This post features a mix of items that we purchased with our own money and those that were provided to us at no cost for the sake of review. (But! We're under no obligation to write a review of those things, let alone a positive review.)
1.
A champagne stopper to preserve the bubbles in your half-finished bottle of sparkling wine for DAYS. Aka this is the perfect accessory for Aperol spritz szn.
2.
A high-waisted bikini that'll make you sing the Jaws theme under your breath but with the words "Pom-pom......pom-pom......POM-POMPOM-POMPOM-POMPOM-POM!"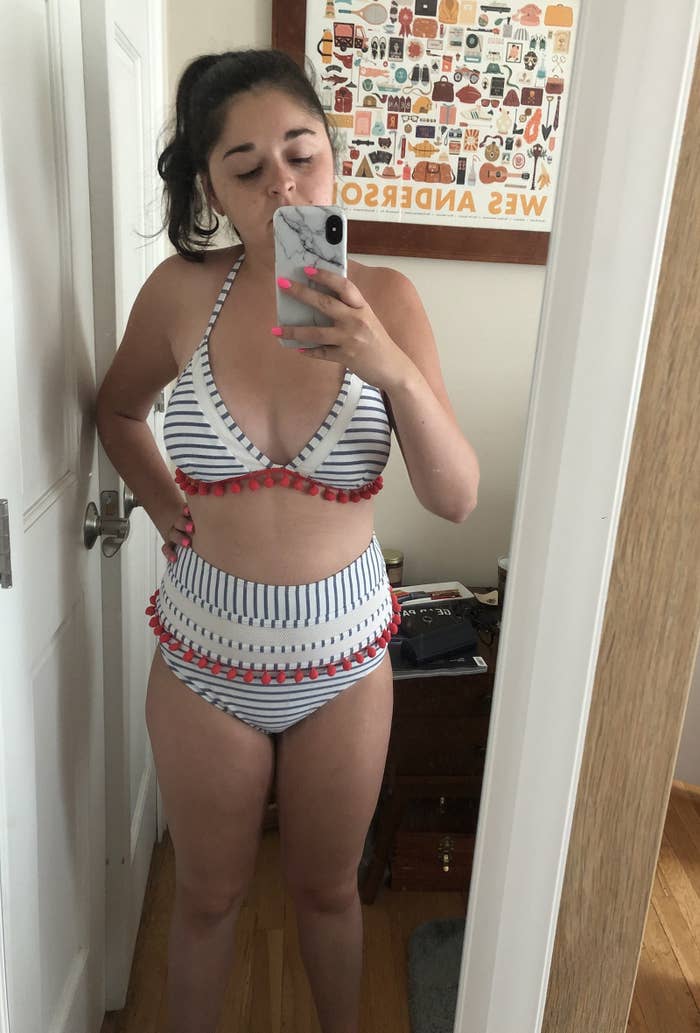 3.
Tatcha's Pore-Perfecting sunscreen I promise is truly worth the splurge if you 1. hate getting sunburnt 2. want a sunscreen that's also *good* for your skin and 3. detest greasy residue.
4.
A travel-friendly backpack that'll fold up into a little teeny pouch so you don't have to waste suitcase space. But when you get to your destination? It'll hold eeeeverything you need.
5.
A pack of individually-wrapped ginger drops to stop nausea and seasickness in its tracks — without the doziness you might get from other remedies.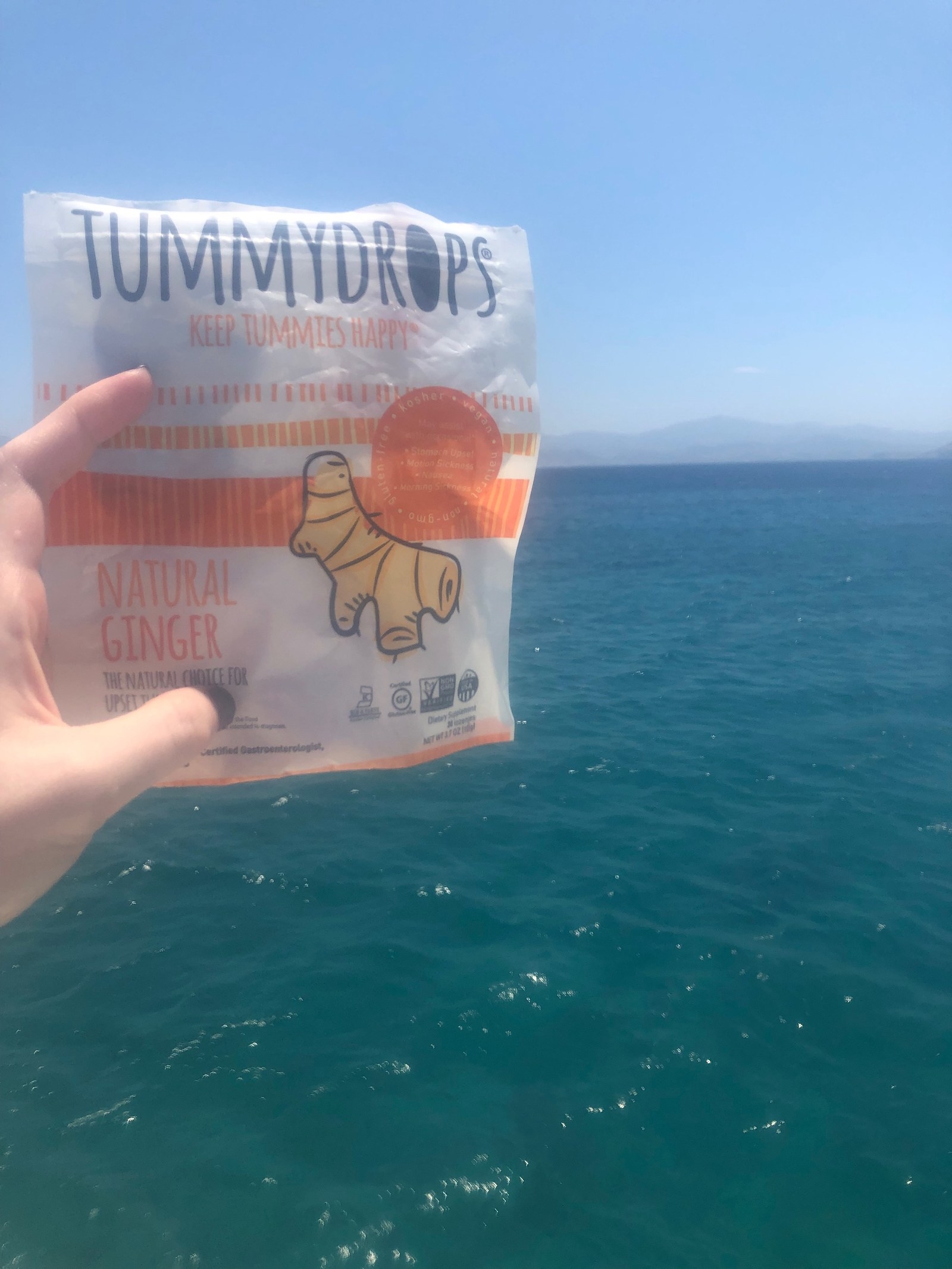 7.
A spaghetti strap swing dress in a lemon print peeeerfect for making the hottest days of August feel a little more ~refreshing~.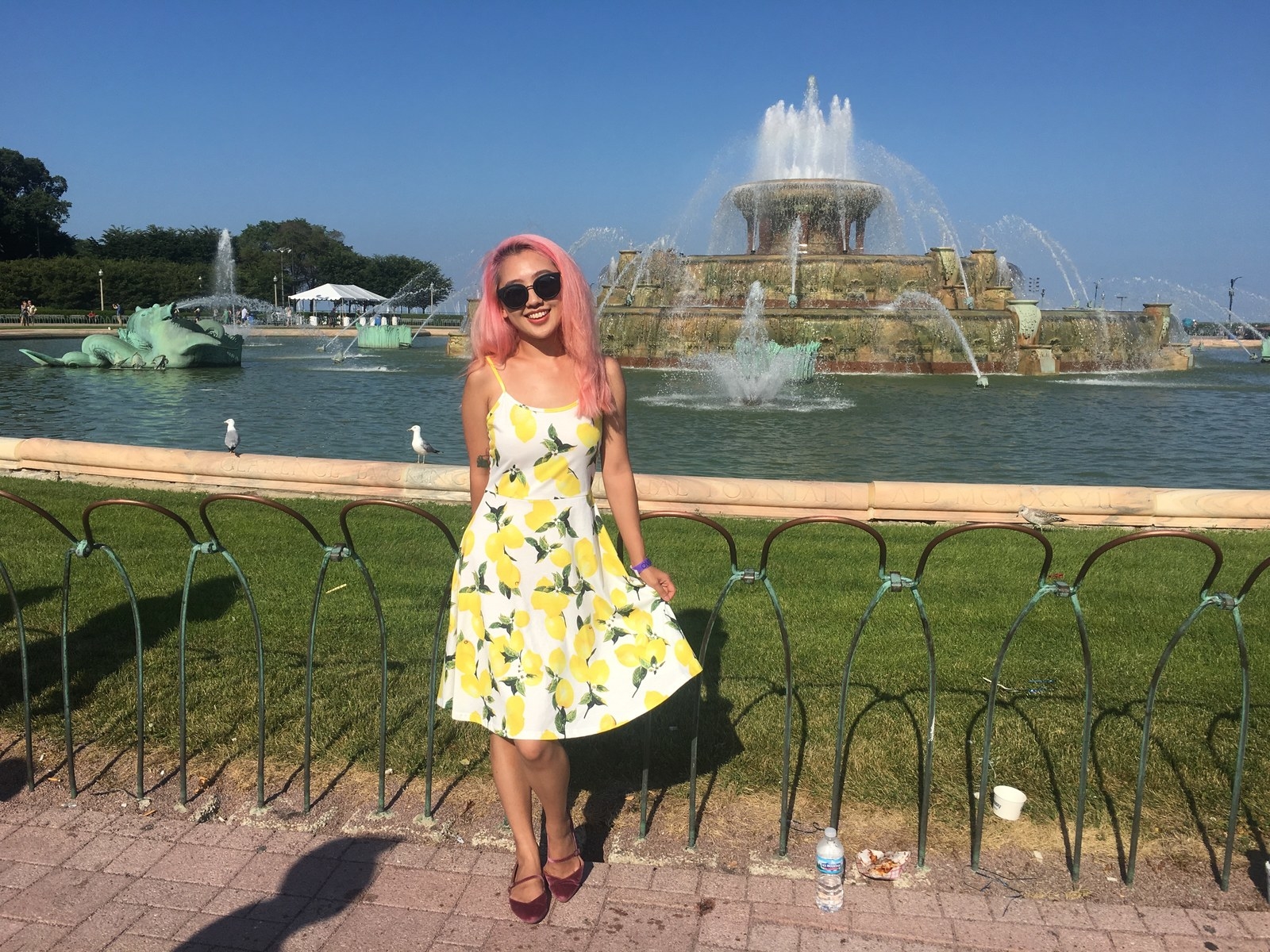 9.
A wholesome dog treat made of real ingredients your pupper will love to eat — and that you can trust feeding them.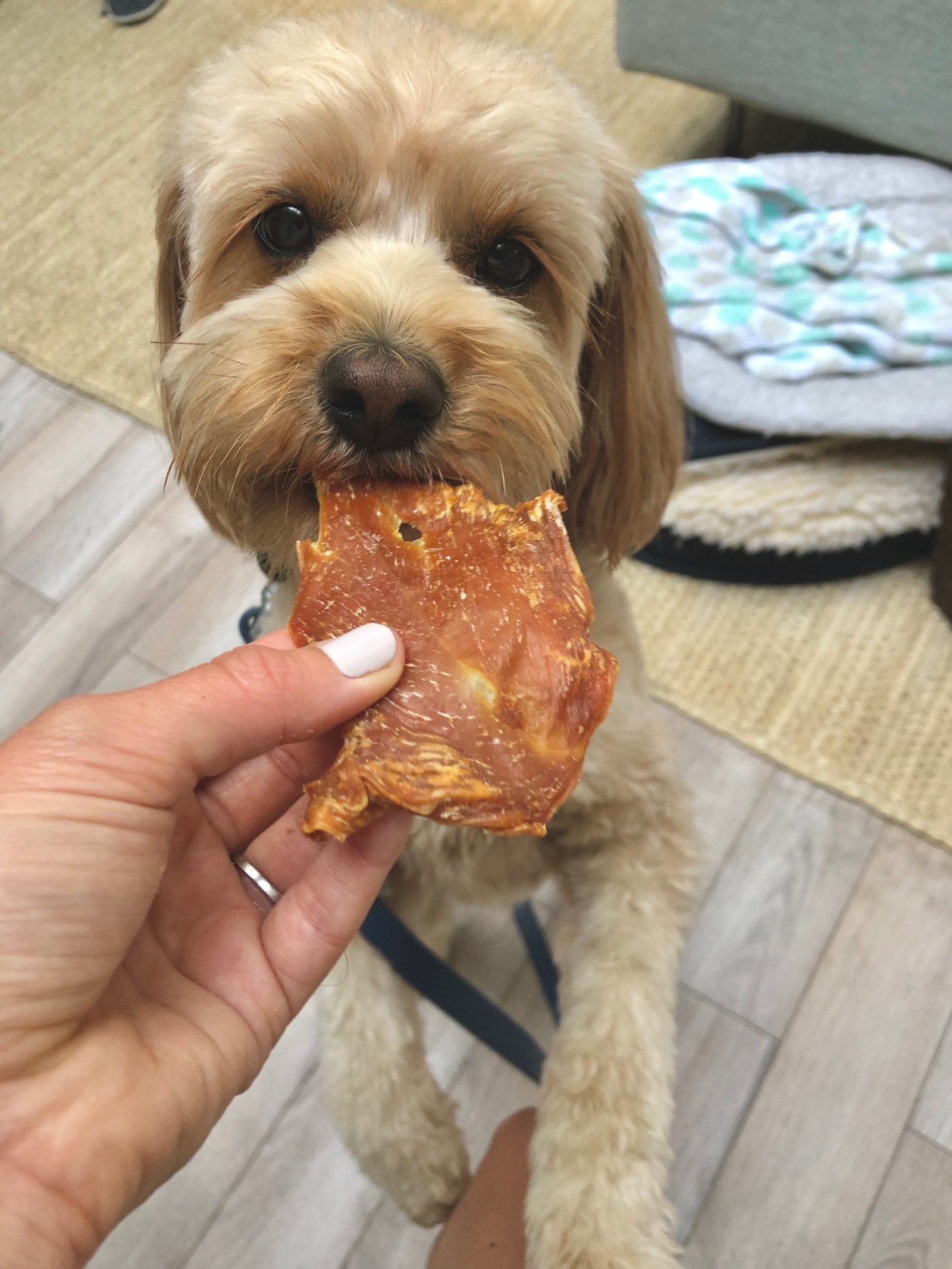 10.
A set of pearl hair clips and pins so you can jump on the dramatic hair accessories trend without shelling out a ton of money.
There's still plenty of time to get the most out of your summer!
Shopping for something specific? Check out BuzzFeed Reviews to find the best things for every budget!