Demi Lovato Opened Up About What She's Learned Since Her Split With Max Ehrich
"It's been such a roller coaster."
Back in September, it was reported that Demi Lovato and Max Ehrich ended their engagement.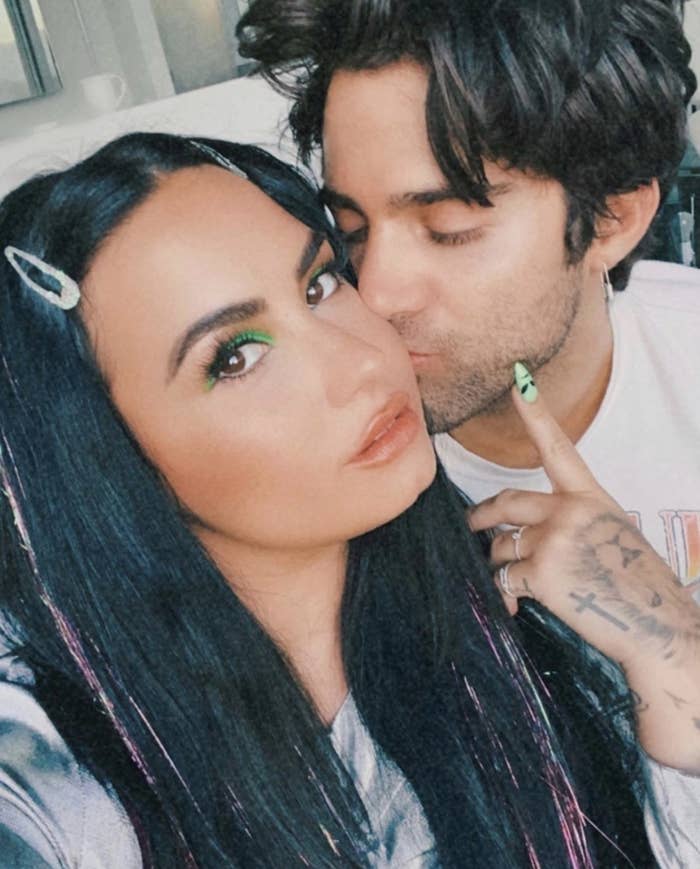 The singer reflected on putting certain career plans on hold due to the coronavirus pandemic. "It's been such a roller coaster," she said. "I mean, honestly, for me, the beginning of the year started out, I was on this trajectory to have a pretty eventful career."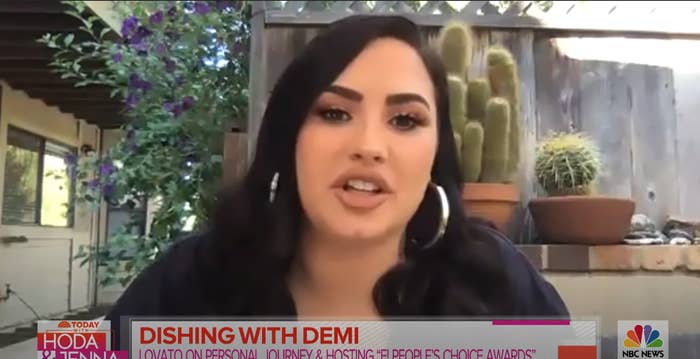 "I was planning my comeback, releasing an album, and honestly, what I can say is thank God that I didn't release the album when I wanted to because I had so much to experience."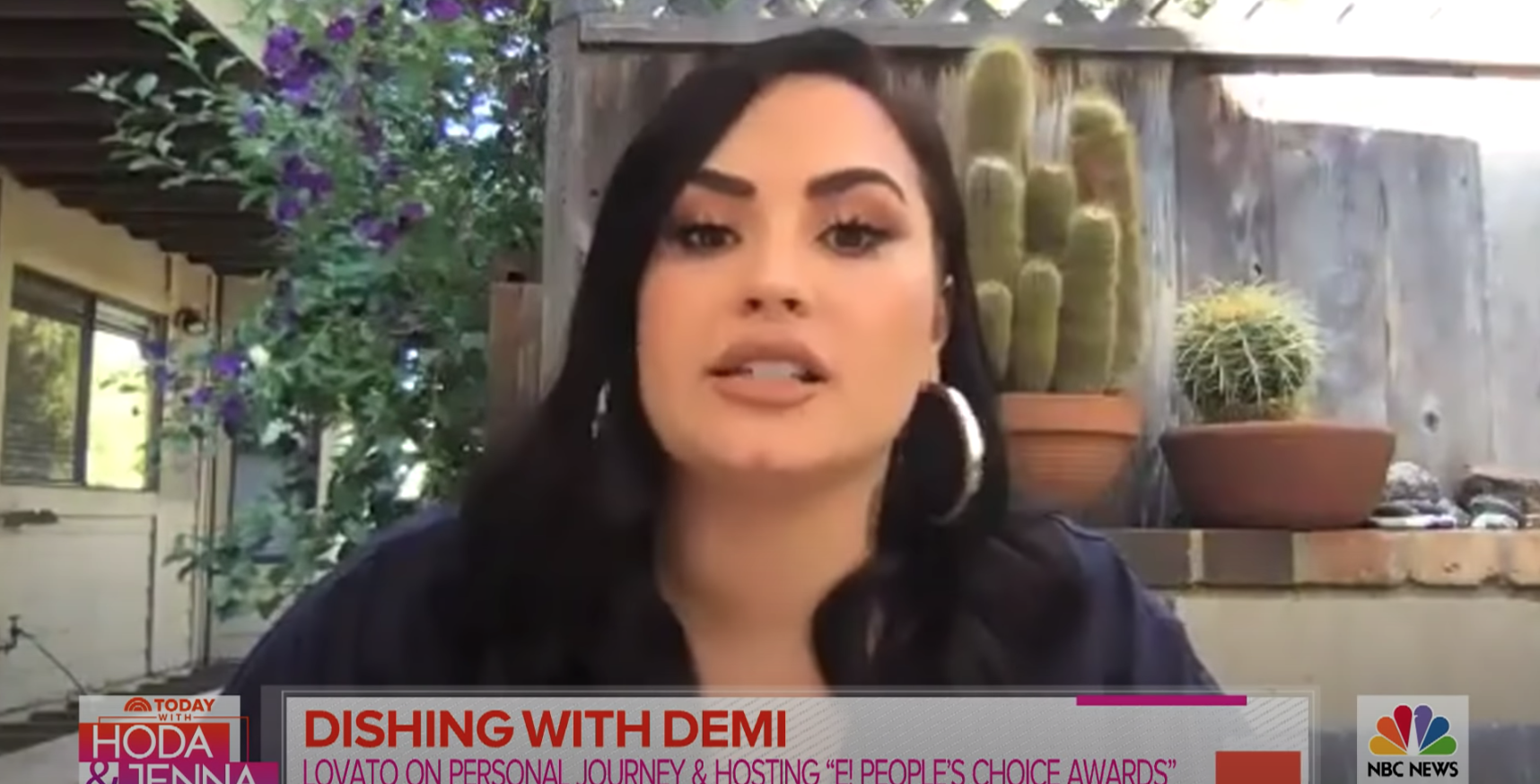 In addition to talking about music, Demi spoke about some personal lessons she's learned: "I think the most important thing that I've learned is how much I am OK with myself and loving myself," she said. "It wasn't until this year that I really started exploring the things that bring joy to my life in little ways."
She also shared why she chose to release her song "Still Have Me" so soon after the breakup:
"When I write my songs, when I go to the studio and record them, it's a very cathartic and therapeutic experience for me. And so, anytime I go thorough something, especially when I don't say things publicly or comment on certain situations, I just let my music comment on it."
Looking ahead, Demi expressed gratitude for being able to participate in a big event this Sunday — hosting the People's Choice Awards. "I'm so glad that I'll be on a stage at all this year."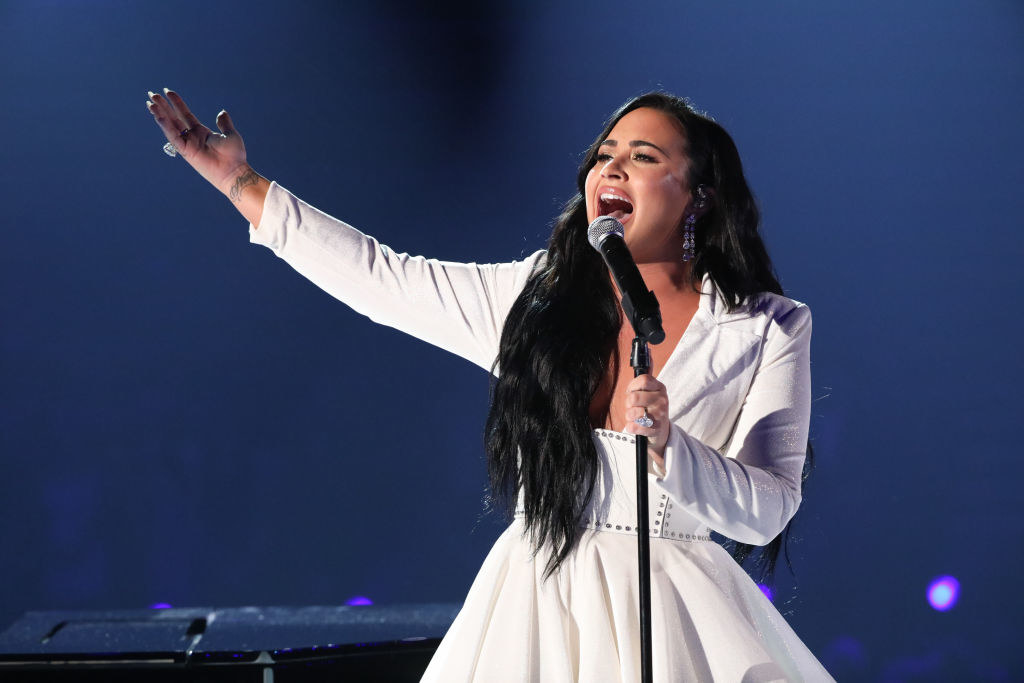 Well, I'm loving Demi's message on finding joy and self-love, and I'm wishing her all the best for what's to come.