In matching Instagram posts back in July, the couple revealed they were getting married after around four months of dating, with Max popping the question with a ring that reportedly cost an estimated $1 million.
"I knew I loved you the moment I met you. It was something I can't describe to anyone who hasn't experienced it firsthand but luckily you did too," Demi wrote at the time. "I've never felt so unconditionally loved by someone in my life (other than my parents) flaws and all."
Max was similarly overjoyed, writing: "Words cannot express how infinitely in love with you I am forever and always and then some.
However, reports first surfaced on Thursday revealing that the pair had ended their engagement, with a source telling People: "It was a tough decision."
Another source further claimed to E! News that the separation was at least partly down to Demi's friends and family being "hesitant" over Max and his intentions.
Both Demi and Max have yet to publicly comment on the situation themselves. However, hours after the reports surfaced, Max posted a simple quote to Instagram.
Meanwhile, Demi posted on her Instagram story, zooming in on a T-shirt that said: "Dogs over people."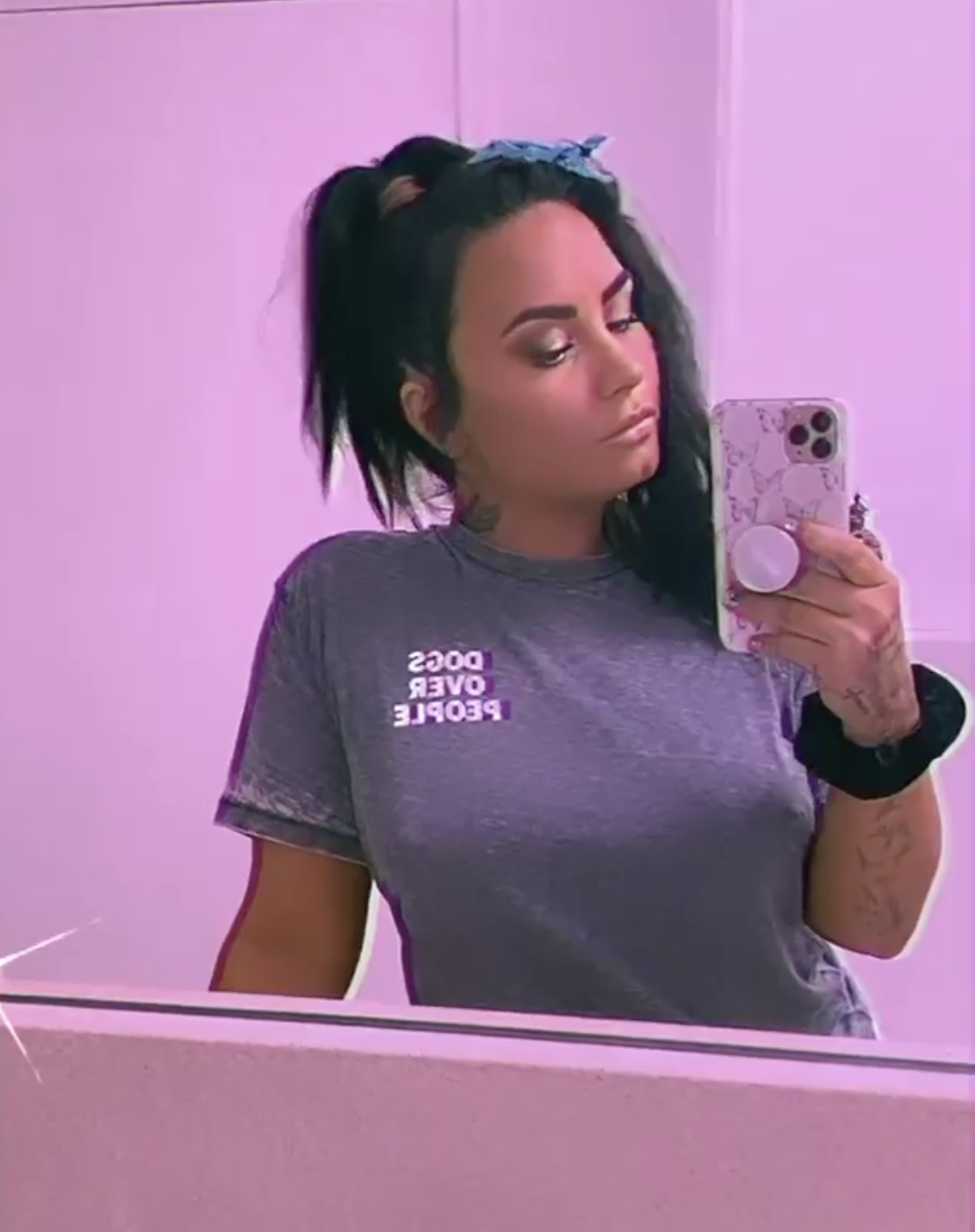 The news that Demi and Max have ended their engagement comes just days after the "Skyscraper" singer opened up about their wedding plans, revealing they were thinking about eloping.
Demi even went as far as to reveal that she'd already thought about wedding dresses and wouldn't be opting for a traditional gown.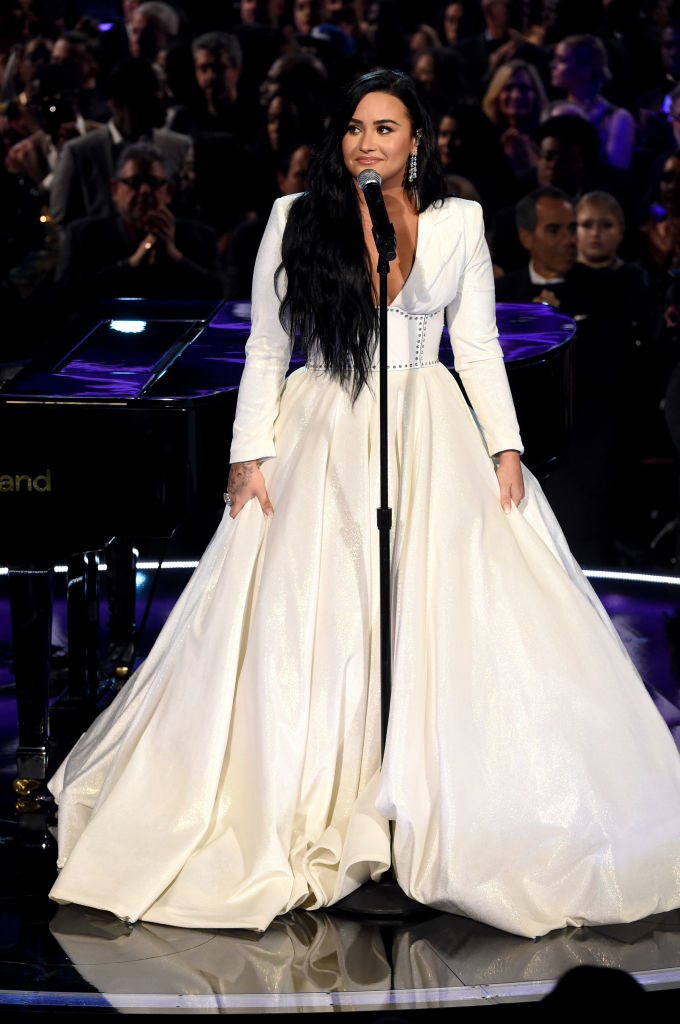 BuzzFeed News has reached out to reps of Max for comment. Reps for Demi declined to comment.