It's time for some good news in the world of love: Demi Lovato and her boyfriend Max Ehrich are getting married!
The couple revealed the news on Instagram with matching photos and adorable captions, declaring their love for each other and announcing how excited they are to be engaged.
"I knew I loved you the moment I met you," Demi wrote in her accompanying caption. "It was something I can't describe to anyone who hasn't experienced it firsthand but luckily you did too."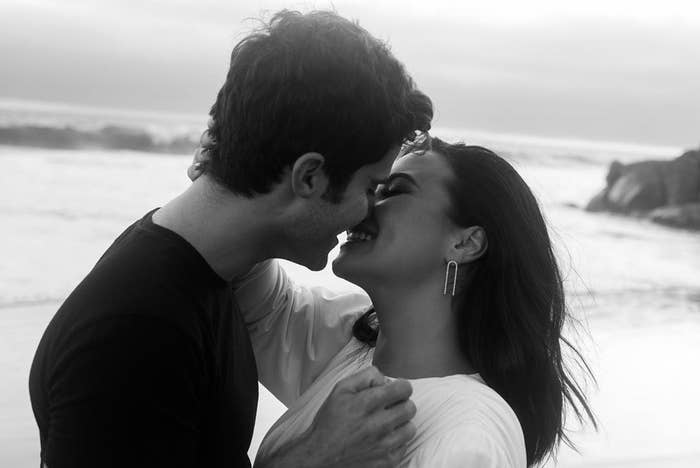 Of course, Demi also didn't miss the opportunity to show off her brand new, gigantic ring. 👀💎
Meanwhile, in his post, Max called Demi "every love song, every film, every lyric, every poem, everything [he] could ever dream of and then some in a partner in life".
"I cannot spend another second of my time here on Earth without the miracle of having you as my wife," he wrote.
And it's safe to say Demi had some trouble controlling her excitement about the whole thing in the comments.

The couple have been dating since March, and ended up accidentally confirming their relationship when Demi popped up during Max's Instagram live stream without realising the camera was on.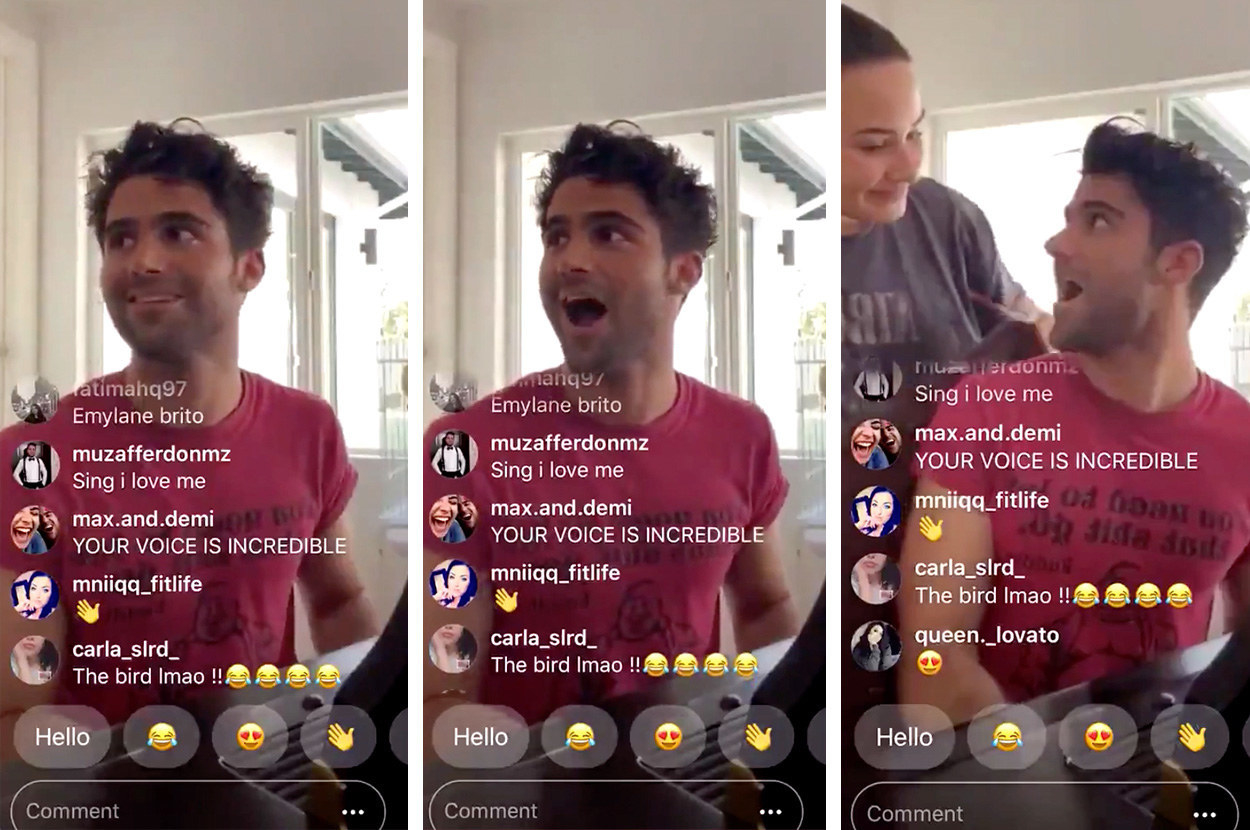 Rumours that the pair were thinking about marriage started swirling last month, with a source revealing to Us Weekly that Max had already picked out a "very sizeable" ring for his now-fiancée.
The source did also say Max was waiting until quarantine was over to pop the question — but it looks like he couldn't wait any longer! Congrats, Demi and Max! 💍💙