What I didn't know I needed today was a very wholesome exchange on Twitter between Chris Evans and Sarah Paulson.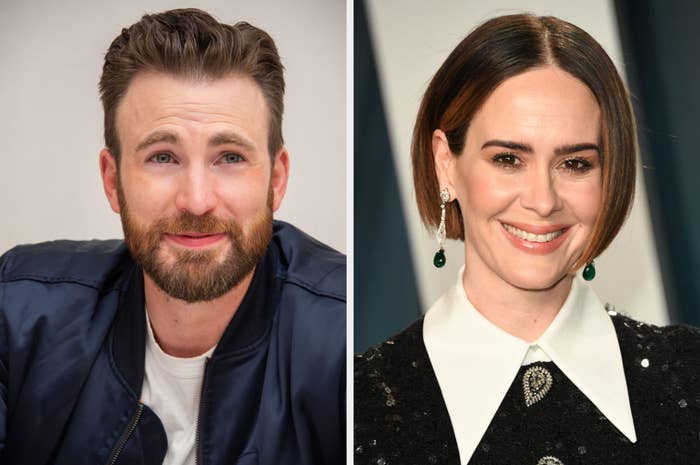 It all started when Sarah Paulson tweeted out a photo in late November, featuring her and Chris wearing remarkably similar sweaters in different movies. Sarah posed the question to her followers: "Who wore it best?" Then she followed up with her own answer: "(Don't answer that, even I think it's him.)"
She also shared it on her Instagram, because hey, why not?
Sarah's neutral-toned knit sweater is from a scene in her latest movie, Run (2020), and I will say, it looks very comfy: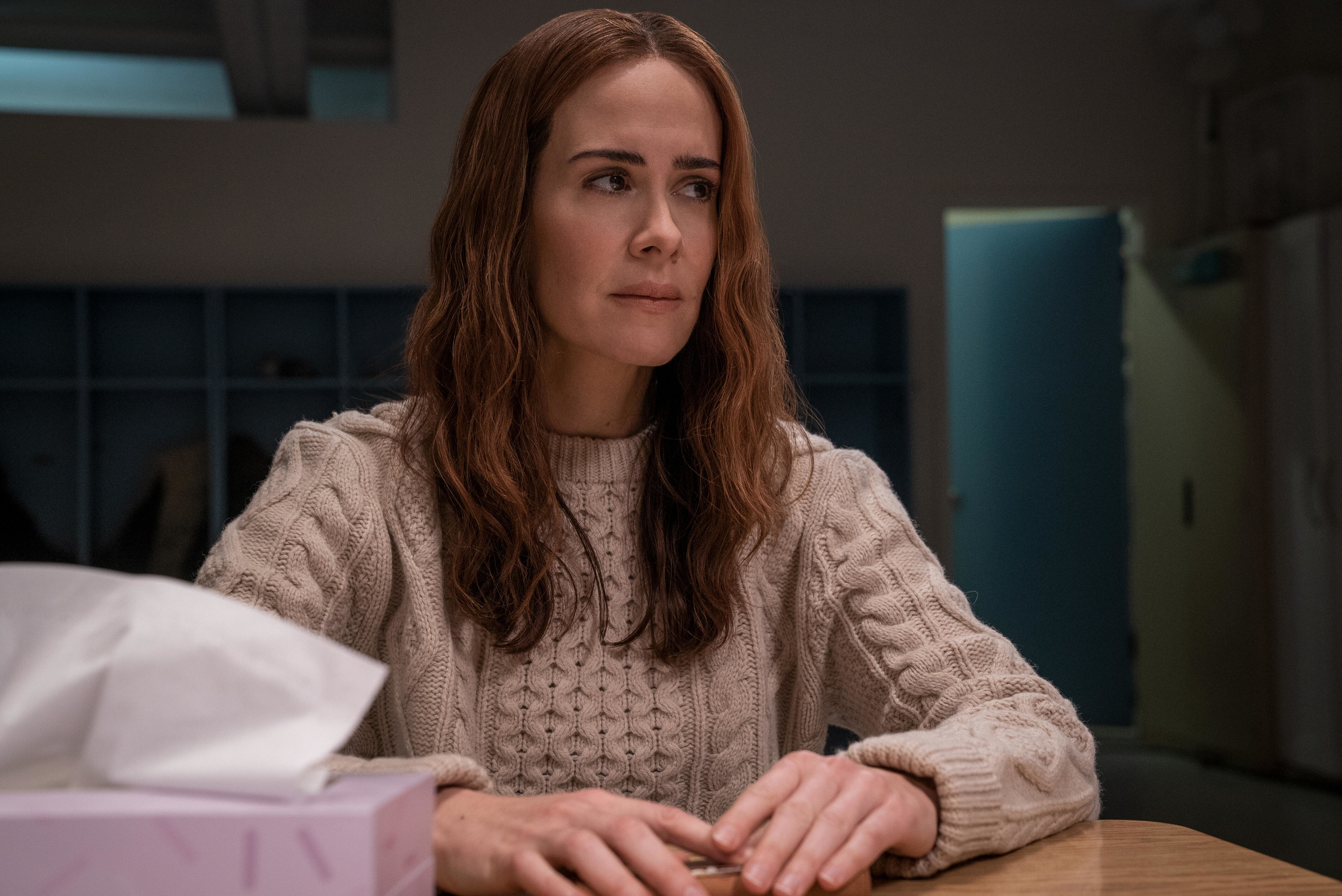 Chris's extremely similar sweater — if you haven't seen it already because it kinda went viral on the internet a while ago — is from Knives Out (2019):
To make the meme-ish moment even better, Chris — a few weeks late — responded yesterday to Sarah's tweet in the best way: "Sarah Paulson knows who I am. (How did I miss this?!)"
And fans had to weigh in on who wore the iconic sweater ~best~:
Paulson fans gave their pick: "Lady Paulson, you already know what we think. It's you, btw," one fan tweeted.
"You no question," another fan commented on Instagram, among thousands of other comments.

Evans fans also chimed in — hilariously commenting on the fact that, well, Chris's sweater in Knives Out will just forever be famous.
I think I know who they're voting for.
Mindy Kaling also had a funny response on Sarah's Instagram post that sums up the fact that we can't really choose: "Two cable knit hotties just livin' their lives."

But alas, while Sarah and Chris are both rocking cable knit in their own way, I have to ask: Whose sweater are you feeling the most?