Nowadays, if you want a thriller to really give you chills, just add Hollywood's secret ingredient: Sarah Paulson.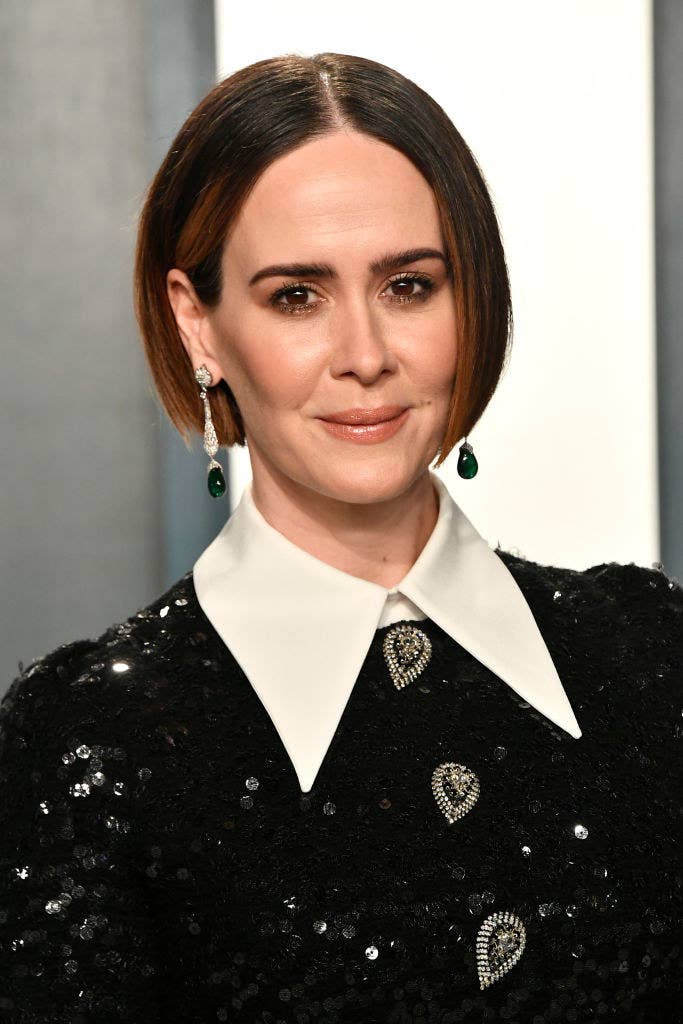 From her haunting performances in the American Horror Story anthology:
To her short, but memorable, scenes in Bird Box: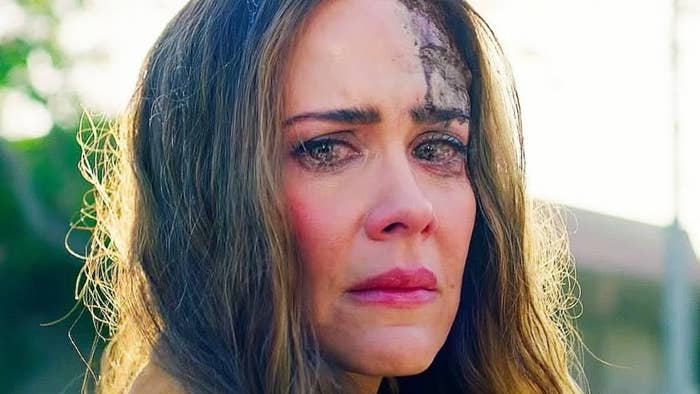 And most recently, her cunning portrayal of a nurse seeking revenge and blood in Netlfix's Ratched — Sarah has rightfully cemented herself as scream queen of the decade.
And if you're thinking she's being typecast, please think again. The Golden Globe winner has — and I can't stress this enough — RANGE! But she's returning to the genre I love most to deliver fans another nightmarish performance.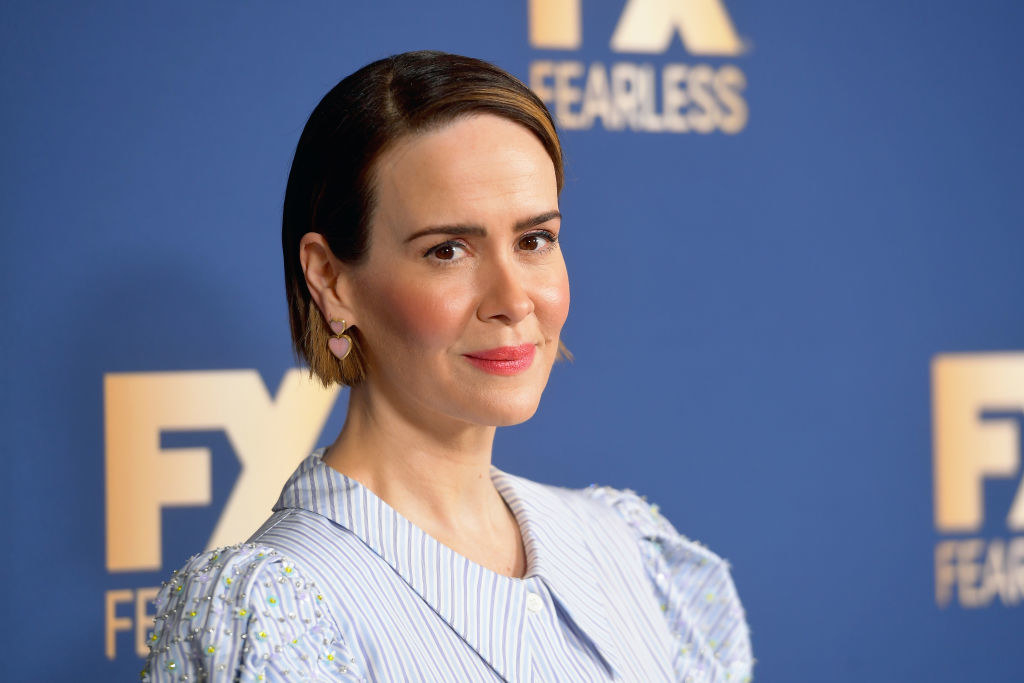 This time, in Hulu's new horror thriller Run. The film follows a disabled daughter who's being homeschooled and cared for by an overprotective mother.
The plot might sound sweet, but things turn dark real quick. Sarah stars as Diane Sherman, the overbearing mother with a sinister secret.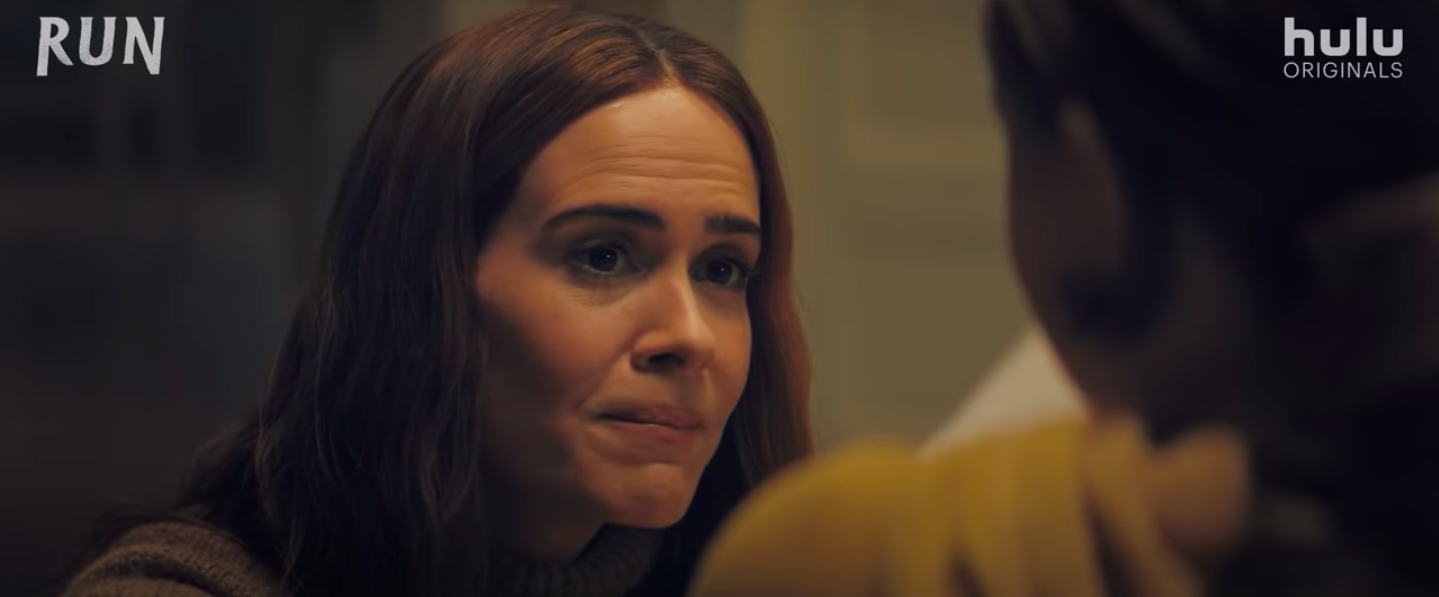 And newcomer Kiera Allen is playing her unsuspecting daughter, Chloe Sherman, who watches her mother's love grow into obsession and ultimately, borderline deadly.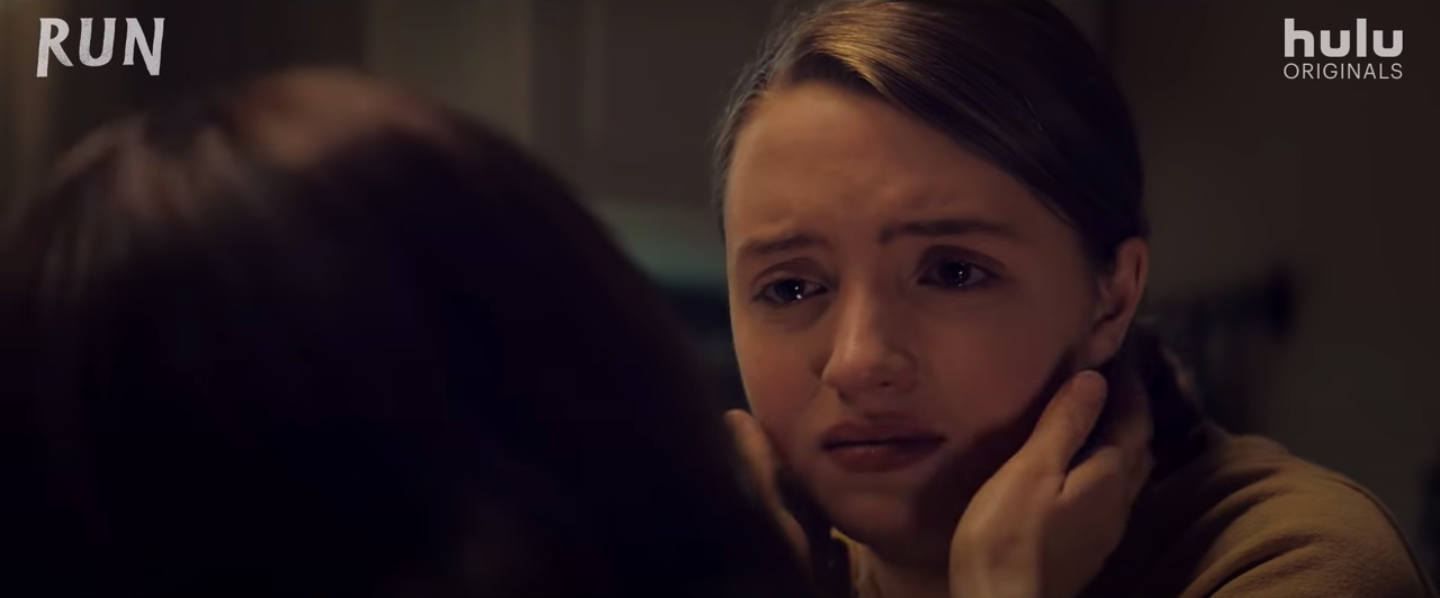 Kiera is soon faced with a decision no child should bear: stay with her mom or stay alive.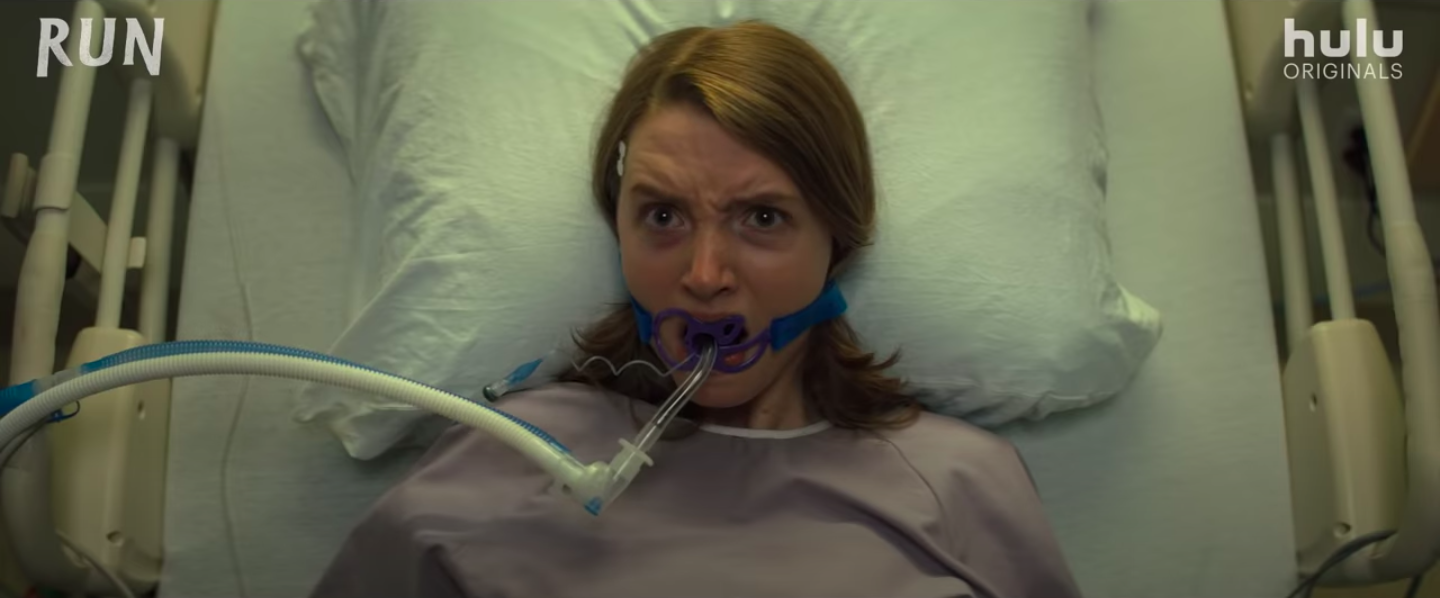 Without giving too much away, let's just say if Mommie Dearest and The Act had a baby, this would be it!
The film is brought to you by the same director and producers behind the 2018 mystery thriller Searching, starring John Cho and Debra Messing.
Run is set to debut on Nov. 20, only on Hulu! That gives you more than a month to prepare yourselves!