By now, I think everyone knows Meghan Markle and Prince Harry are going to have a royal baby very soon, like — who knows — it could be today!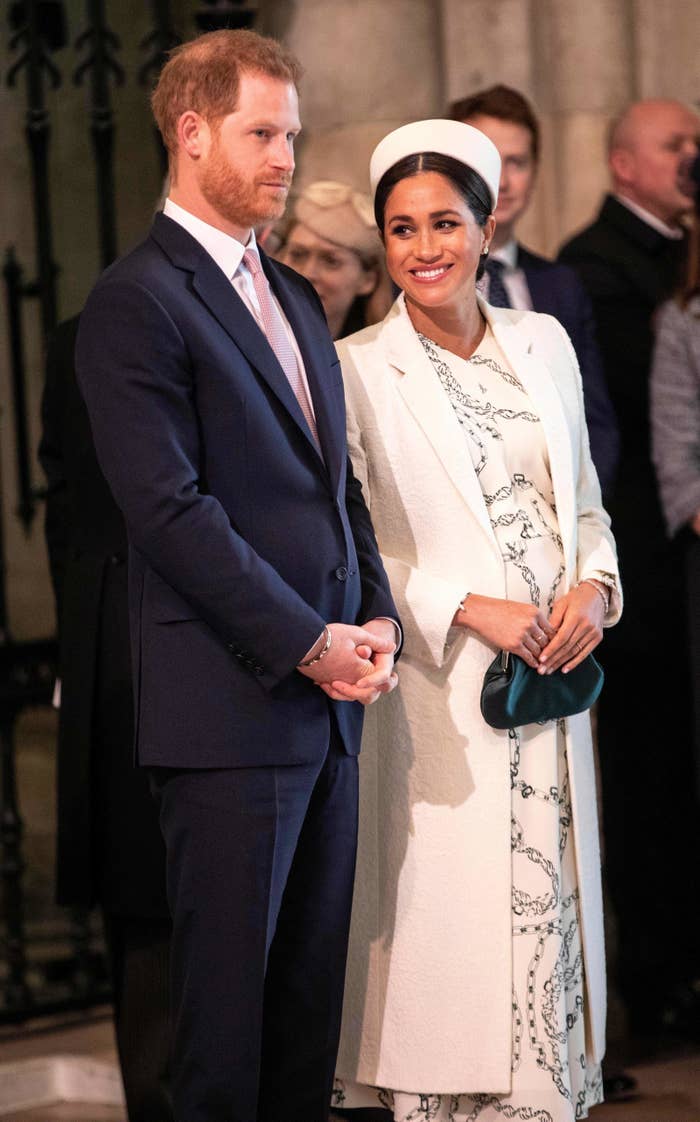 But, probably not... We haven't heard news of the couple's baby being born JUST YET. What we have heard is a possible slipup about the sex of their baby.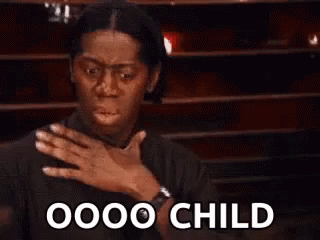 First let's get a lil' backstory about BFFs Serena Williams and Meghan Markle. They first met in 2014 when they played in the DirecTV Celebrity Beach Bowl. After that, Meghan wrote about how she and Serena got along very well in her lifestyle blog, the Tig.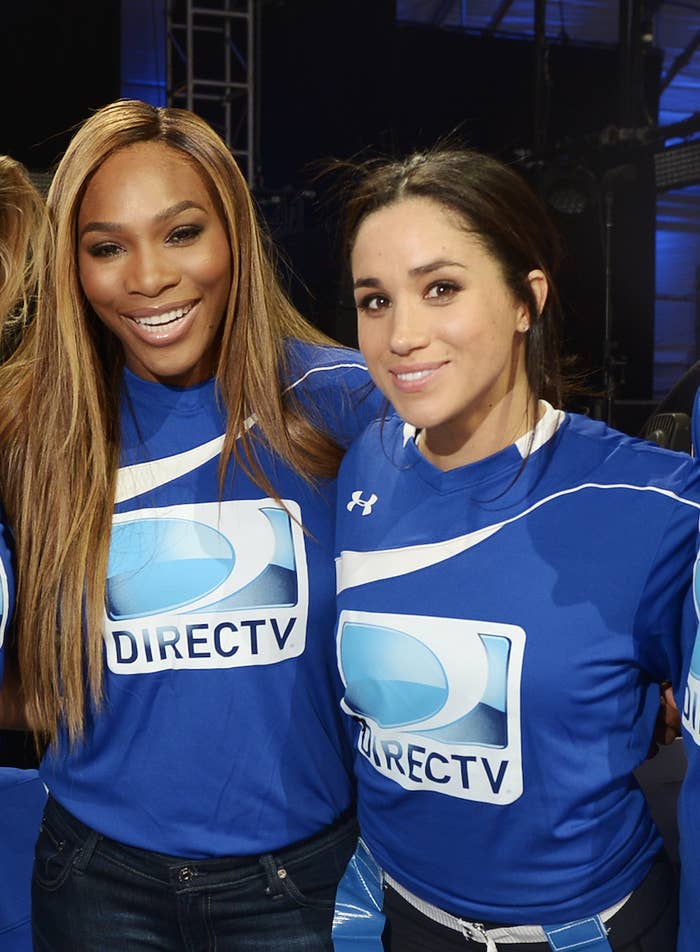 Last week Serena Williams was on E! News, and during the interview, she talked about the different types of pressure women put on themselves about motherhood.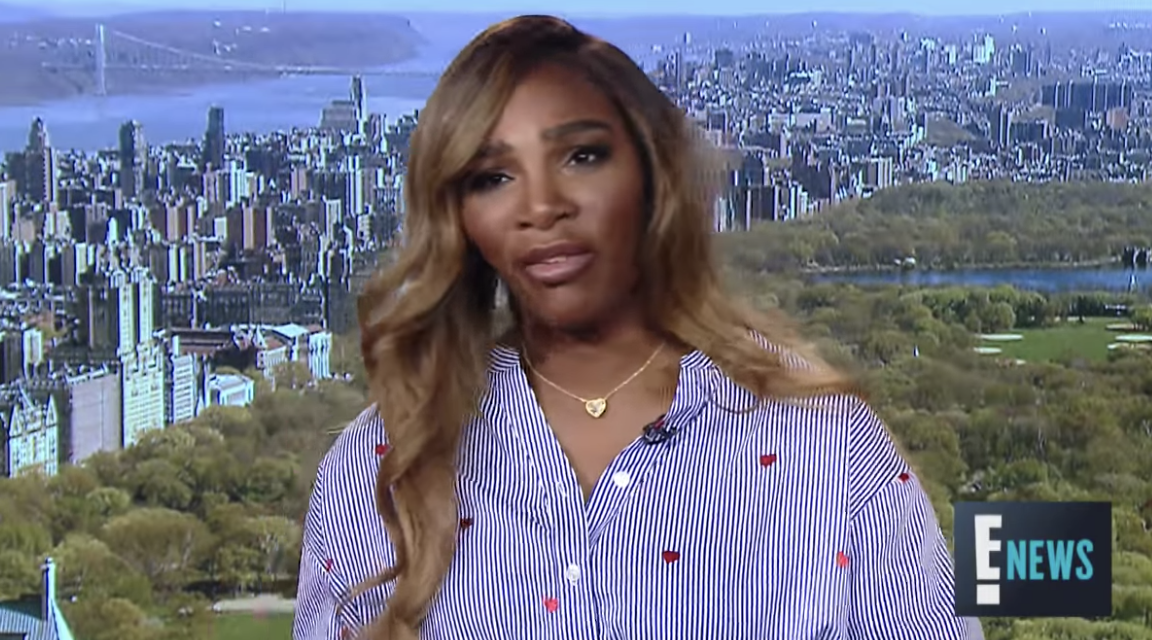 Serena was asked what her advice to new moms would be, and she said, "Accept mistakes and don't expect to be perfect." Good advice, OK, but then she continued...
Serena said, "My friend is pregnant. And she was like, 'My kid's gonna do this,' and I just looked at her and was like, 'No, she's not. No, you're not.'"
Ahem, SHE?! Serena did have a quick save there, changing "she" to "you're," but also, that didn't really make sense for the question that was asked. If you didn't want to reveal the sex of the baby I think you would just say "they're." Right?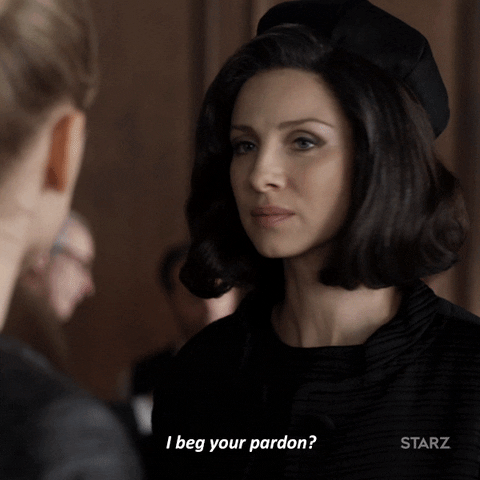 I'm trying to think of other celebs who are pregnant right now, and only Amy Schumer comes to mind. It doesn't appear that she and Serena are friends — according to Google, and Google never lies.
Serena could be talking about a non-celeb friend, but I feel like the slipup cover-up hints that she was talking about a celeb trying to keep the sex top secret. It also seems telling that she was JUST at Meg's intimate baby shower a few weeks ago.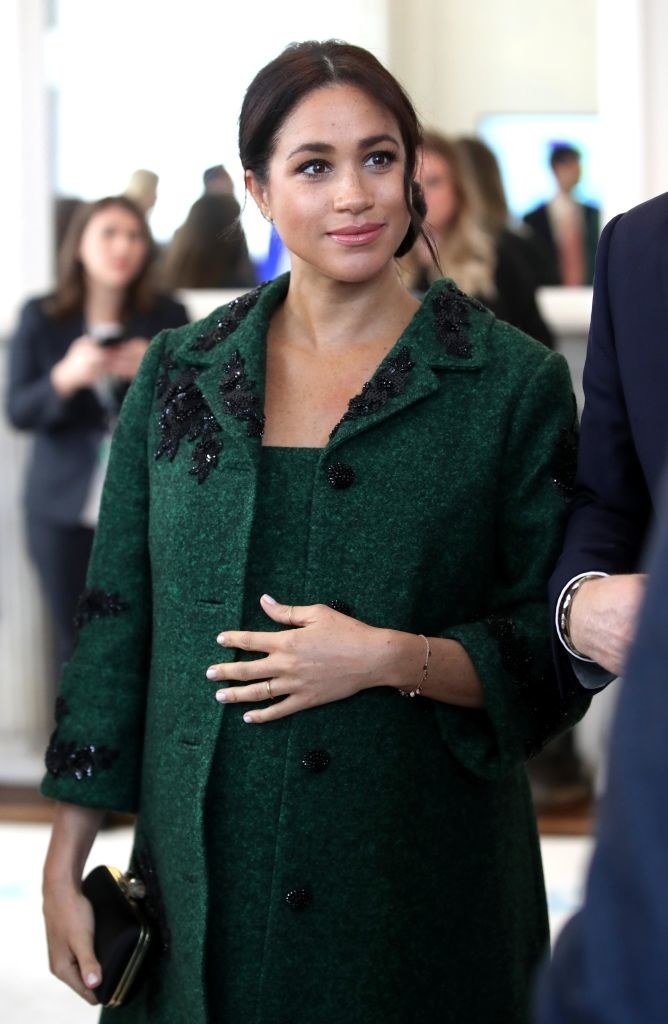 To throw a wrench in that theory, though, Abigail Spencer (Meg's friend from Suits) was spotted carrying a gift with blue tissue paper to the baby shower. But that could have been to throw us all off?!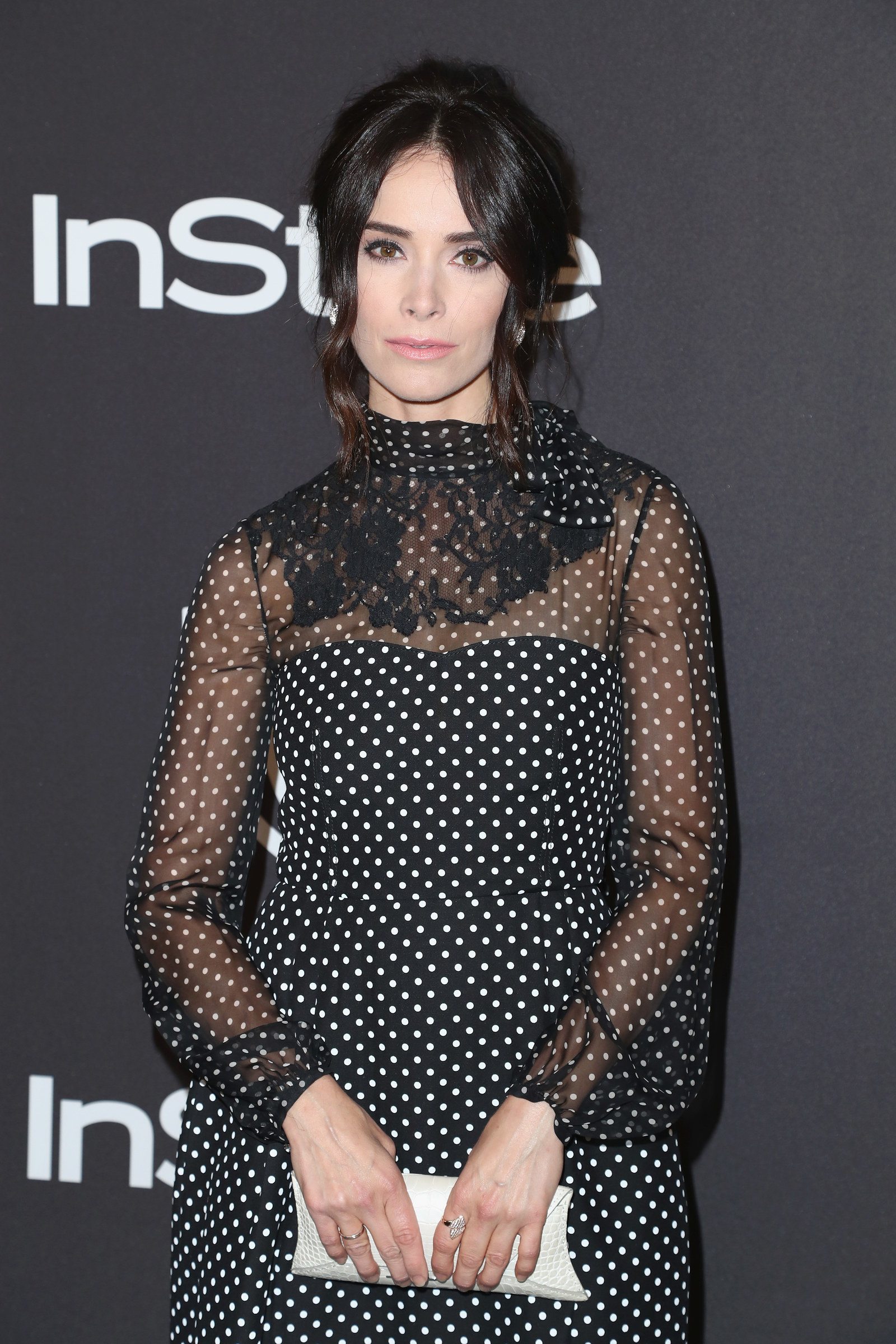 Oops. Something went wrong. Please try again later
Looks like we are having a problem on the server.
So, what do you think? Is Serena talking about Meghan and Harry's bebe?