Well, it's time for another royal baby because it appears that Meghan Markle's maternity leave is starting soon. The Duchess of Sussex is due sometime this spring and — according to Vanity Fair — she isn't obligated to attend any public engagements right now.
So now that we've seen the last of pregnant Meghan, let's take a moment to appreciate her gorgeous pregnancy looks. We found 60 looks in total (but, like, that's a lot to scroll through), so we chose 30 of the most ICONIC ones.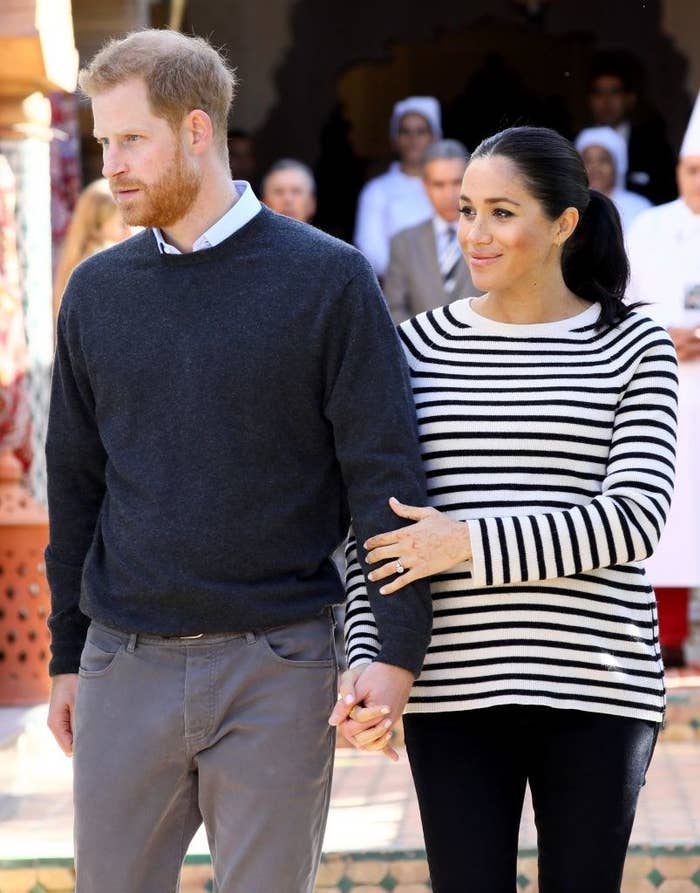 1.
Her very last public appearance was at the Westminster Abbey Commonwealth Day service on March 11.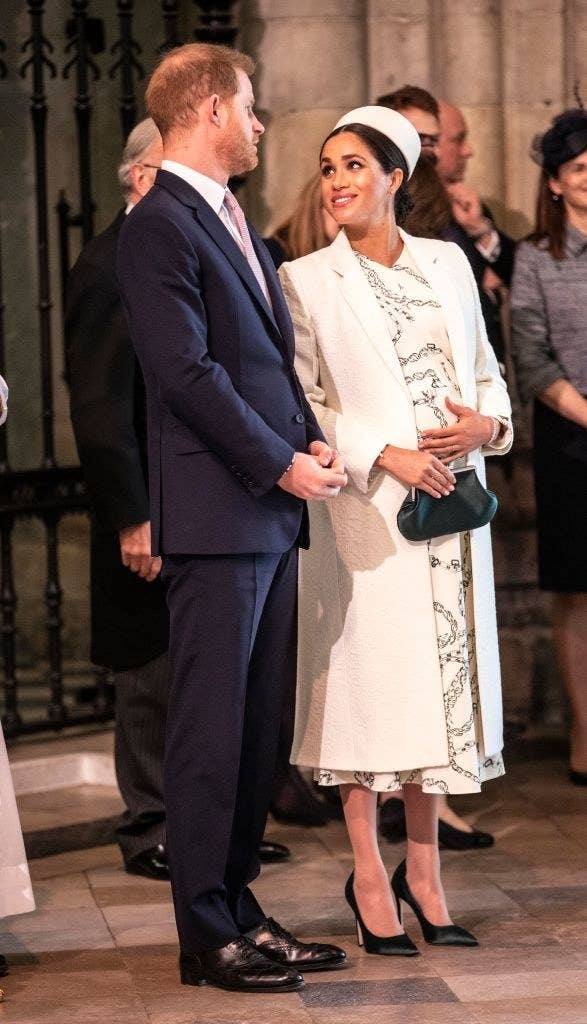 2.
Here she is wearing green in early March.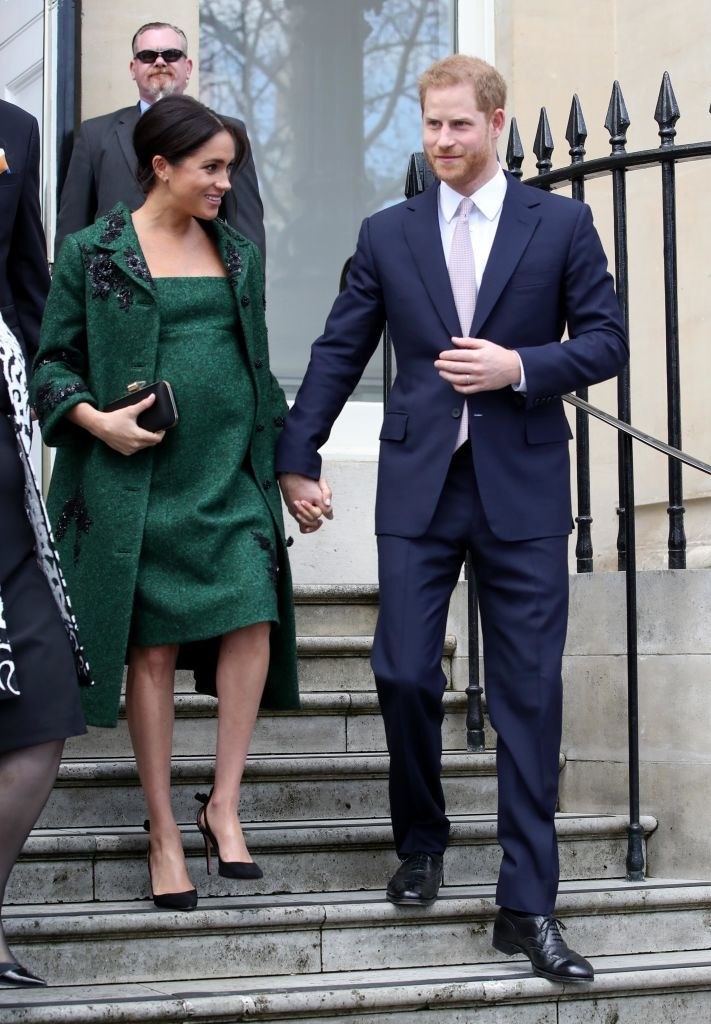 3.
And here she is in black and white on International Women's Day.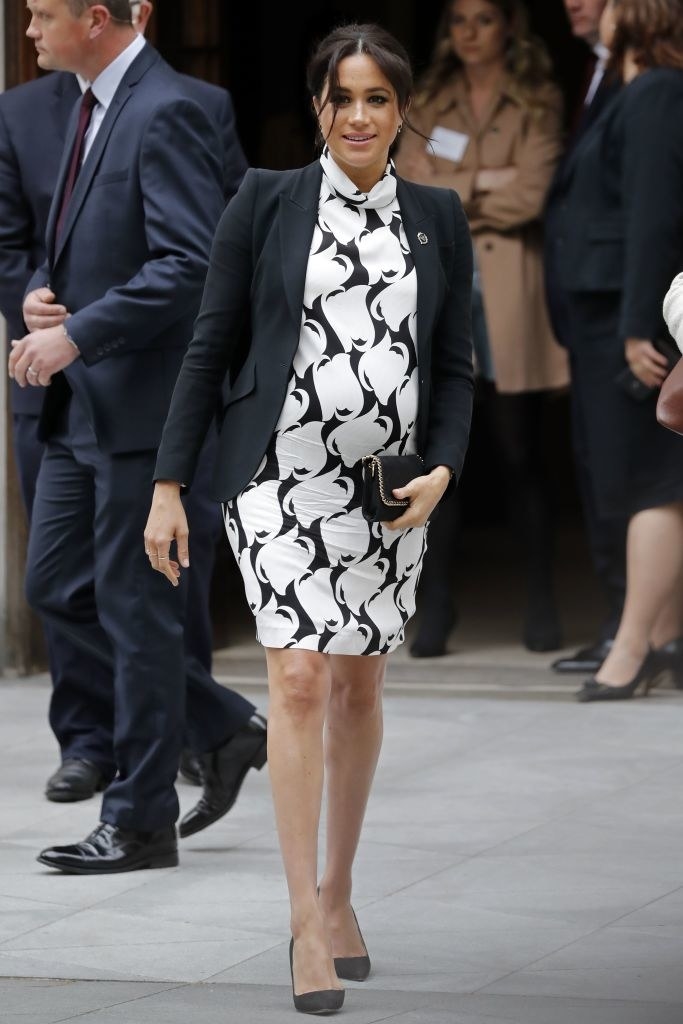 4.
She was glowing as she celebrated the 50th anniversary of the investiture of the Prince of Wales at Buckingham Palace.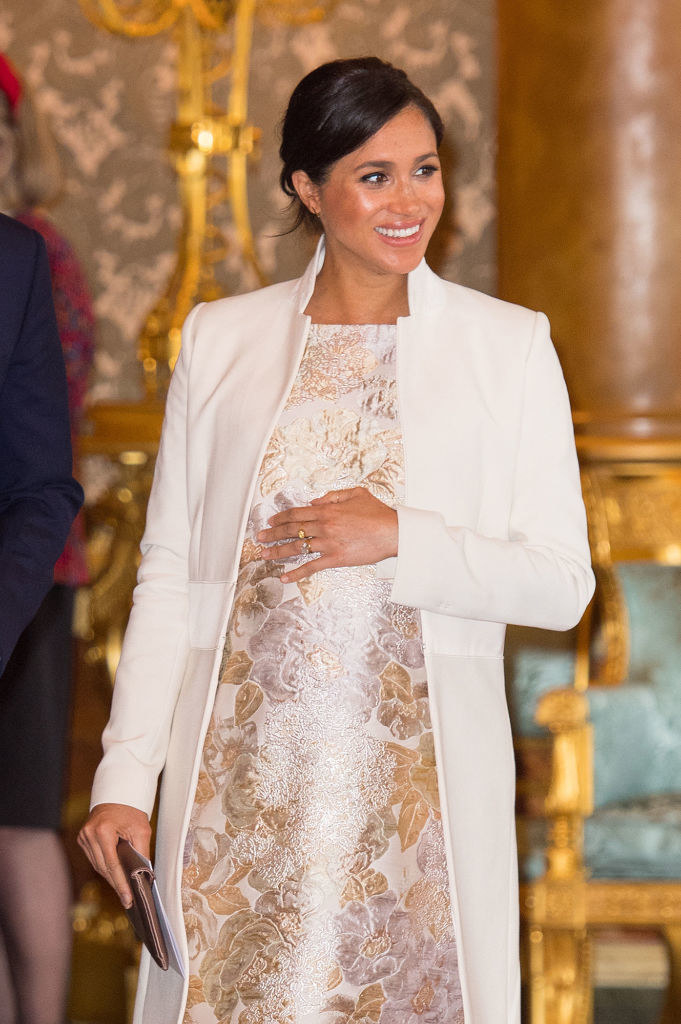 5.
Here's a shot of she and Harry leaving King Mohammed VI of Morocco's house.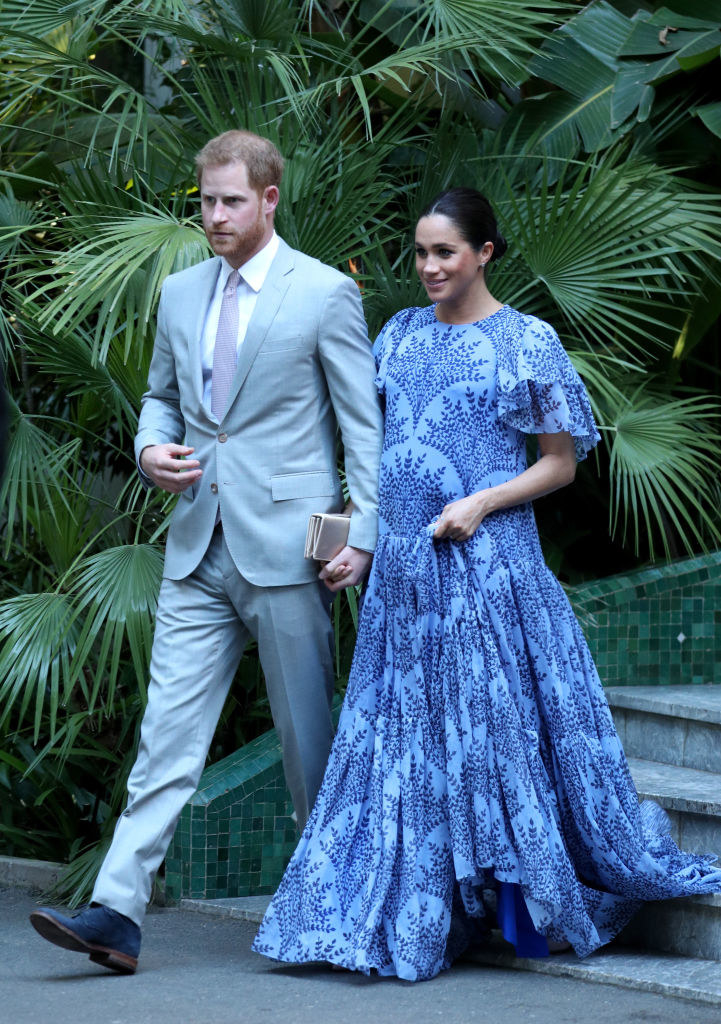 6.
Here the couple attended a reception hosted by the British Ambassador of Morocco.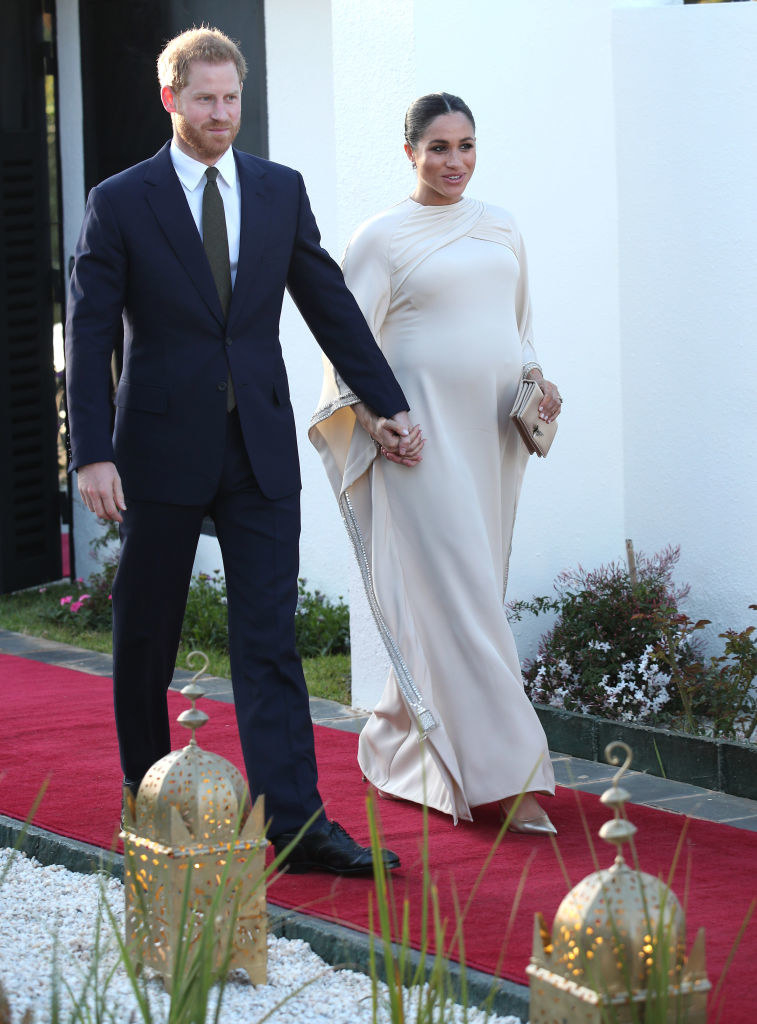 7.
Meghan on her way to meet the Prince of Morocco, NBD.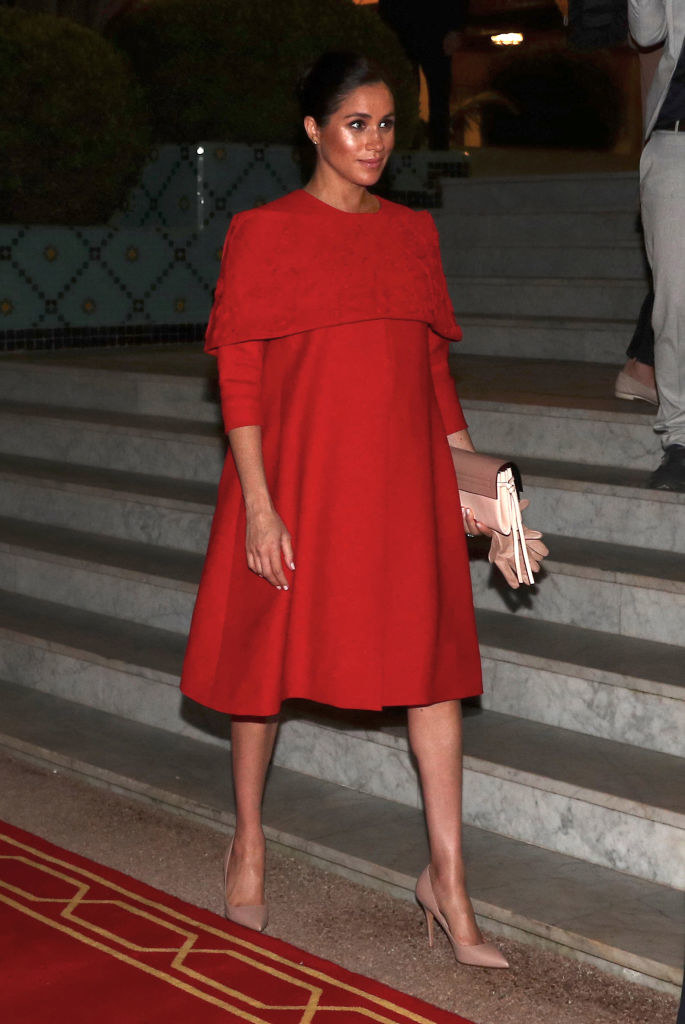 8.
Pregnant Meghan in a turtleneck = perfection.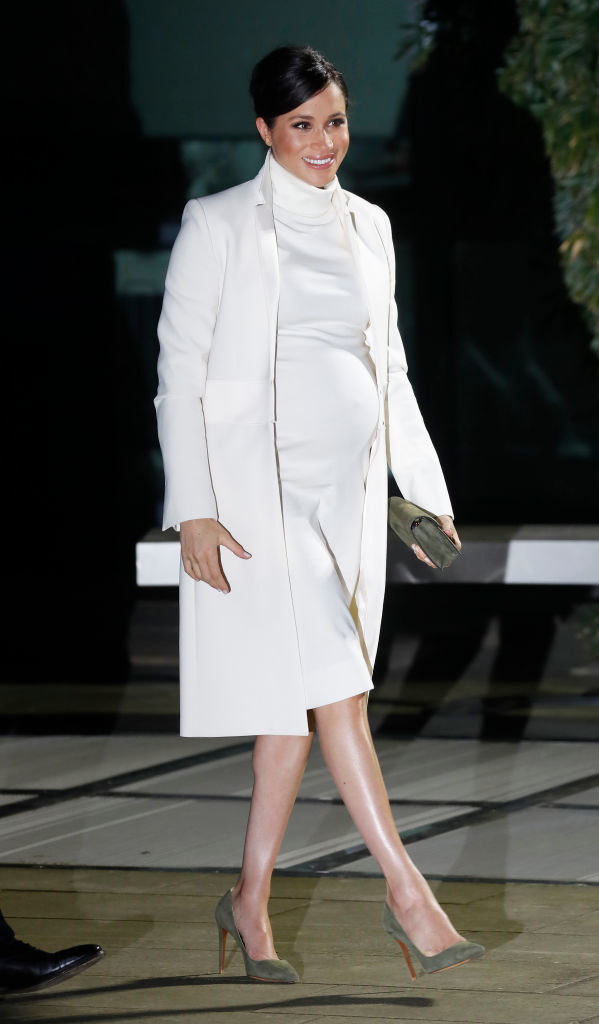 9.
Meghan decided to show a lil' leg in this sophisticated outfit.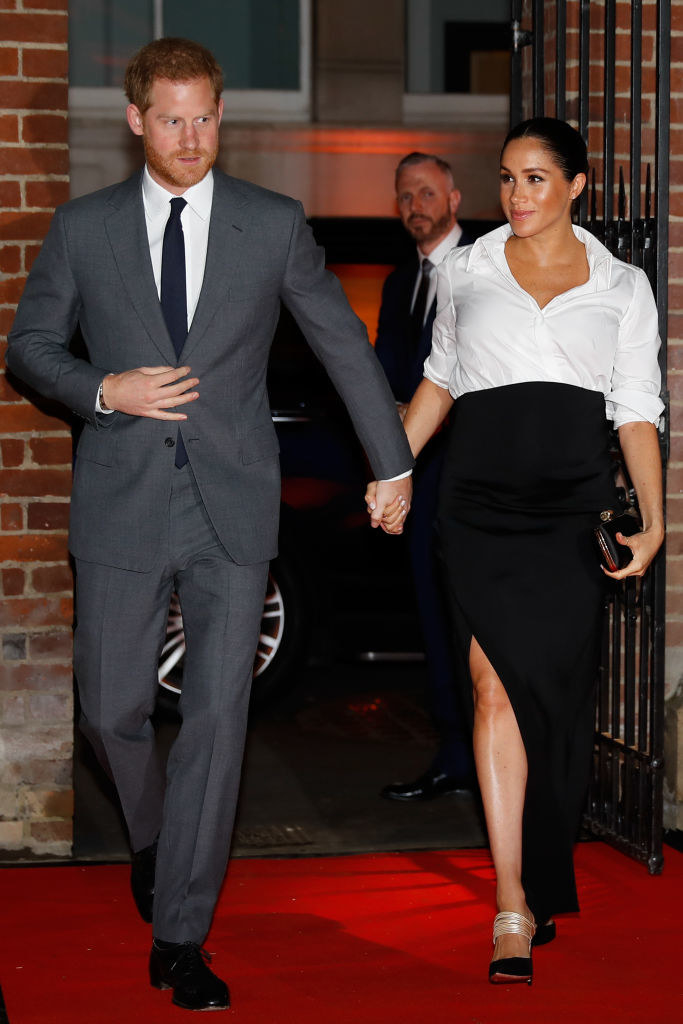 10.
And here's her ~casual~ February look.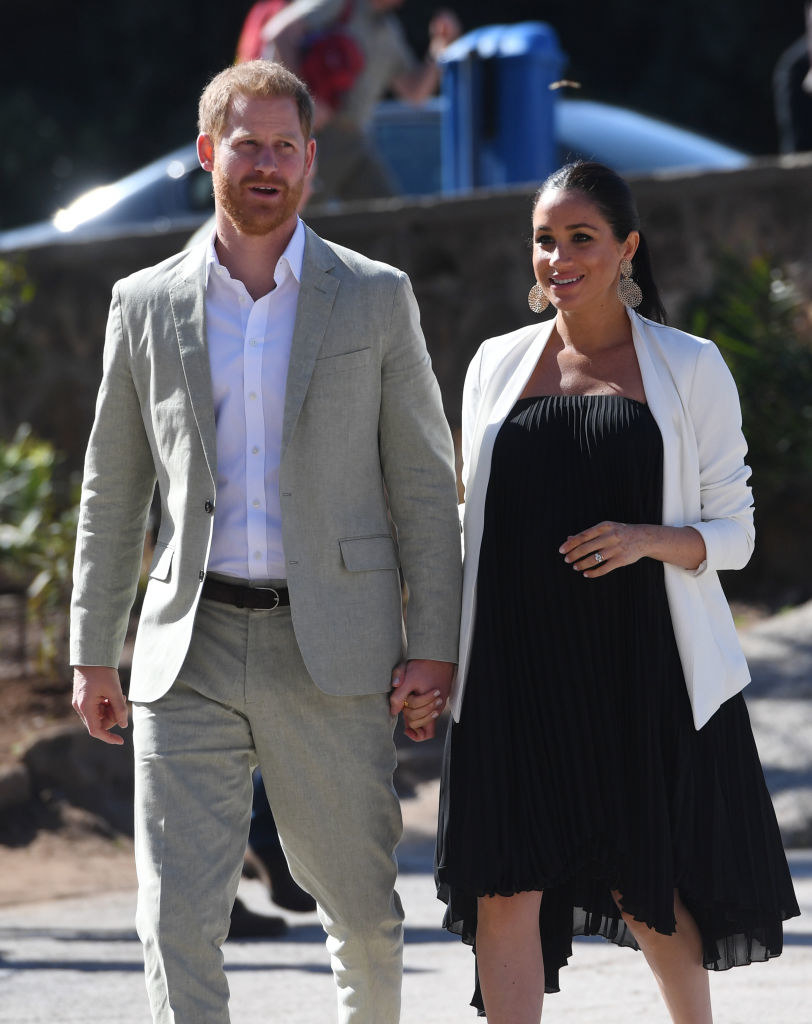 11.
Here Meghan's dress appears to have random foods and animals on it. We dig.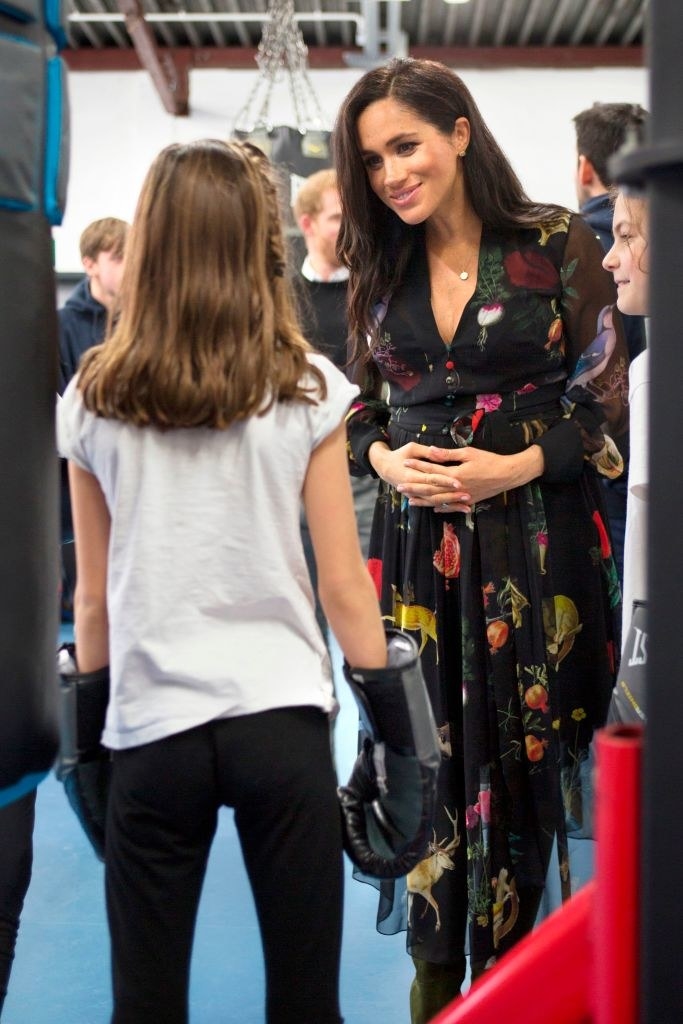 12.
And she showed off sparkles during a Cirque du Soleil Premiere Of "TOTEM".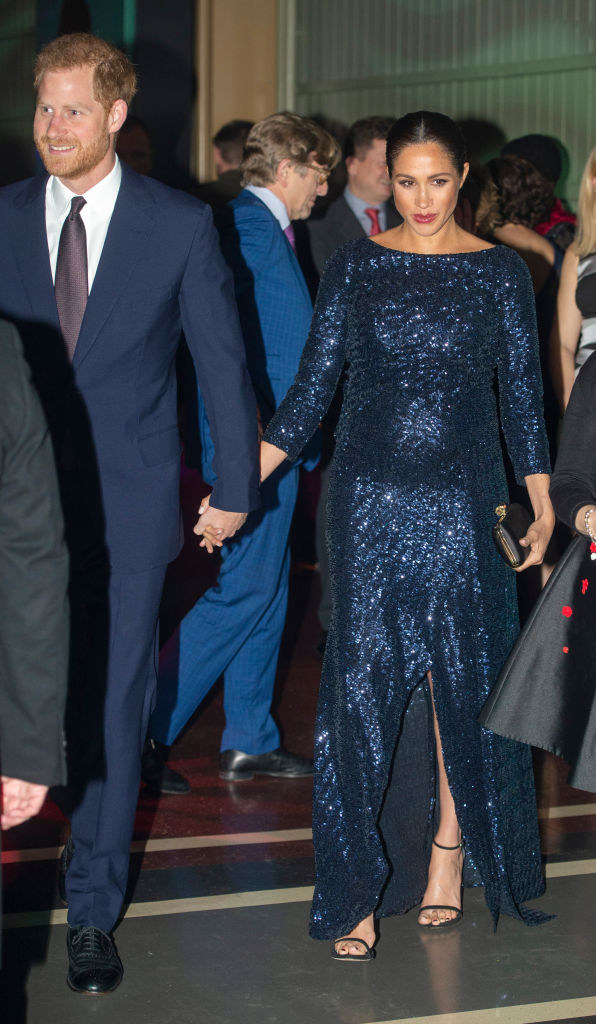 13.
This was Meghan and Harry's Christmas Day look.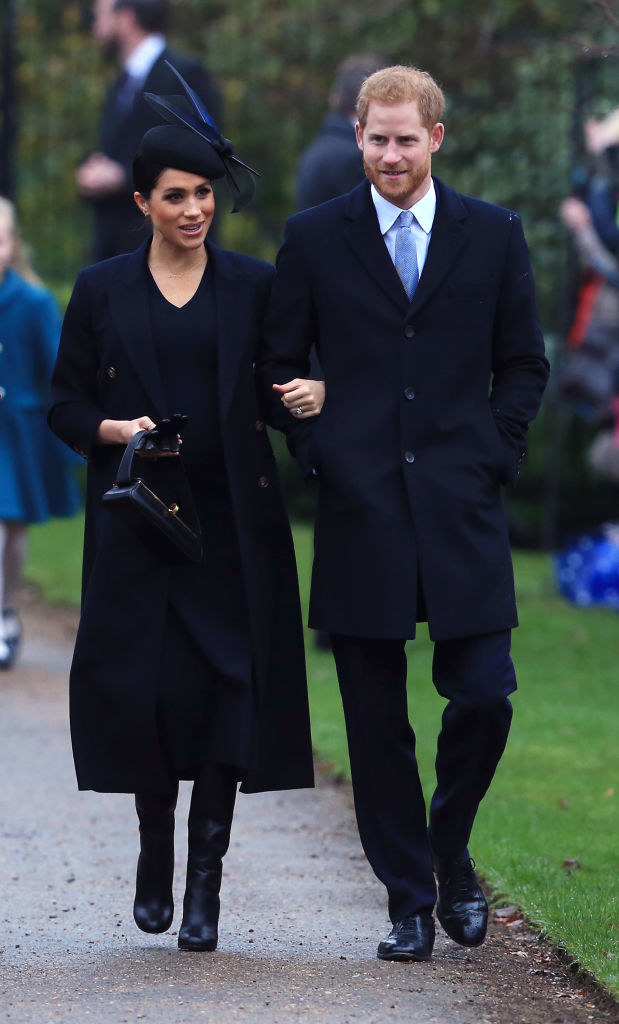 14.
It's a velvet collar for Meghan in the kitchen.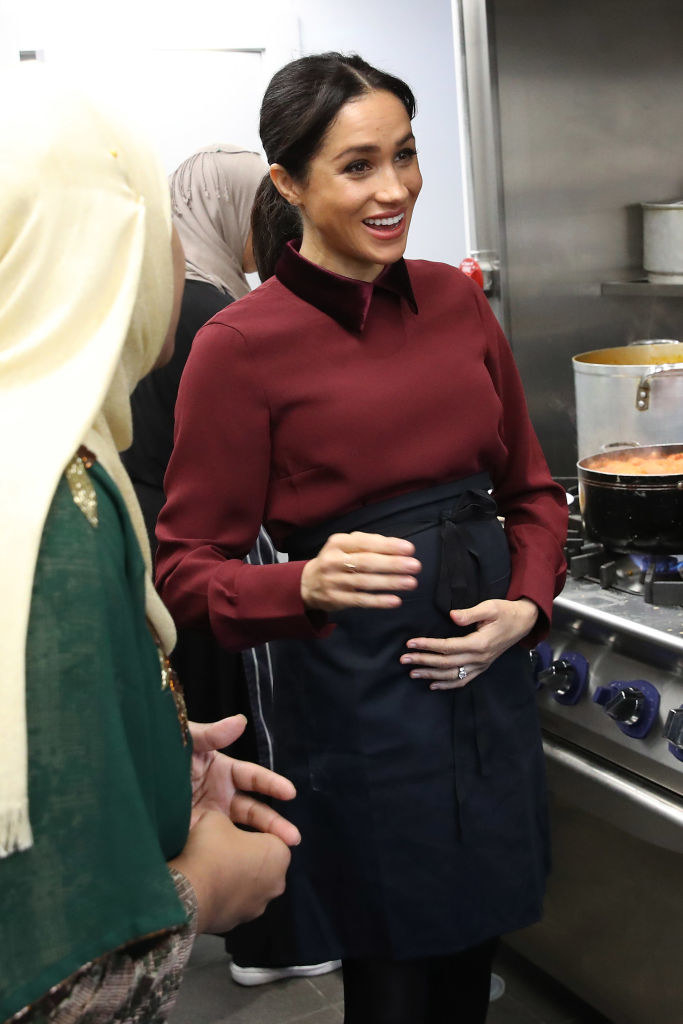 15.
And it's spaghetti straps for Meghan at The Royal Variety Performance.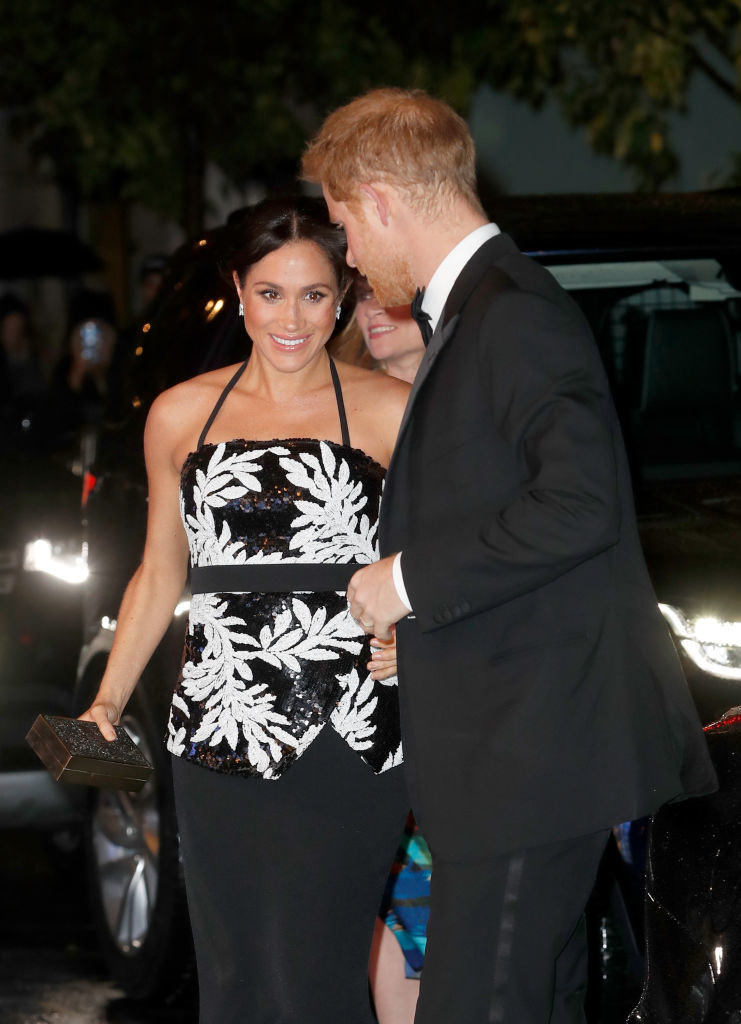 16.
Here she is in blue velvet on a tour of New Zealand.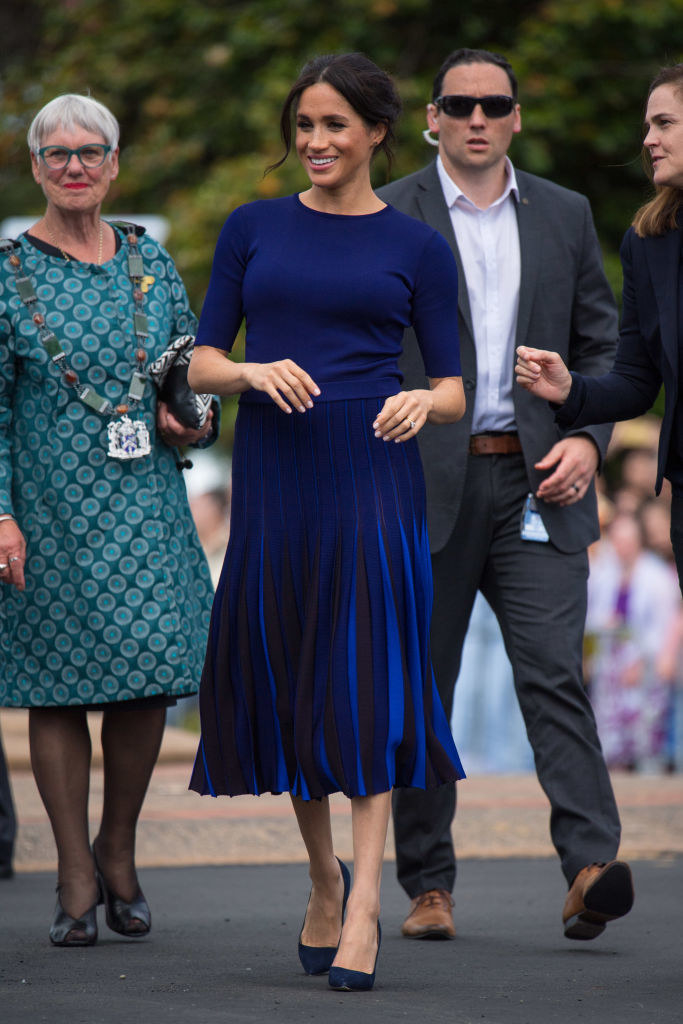 17.
Meghan with her royal toes out saying hello.
18.
Meghan goes to the Auckland War Memorial Museum in navy.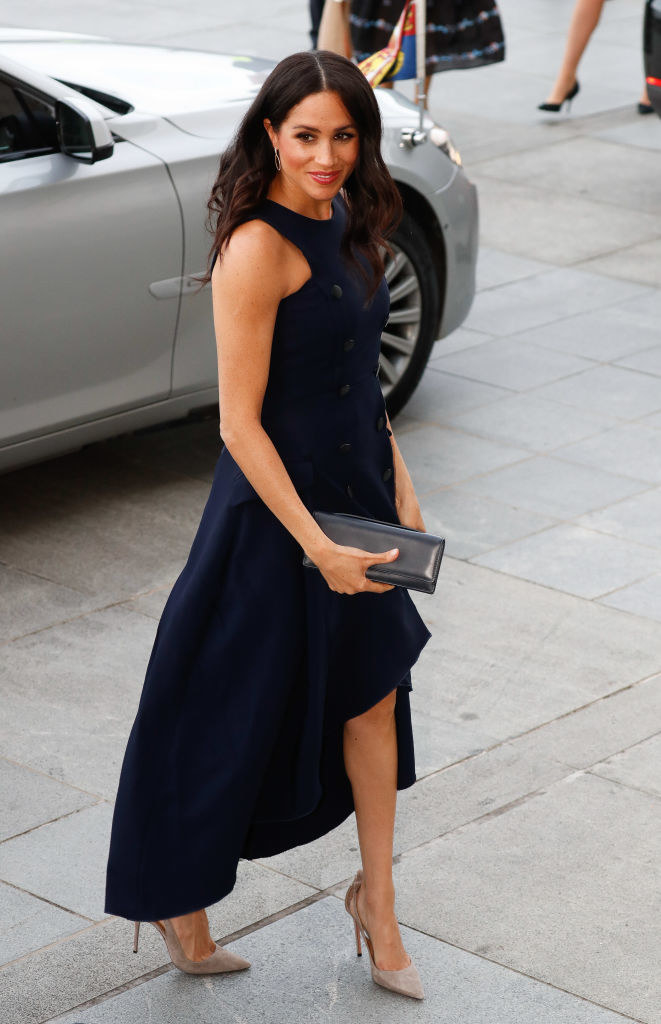 19.
A rare sighting of Meghan in jeans and boots — woot!
20.
At the Australian Geographic Society Awards, Meghan looks, obviously, like a duchess.
21.
Baby blue dresses look good (like everything else) on Meghan.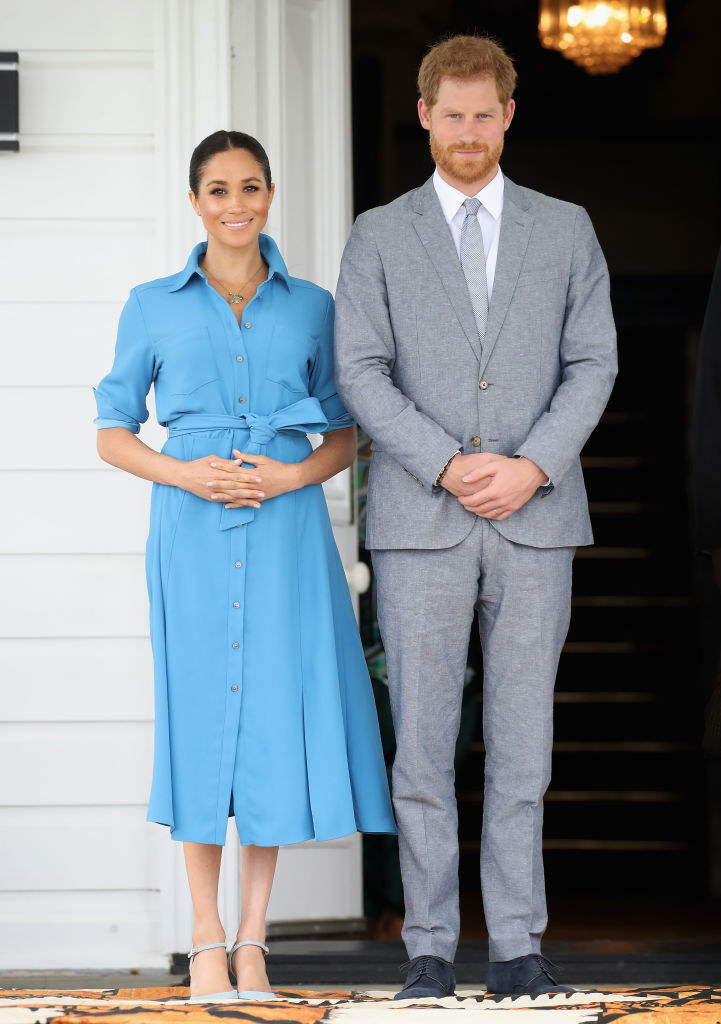 22.
See? Even stripes going all different directions look good on her.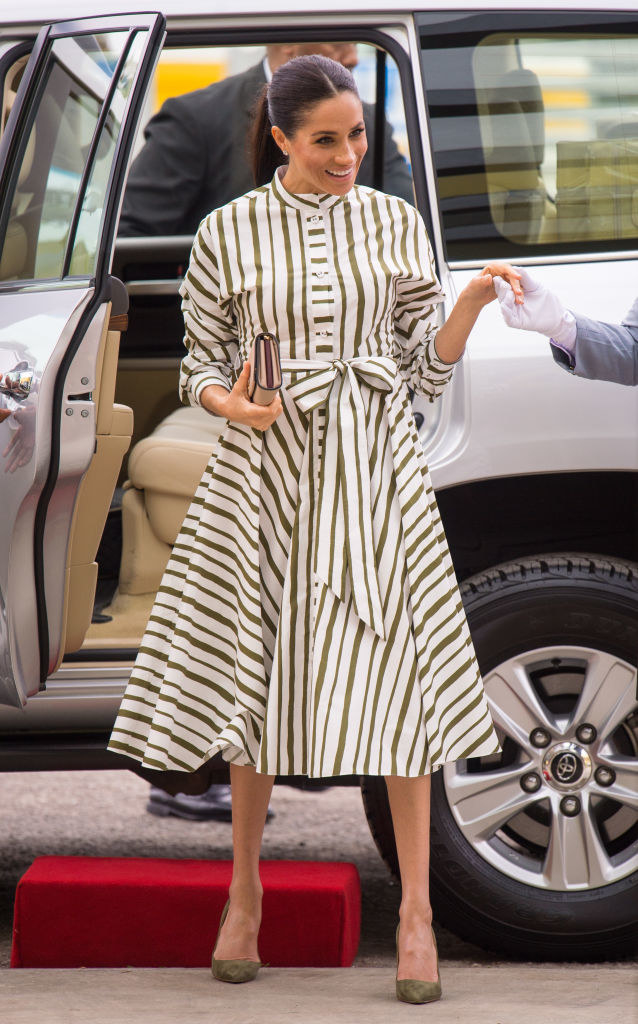 23.
She clearly isn't a messy eater because she's wearing white here to a dinner party. (Can't relate.)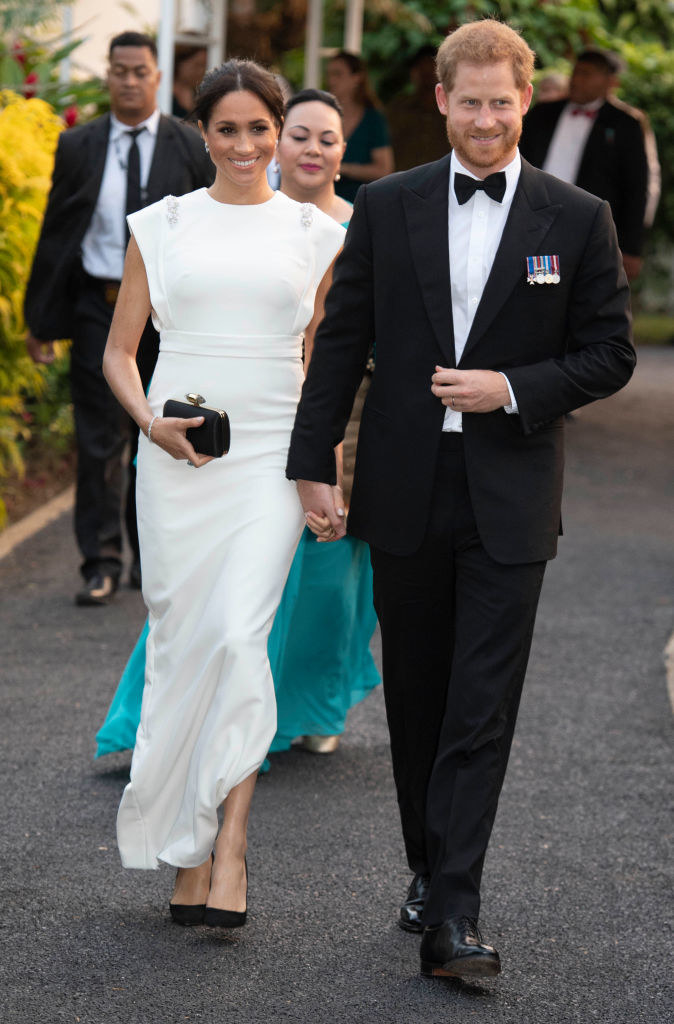 24.
The couple are at the airport here. So, yeah, she wears red dresses when traveling.
25.
We love Meghan's outfit when she visited the University of the South Pacific in Fiji.
26.
And she wore a hat when she met the president of Fiji.
27.
She shows off a beachy look in Australia.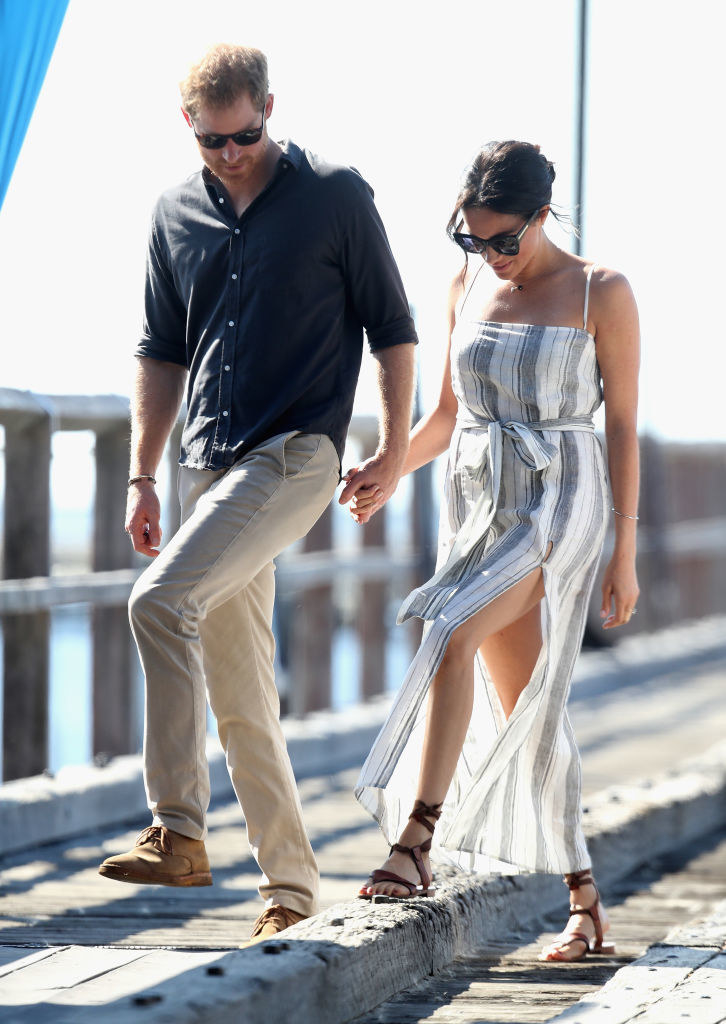 28.
Here the two are at the official opening of the ANZAC Memorial in Hyde Park in Sydney, Australia.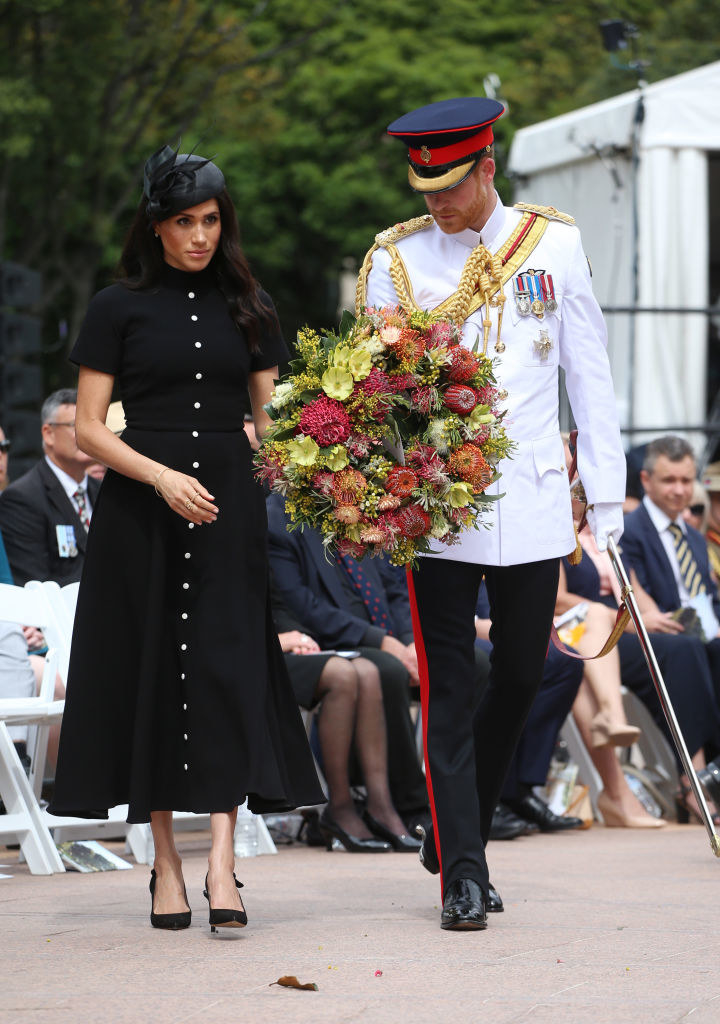 29.
This is what beachwear looks like for pregnant Meghan at Bondi Beach in Sydney, Australia.
30.
And, one day after Meghan's pregnancy was announced last October, she was seen in this lovely olive green dress.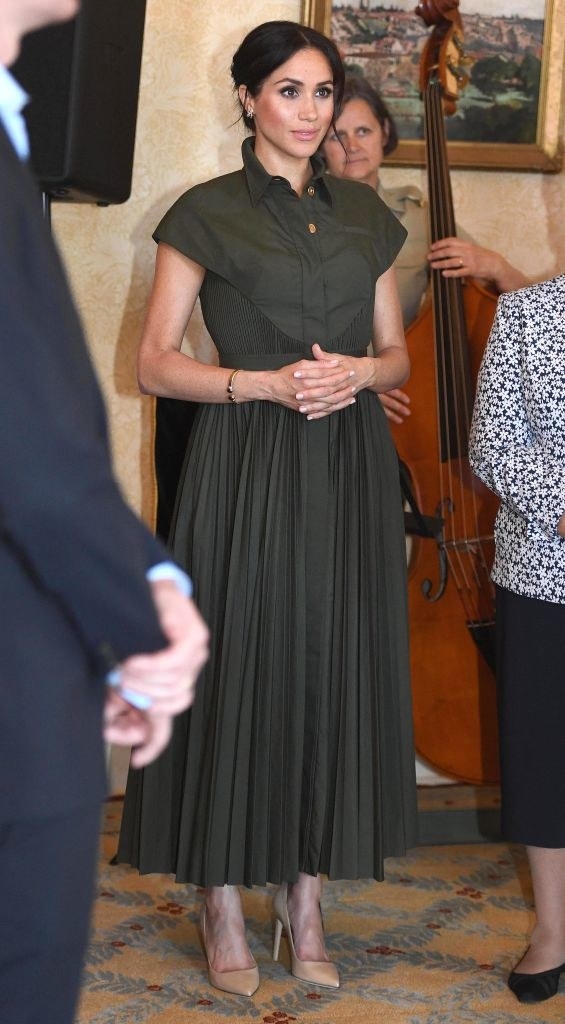 Meghan, you make pregnancy look good.