1.
In Ariana Grande's music video for "God Is a Woman," Madonna was the voice of God.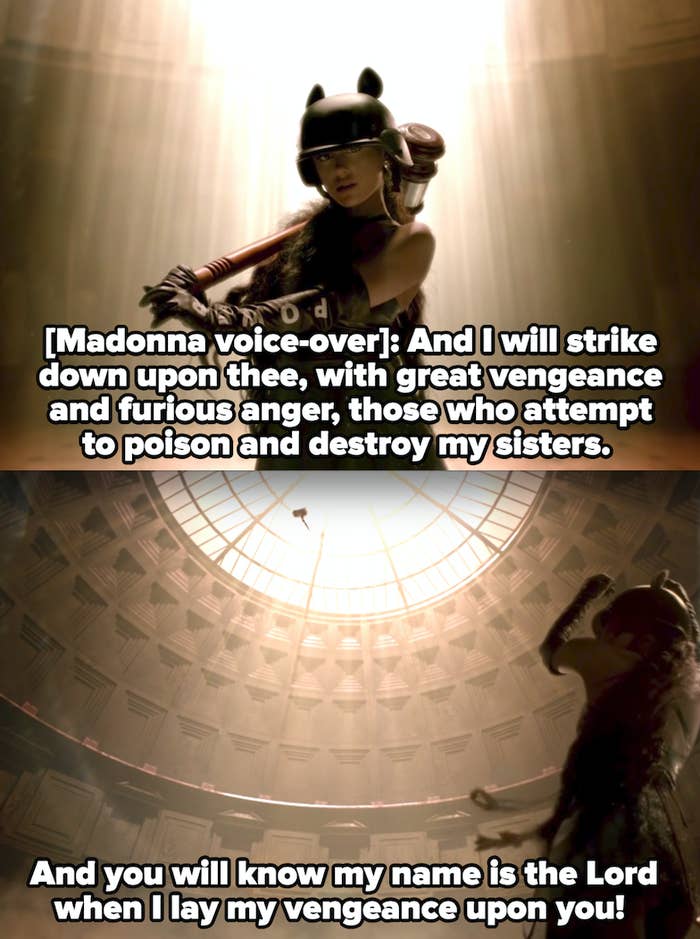 2.
In Will Smith's "Miami" music video, an unknown Eva Mendes was driving a car and lip-synching the catchy chorus.
3.
In Missy Elliott's "Work It," the lyrics everyone famously misunderstood are simply "I put my thing down, flip it, and reverse it" REVERSED.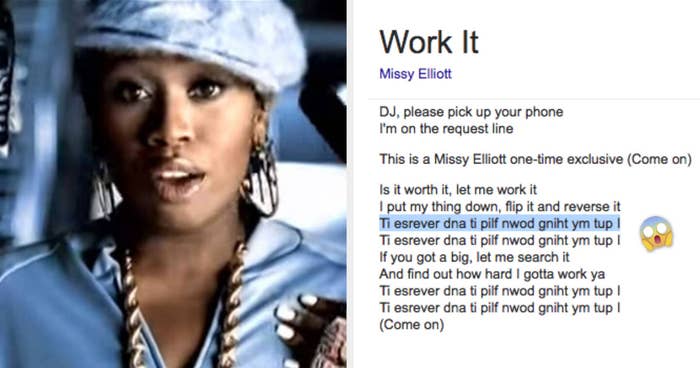 4.
In the "Bootylicious" music video, Destiny's Child had Stevie Nicks playing guitar in the beginning sequence because they sampled the rock star's hit "Edge of Seventeen."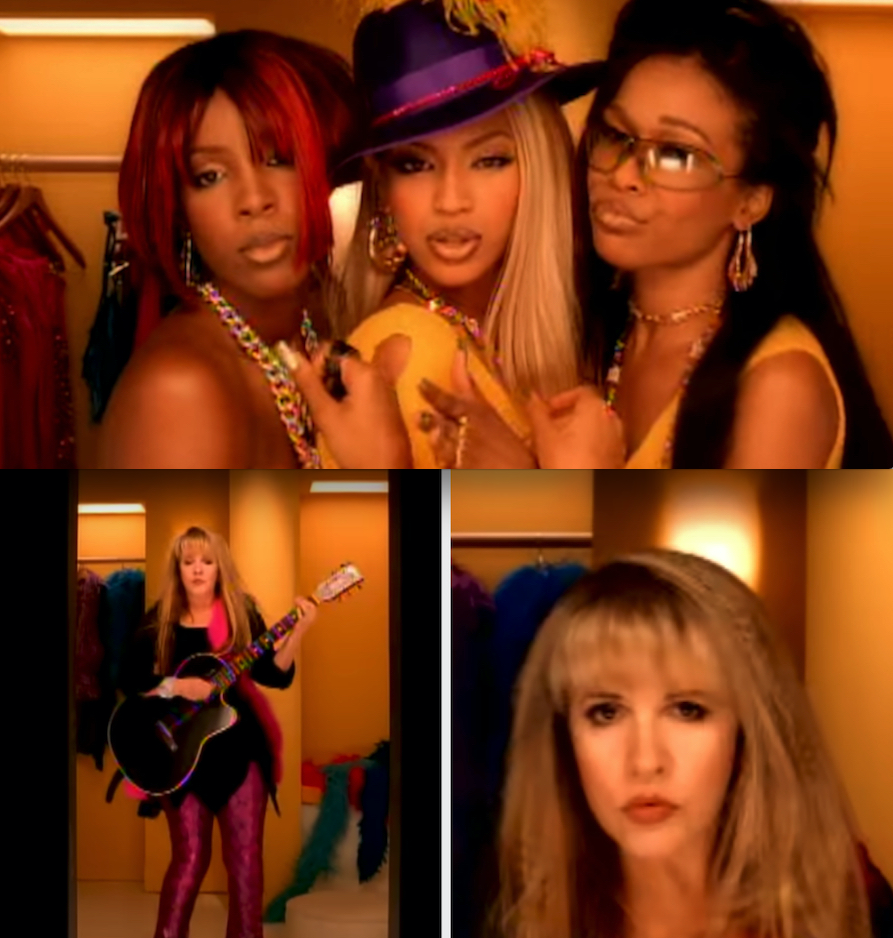 5.
In Taylor Swift's "You Need to Calm Down" video, she had an iconic Cher quote framed on the wall.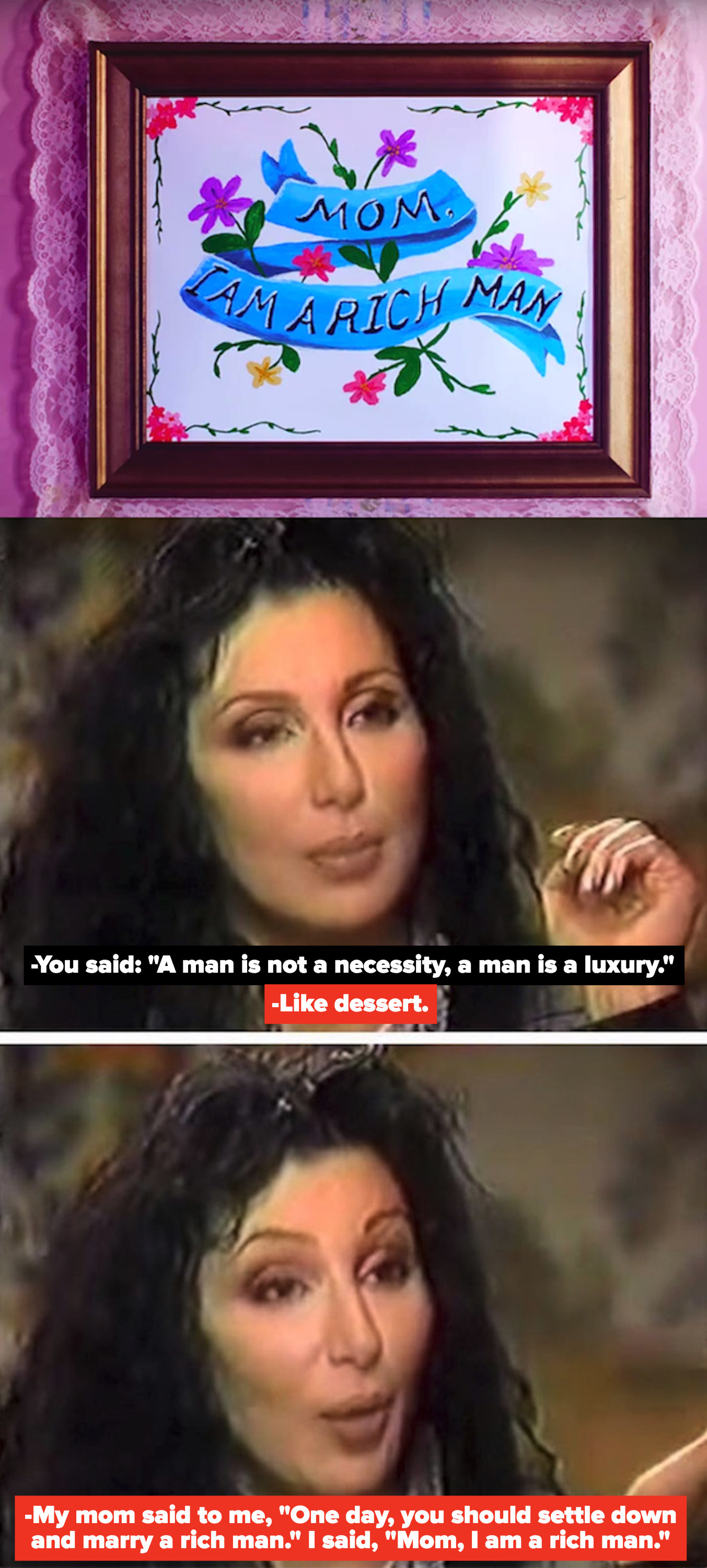 6.
If you look closely, you'll notice One Direction filmed their "What Makes You Beautiful" video at at the same location Blink-182 used for their "All the Small Things" video.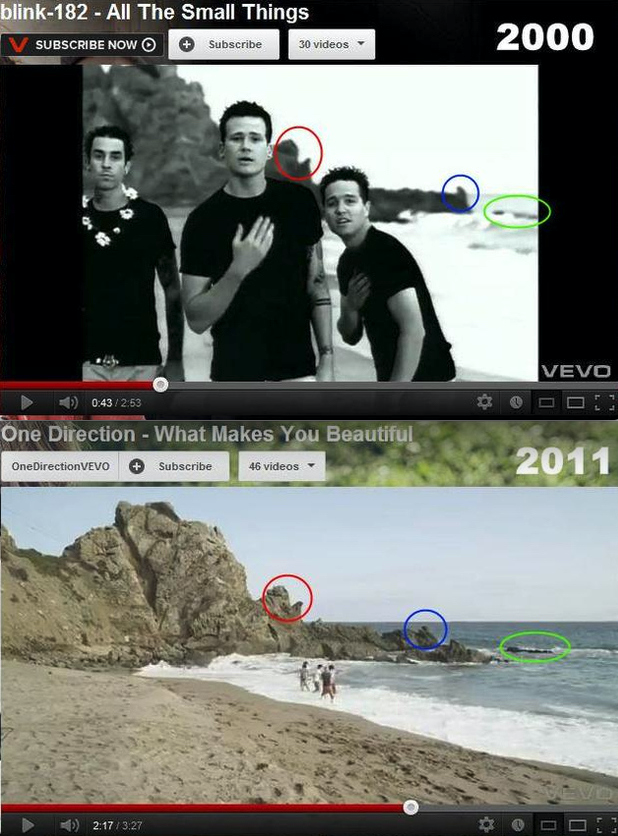 7.
In Childish Gambino's moving video for "This Is America," he referenced a Bible verse to call out police discrimination against African Americans.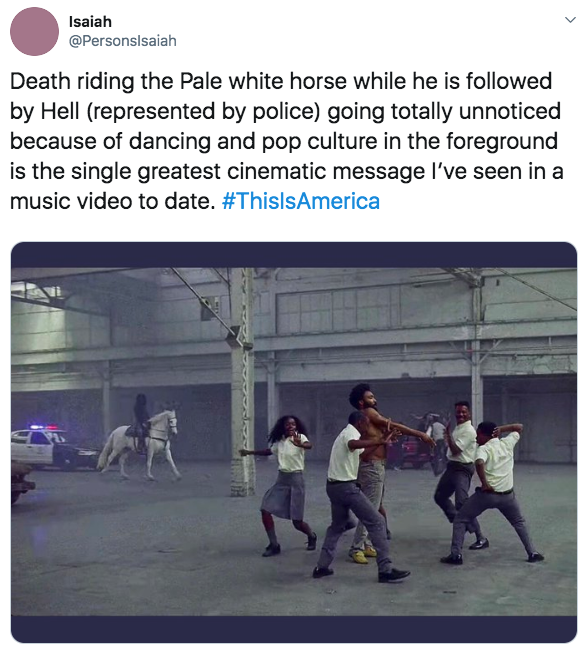 8.
This sparkly, transparent costume Britney Spears wore in her "Toxic" video is a subtle homage to Diana Ross's Everything Is Everything album cover from 1970.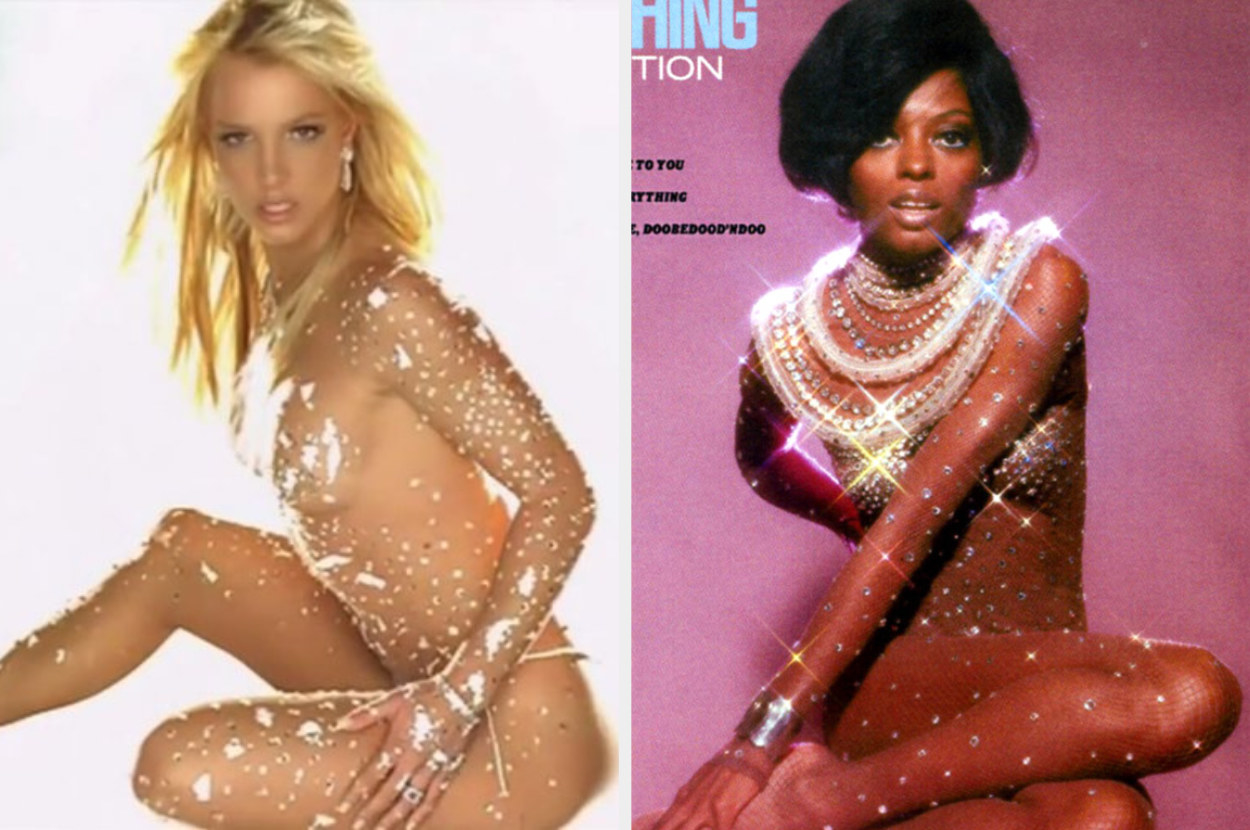 9.
At the 2017 Grammy Awards, Adele rocked a lemon brooch in honor of Beyoncé's Lemonade, which was nominated for Album of the Year against 25.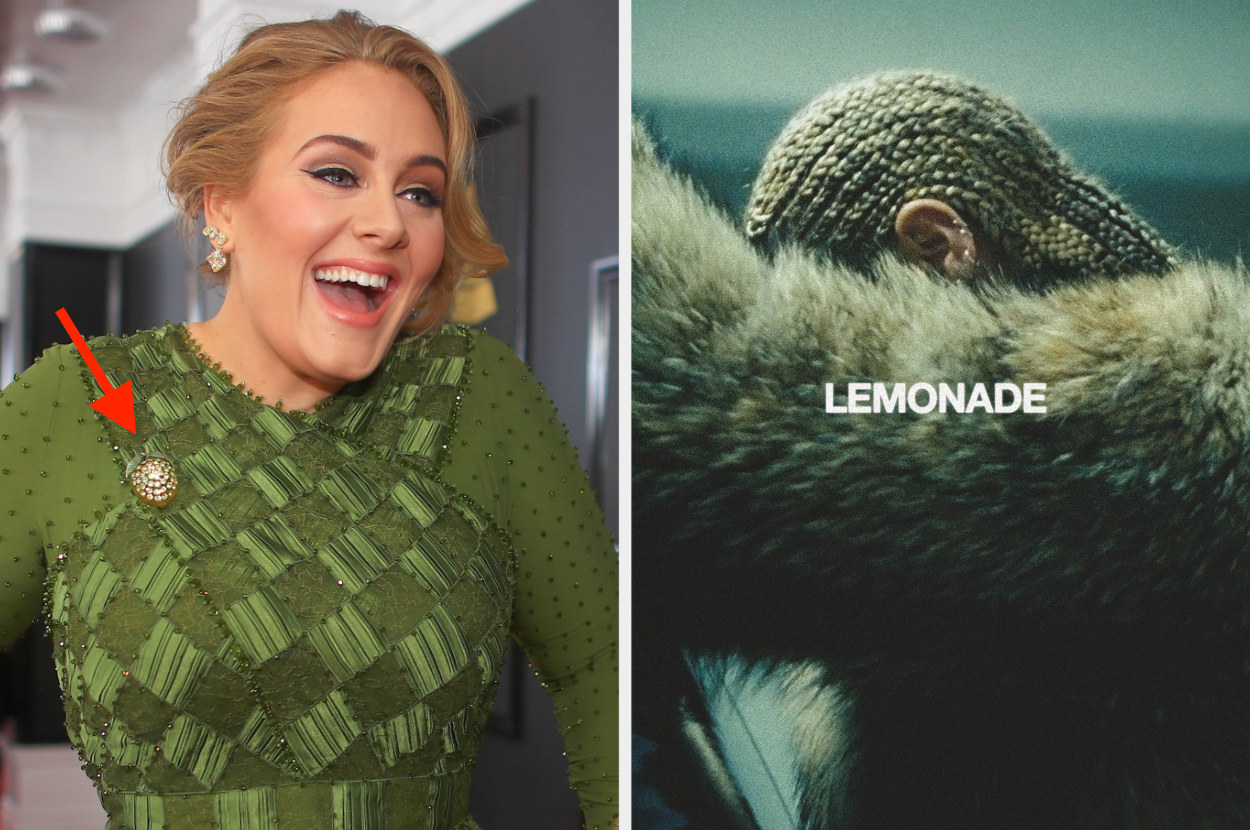 10.
In Erykah Badu's video for "Honey," she gave a shoutout to ex André 3000 by copying OutKast's "Hey Ya!" stage setup.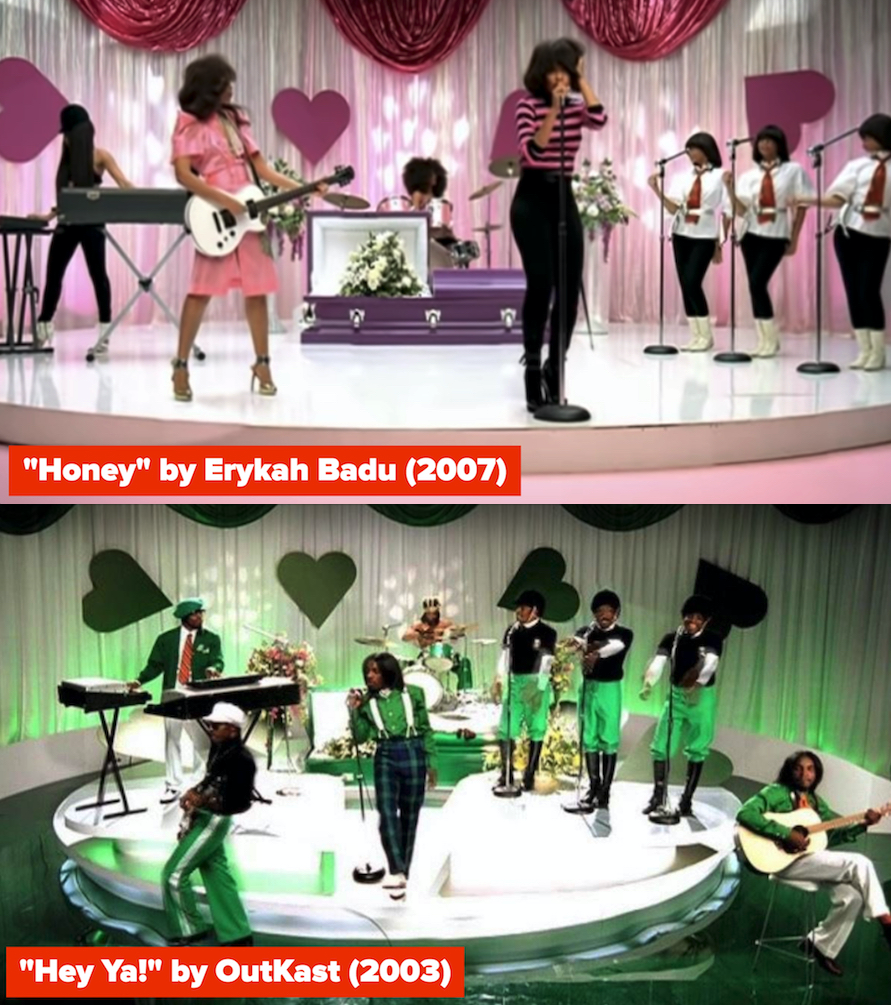 11.
In 1984, Bruce Springsteen pulled up an unknown Courteney Cox onstage to dance with him in his "Dancing In the Dark" music video.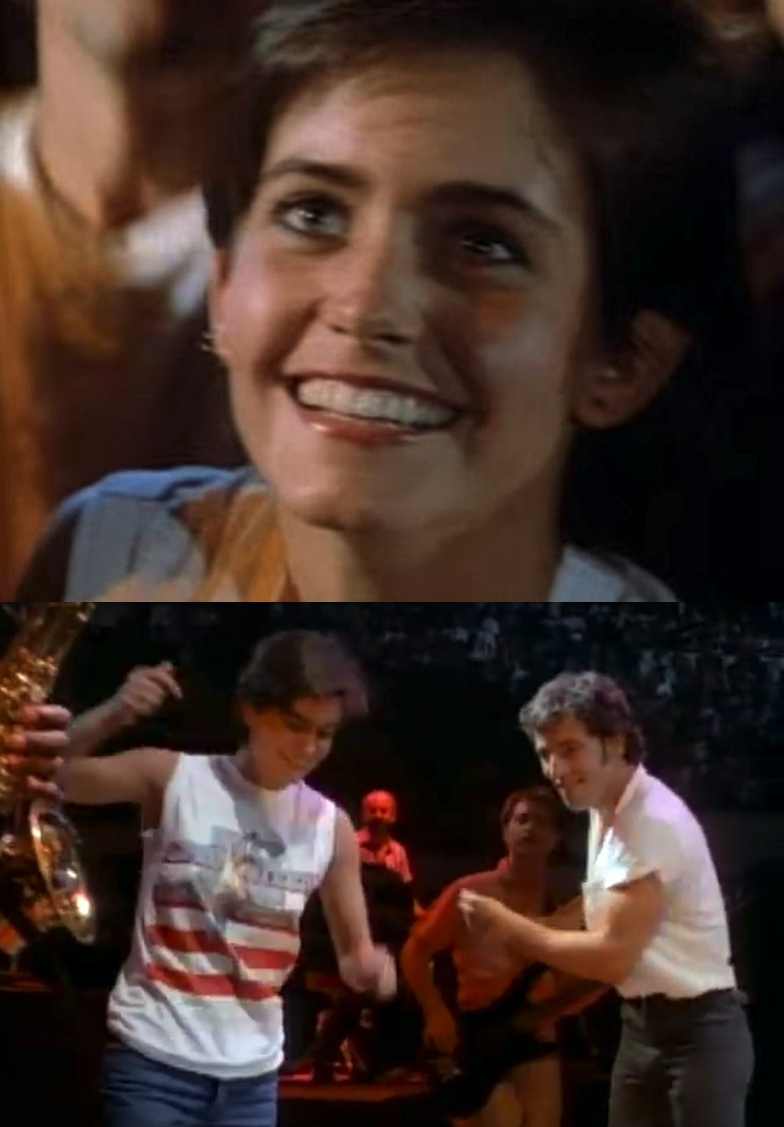 12.
At the 2019 MTA Video Music Awards, Lizzo paid tribute to Prince by having her dancers wear similar outfits to the one he wore in his "Raspberry Beret" video.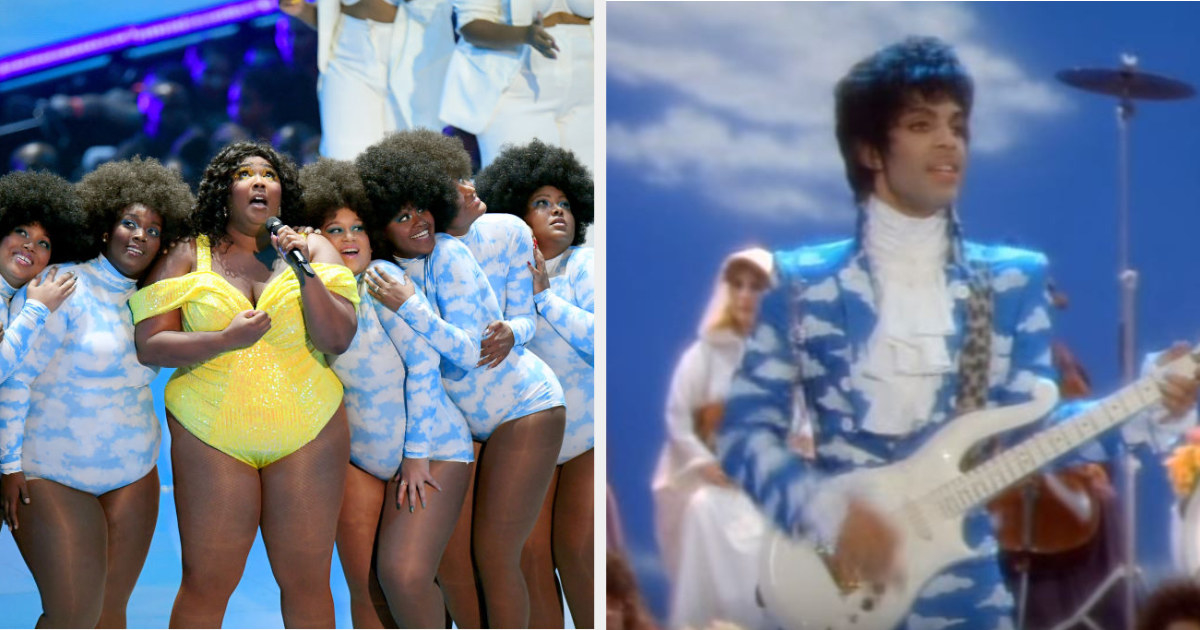 13.
In "I'm Every Woman," Whitney Houston updated the lyrics and gave a shoutout to Chaka Khan, who originally recorded the hit in 1978.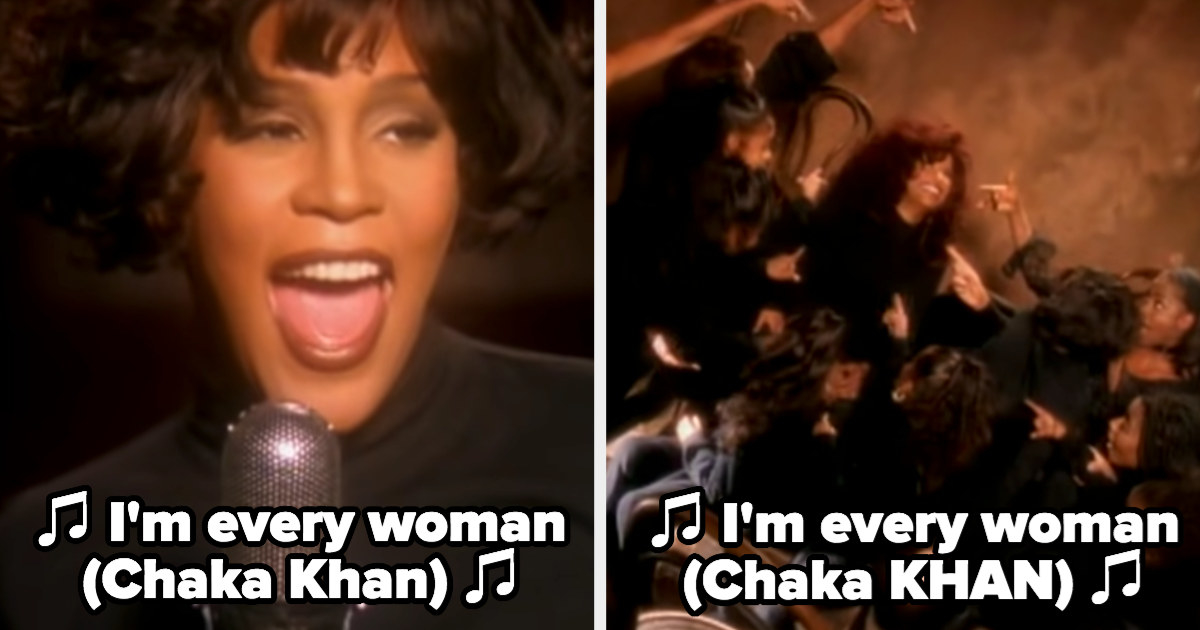 14.
In Ricky Martin's "She Bangs" music video, a verrrry young (and shirtless) Channing Tatum was bartending in the background.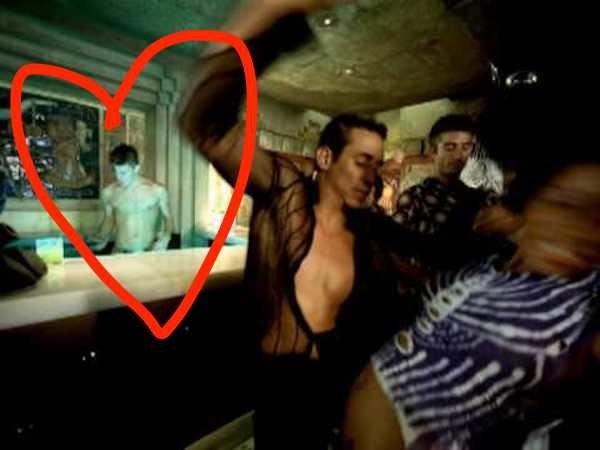 15.
In "Obsessed" by Mariah Carey, she referenced a quote from Mean Girls at the beginning of the song.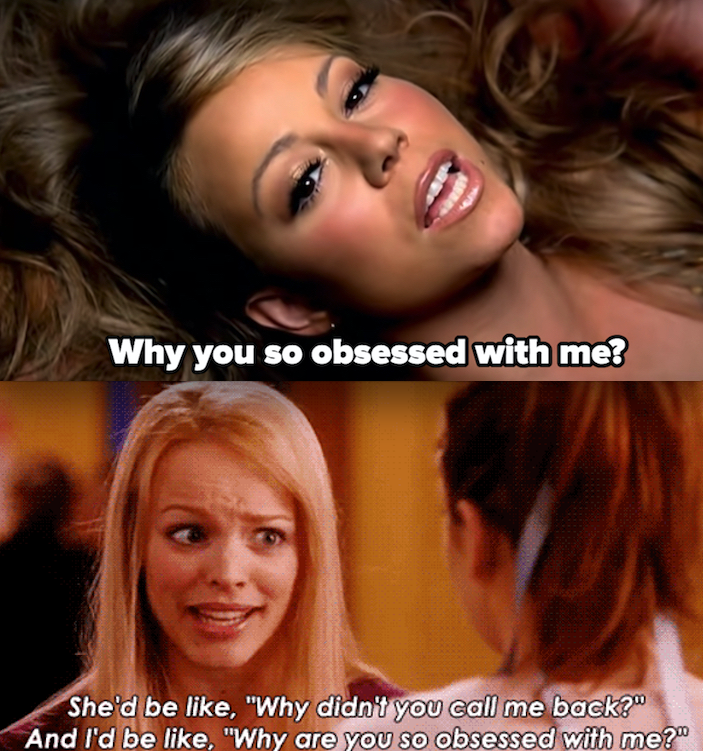 16.
At the Grammy Awards in 1985 AND 2008, Tina Turner performed "What's Love Got to Do With It" the same way: walking down a flight of stairs.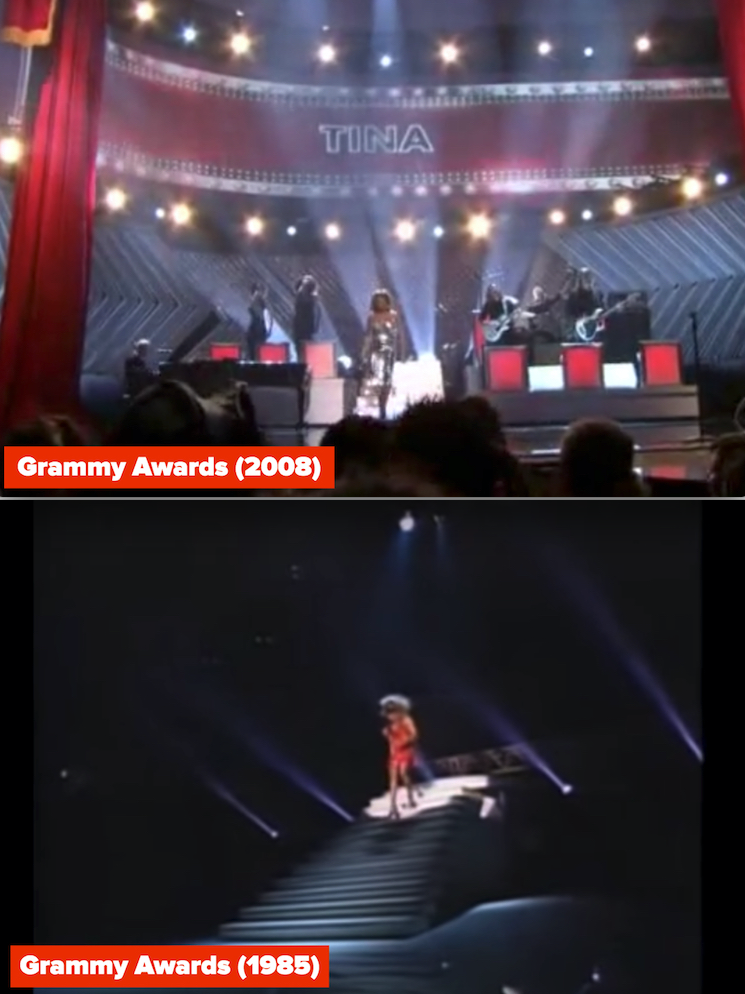 17.
And in the legendary anthem "You're So Vain" by Carly Simon, Mick Jagger sang backup vocals in the chorus.