There's enough cheese in these lines to start a pizzeria, so brace yourselves, as we're going to review the 15 most ridiculous rom-com lines.
18.
"But mostly I hate the way I don't hate you. Not even close, not even a little bit, not even at all." —10 Things I Hate About You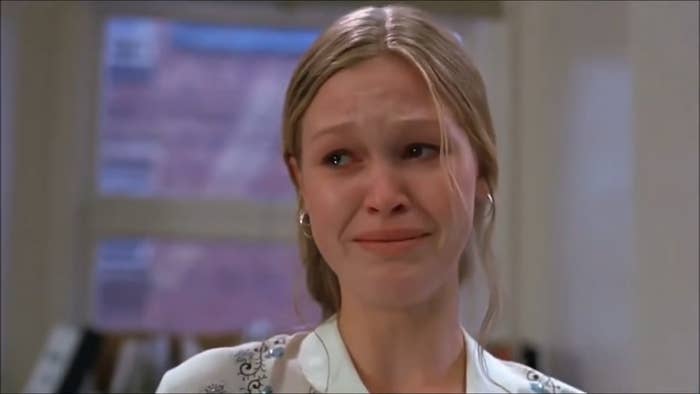 17.
"Why would you want to marry me for, anyhow?" / "So I can kiss you anytime I want." — Sweet Home Alabama
16.
"I know about wanting more. I invented the concept. The question is, how much more?" / "I want the fairy tale." — Pretty Woman
15.
"I came here tonight because when you realize you want to spend the rest of your life with somebody, you want the rest of your life to start as soon as possible." — When Harry Met Sally...
14.
"Waiting for you is like waiting for rain in this drought. Useless and disappointing." — A Cinderella Story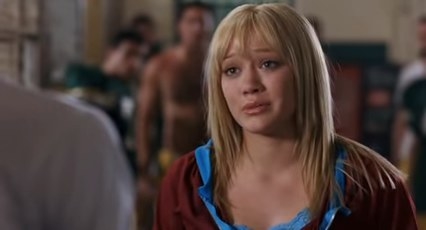 12.
"I'd rather fight with you than make love with anyone else." — The Wedding Date
11.
"Nice boys don't kiss like that." / "Oh yes, they fucking do." — Bridget Jones's Diary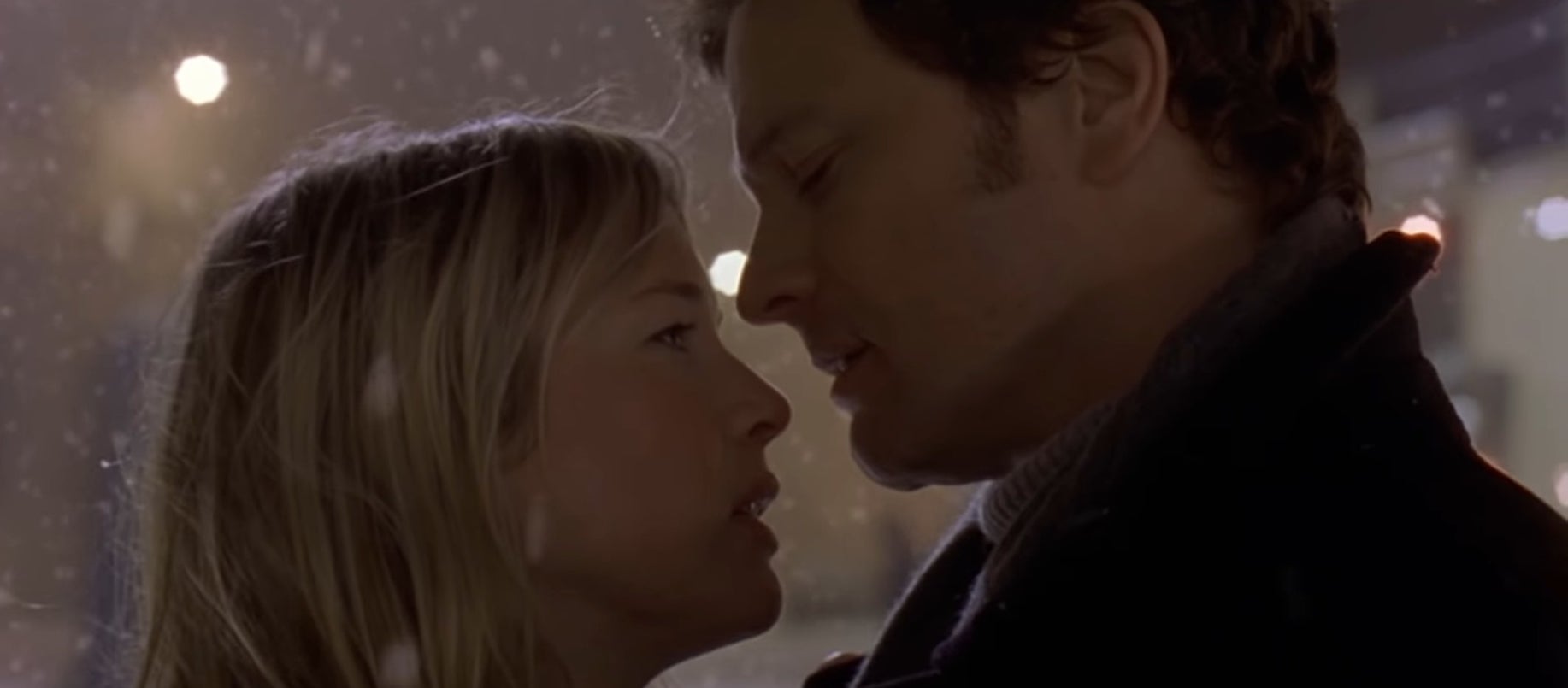 10.
"I'm just a girl, standing in front of a boy, asking him to love her." — Notting Hill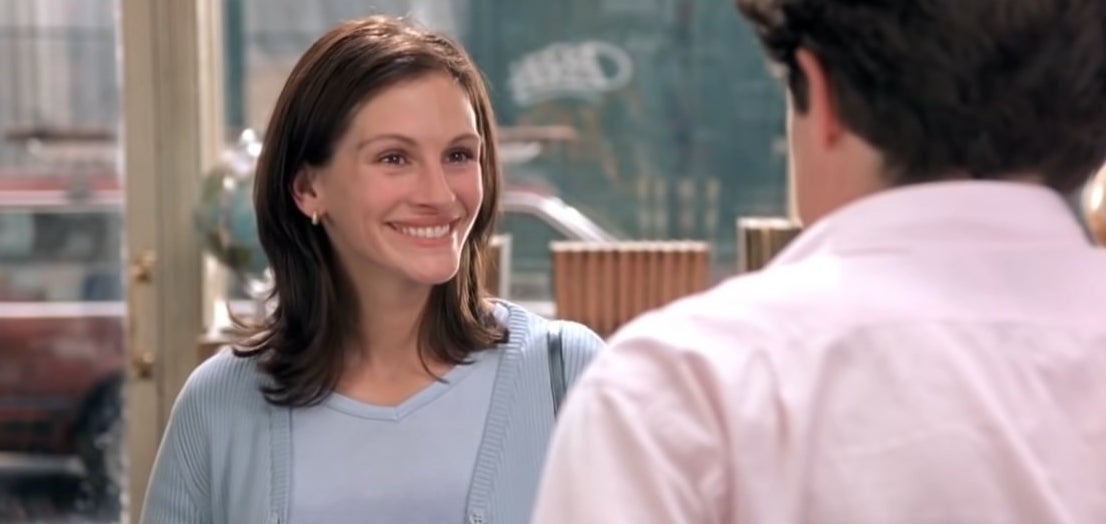 9.
"It's really funny, actually. Like, I was not into him at first. He used to shoot spit wads at me in Spanish class, which is, like, so junior high. But one night, when I was brushing out my hair, I found this spit wad, but it was really a note, and it said: 'What's up?' And I was like: 'That is so cute.'" — Valentine's Day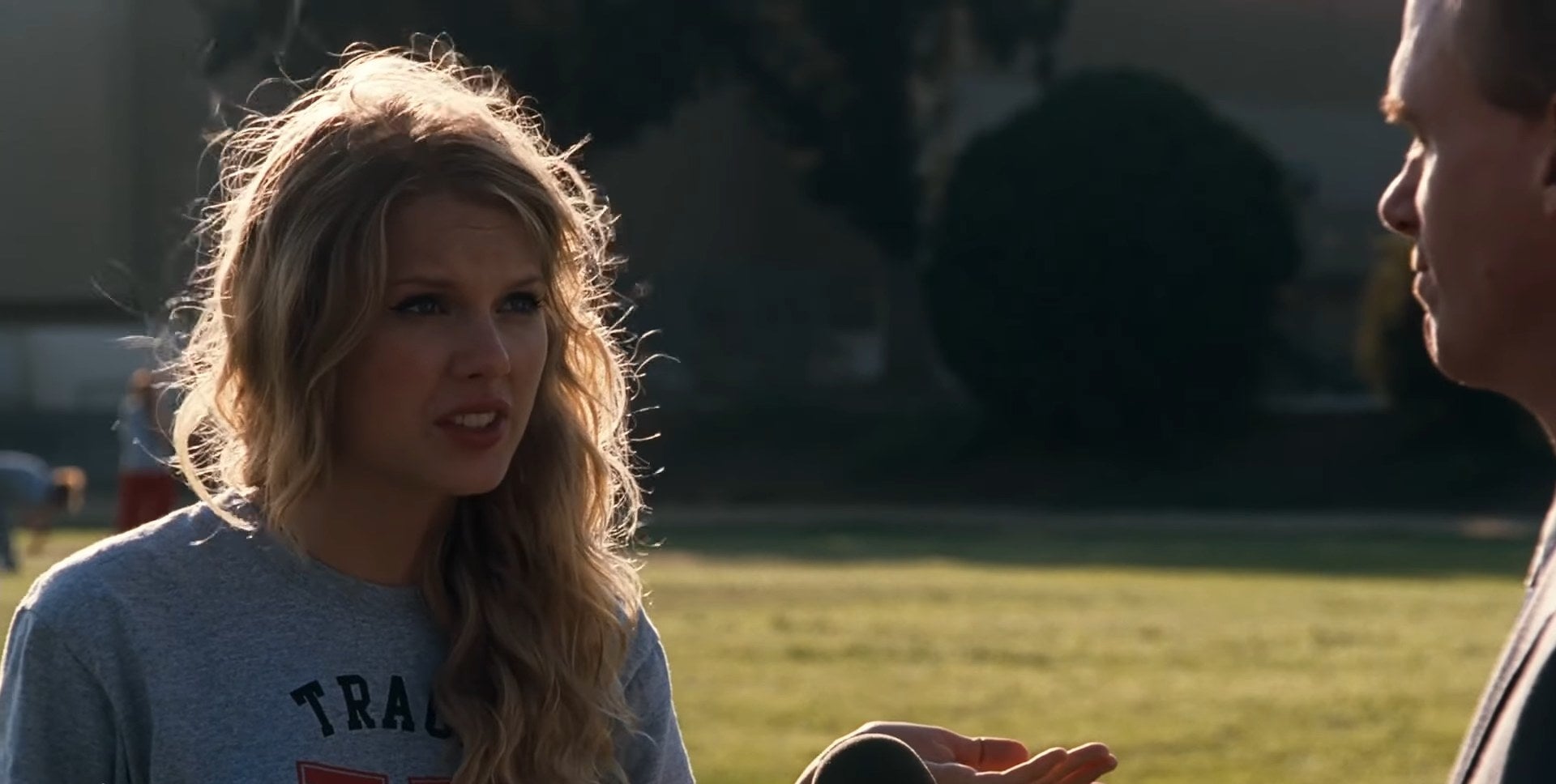 8.
"So Margaret, marry me. Because I'd like to date you." — The Proposal
7.
"He is the cheese to my macaroni." — Juno
6.
"Kevin, this is possibly the most adorable creature I've ever been in contact with, and if she turns out even to be as good-looking as a mailbox, I'd be crazy not to turn my life upside down and marry her." — You've Got Mail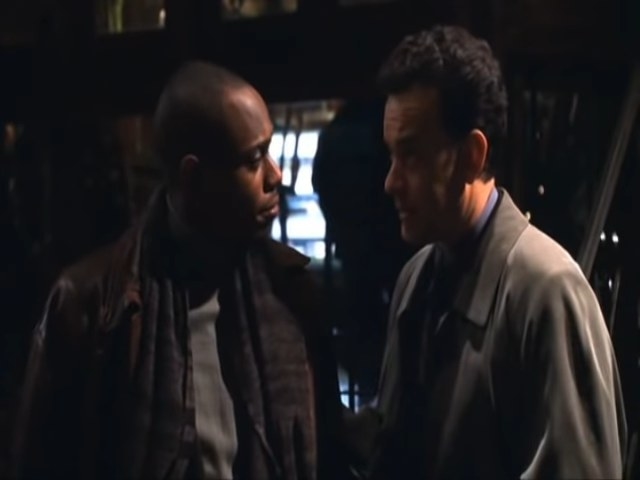 5.
"I'll just be hanging around the mistletoe, hoping to be kissed." — Love Actually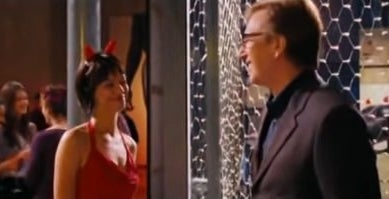 4.
"Any man, anytime, has the chance to sweep a woman off her feet. He just needs the right broom." — Hitch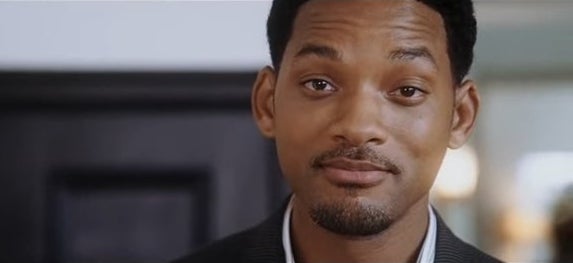 3.
"Is it still raining? I hadn't noticed." — Four Weddings and a Funeral
2.
"I'm gonna treat you like my own personal jungle gym." — The Kissing Booth 2
1.
"It's turkey time. Gobble gobble." — Gigli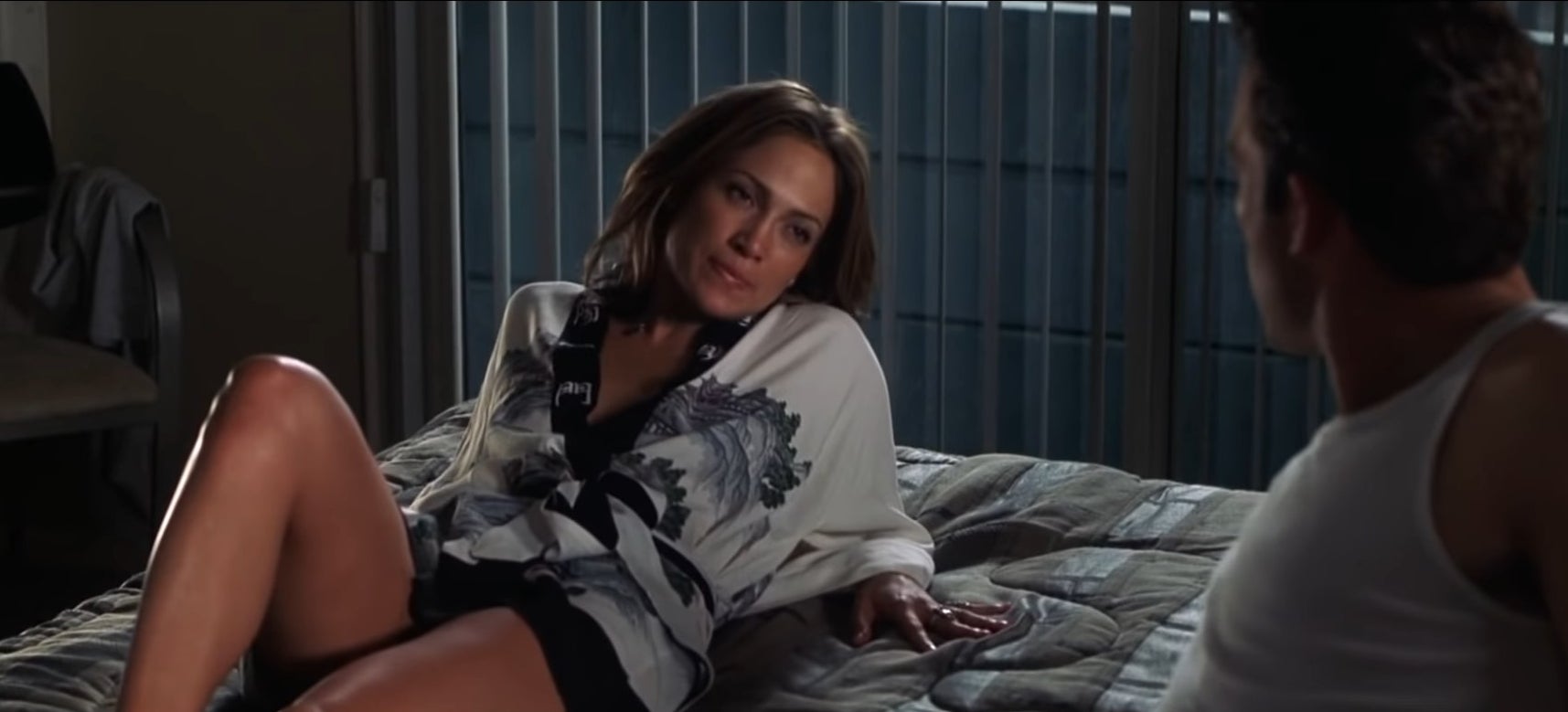 Do you agree with this list? Are there any other rom-com lines that I missed? Please let me know in the comments section below.