We asked the BuzzFeed Community to tell us the most wholesome encounters they've had with celebrities, and it turns out a lot of them were about famous women. Here are their brilliant stories.
Disclaimer: We can't confirm 100% of these stories, but some of these people are supposedly speaking from their own experiences of meeting celebrities.
Note: Some submissions were pulled from this Reddit thread by user u/MellowStellow.
5.
Angelina Jolie
6.
Jennifer Garner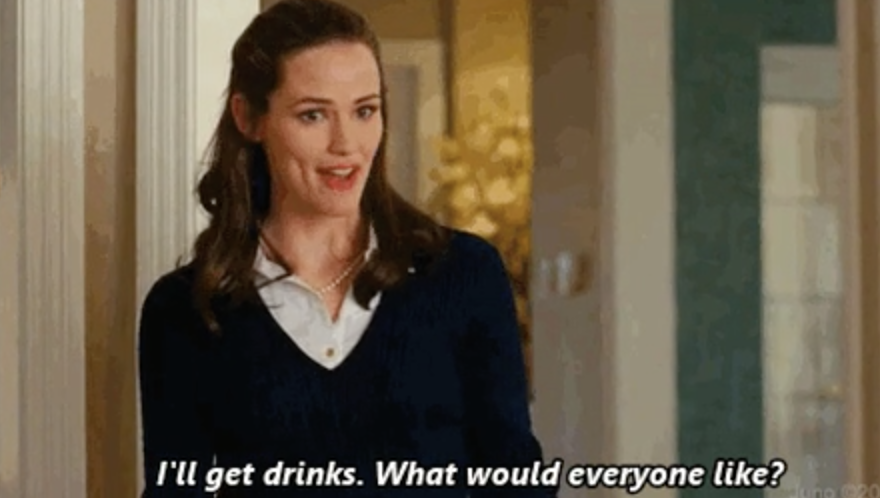 8.
Rosario Dawson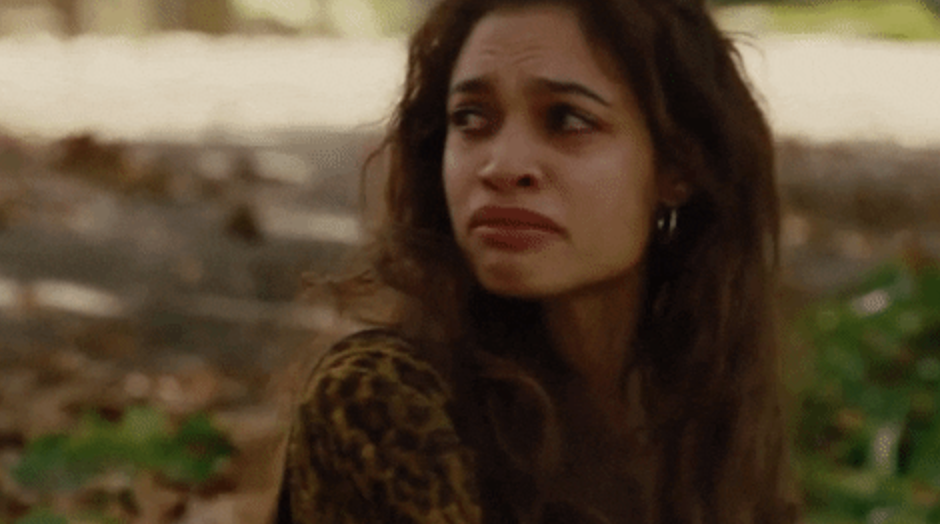 10.
Florence Welch
11.
Beyoncé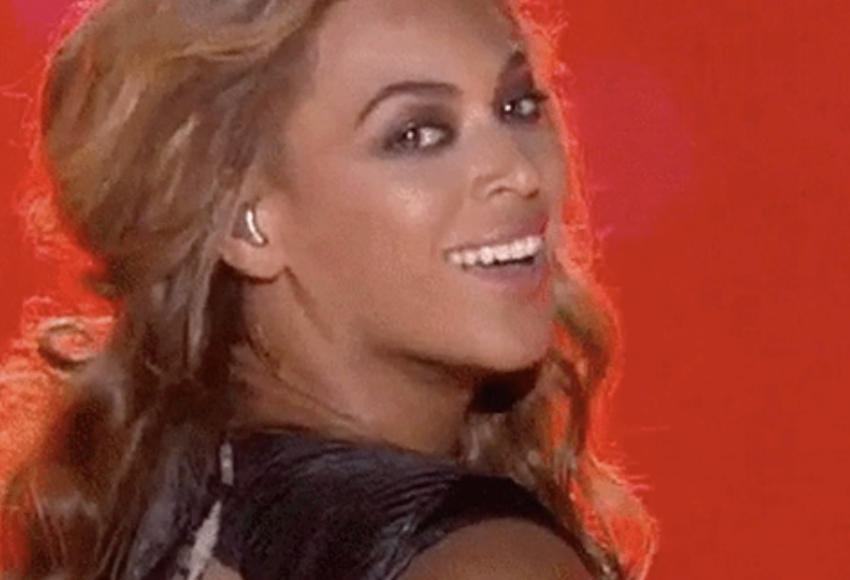 12.
Amy Poehler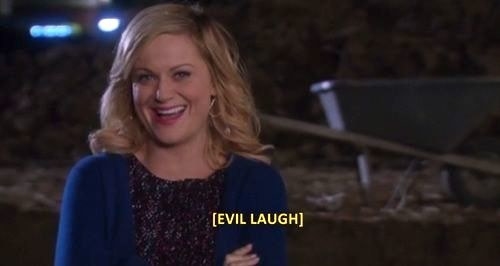 13.
Tyra Banks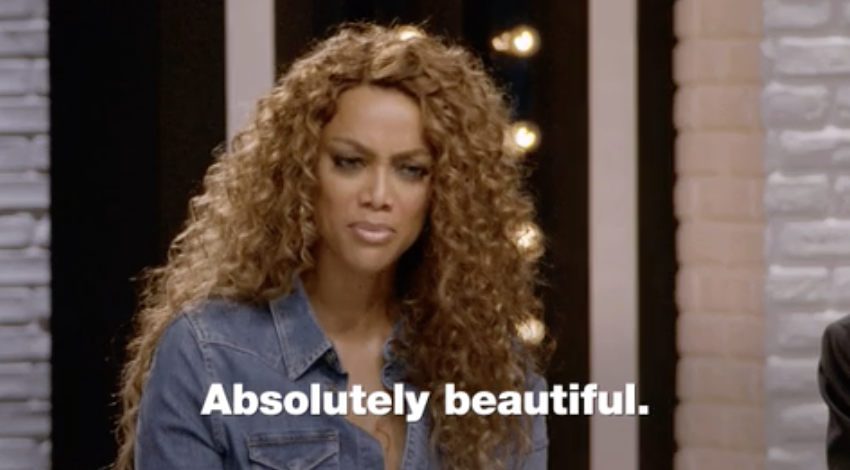 15.
Retta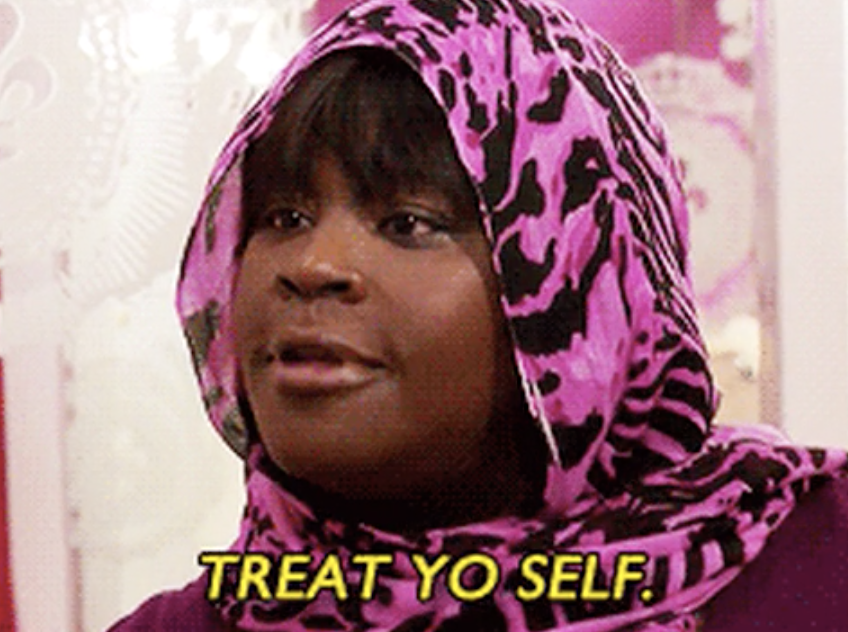 17.
Whoopi Goldberg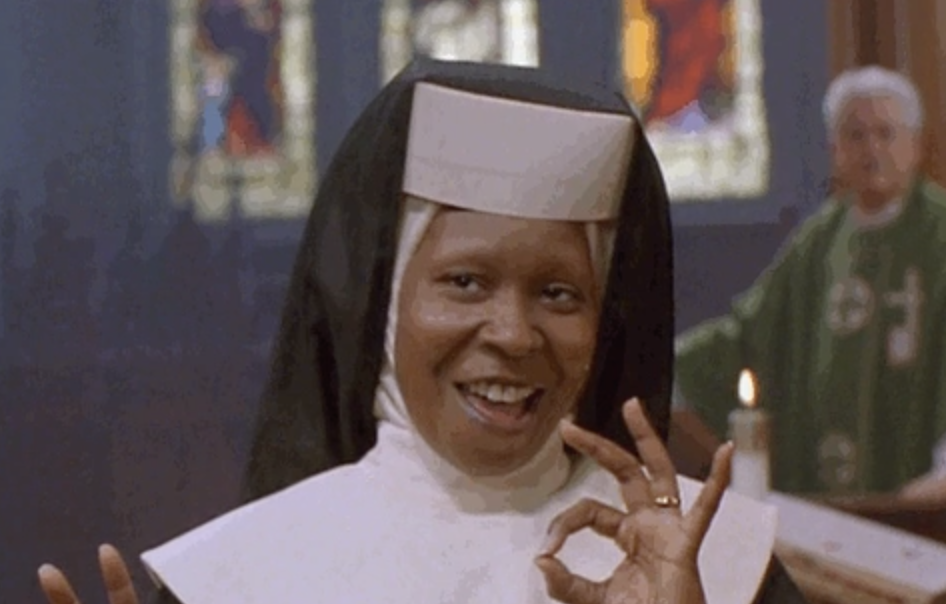 18.
Jessie J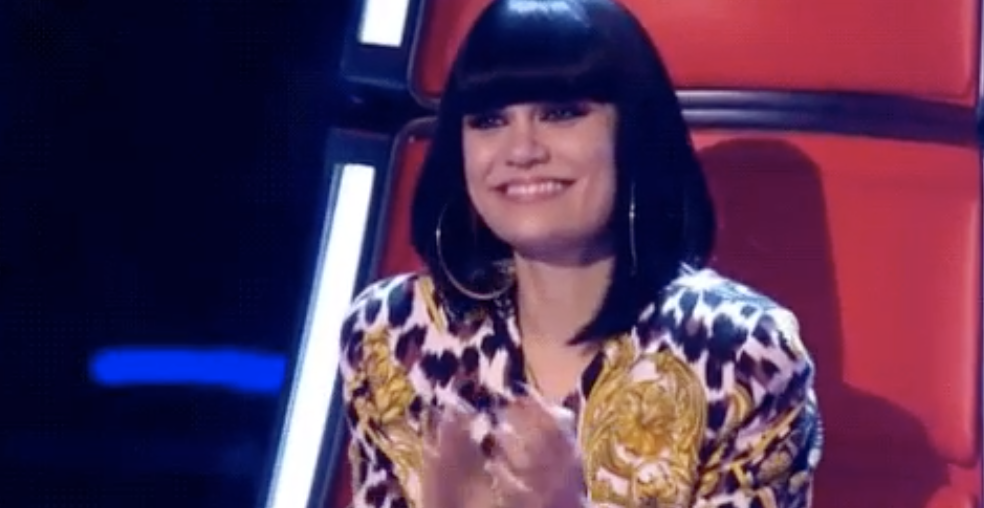 19.
Kamala Harris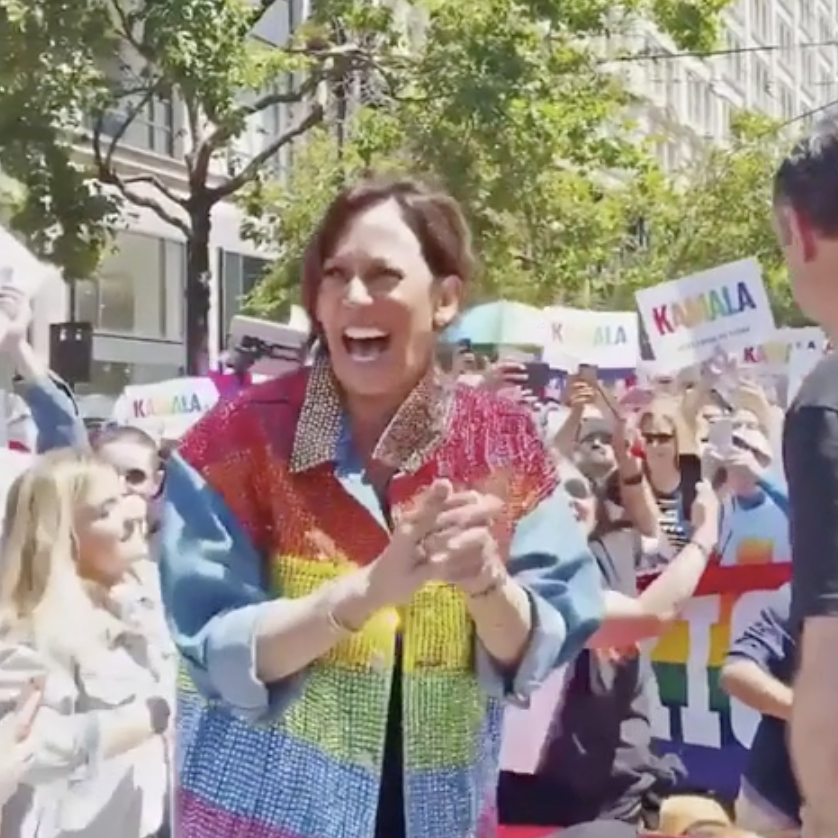 20.
Cyndi Lauper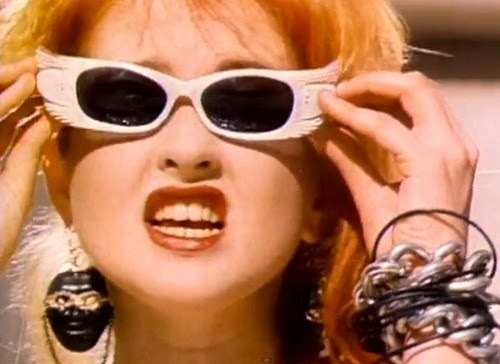 21.
Nichelle Nichols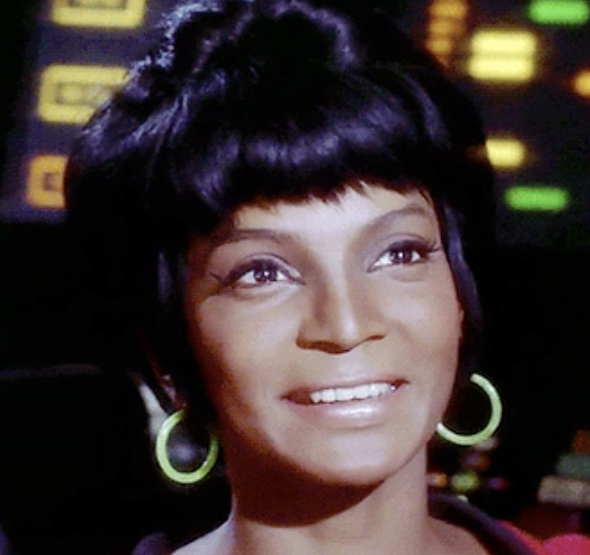 22.
And Julie Andrews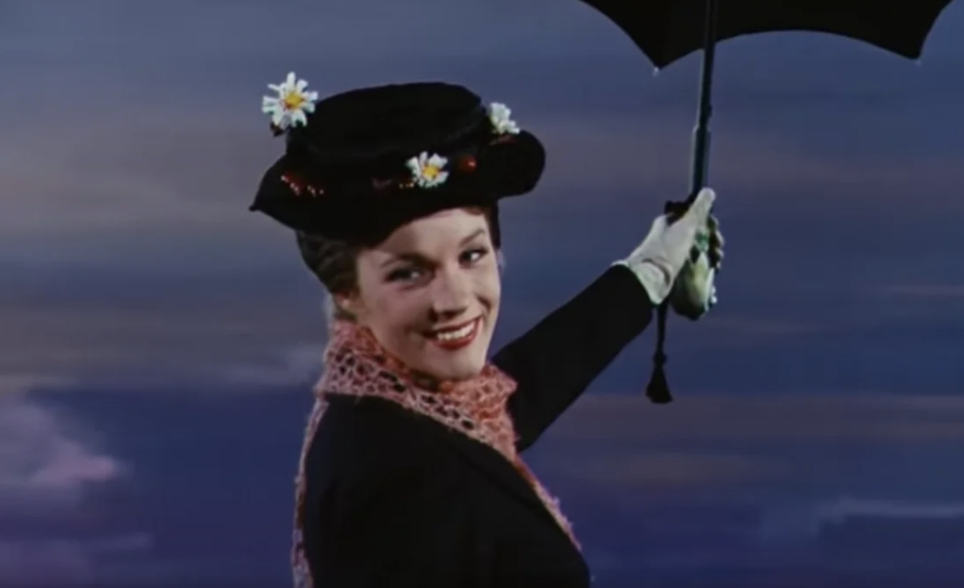 Note: Submissions have been edited for length and/or clarity.
What's the best encounter *you've* ever had with a celebrity? Share your stories in the comments below!