Recently, we asked members of the BuzzFeed Community to share the most realistic sibling dynamics they've seen on TV. Here are some of the best responses:
1.
Monica and Ross from Friends.

5.
Fleabag and Claire from Fleabag.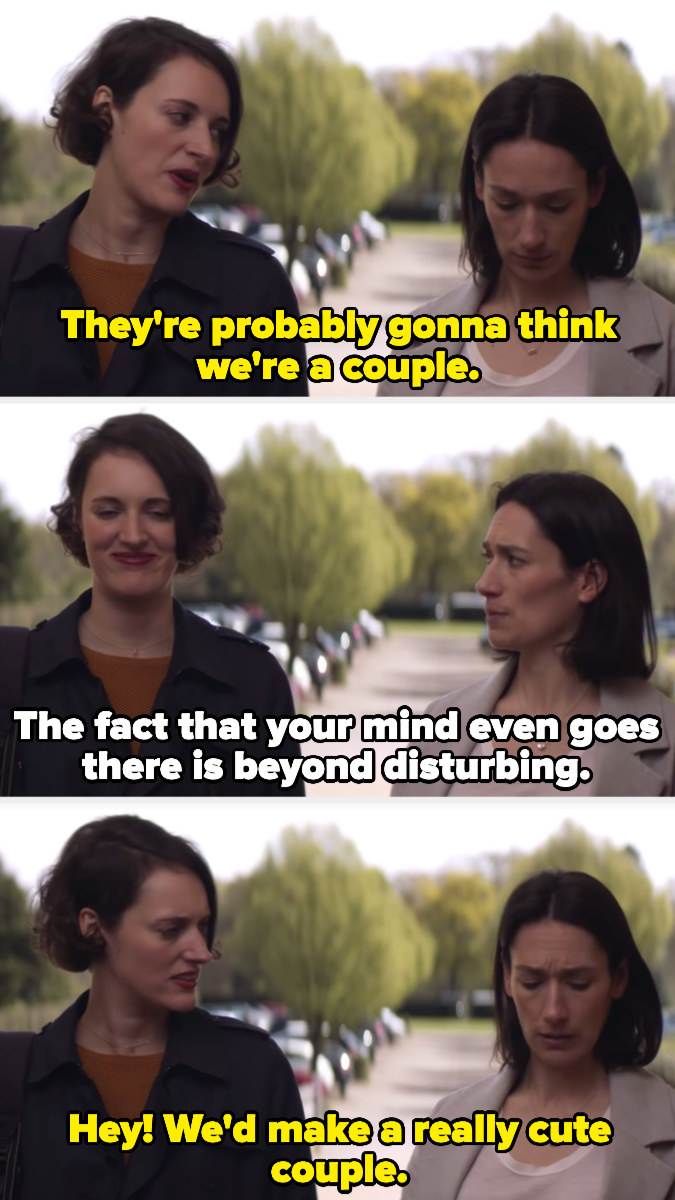 6.
Elena and Alex from One Day at a Time.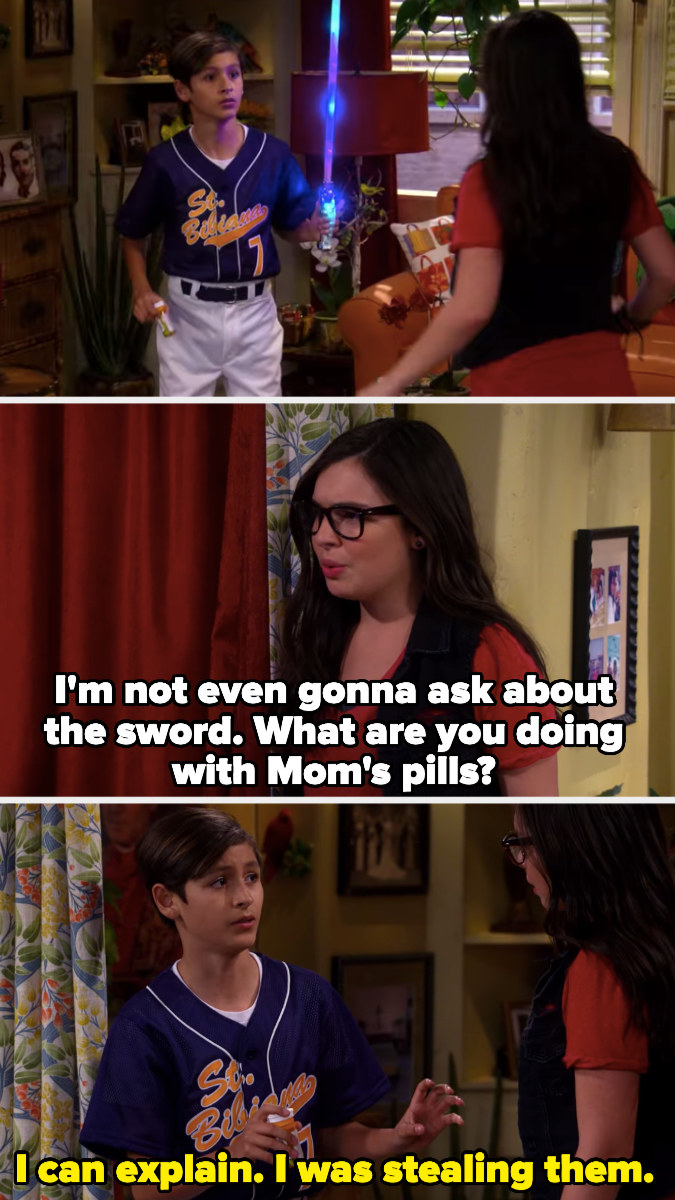 8.
Callie and Mariana from The Fosters and Good Trouble.
9.
Fiona, Lip, Ian, Debbie, Carl, and Liam from Shameless.
10.
Eric and Laurie from That '70s Show.
11.
Zack and Cody from The Suite Life of Zack & Cody.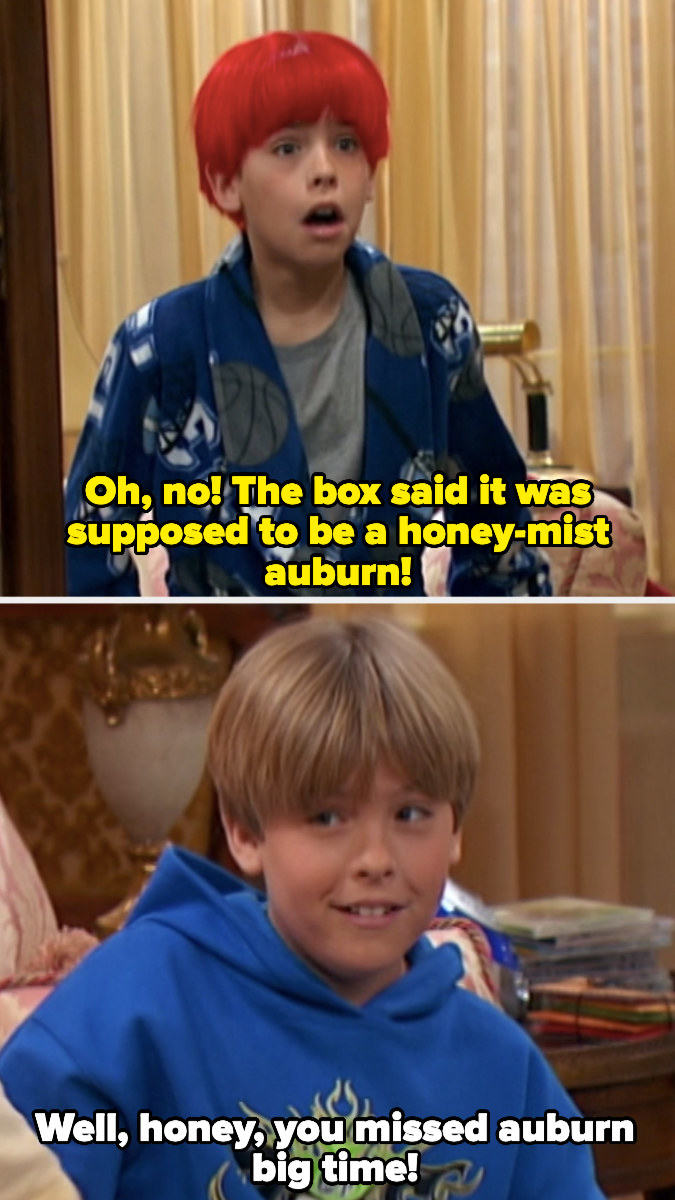 12.
Haley, Alex, and Luke from Modern Family.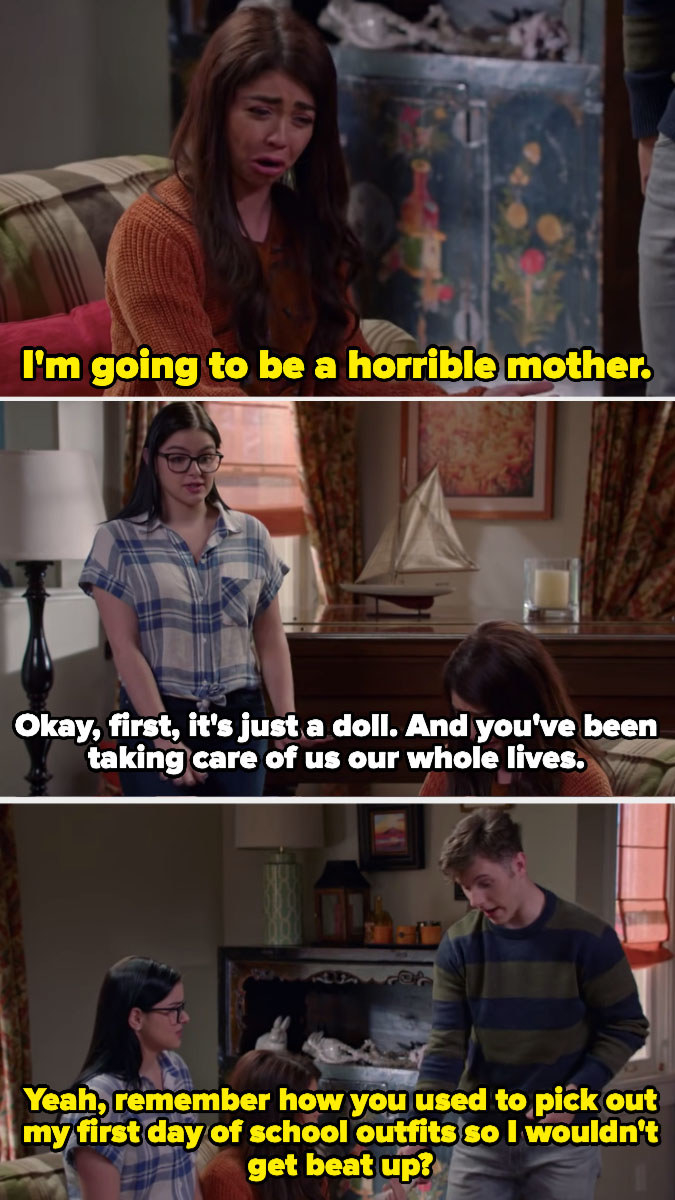 13.
Chuck and Ellie from Chuck.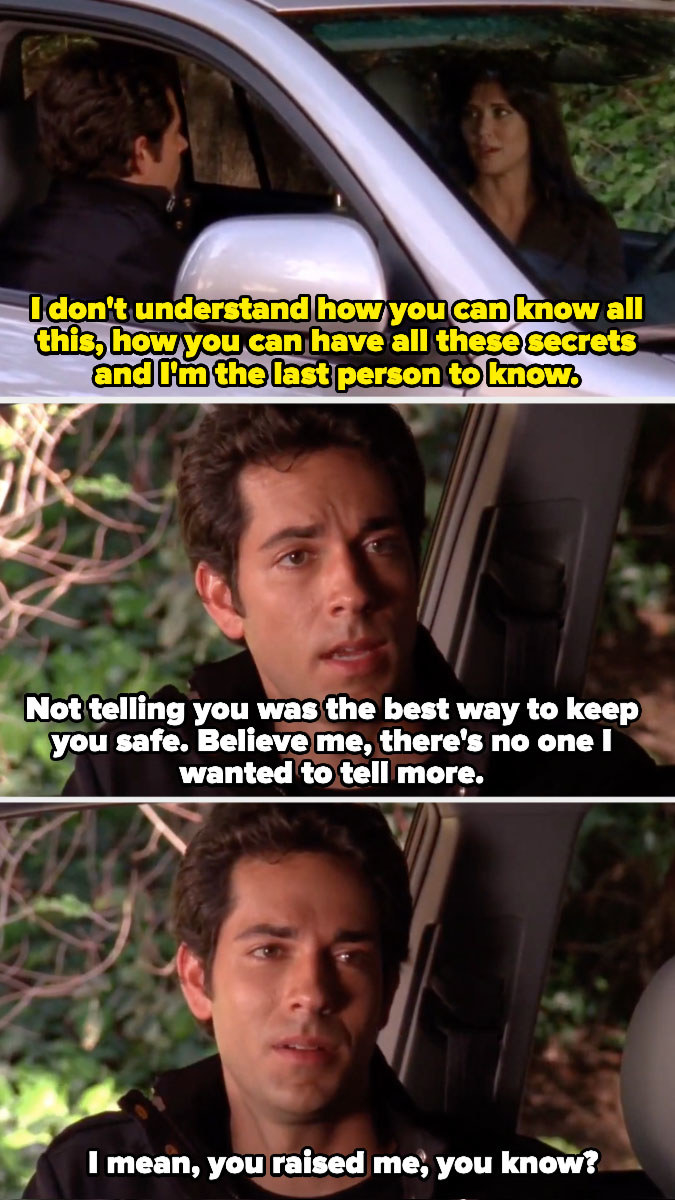 14.
Bart and Nora from The Flash.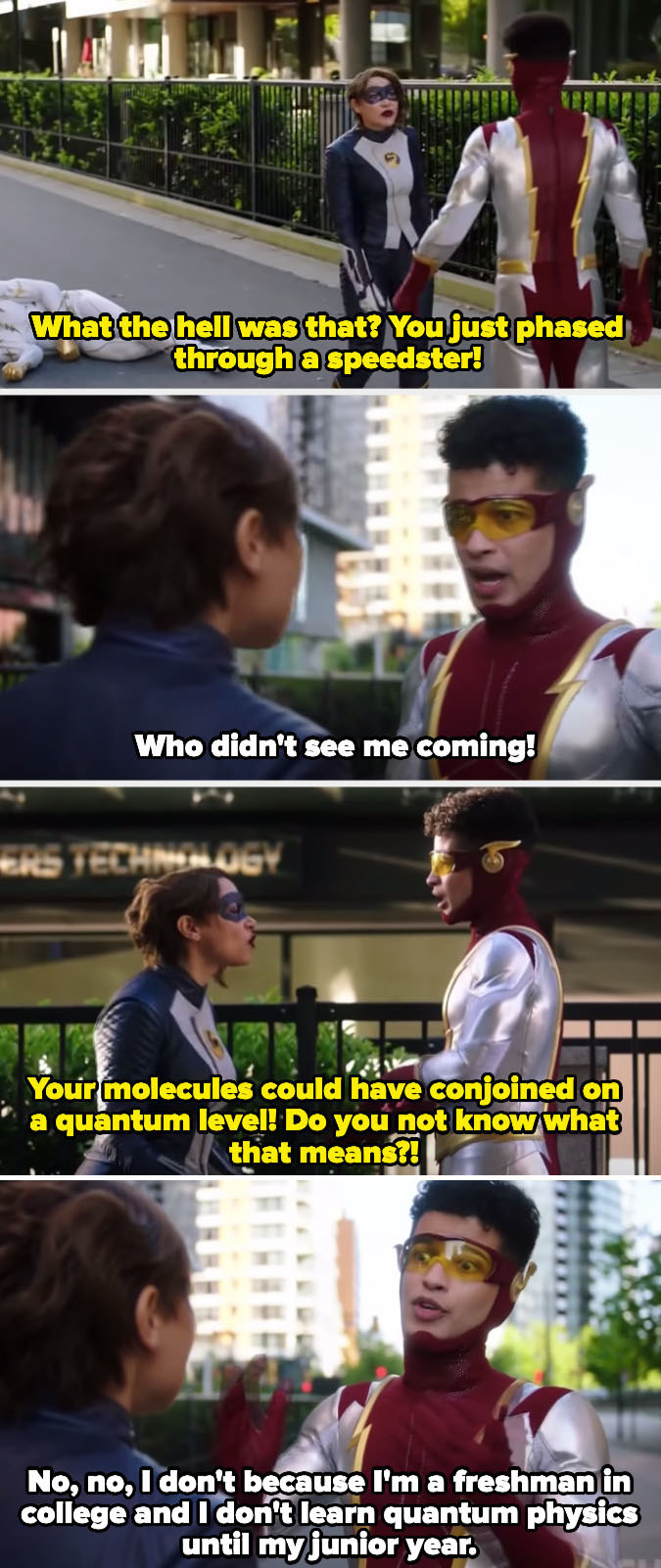 15.
Axl, Sue, and Brick from The Middle.
16.
Sam and Casey from Atypical.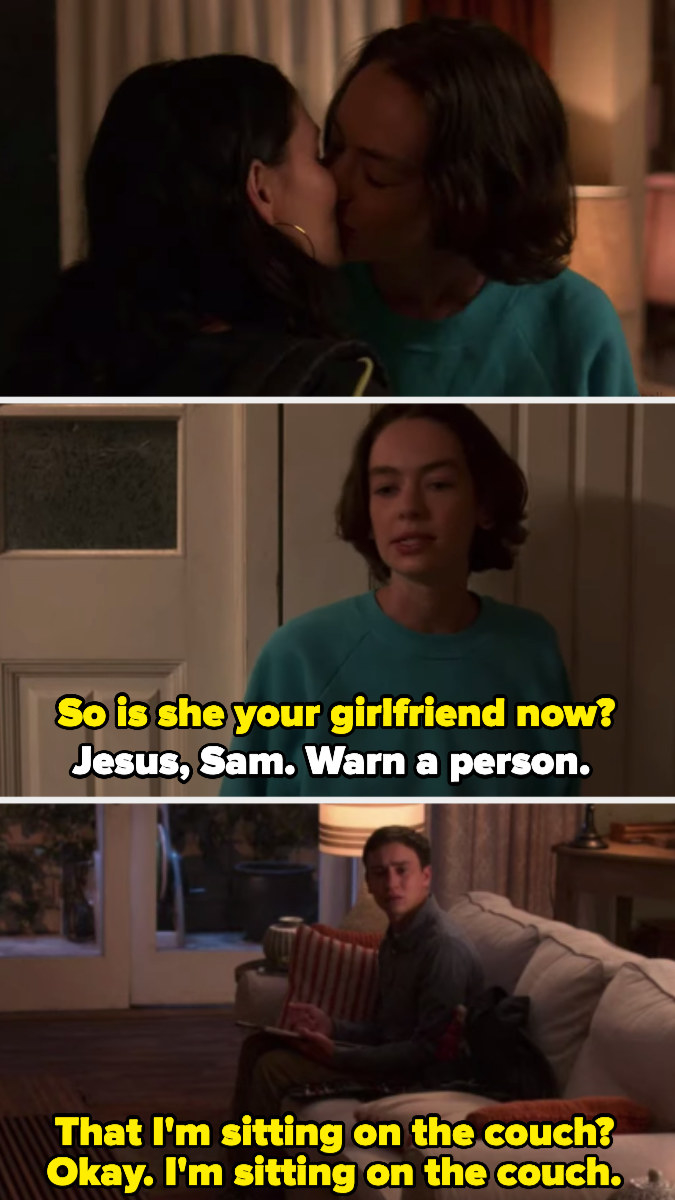 17.
Lindsay and Becca from You're the Worst.
18.
Molly and Gert from Marvel's Runaways.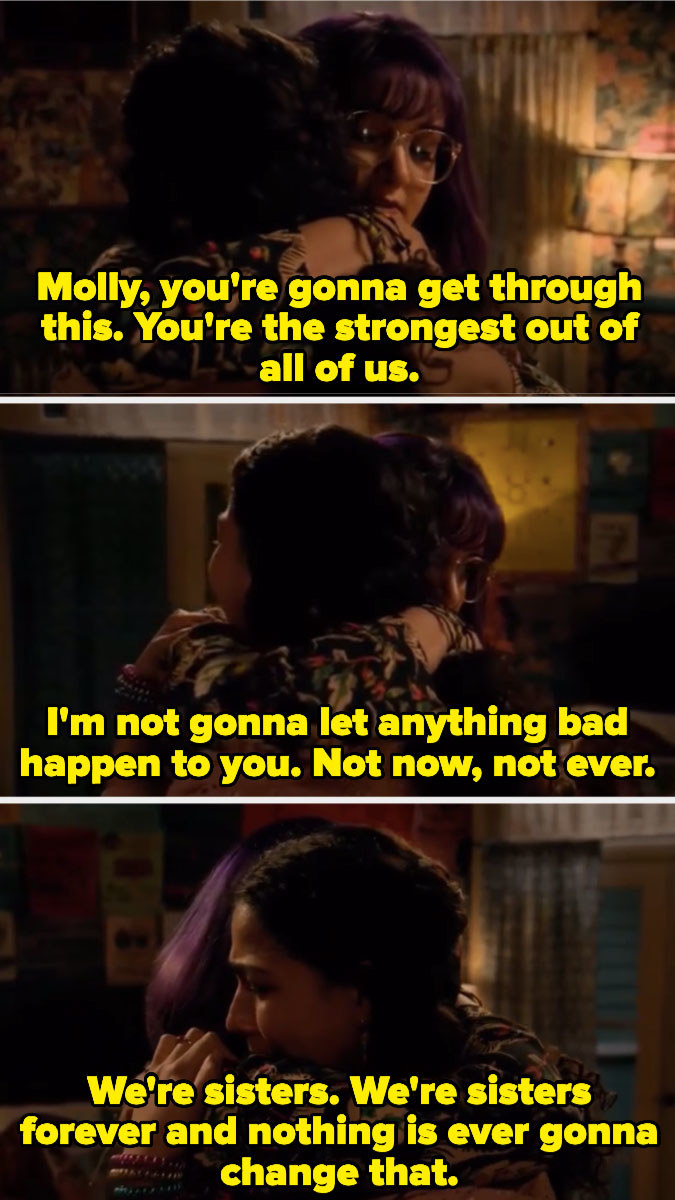 19.
Prue, Piper, and Phoebe from Charmed.
20.
And finally, PJ, Teddy, Gabe, Charlie, and Toby from Good Luck Charlie.
Note: Some submissions have been edited for length and/or clarity.