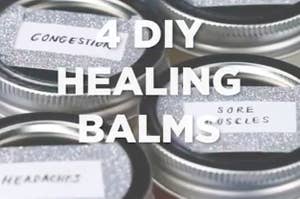 Take care of yourself this cold season.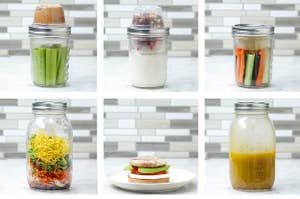 The jar that truly does it all.
This tastes SO much better than the take-out version.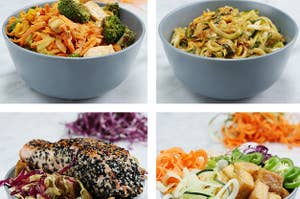 It's time to branch out beyond zoodles!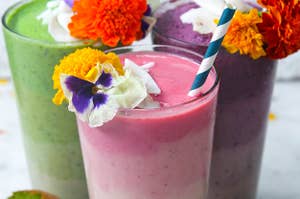 These are ready for their close-ups.
Or Wednesday, Thursday, (every day...)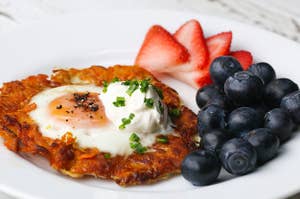 Oh, don't mind me eating this for every single meal this week.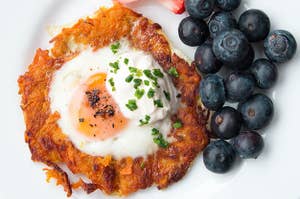 Breakfast just got a major upgrade.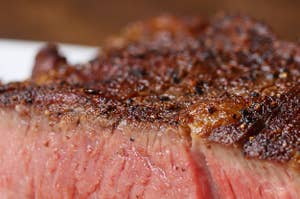 Arguably one of the best ways to cook a steak.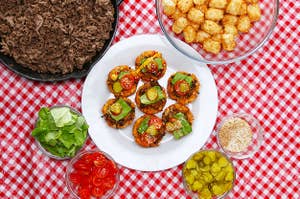 Name a better duo. I'll wait.
This ain't your granny's banana bread.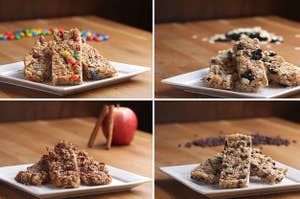 Granola bar, I chewse you!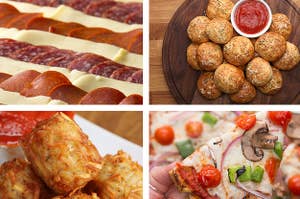 For pizza's a jolly good fellow!