After watching Prince Harry and Meghan Markle's tell-all interview with Oprah Winfrey, Vanessa Kirby said she was quite surprised to learn that the royal couple had watched The Crown.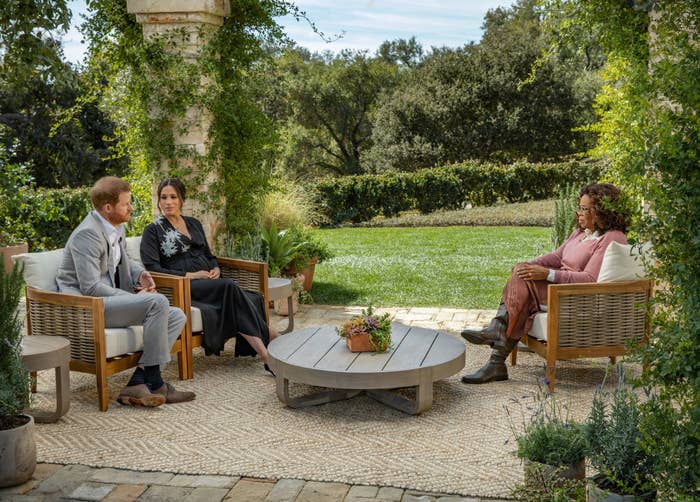 "It's quite mad to think that they have actually seen it," she said on Jimmy Kimmel Live! "[It's] something that you sort of always semi-imagine, but sort of thought, 'Oh, you're probably too busy to watch.'"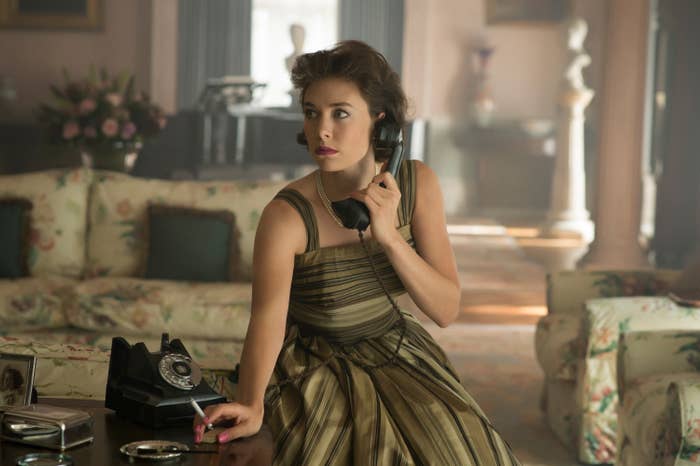 But even though the royal couple has seen the Netflix drama, they won't be able to see themselves portrayed on screen.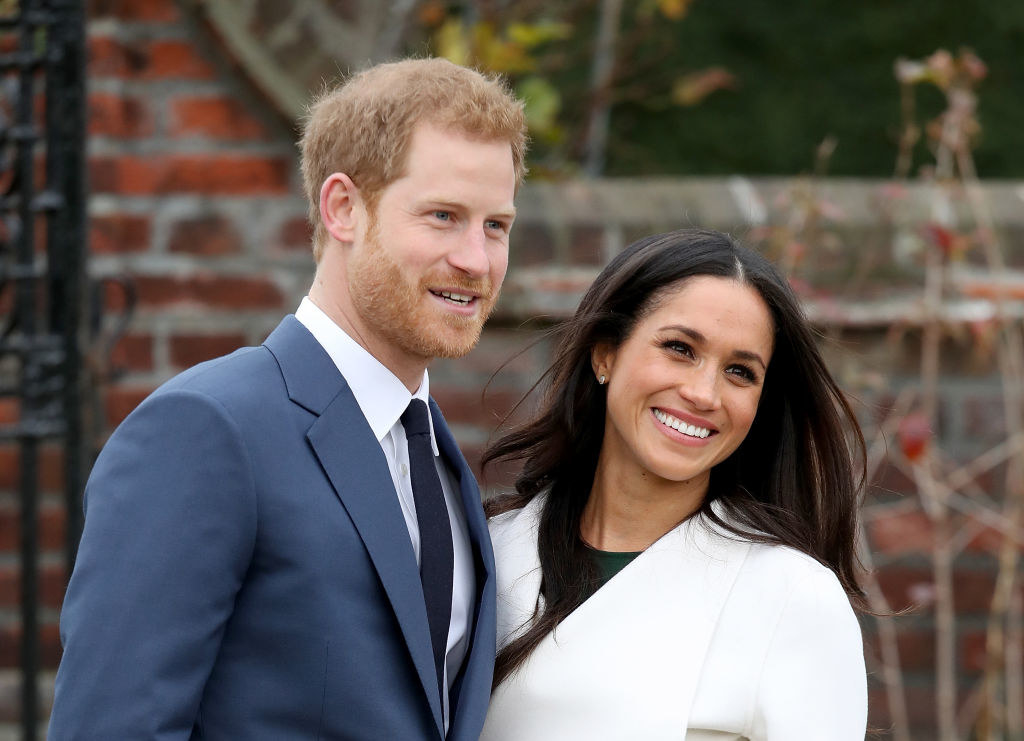 The show's creator, Peter Morgan, told the Hollywood Reporter that "Meghan and Harry are in the middle of their journey" and since he doesn't know "how it will end," he feels more "comfortable" writing about it a decade or two later.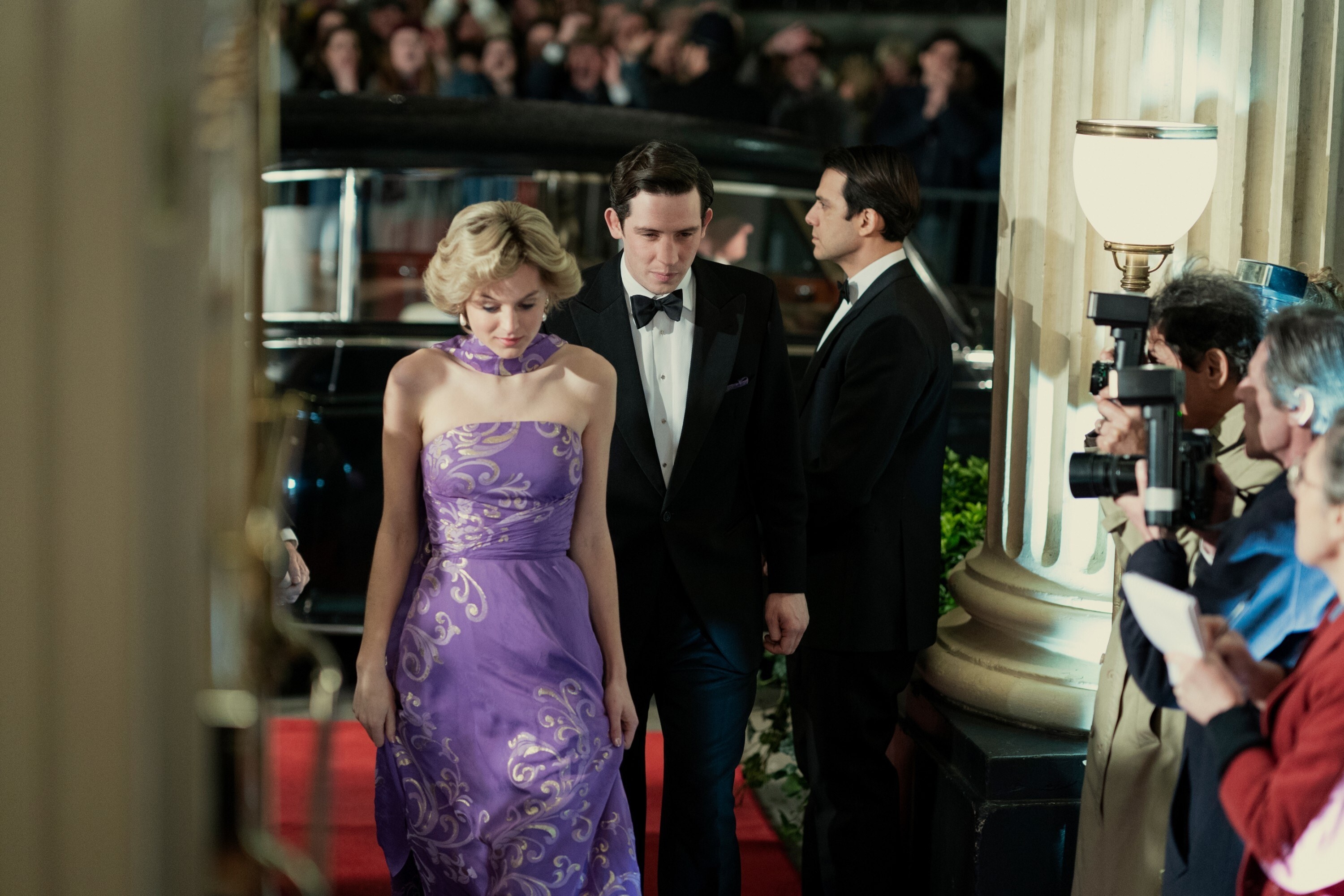 "That is enough time and enough distance to really understand something, to understand its role, to understand its position, to understand its relevance," he said.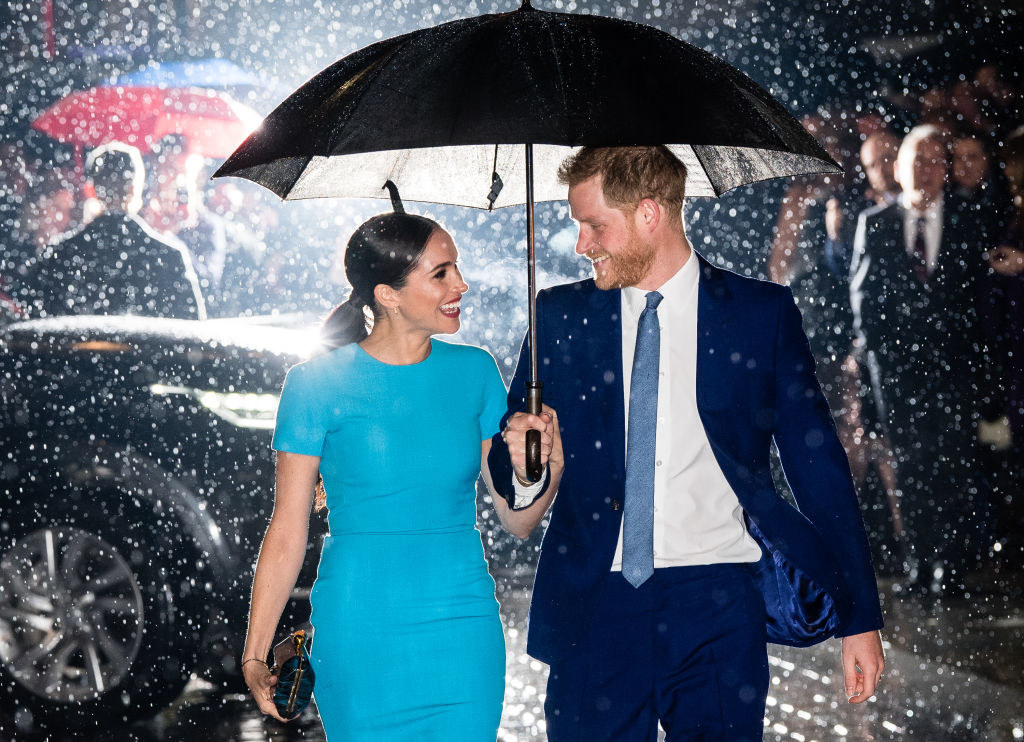 "Often, things that appear absolutely wildly important today are instantly forgotten," Morgan continued. "And other things have a habit of sticking around and proving to be historically very relevant and long-lasting."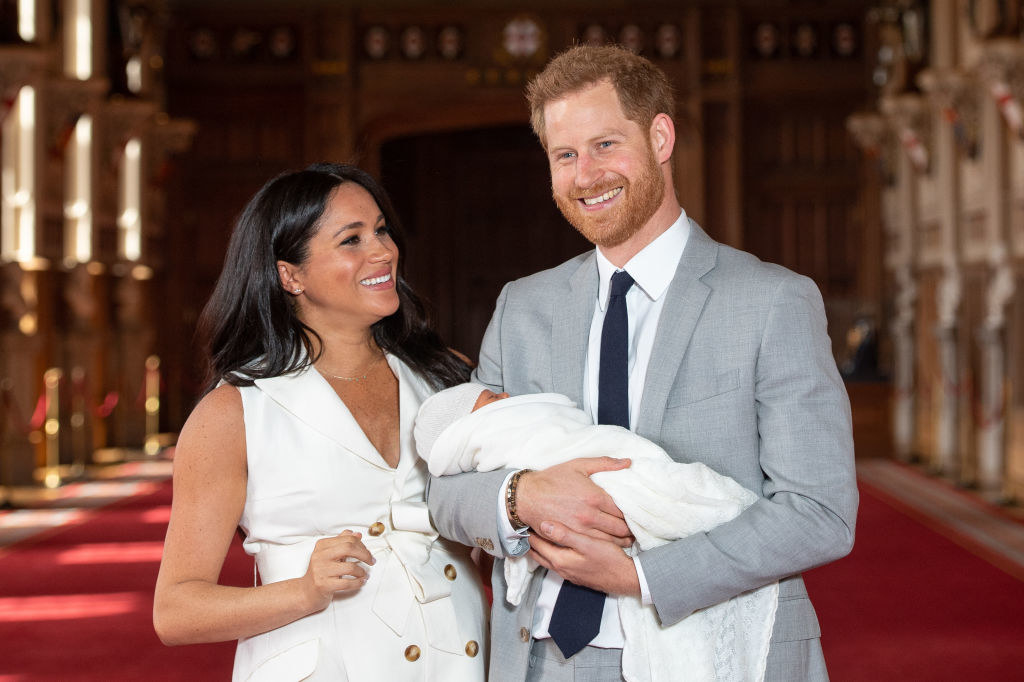 "I don't know where in the scheme of things...Meghan Markle or Harry will ever appear," he added. "We won't know, and you need time to stop something being journalistic. And so I don't want to write about them because to write about them would instantly make it journalistic."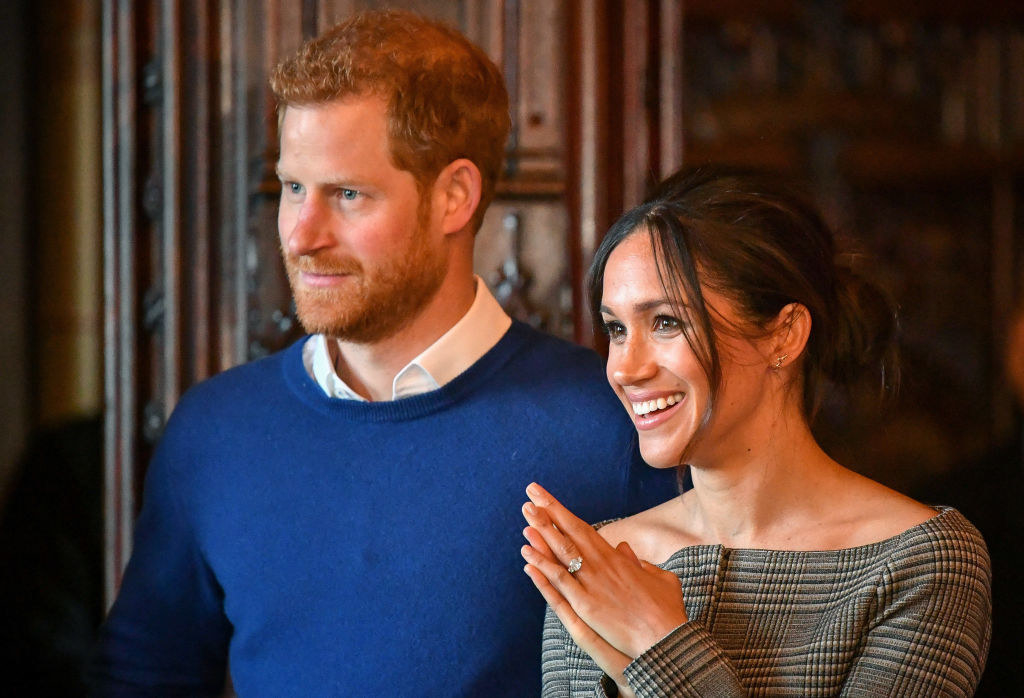 Morgan couldn't be any more right. After all, it would be a little weird to see yourself portrayed on screen when the story of your life is still being written.