Prince Harry Revealed What He Thinks Of "The Crown," And Why He Prefers It To The Tabloids
"It's loosely based on the truth."
If you're a fan of The Crown, you've likely wondered what the IRL royal family thinks of the Netflix show.
Although Prince Harry and Megan Markle's story won't be a plot line on The Crown, Harry's parents' relationship — aka Diana and Charles — was a huge part of Season 4.
"[The Crown] doesn't pretend to be news, it's fictional," Prince Harry told James. "It's loosely based on the truth. Of course, it's not strictly accurate – but loosely it gives you a rough idea about what that lifestyle is like, the pressures of putting duty and service above family and everything else."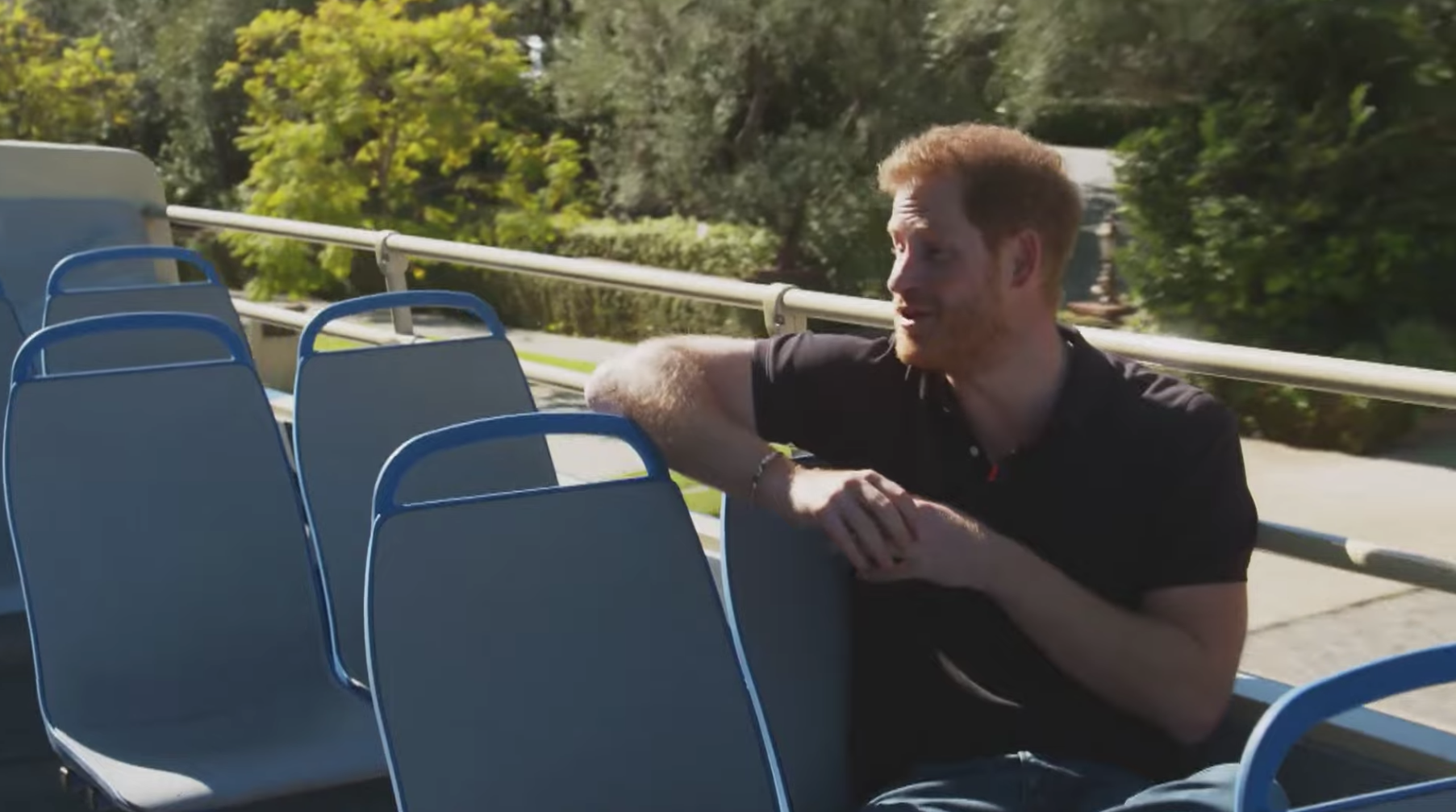 "I'm way more comfortable with The Crown than I am seeing the stories written about my family, or my wife, or myself," he added. "Because [The Crown] is obviously fiction — take it how you will. But this is being reported on as fact because you're supposedly news? I have a real issue with that."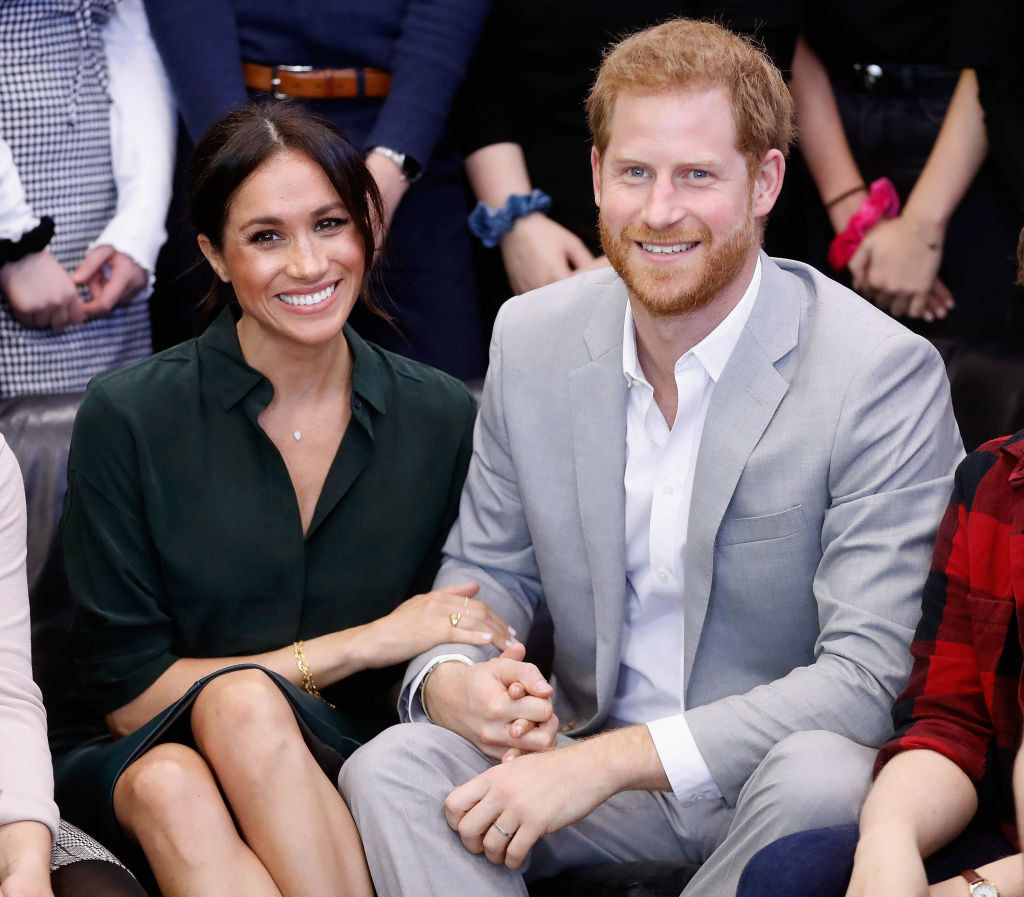 As for who Harry would love to be played by, he suggested Damian Lewis (although he did accidentally call him Daniel).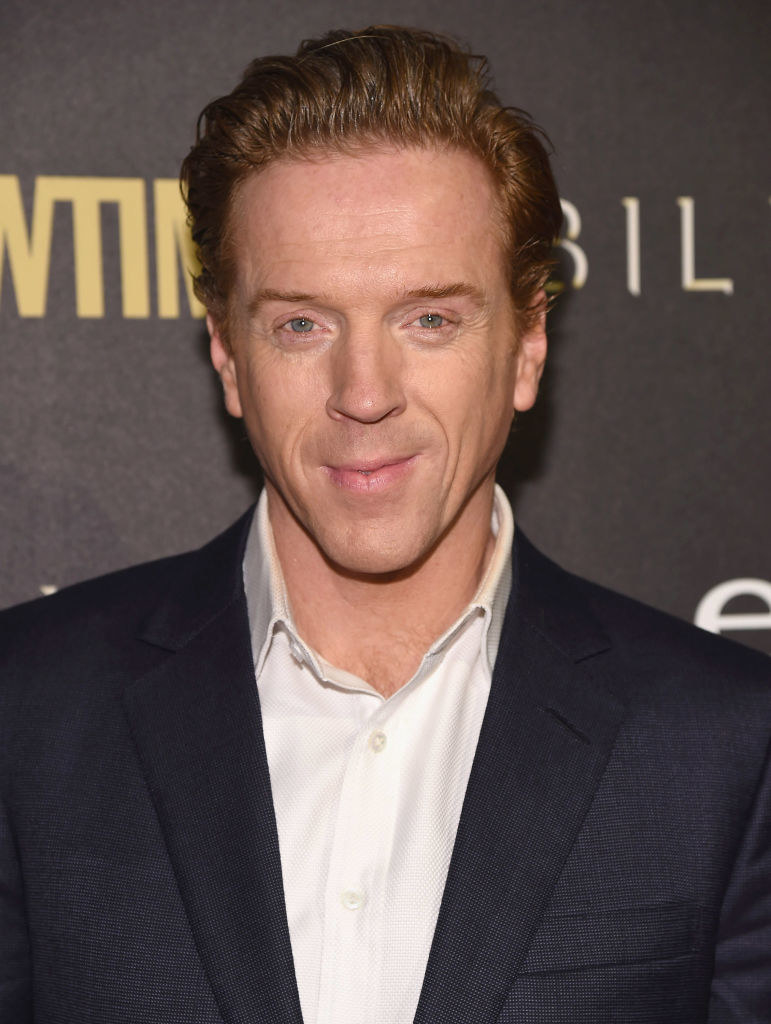 Harry isn't the only royal who's commented on The Crown — Princess Anne said that she found early episodes of the show, "quite interesting."