If you're a fan of The Crown, don't expect to see the lives of Meghan Markle and Prince Harry play out on the small screen.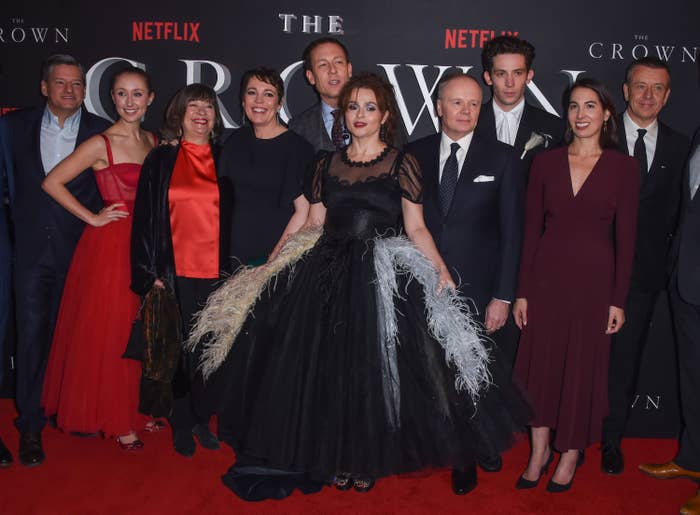 Even though the couple admitted to watching "some" of the Netflix series during their tell-all interview with Oprah, the show's creator has no plans to include them in future episodes.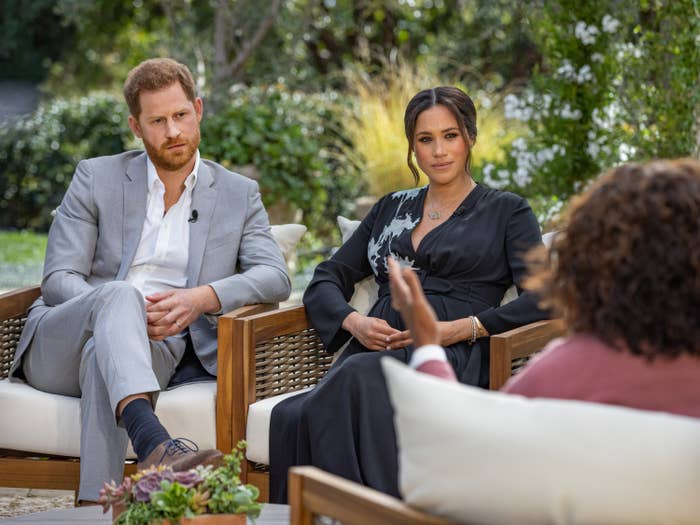 With the show's sixth season set to be its last, creator Peter Morgan says the show will wrap up somewhere in the early 2000s.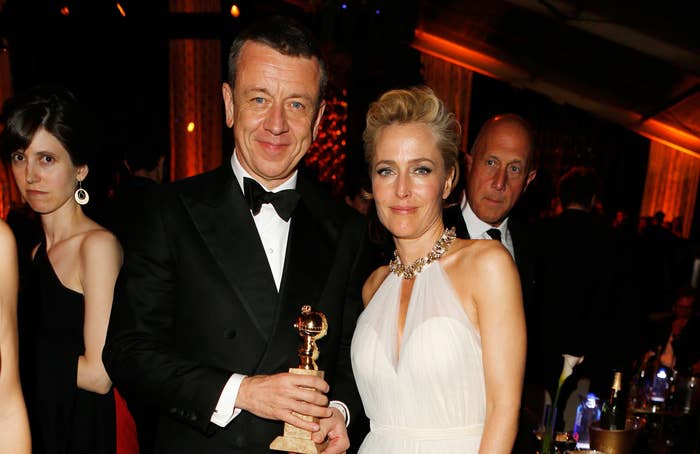 He explained to the Hollywood Reporter last year that he has a "20 year" rule in his head that gives "enough time and enough distance to really understand something" and its "relevance."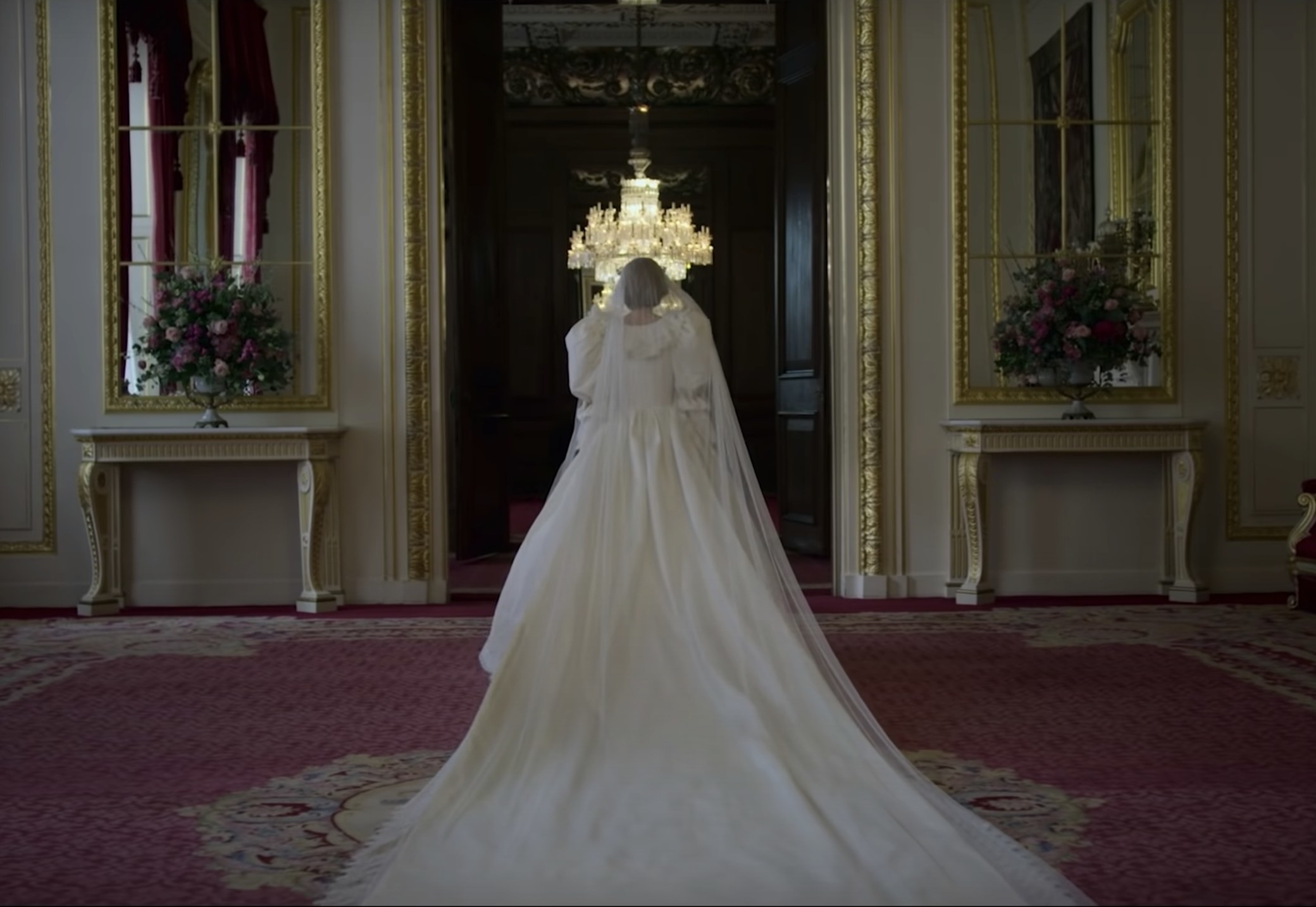 "I don't know where in the scheme of things ... Meghan Markle or Harry will ever appear. We won't know, and you need time to stop something being journalistic. And so I don't want to write about them because to write about them would instantly make it journalistic," he continued.
Peter added, "I just think you get so much more interesting [with time]. Meghan and Harry are in the middle of their journey, and I don't know what their journey is or how it will end. One wishes some happiness, but I'm much more comfortable writing about things that happened at least 20 years ago."
And while fans may be disappointed that they won't get to watch Meghan and Harry's love story unfold onscreen, it's reportedly Harry's wish not to be included in the show.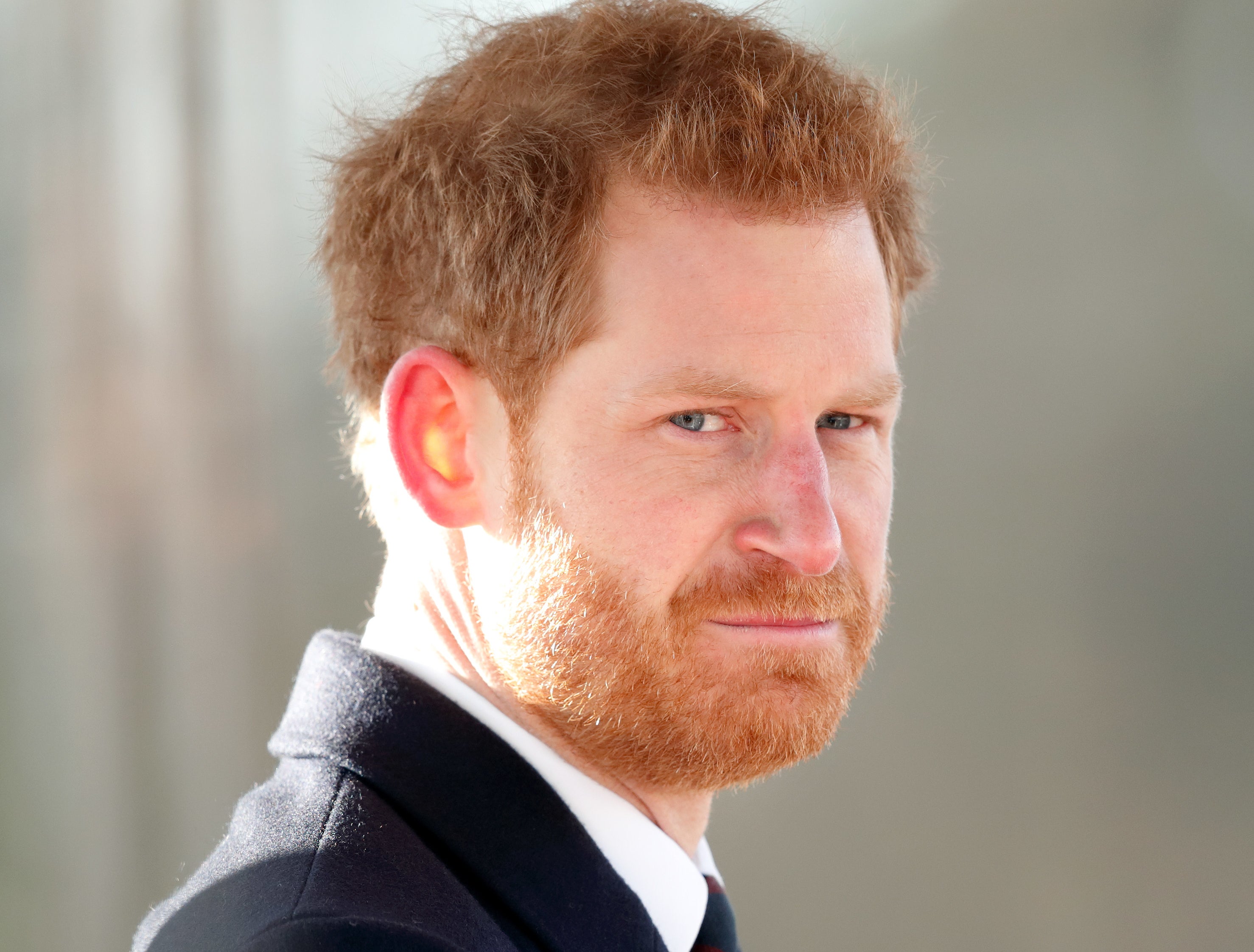 Season 5 of The Crown is set to debut in 2022, while fans can expect to see the sixth and final season in 2023, sans Harry and Meghan.