With 10 seasons worth of material, it's safe to say there were A LOT of references made on Friends. We recently asked members of the BuzzFeed Community what things they randomly learned from watching Friends and here's what they shared:
2.
Michael Flatley, Lord of the Dance: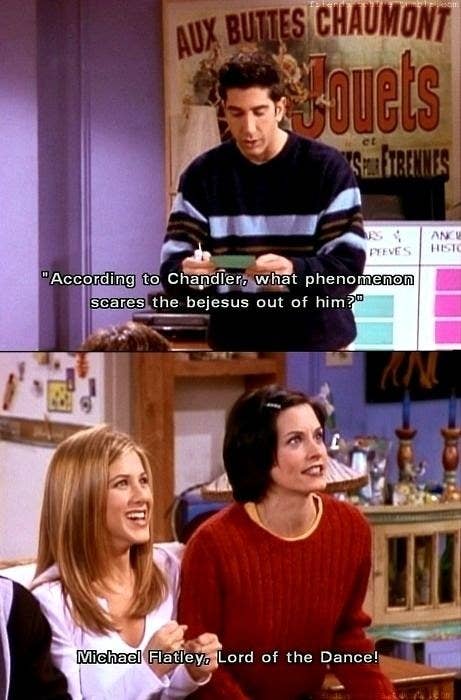 5.
Princess Leia in the gold bikini: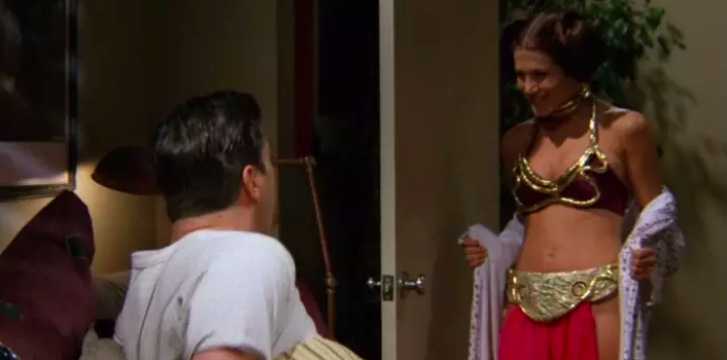 6.
Ménage a trois and edible leg wax: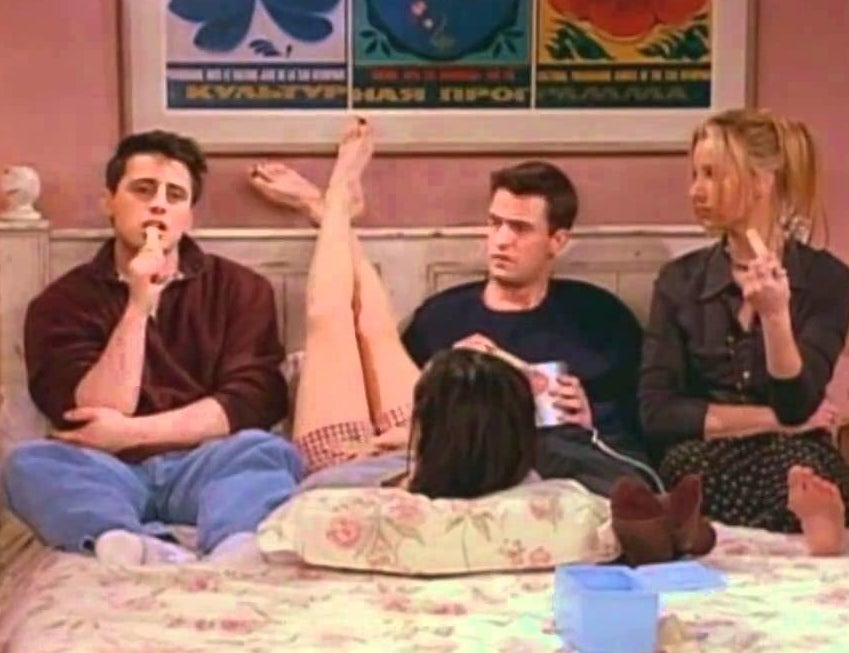 7.
Frankie Goes to Hollywood: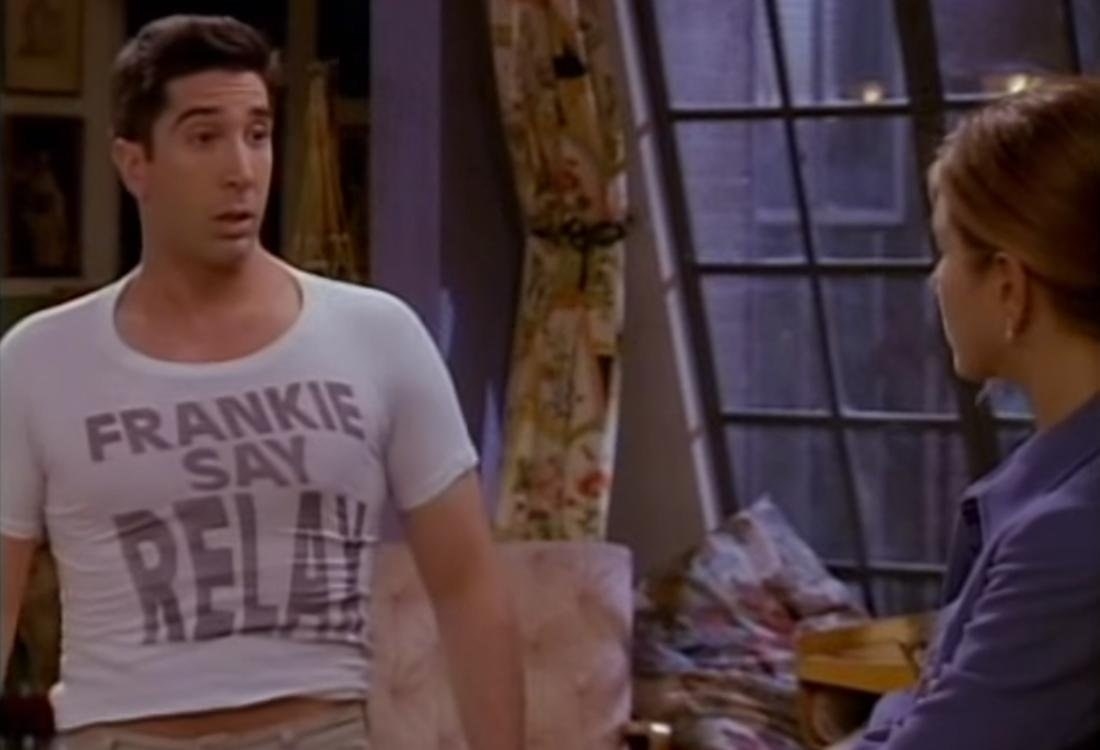 8.
Underdog: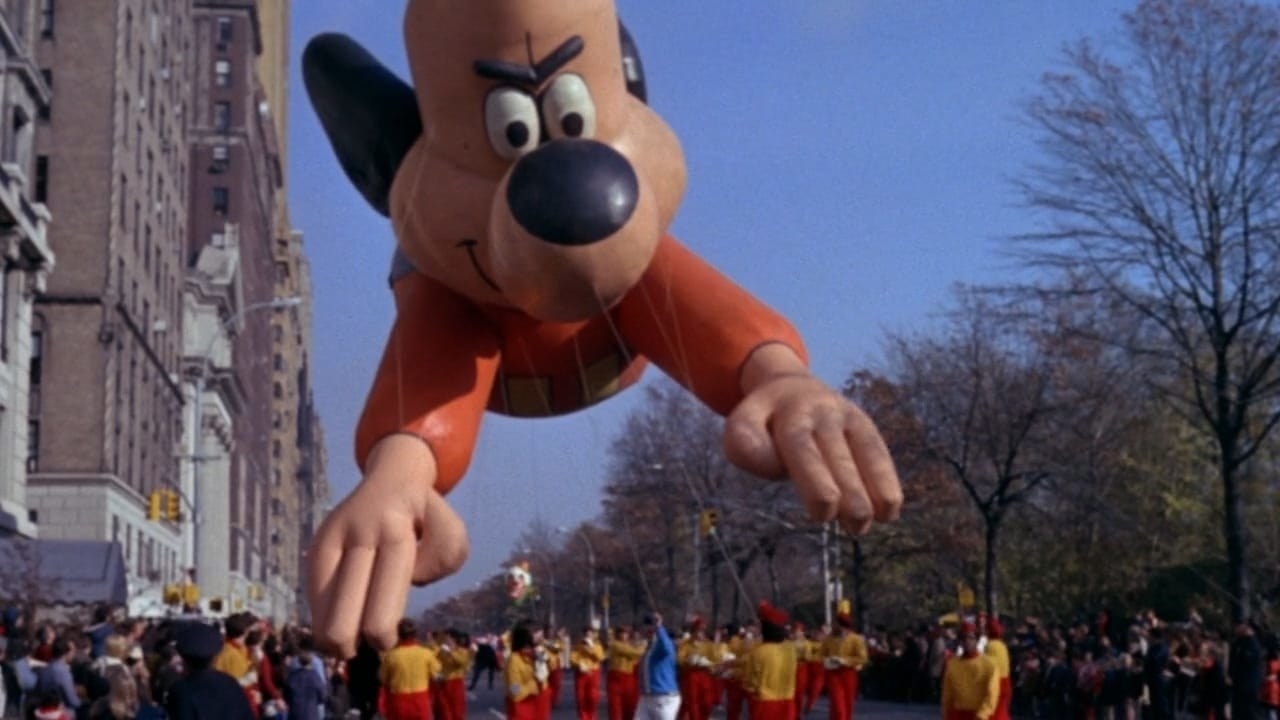 10.
"Pivot!":
15.
George Stephanopoulos: