He told Rye to "relax." Then he said to Rye, "You're more excited than we are — take it easy."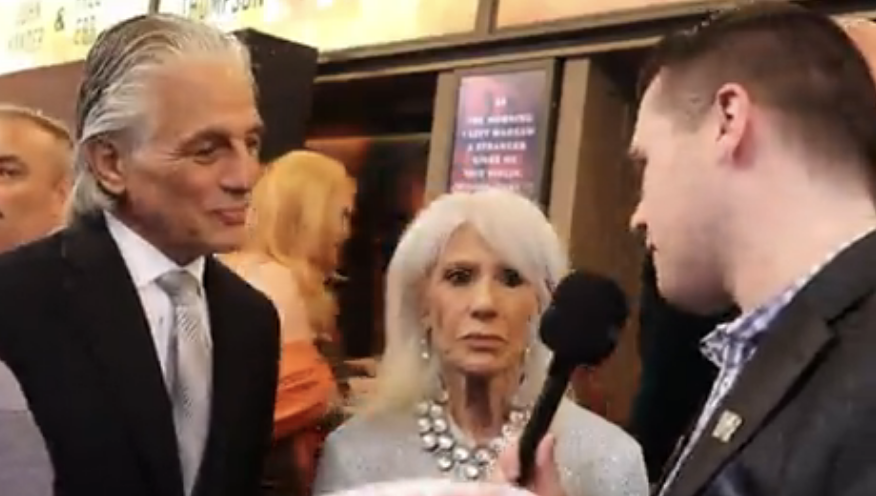 During the interview, Rye proceeded to ask Tony what his favorite New York City staple food is. Pretty easy question. Well, Tony responded and said, "You know what you've got to do, buddy, you've got to come up with better questions." THEEEN... he touched his face.
Tony then walked away.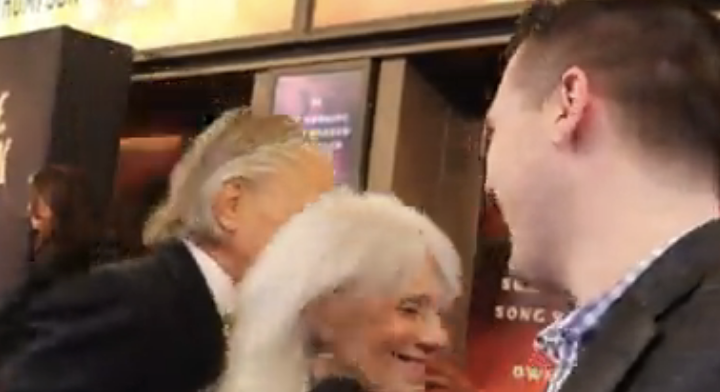 One of those commenters was none other than Mr. Bublé, who wrote this:

Yasss, Michael. And as a red carpet reporter myself, I wish celebs would be less like Tony and more like Michael.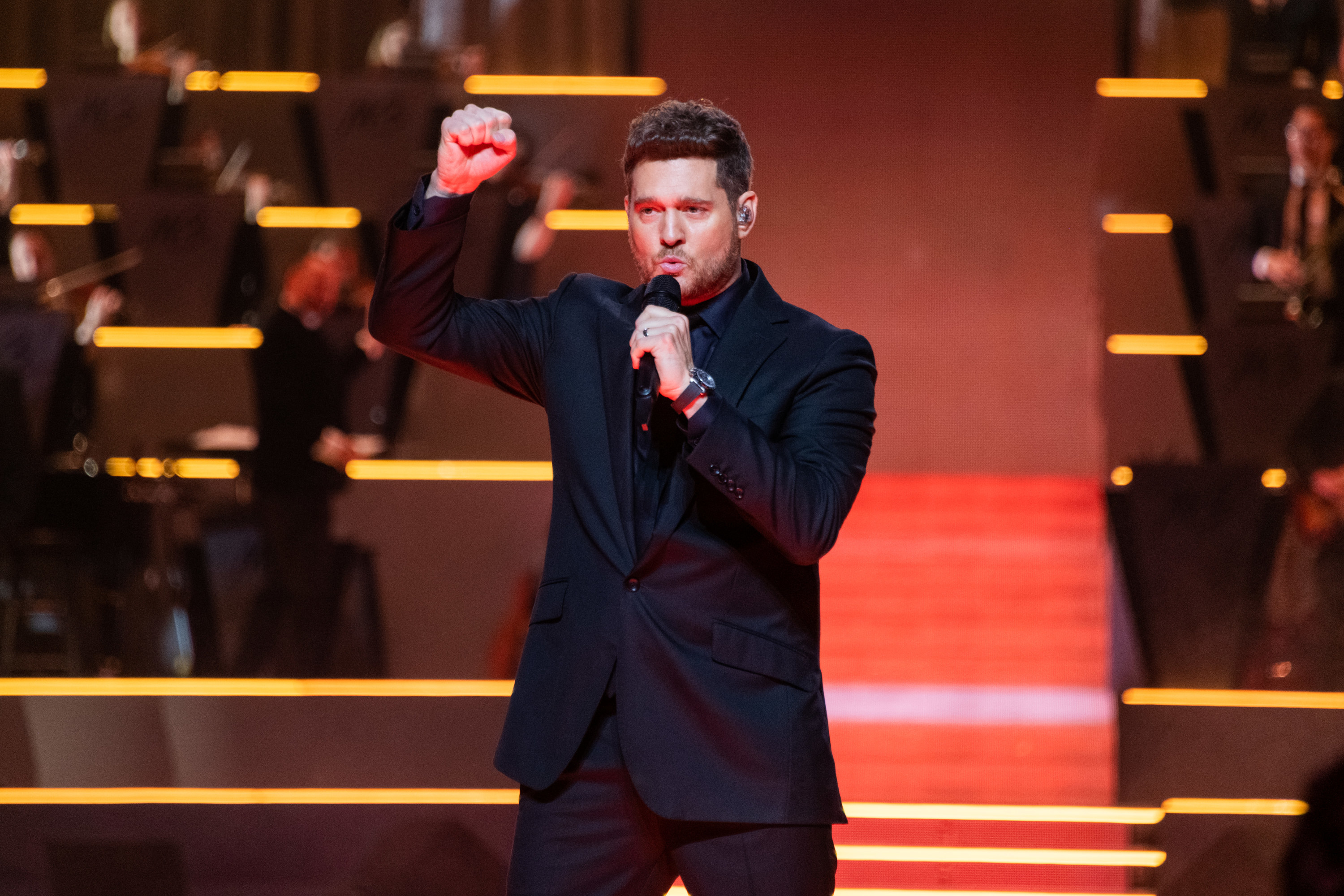 What did y'all make of this situation? Let me know in the comments below!