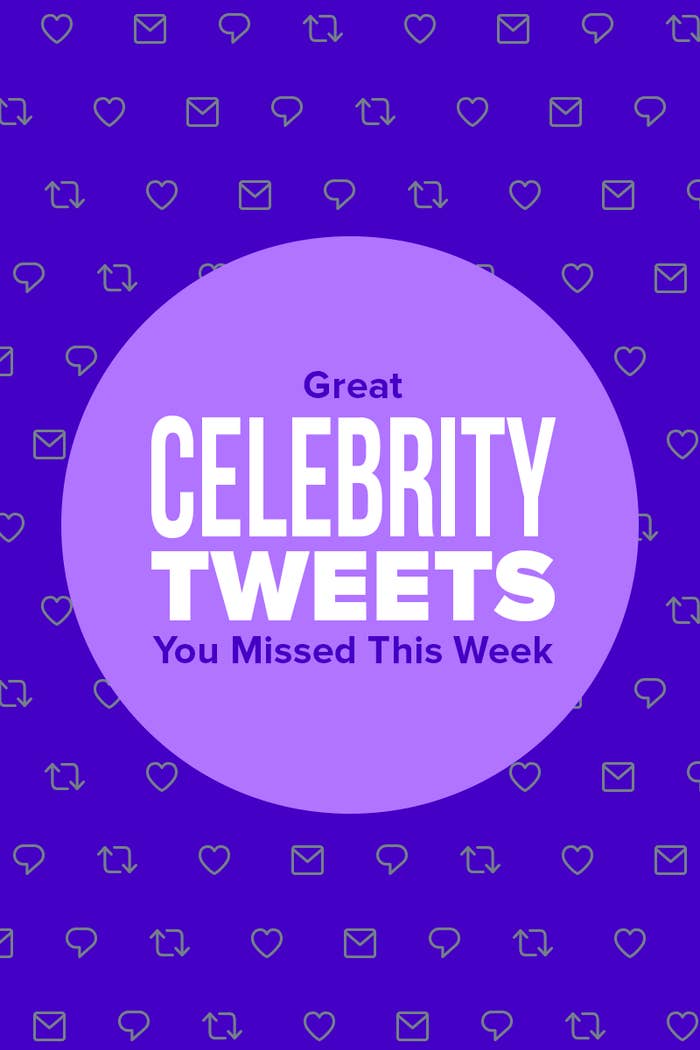 1.
D'Arcy Carden got weepy about her The Good Place co-star Manny Jacinto:
2.
Ellen Pompeo had a McSweet exchange with her former Grey's Anatomy co-star Eric Dane:
3.
Cardi B shared some advice with her 15-year-old self:
4.
Mariah Carey was above the law:
5.
Jameela Jamil went "unfiltered":
8.
Lin-Manuel Miranda responded to someone telling him to dress up as "Sexy Hamilton":
9.
Halsey had a new plan for November:
10.
Kelly Clarkson got in the Christmas spirit:
11.
Idris Elba updated his profile pic:
12.
Taylor Swift smirked:
13.
Stephen Amell said goodbye to the Arrow suit:
14.
Anthony Mackie shared a BTS photo from The Falcon and the Winter Soldier:
15.
And Lili Reinhart had fashion goals: