We hope you love the services we recommend! All of them were independently selected by our editors. Just so you know, BuzzFeed may collect a share of sales or other compensation from the links on this page if you decide to shop from them.
Good habits are like baby steps for getting where we want to be. Sure, we may lose our balance, stumble, and fall (and possibly cry) along the way, but one thing's certain: we're making progress! And when it comes to our finances, good habits can seriously propel us (and our bank accounts) forward.
Here are some positive money habits that'll help get you on your way toward reaching your goals.
Also a reminder: Any progress — even the smallest of milestones — is worth celebrating. It takes a lot of courage to make a change, after all. So when you start seeing progress, don't forget to pat yourself on the back for how far you've come!
1.
Set a specific goal that's important to you.
2.
Create a budget so you're aware of the money coming in and the money going out.
3.
While it can be suuuper tempting, avoid using a credit card for every single purchase — especially if you're unable to pay the bill in full each month.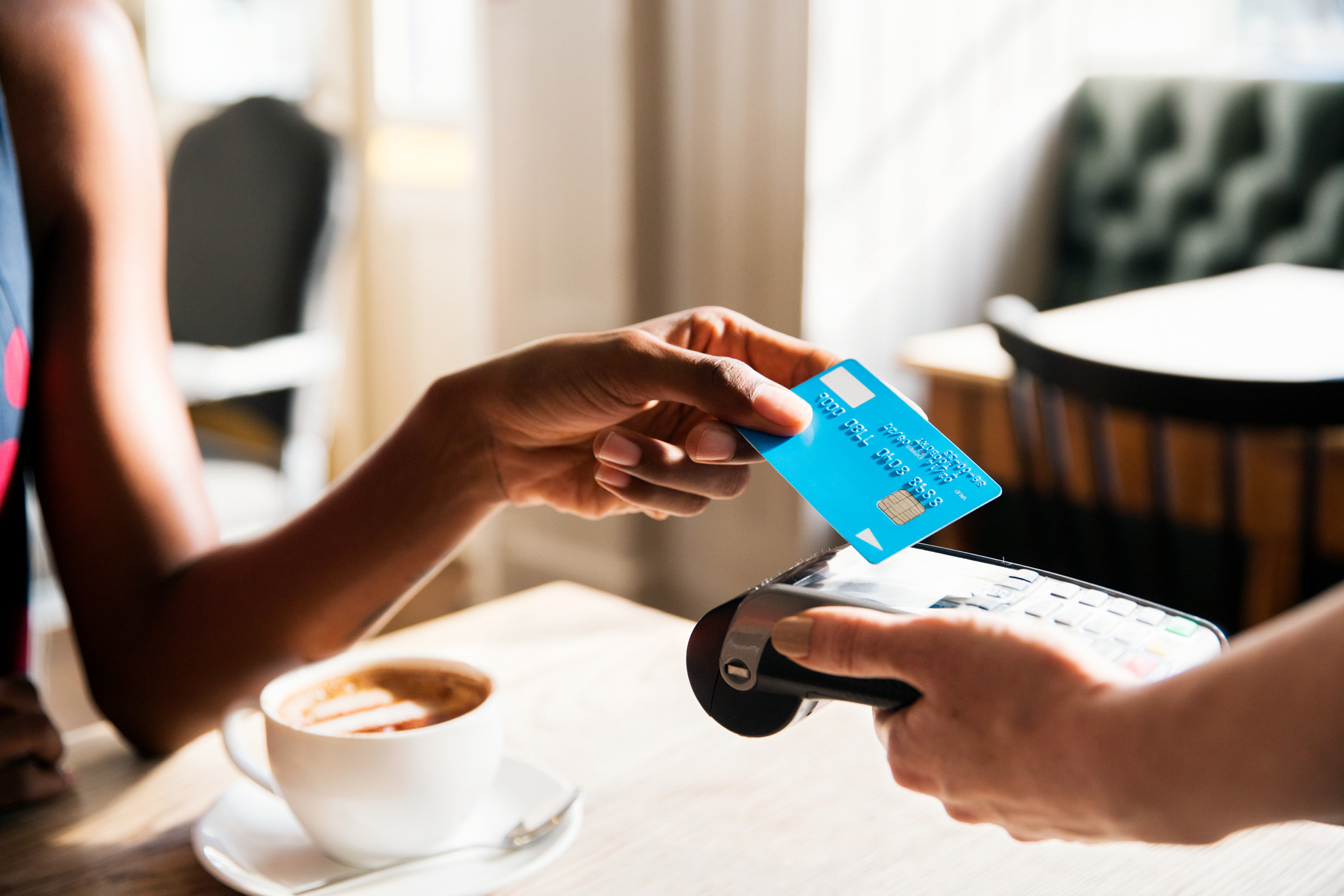 4.
Keep your credit use low to improve your credit score — especially since these scores can help you get approved for a loan.
5.
Automate your bill payments so you never miss a due date.
6.
And do the same for your savings account — automatically transfer money from each paycheck straight to your savings.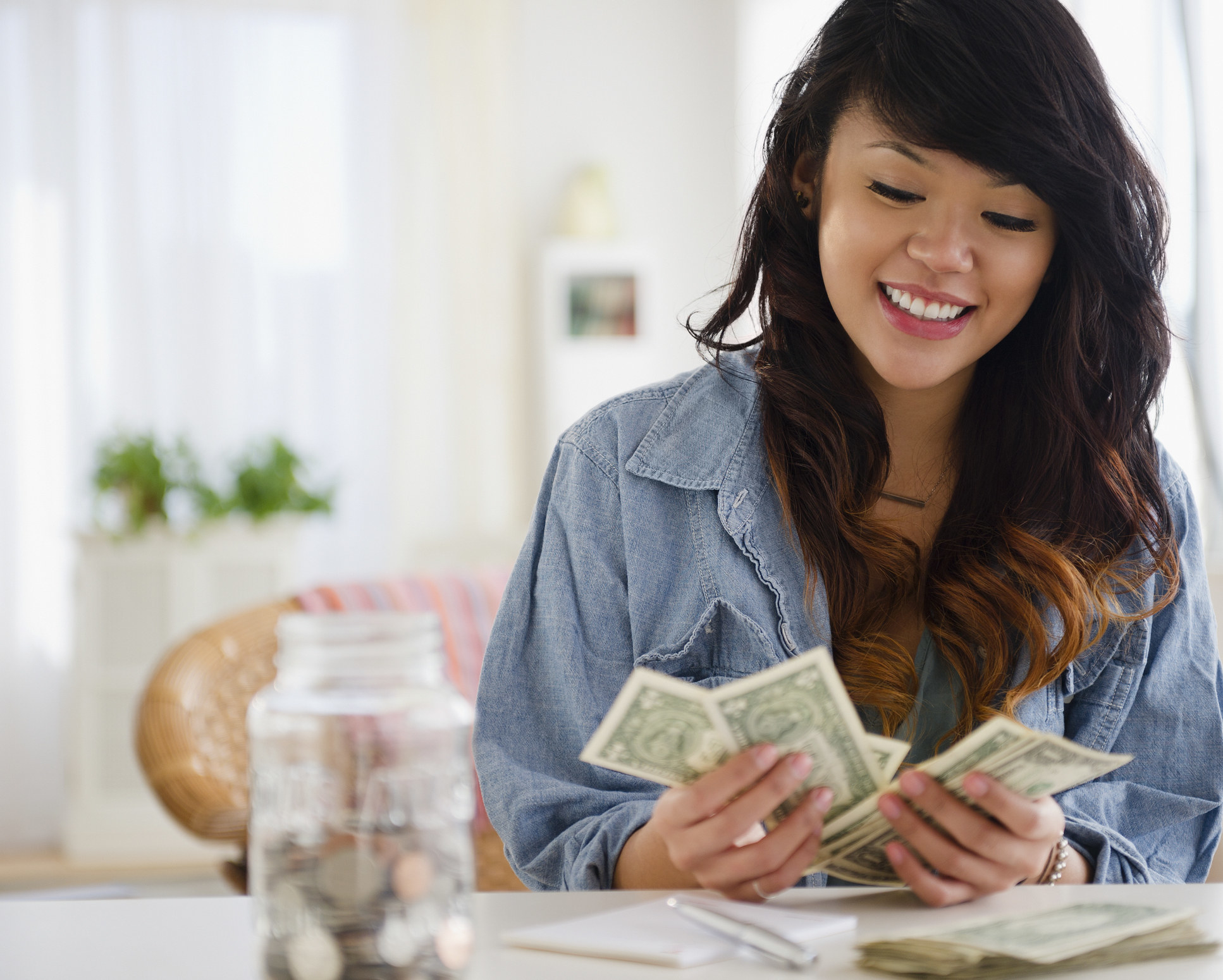 7.
Save or invest bonuses, gift money, and any "unplanned" income.
8.
Avoid spending on repeat purchases by simply checking to see if you already have the item at home.
9.
Shift toward thinking about long-term benefits — not just short-term pleasure.
10.
Before you take on more debt, ask yourself if there's another option.
11.
Lastly, stay open-minded when it comes to your finances — don't automatically turn up your nose at every new management strategy.