We hope you love the services we recommend! All of them were independently selected by our editors. Just so you know, BuzzFeed may collect a share of sales or other compensation from the links on this page if you decide to shop from them.
When it comes to paying down credit card debt, it can often feel like you're taking one step forward and two steps back.
So to get a few great repayment tips on your radar, I asked members of the BuzzFeed Community how they managed to pay down their credit card debt. I even threw in a few strategies I personally used to become credit card debt-free.
Here are some tips that worked for others (and could work for you):
1.
Create a budget to see if you have room to make larger payments toward your bill.
2.
Figure out if your interest is calculated based on your average daily balance. If that's the case, the longer you wait to make a payment, the more interest the balance will accrue.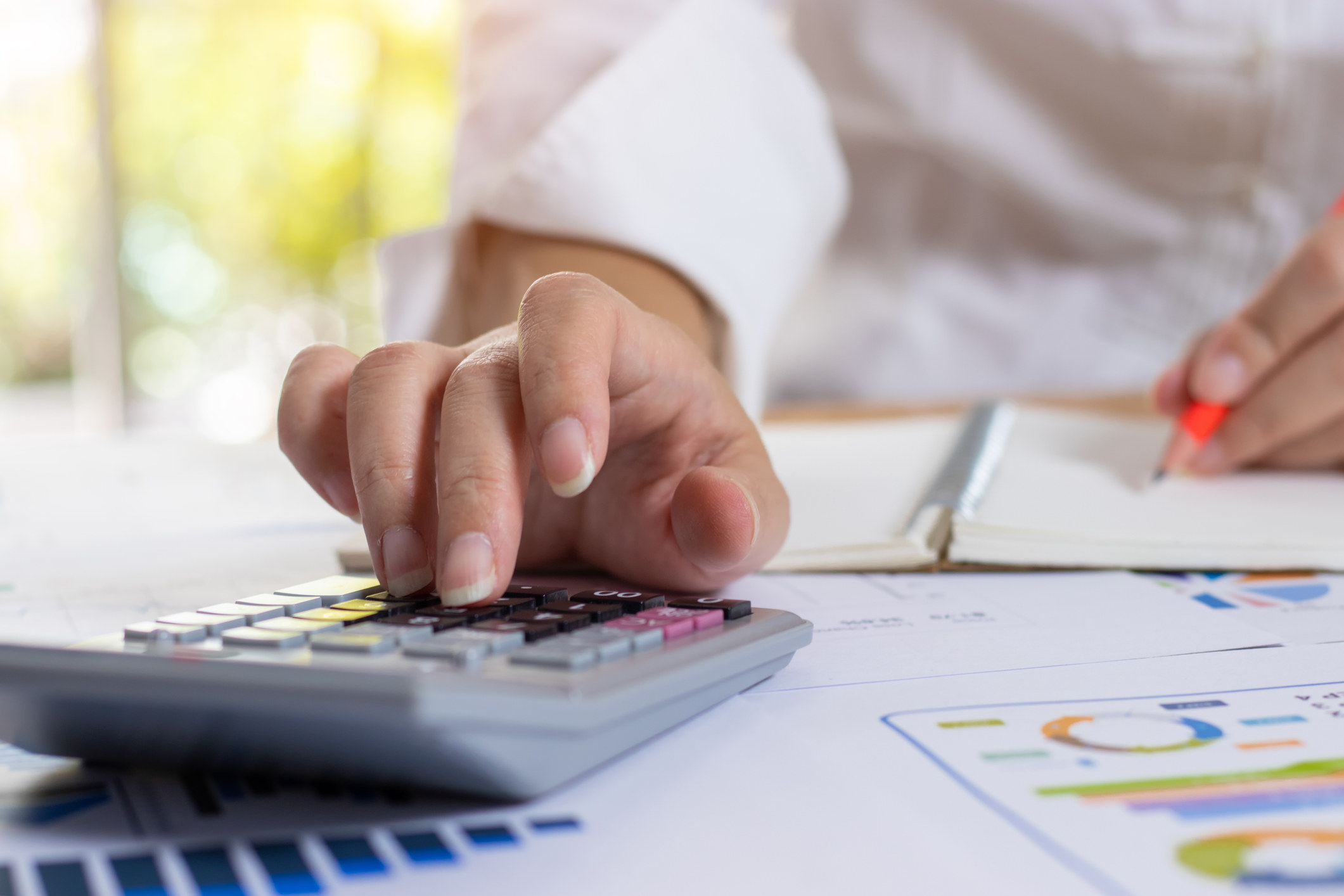 3.
Then, make off-cycle payments whenever possible — it'll lower your balance faster.
4.
Open a new card with a lower interest rate and transfer your balance to that card, if you can. It's a major plus if the card doesn't have any balance transfer fees!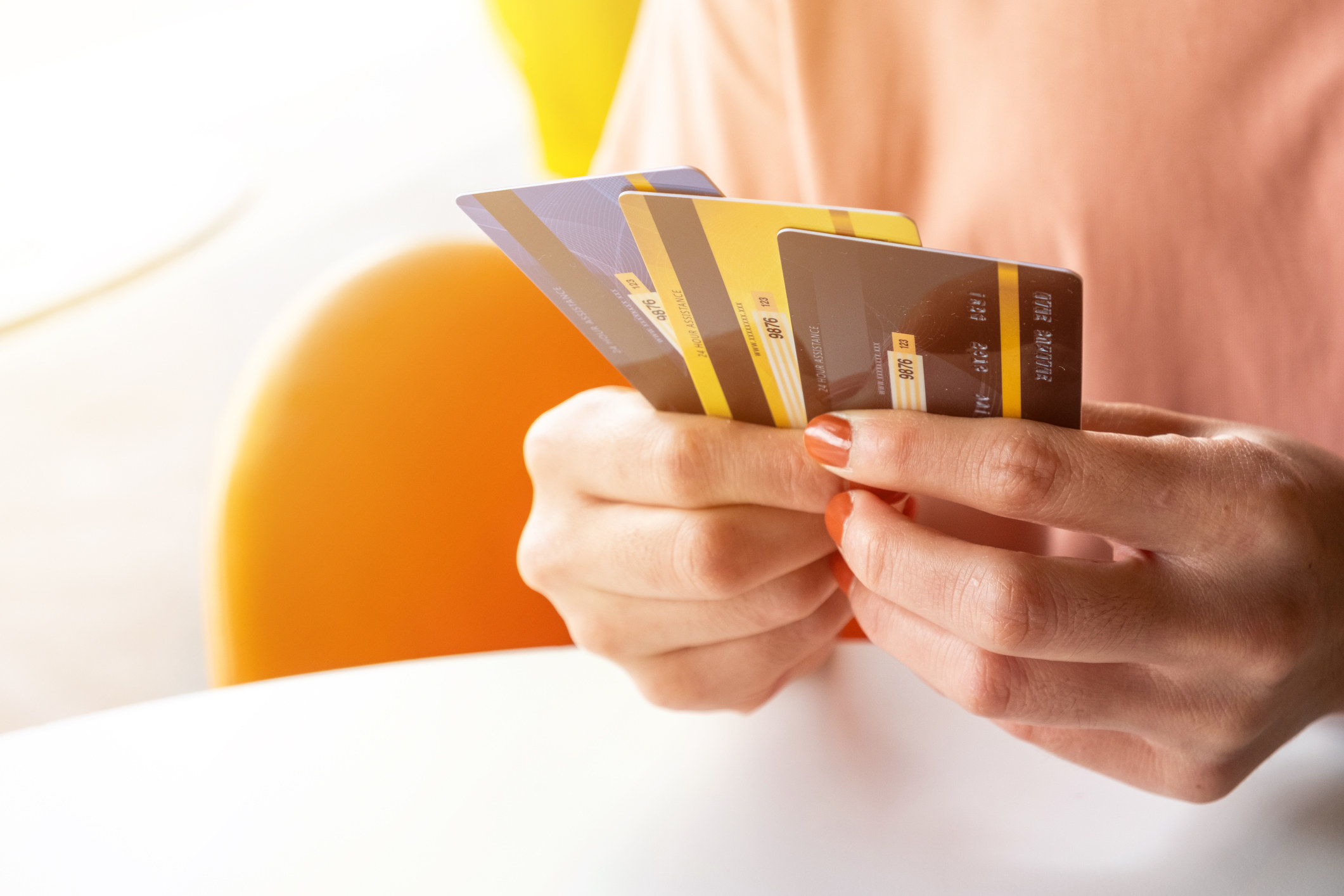 5.
Freeze your credit cards — and I mean this in the most literal of ways.
6.
Automate your monthly payments so you don't incur late fees on missed due dates.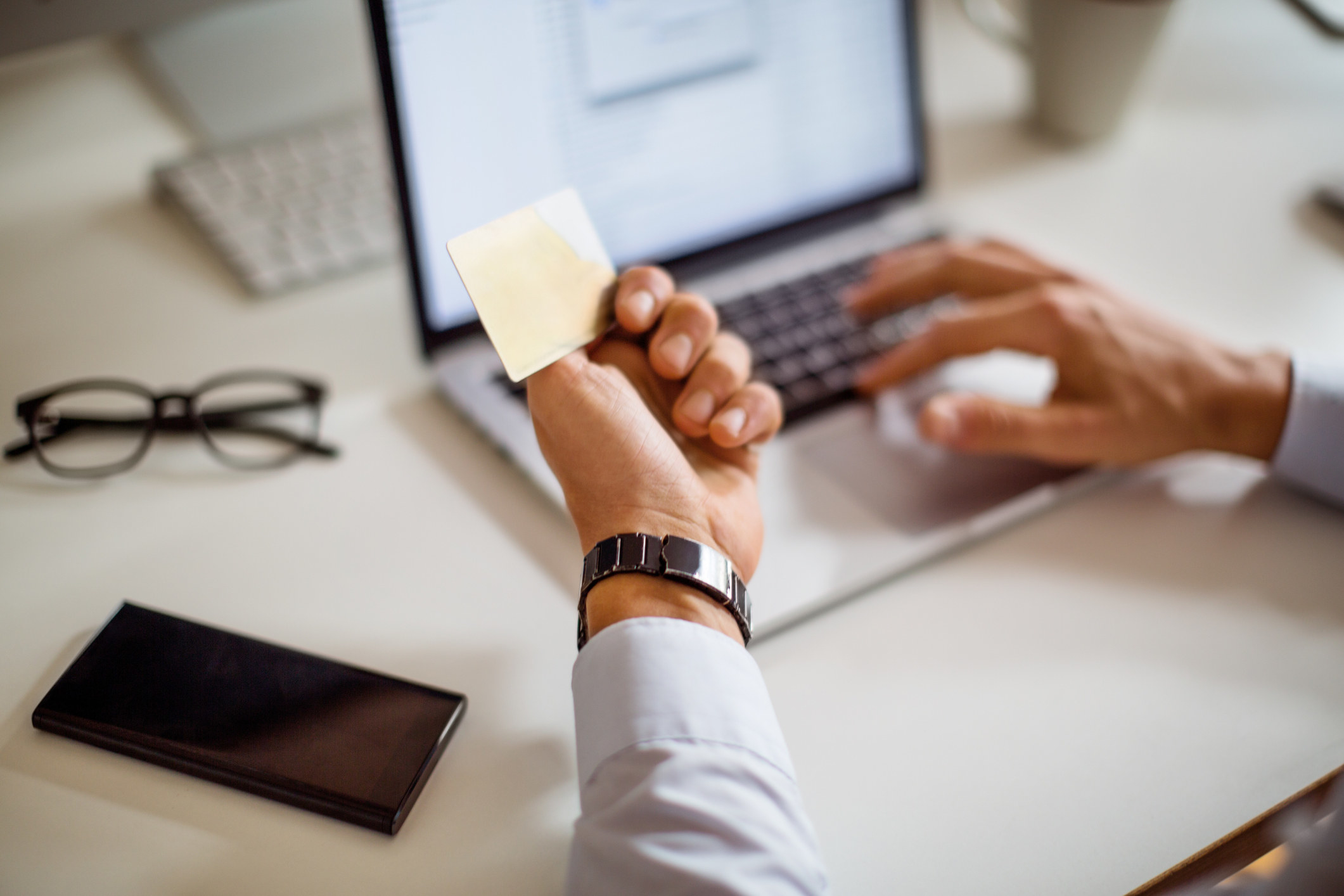 7.
Give the avalanche method a shot, and watch your credit card debt slowly roll into lower balances.
8.
Or, use the snowball method which focuses on throwing large payments toward your smallest debt balances first.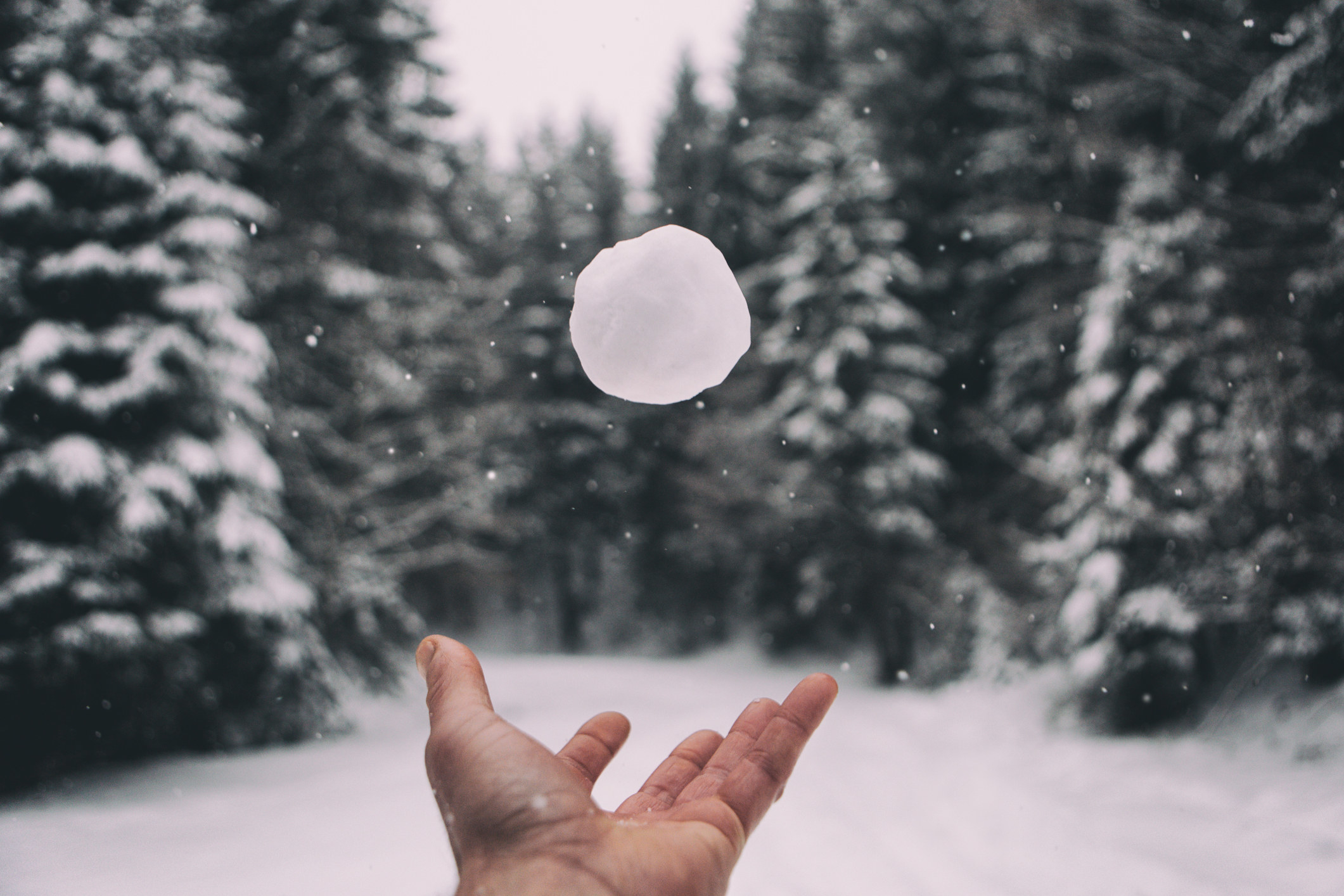 9.
Banish any saved credit card info from your phone and computer, and turn off autofill forms. It just makes it *too easy* to order items when you don't even have to get up to grab your card.
10.
If you feel comfortable, consider taking out a personal loan at a much lower interest rate and using it to pay off your balance.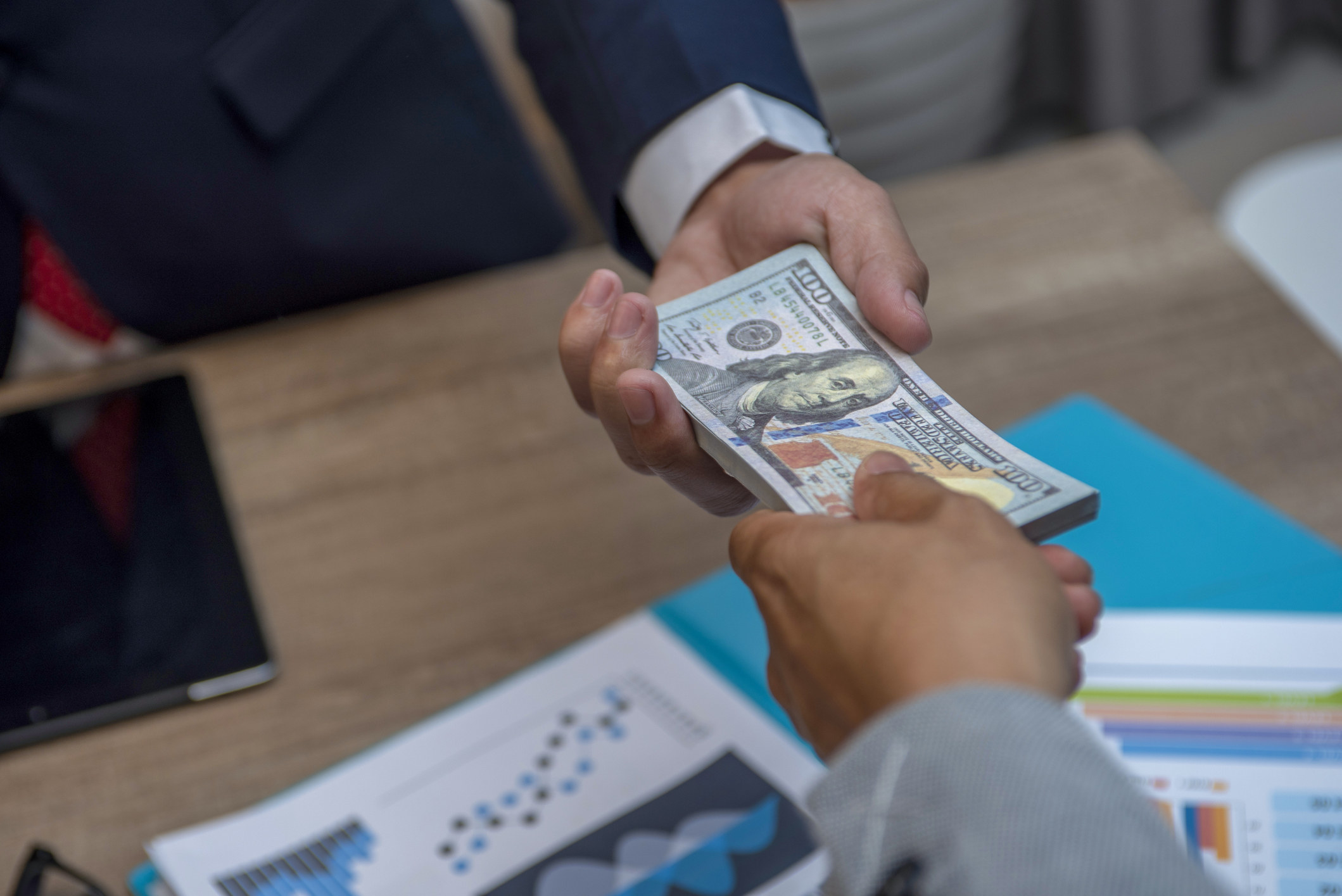 11.
Avoid using your credit card for a cash advance. You'll likely accrue even more interest this way.
12.
Prioritize your credit card debt above any low-interest debt.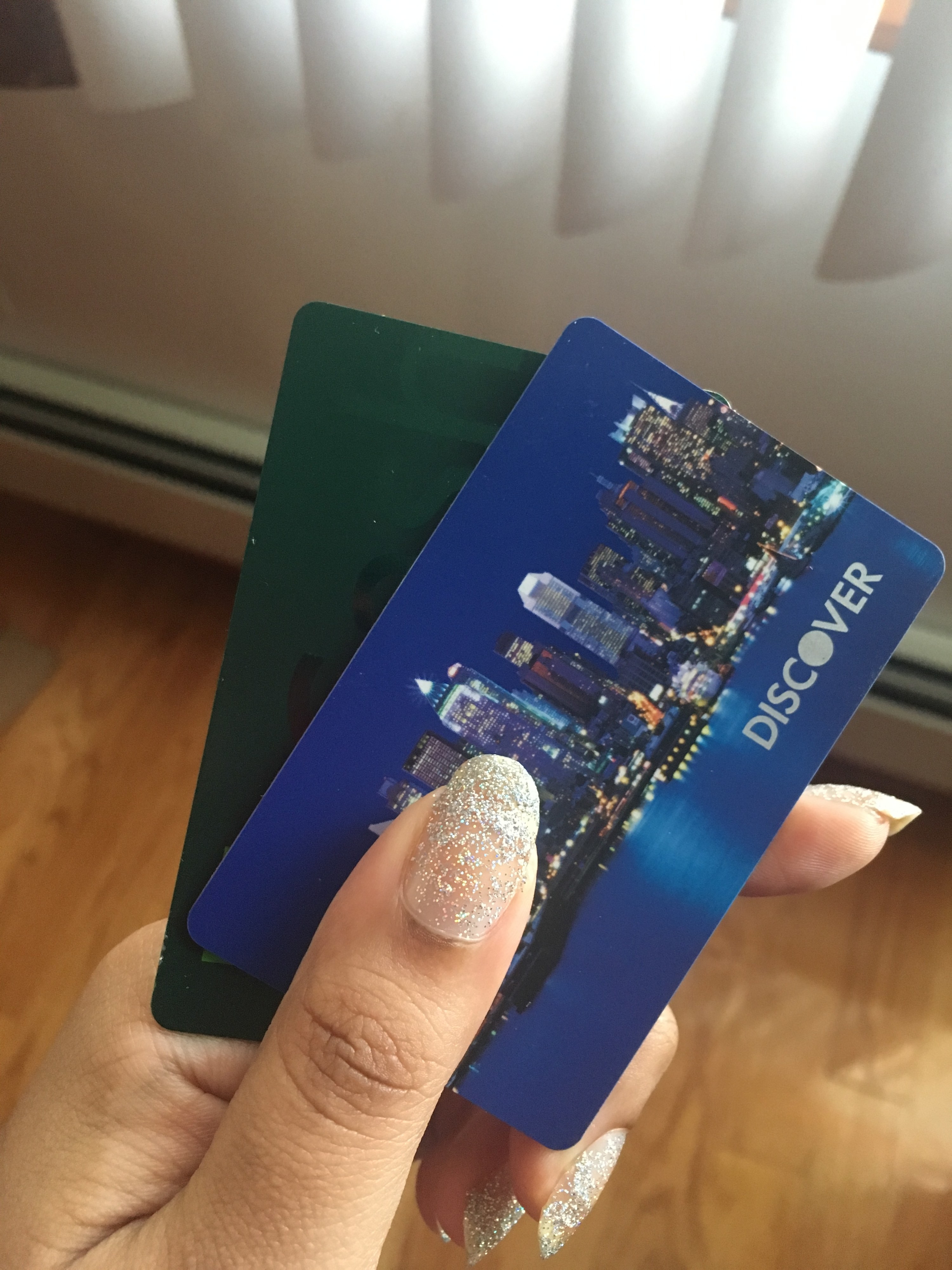 13.
Pick up the phone, call your credit card company, and try to negotiate a lower interest rate.
14.
Lastly, keep an eye on your credit usage — but don't fret if you can't keep your balance super low right off the bat. These things take time.