Hundreds of women seeking surgical terminations in regional New South Wales will now have to go to Canberra, as the service they were accessing in Victoria will no longer take them as patients.

Gateway Health service in Wodonga, Victoria was recently advised by Albury Wodonga Health that patients outside of the clinic's catchment area — specifically those travelling from Wagga Wagga and Griffith in New South Wales — could no longer have surgical abortions there.
Julie Mecham of the Wagga Women's Health Centre previously referred women to the Fertility Control Clinic in Albury for terminations before that service shut last year.
"That was about 130km away and then when it shut down we became aware that they were performing surgical abortions at Gateway Health in Wodonga, and they were happy for us to refer women there," Mecham told BuzzFeed News. "Now we need to refer women to Canberra and these hurdles just keep getting worse."
Mecham says Gateway Health had warned her centre that the number of women travelling from Wagga Wagga and surrounds was unsustainable for the service and they might soon have to shut those women out.
"That has finally happened and we became aware of it a few weeks ago," she said.
Mecham said it isn't good enough that her city doesn't have a surgical abortion service.
"We are the largest inland city in New South Wales with a population over 64,000 people, a university, an army base and a large rural community," she said. "There is a giant gap in services and this is an outstanding women's health issue."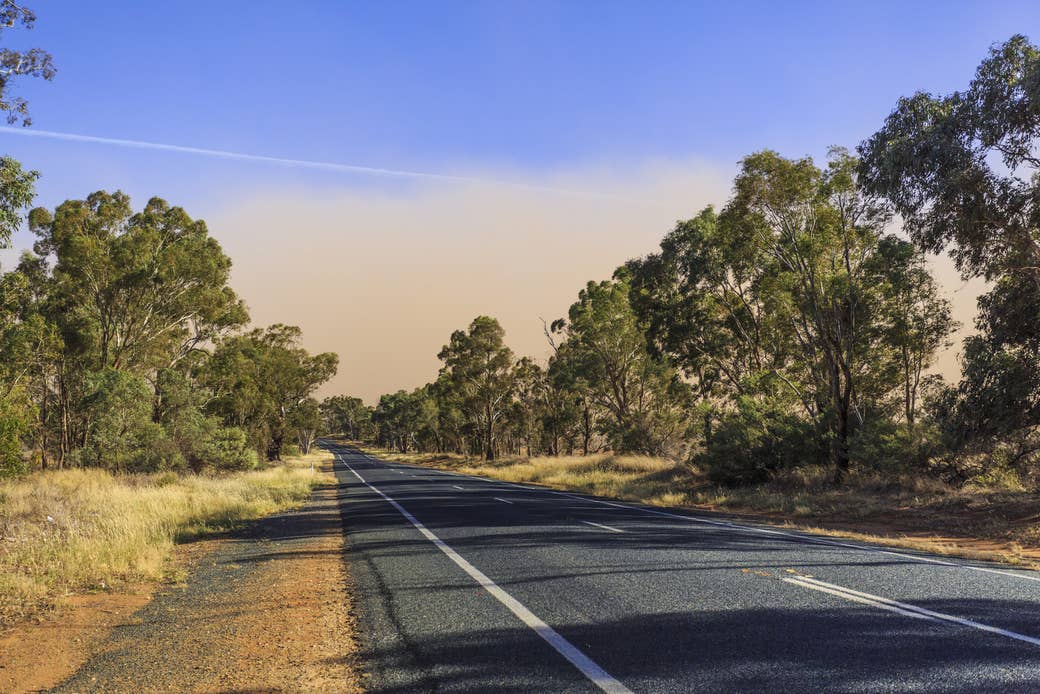 Mecham will now refer women to the Marie Stopes Australia clinic in Canberra.
"That is a 500km round trip, and for women who face disadvantage that doubling of distance makes access even harder, and public transport to Canberra is not always a convenient option especially after a surgical procedure," she said.
"Even if they can afford to drive they will need to stay overnight, which means accommodation and bringing someone with them [to be discharged after surgery], which isn't always possible as they might want to keep it private."
Dr Catherine Orr is the clinical lead at Gateway Health medical practice. She told BuzzFeed News it was "fair enough" that Albury Wodonga Health had put a boundary down to "meet the needs of women within the catchment of the health service".
"They've decided they will limit patients to within the Albury Wodonga catchment, and the main reason is that more than half of the terminations were coming from outside of our catchment, and most of those were coming from Wagga Wagga," she said. "Wagga has an established health service and [obstetrics and gynecology] service within the hospital and if it provided surgical abortions it would fix a significant amount of problems."
Orr said Gateway Health wasn't a speciality sexual and reproductive health service but a GP clinic staffed with two nurses.
"We've seen more than 1,000 women [in approximately the last year] for unplanned pregnancies that have gone on to medical or surgical terminations and 60% of them come in from NSW and, of that 60%, about 40% come from Wagga," she said.
"When the clinic in Albury closed we were absolutely swamped with women from NSW with unplanned pregnancies because we bulk bill and we are supportive and welcoming to women who are faced with an unplanned pregnancy, so we were able to set up this surgical service with the local hospital."
It is "absolutely paramount" that abortion is decriminalised in NSW to improve access in that state, Orr said.
"There is a wasteland and lack of providers in NSW and I just think GPs in Victoria have that confidence that they can support women through a medical abortion, or refer on to a surgical abortion, knowing they have the full support of the law," she said.
A woman and her doctor can be convicted for an unlawful abortion in NSW, but case law has established that abortion is lawful in the state if the doctor has an honest opinion that continuing the pregnancy would be seriously harmful to the health of the woman.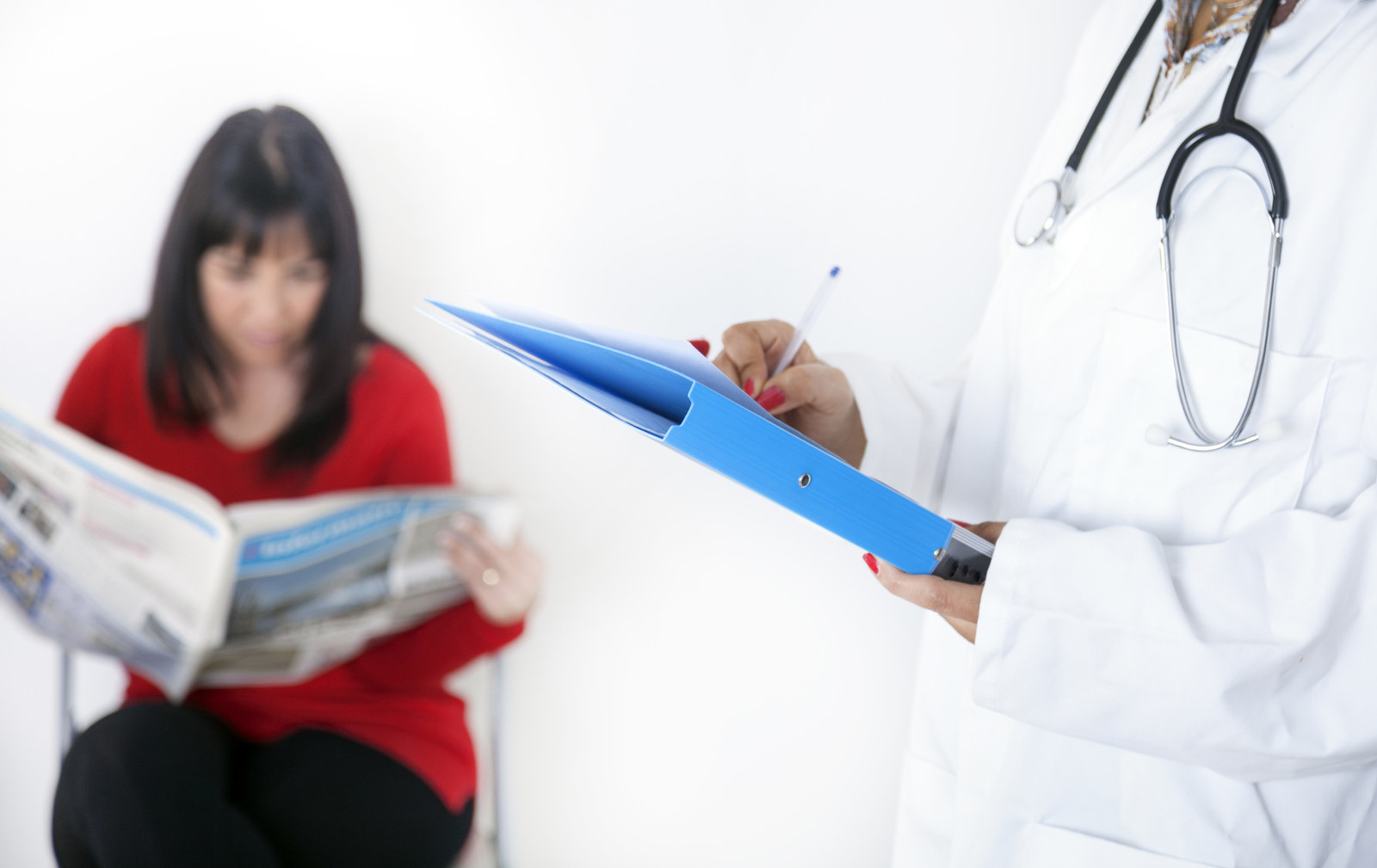 Abortion was decriminalised in Victoria in 2008.
BuzzFeed News contacted the Albury Wodonga Health women's and children's services operational director, and its head of obstetrics and gynaecology. A spokesperson for Albury Wodonga Health said the service "does not discriminate against any person based on where they live".

"All people are accepted," the spokesperson told BuzzFeed News. "Albury Wodonga Health is experiencing a recent increase in demand and we have been working with other health services to ensure women receive the care they require."
In March BuzzFeed News reported a woman who was pregnant despite having a hormonal contraceptive implant inserted at Wagga Wagga Base Hospital was then turned away by the hospital.
"Wagga Wagga Base Hospital regrets any distress caused... and is reviewing the case," the hospital's director Helen Cooper told BuzzFeed News at the time.
In February BuzzFeed News spoke to a woman in another health district in regional NSW who was turned away from her closest hospital and forced to drive six hours to another hospital for a minor operation after a failed medical abortion.
Victoria's minister for women and acting minister for health Gabrielle Williams said Victoria has "led the way when it comes to giving women the reproductive rights they deserve".
"We encourage all jurisdictions to strengthen access to safe sexual and reproductive healthcare for all women, closer to home," she told BuzzFeed News.
"In Victoria we believe every woman deserves access to legal, safe, affordable reproductive health services when they need them — end of story."
BuzzFeed News understands the Victorian Government is not aware of advice being issued that women from interstate are not to be treated in Victorian health facilities and has been assured that this is not departmental policy.
Abortion is legal in Victoria, and health services are required to either offer, or refer women to, the reproductive services they're entitled to.
In May 2017 a law that would have removed abortion from the NSW Crimes Act was voted down by the state's parliament, with only 14 MPs voting in favour and 25 voting against.
More than three in every four people surveyed in a NSW poll had no idea abortion was a criminal offence in their state, and 73% thought the procedure should be decriminalised, according to data released last year.
The NSW health minister did not respond before publication to questions asked by BuzzFeed News about the lack of abortion services in his state and whether he would support the decriminalisation of abortion.