After much waiting, Black Widow is finally here and has blessed us with yet another iconic MCU duo in Natasha and Yelena.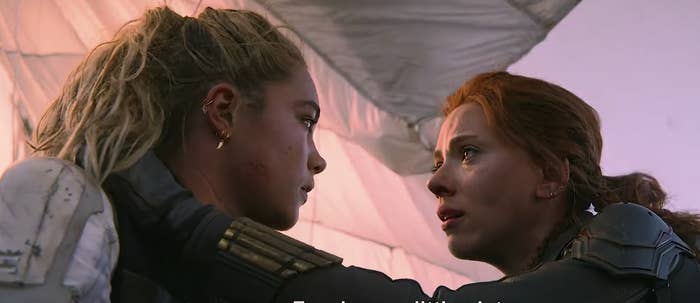 Even better, the bond between both ladies exists offscreen as well, since Scarlett Johansson and Florence Pugh seem to be as close as sisters in real life.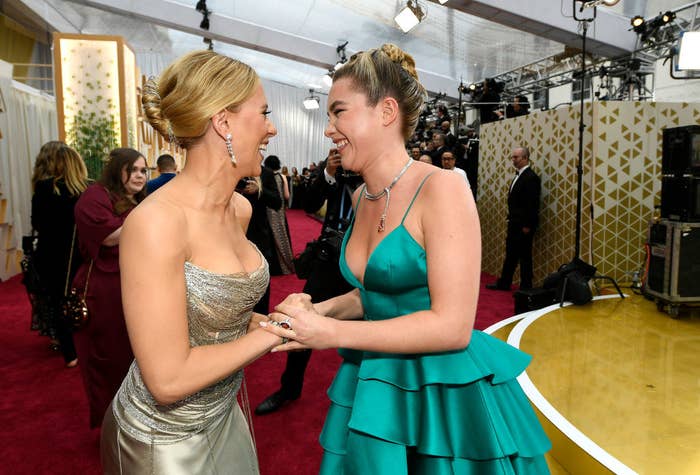 Here are some of ScarFlo's sweetest BFF moments:
1.
When Florence said she'd do whatever it took to get hugs from Scarlett.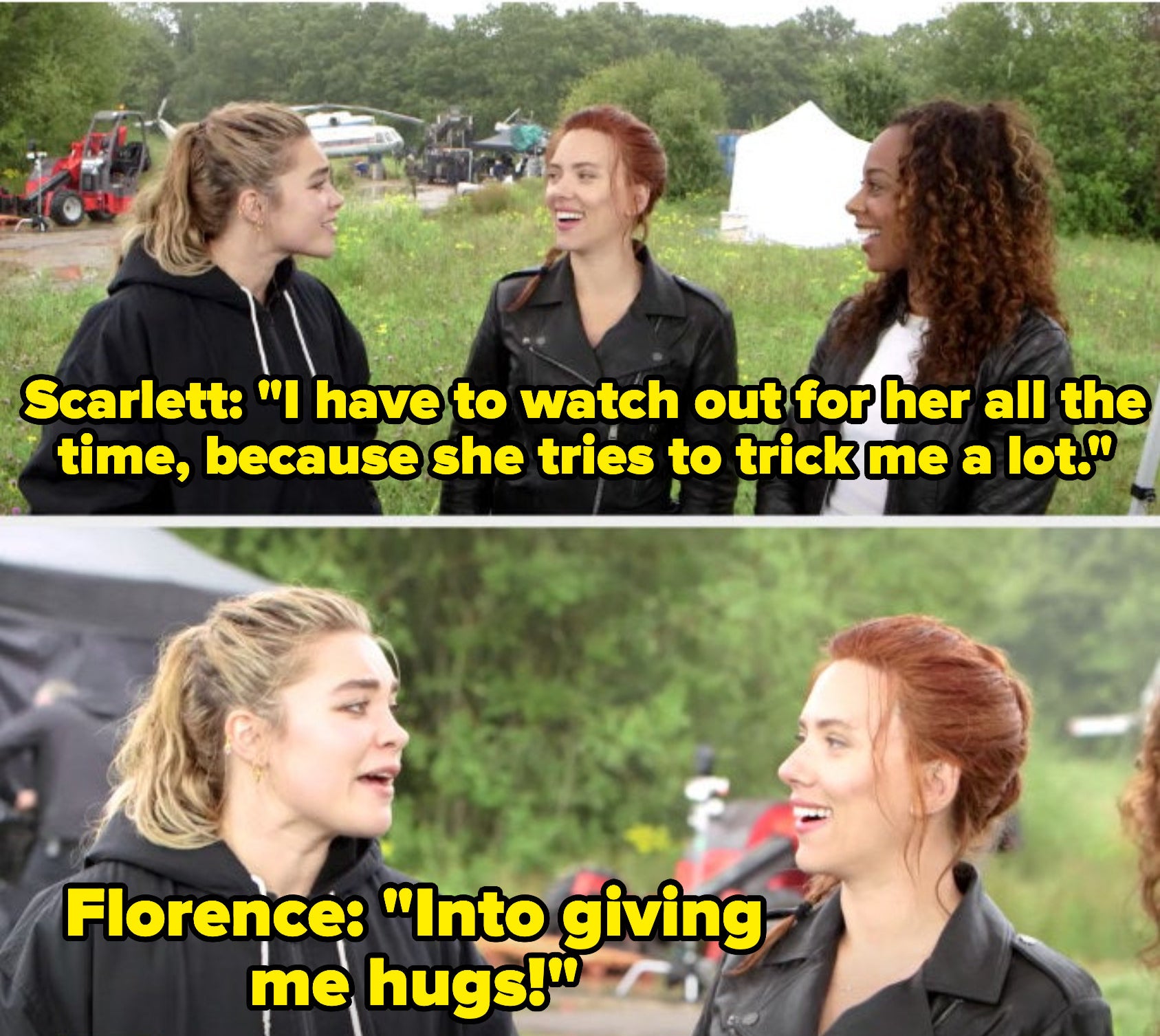 2.
When Scarlett gazed at Florence in the same interview as if she'd hung the moon.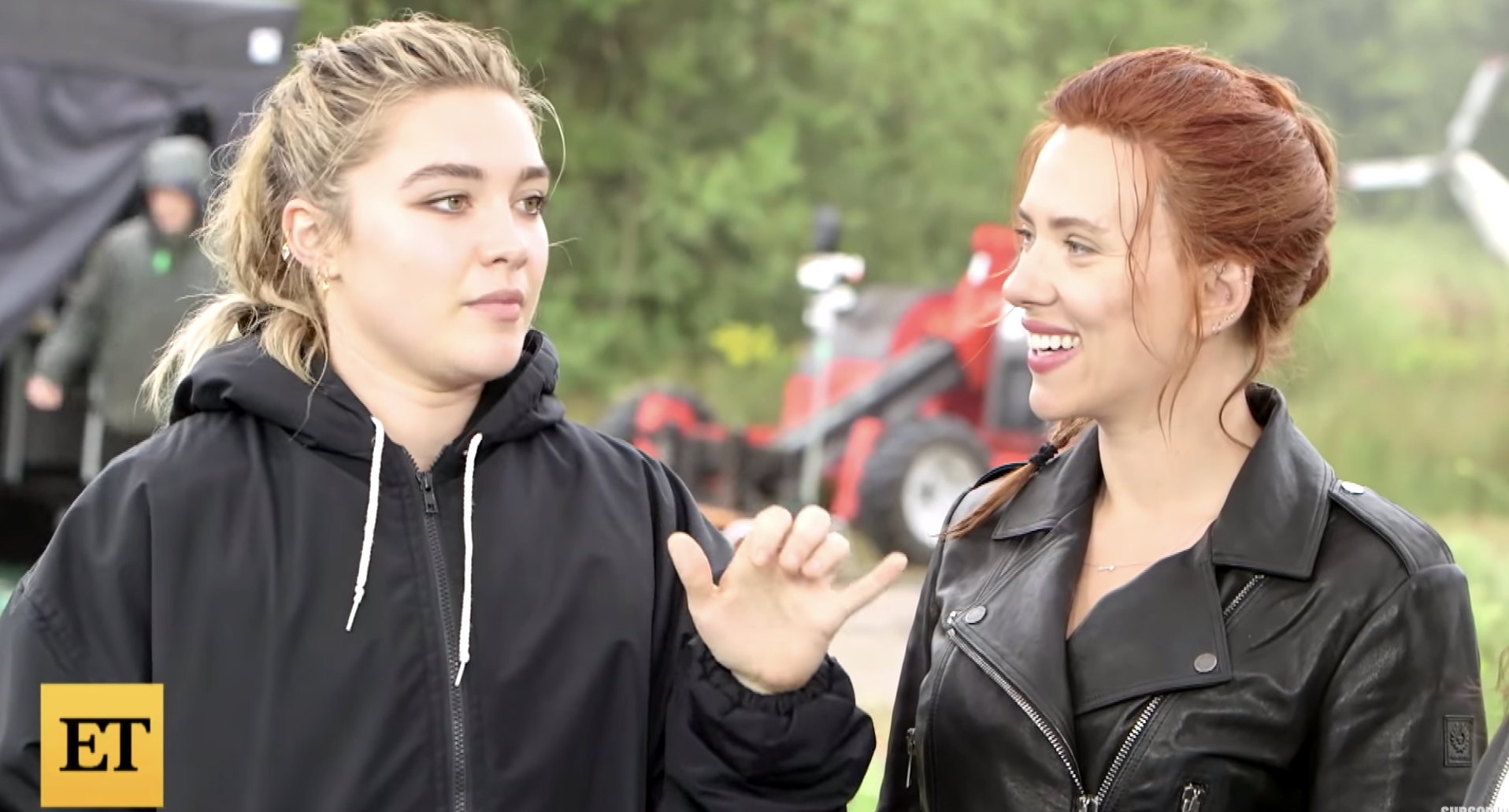 3.
When Florence said that Scarlett's generosity was her best quality, specifically when it came to food.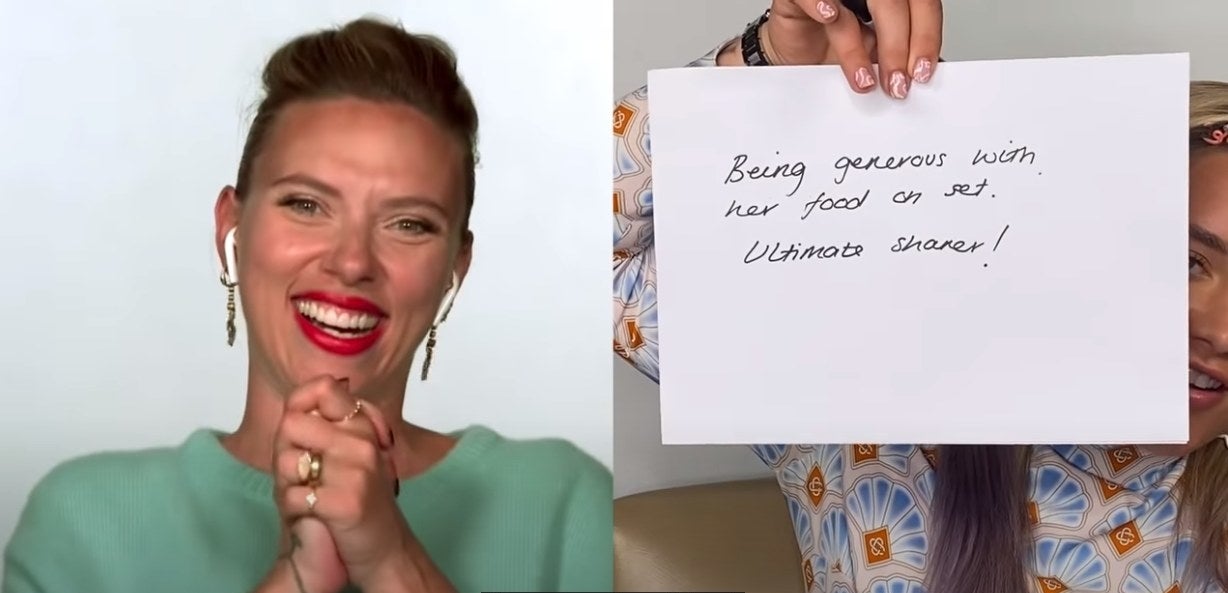 4.
When their Black Widow costar O-T Fagbenle revealed that Scarlett and Florence would occasionally hold hands on set.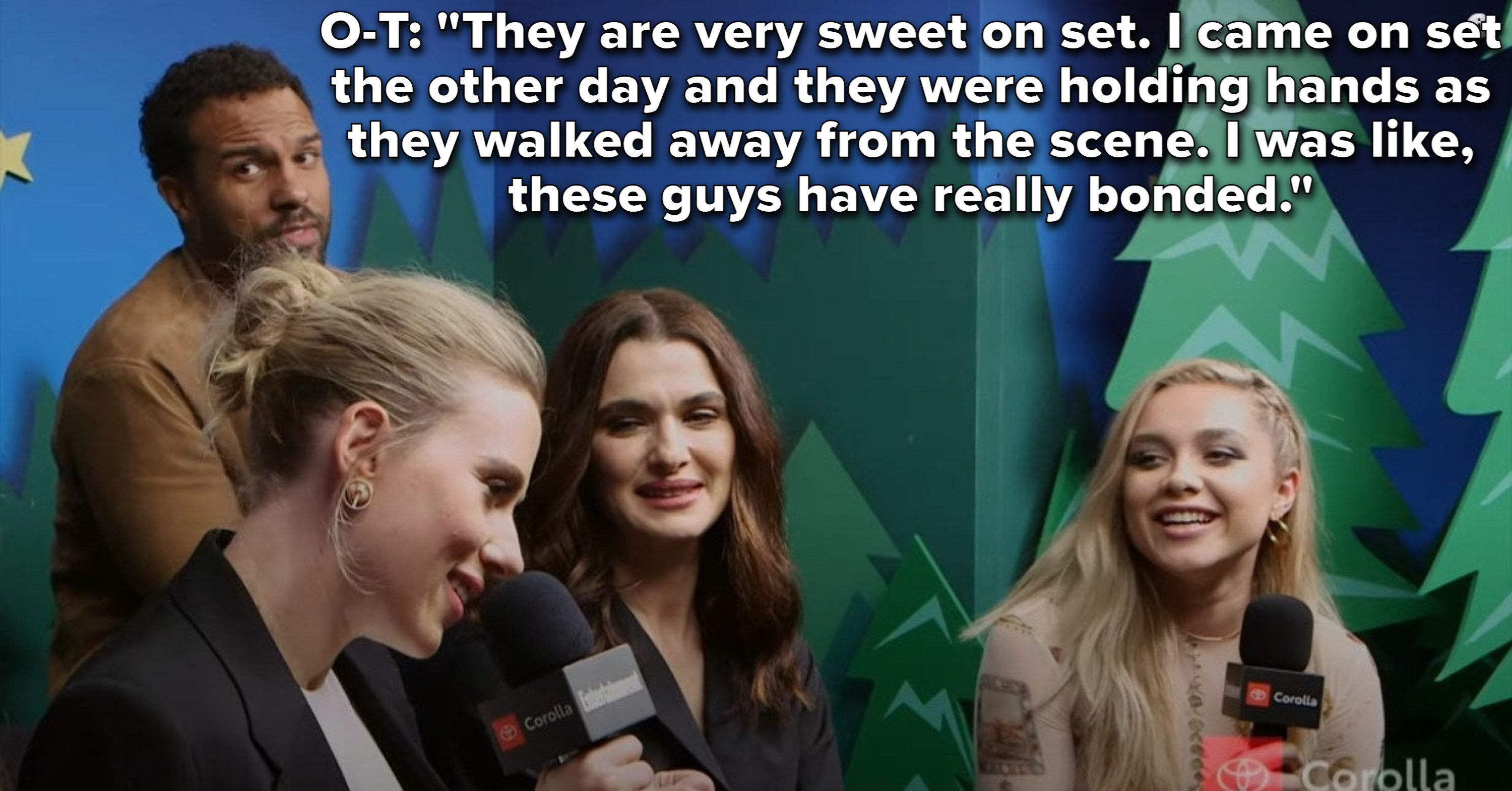 5.
When they were asked to say their favorite thing about each other and they both complimented the other's smile.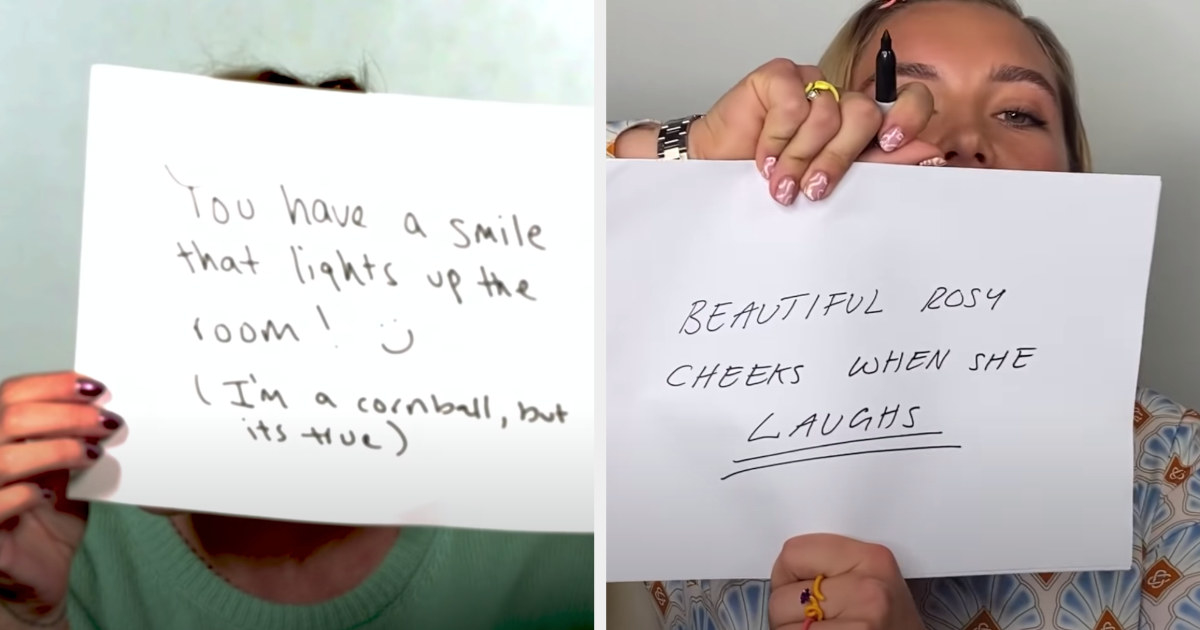 6.
When Scarlett could not stop listing positive adjectives to describe Florence, saying, "[She] is a stick of dynamite. She is so energetic, so fresh, soulful, and mischievous. She is a really dynamic person. She is so funny and so naughty and such a troublemaker. She's such a lovable person."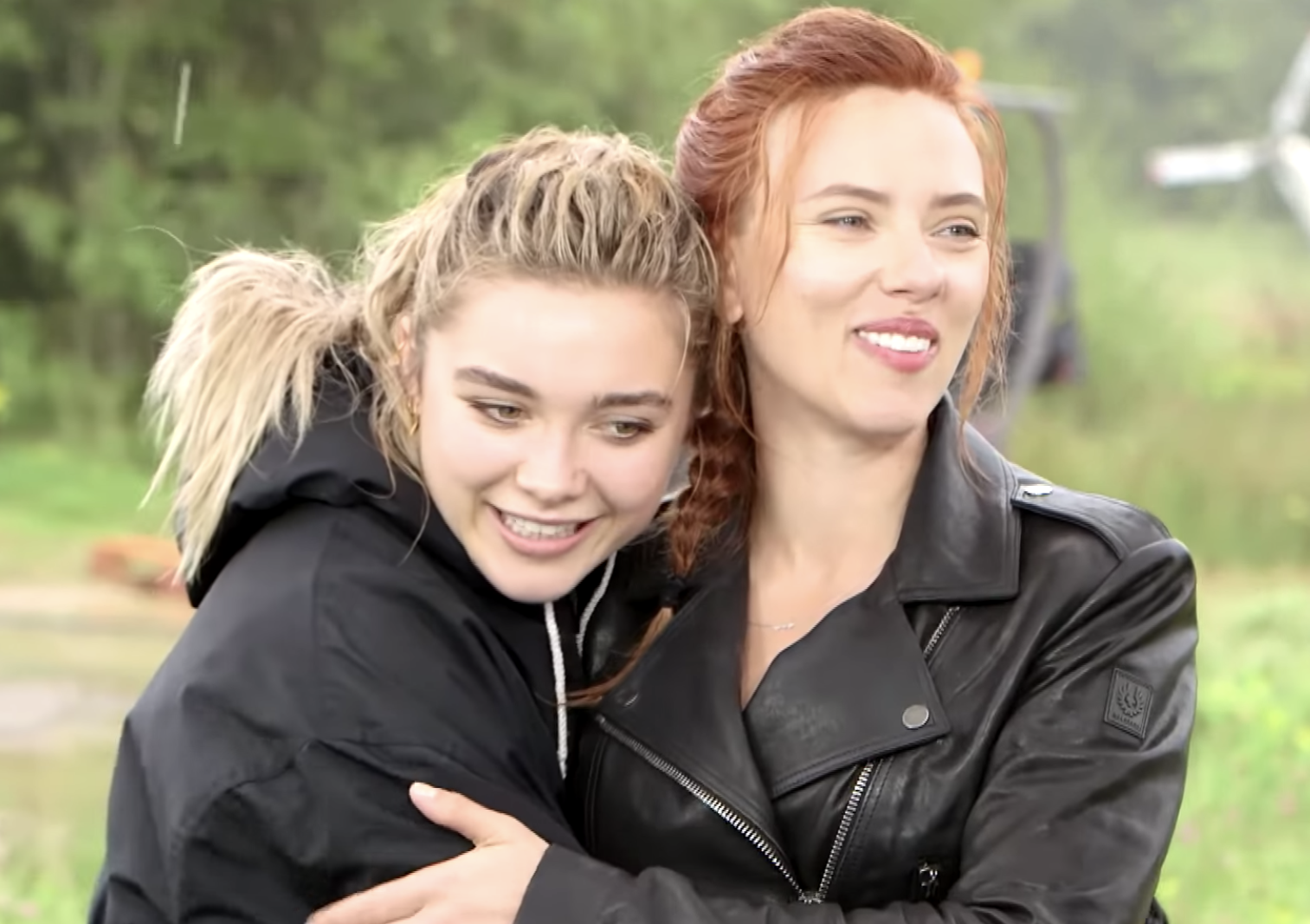 7.
When Florence made fun of Scarlett's superhero pose for being impractical, which ended up being part of the movie.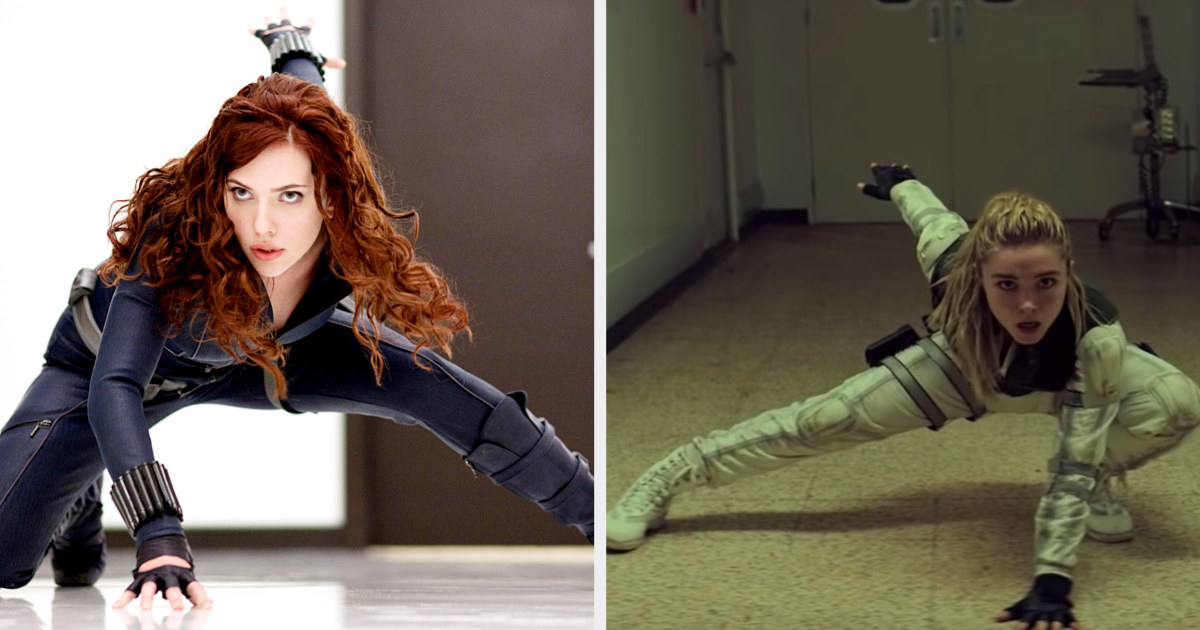 8.
When Scarlett said that Florence taught her to be less guarded and easier on herself.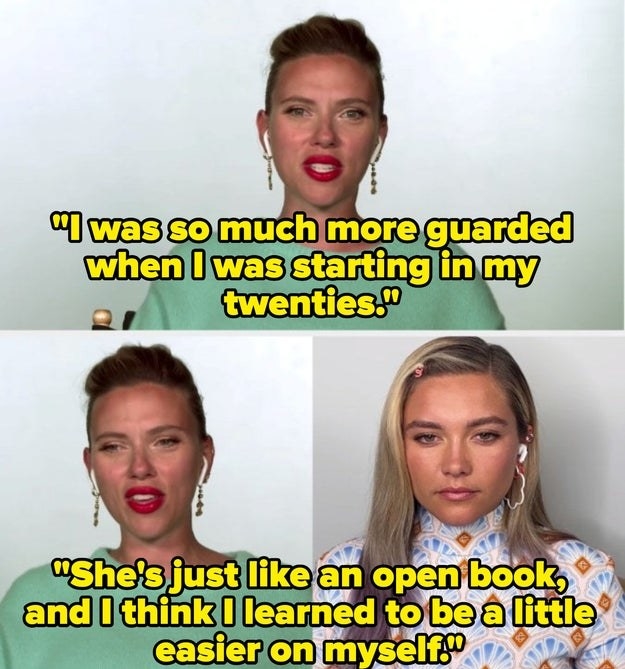 9.
When FloPugh revealed that the best part of working on Black Widow was being stuck to ScarJo for long periods of time.
10.
When she elaborated about one such time during the bike chase scene in Black Widow. They were strapped together for many hours, and Florence enjoyed pulling Scarlett's hair from behind.
11.
When Scarlett revealed that she felt comfortable with Florence really quickly, as evidenced by the fact that she had no problem pointing out when Florence was sweating a lot.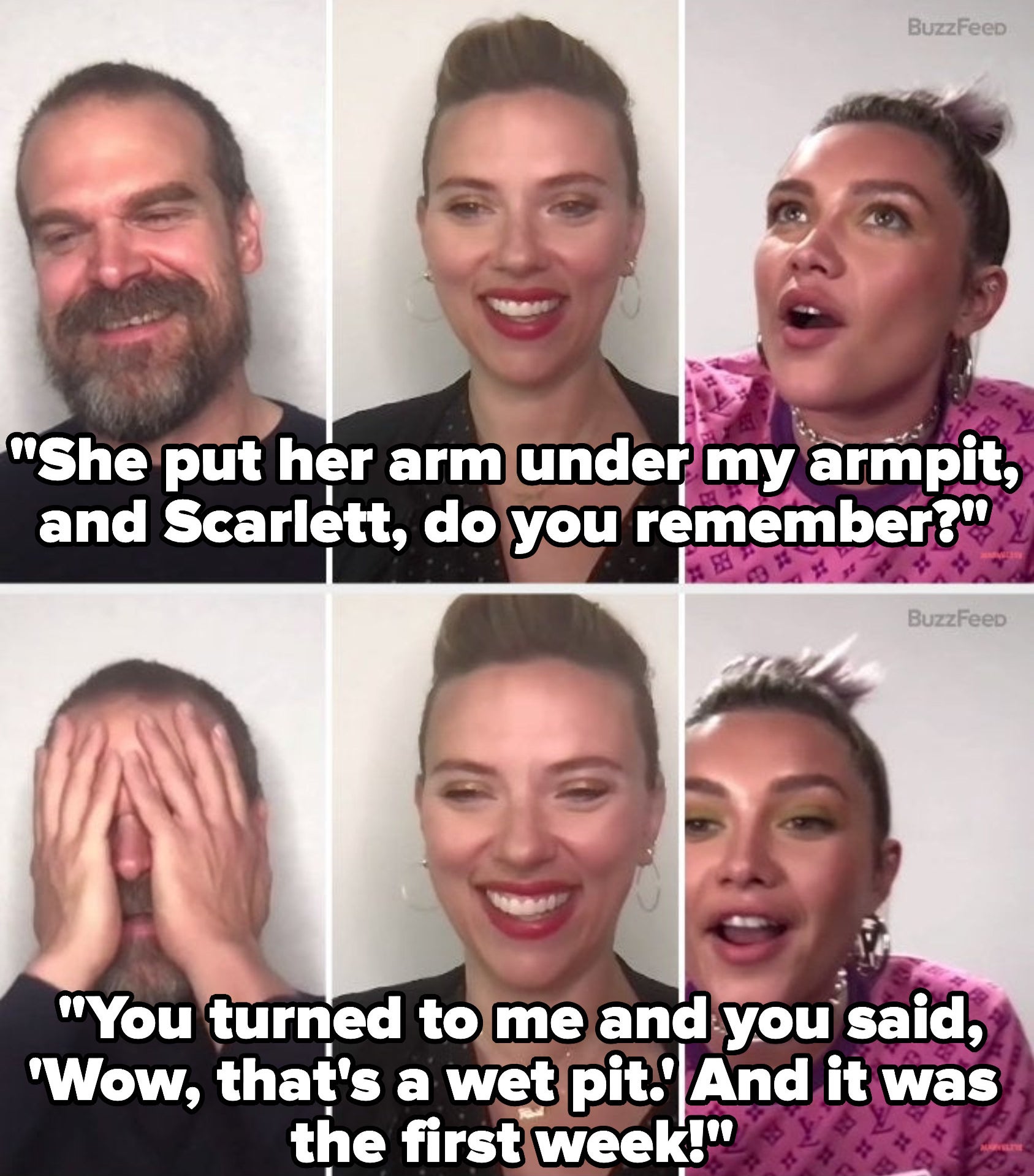 12.
When Florence talked about what a big deal it was to play Scarlett's little sister, given her impact in the MCU.
13.
When they bonded over a deep love of food, which they've talked about many, many times (very relatable).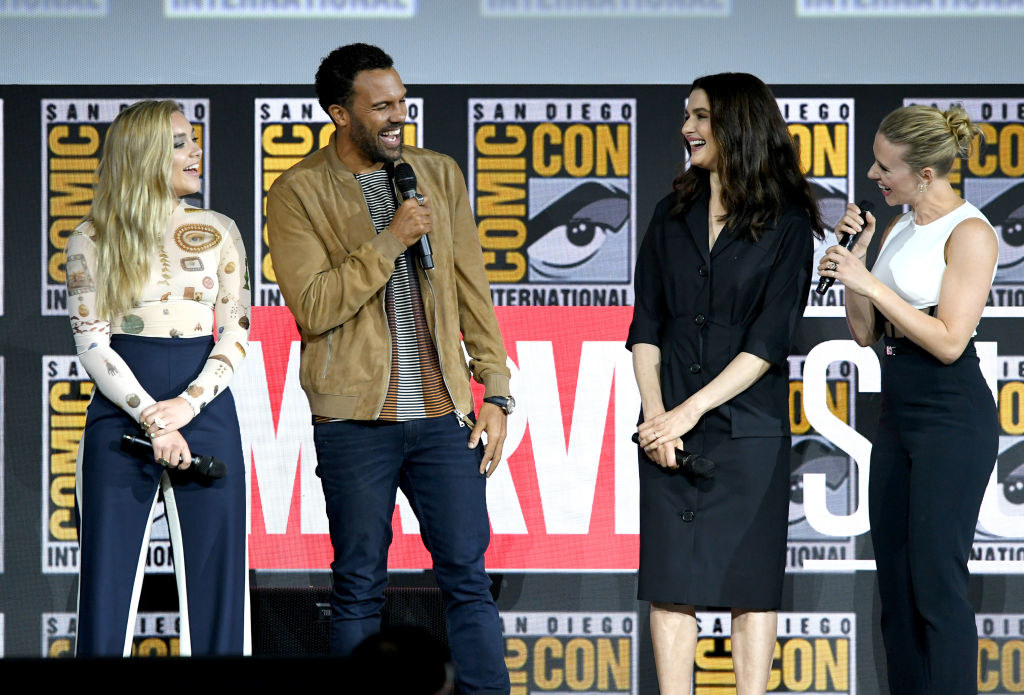 14.
When asked to draw each other, they absolutely nailed it.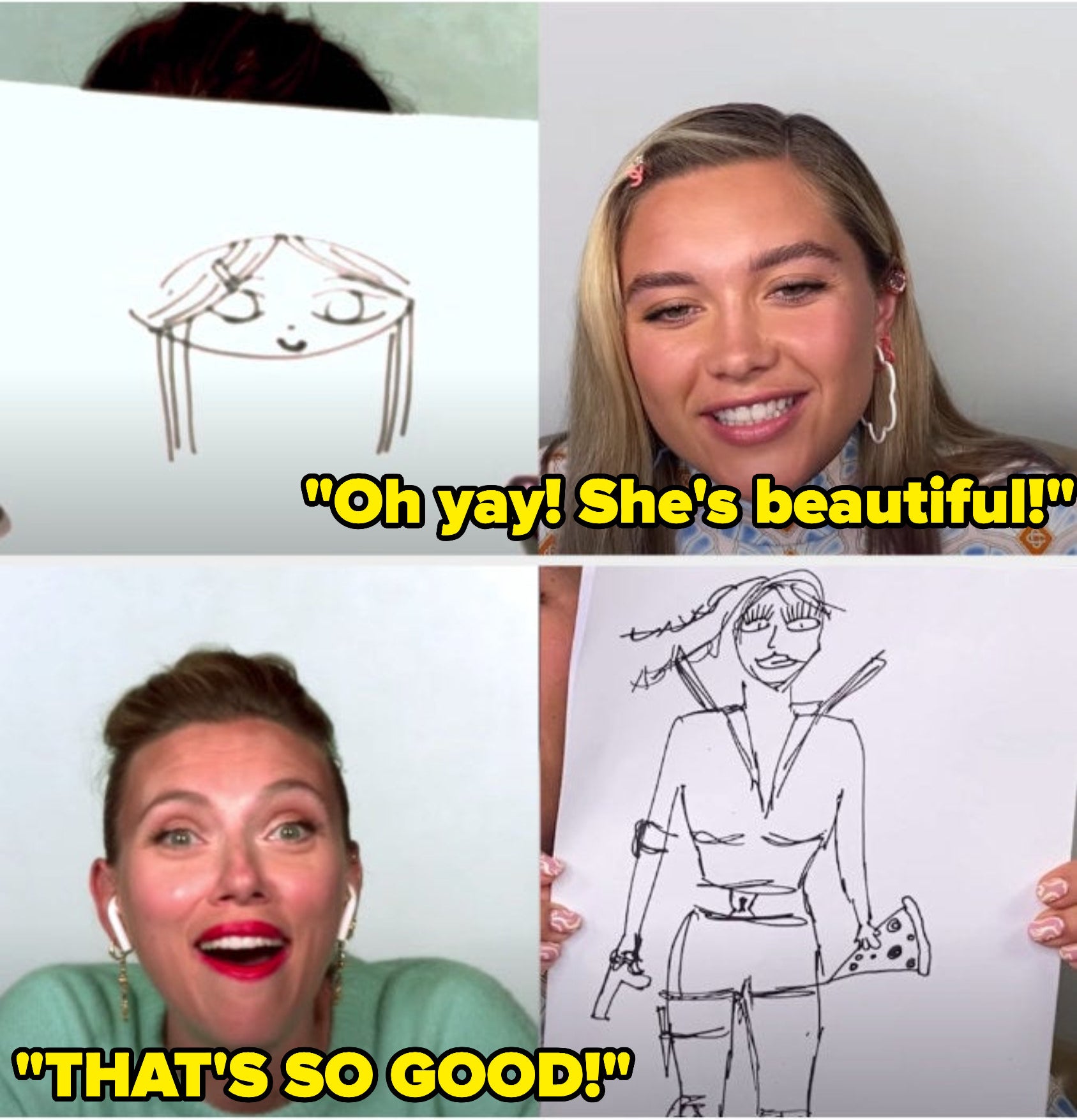 15.
When Florence supported her pal Scarlett at the premiere for Marriage Story, which earned Scarlett her first Oscar nomination for Best Actress.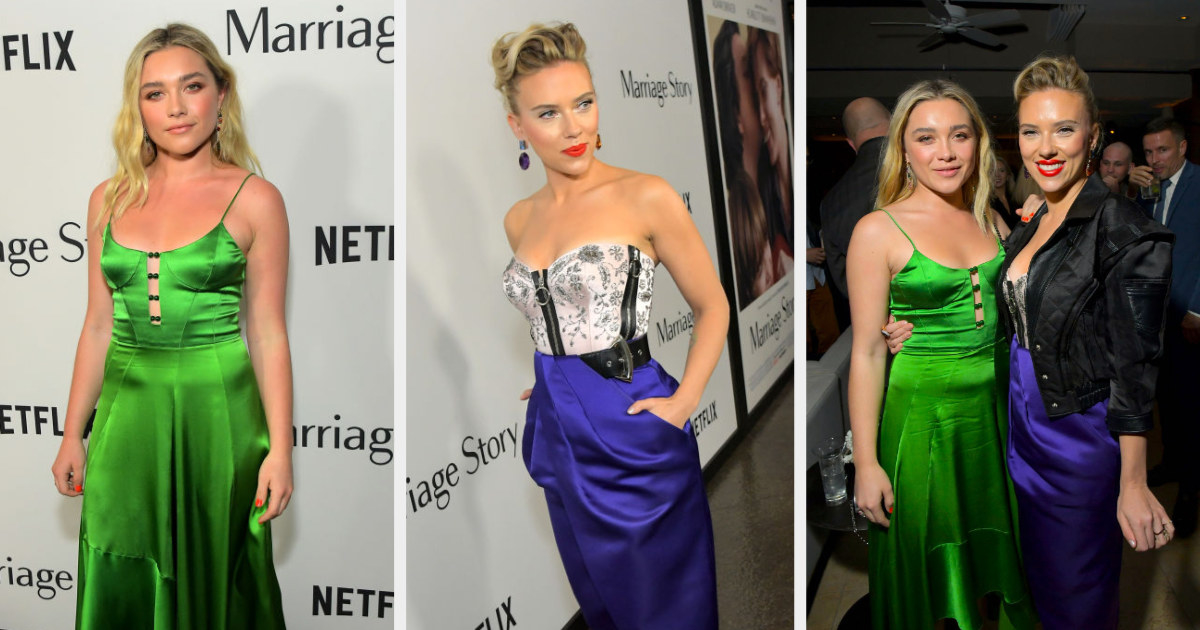 17.
Finally, when Florence got a hug from Scarlett at her first Oscars red carpet in 2020, which she said helped calm her nerves.