You probably know actor Florence Pugh from her iconic role as Amy March in Little Women or as Dani Ardor in Midsommar.
Or, you might know her from her Instagram Stories, which have basically become the new Happiest Place on Earth.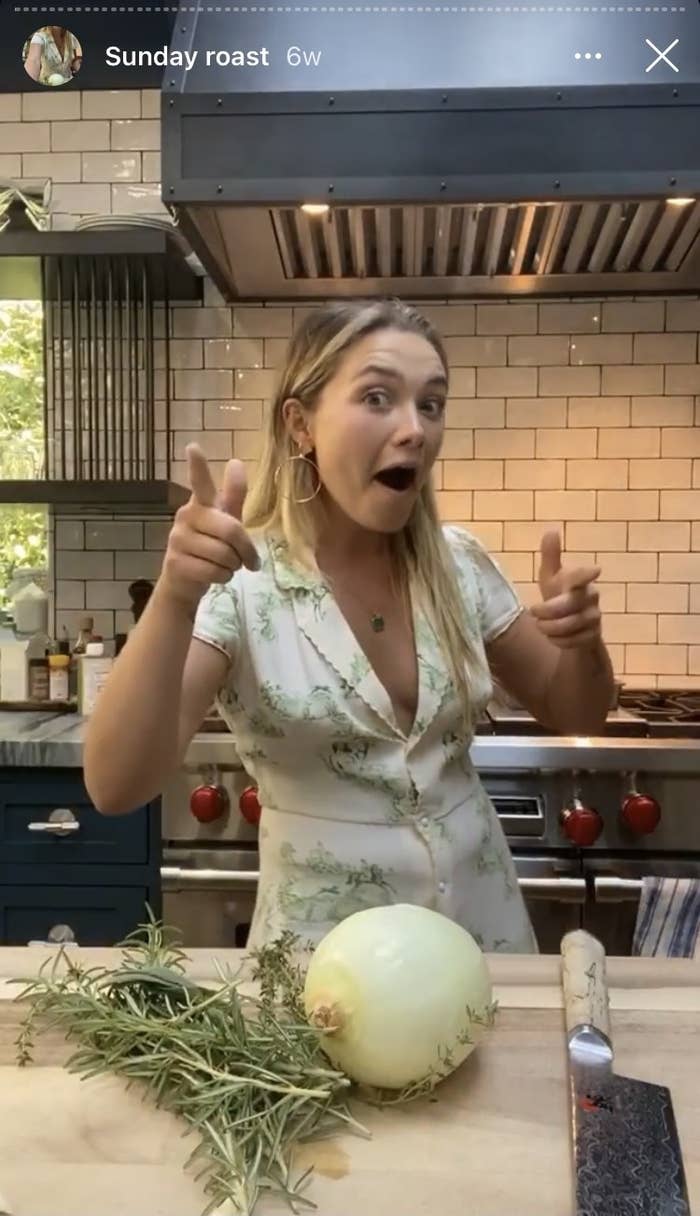 Basically, Florence is a wonderful human being and I would argue that the positivity she radiates is more than any of us deserve.
Here are just some of the times Florence Pugh was an absolute icon.
1.
When she brought her Instagram followers into her kitchen for Cooking with Flo.

2.
When she taught Little Women co-star Timothée Chalamet that snails are friends, not food.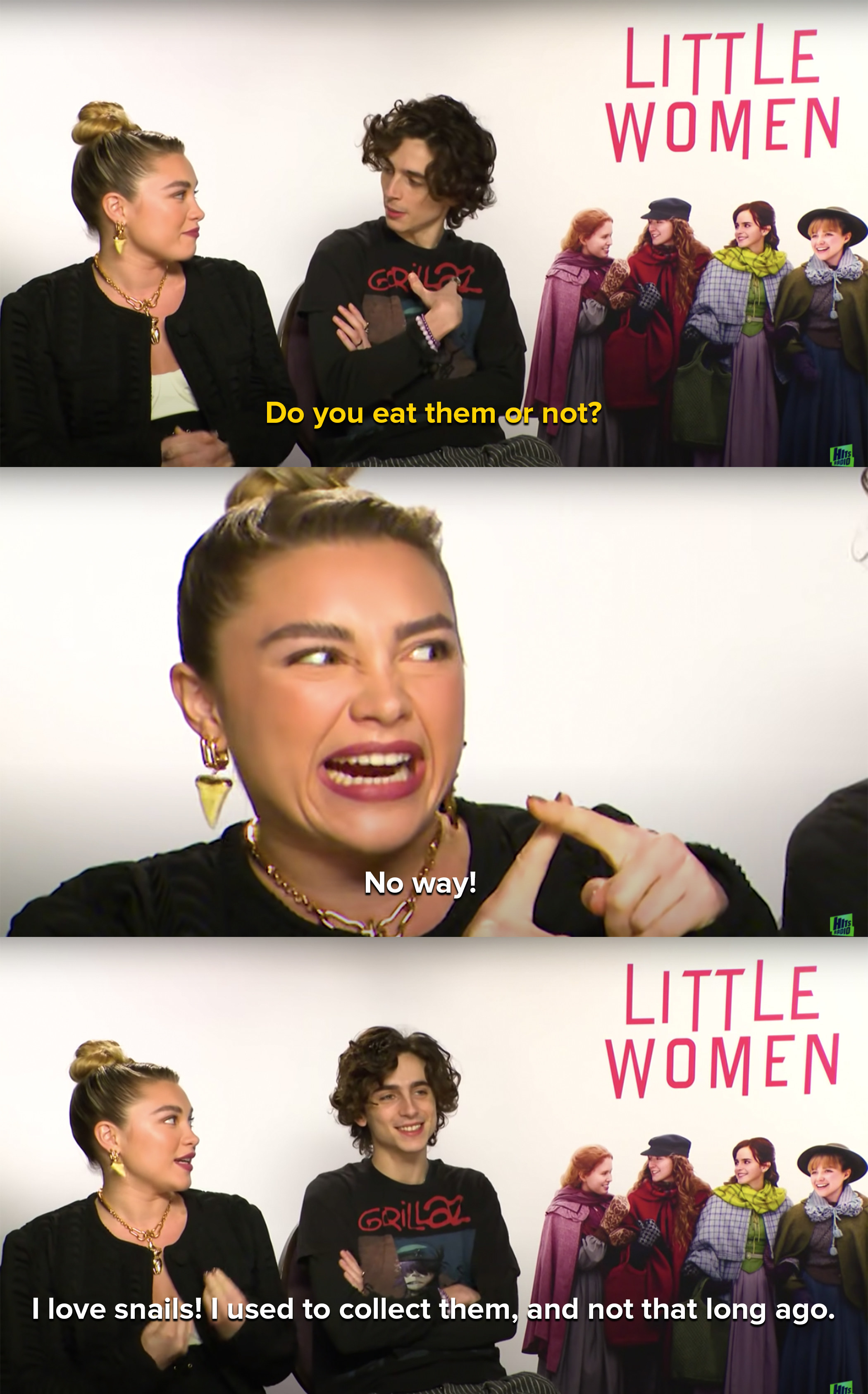 3.
When she showed off her lyrical genius with her debut single, "Blah Blah Blah."
4.
When she gently put things into perspective for the Instagram haters who left mean comments regarding her relationship.

5.
When she modeled the proper way to wear a travel pillow.
6.
When she used wiping off a sweat mustache to illustrate the film industry's complicity in unrealistic beauty standards.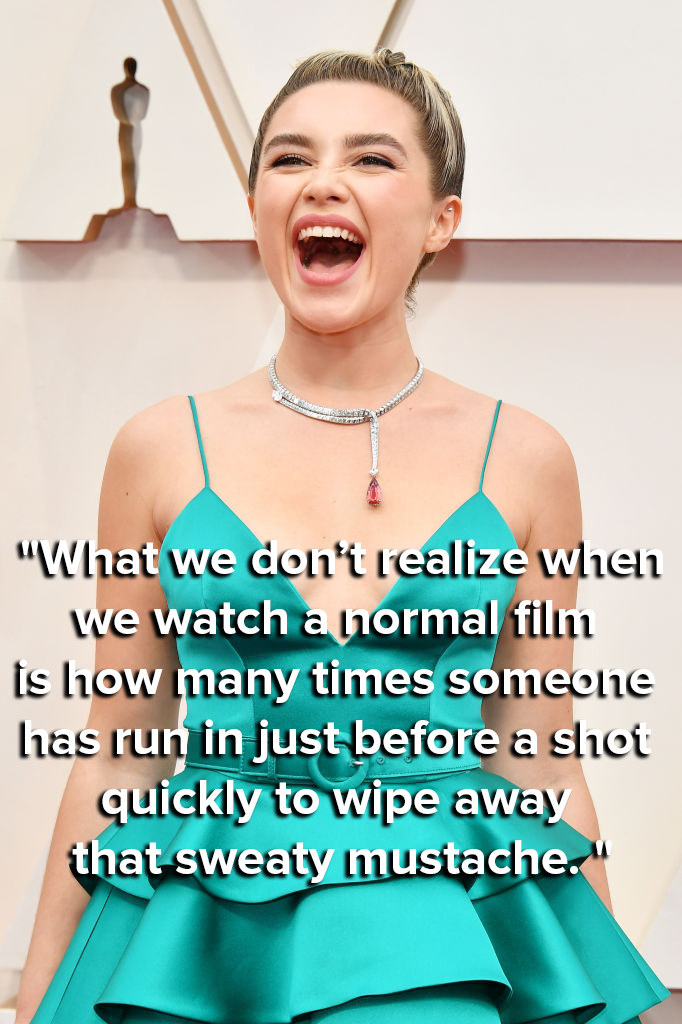 7.
When she shared her best dance moves to encourage her followers to shake off their quarantine stress.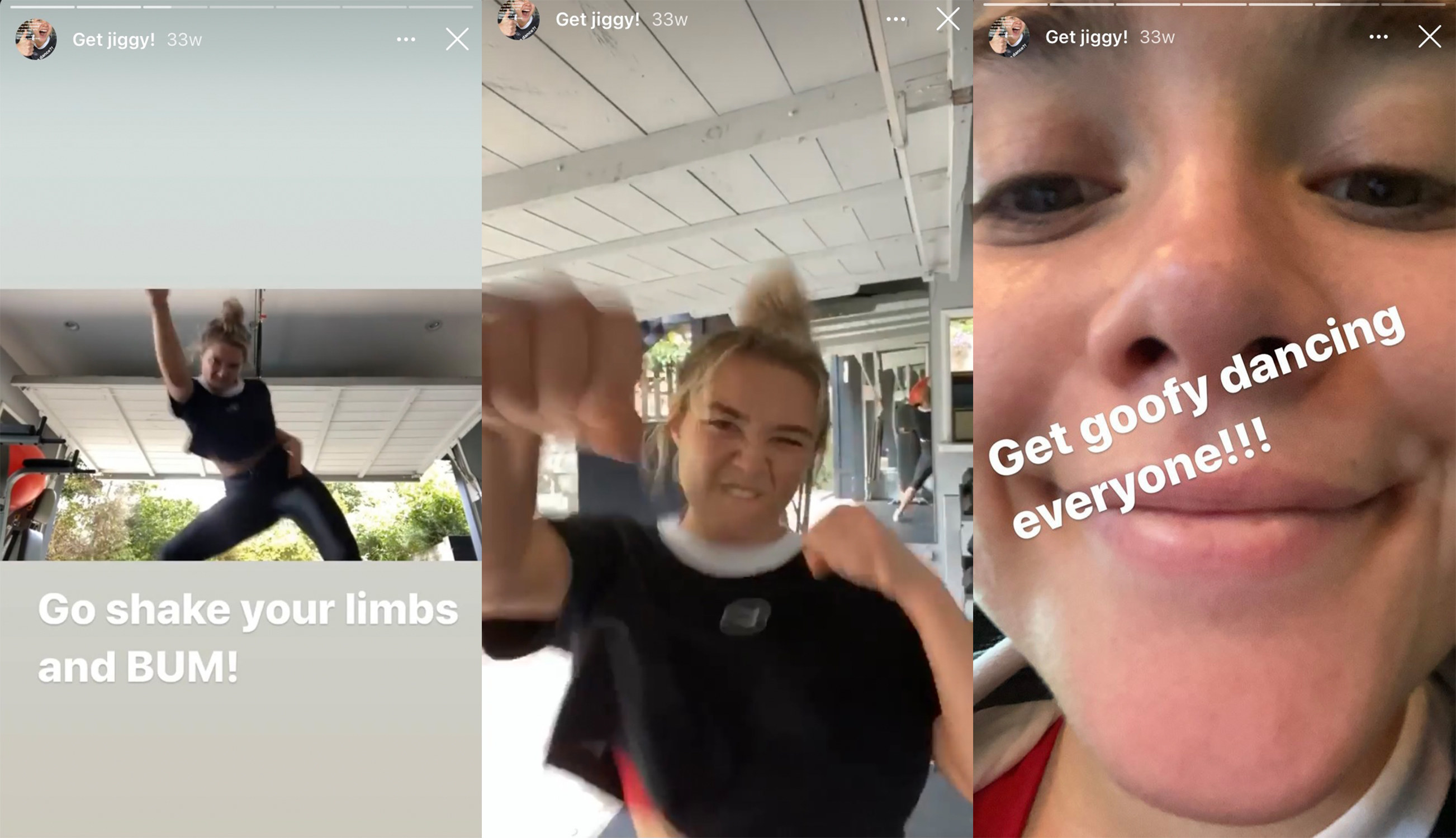 8.
When she dressed as her own character from Midsommar for Halloween 2019.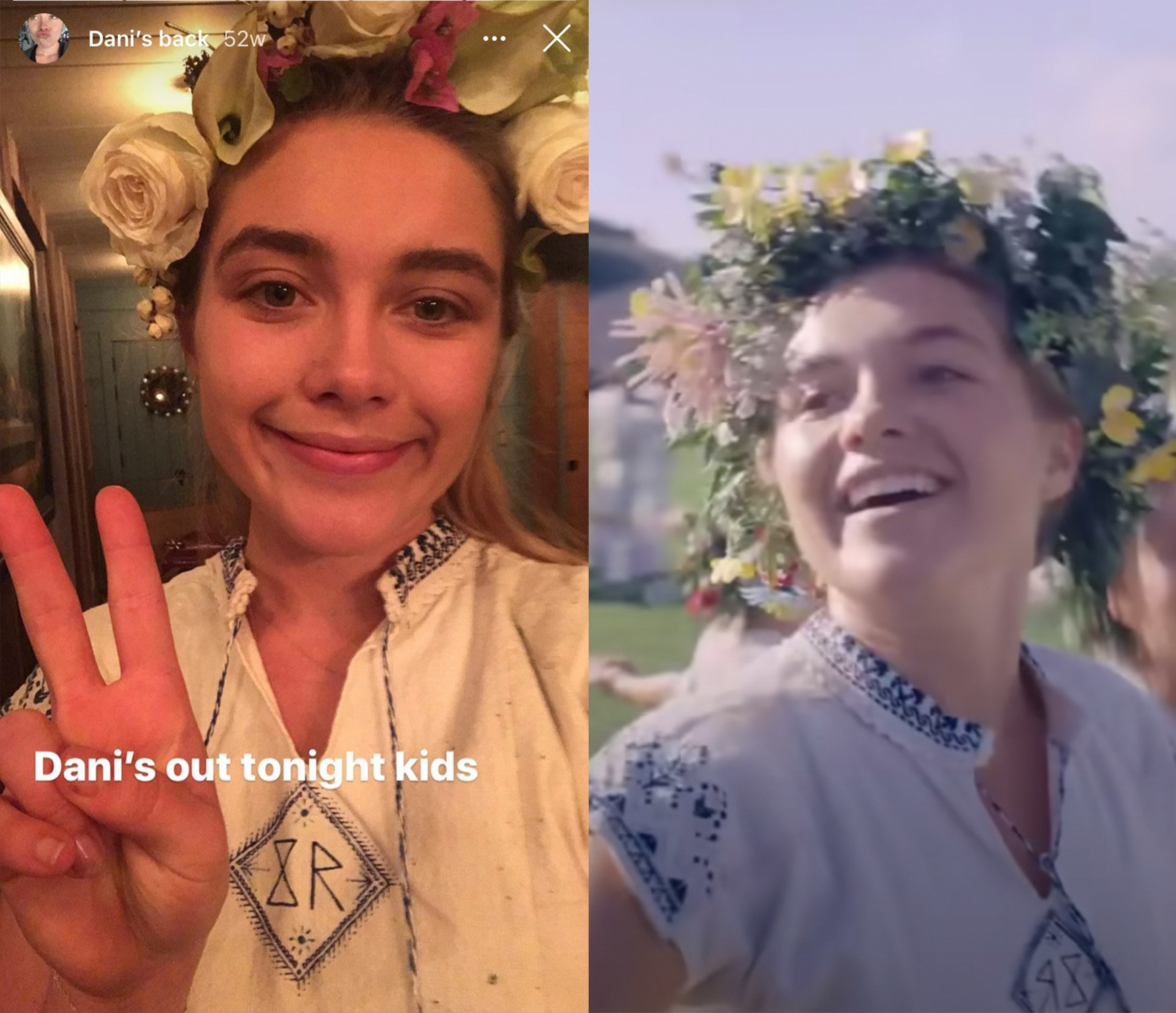 9.
When she did surgery on a cactus and sang him an apologetic song during the entire operation.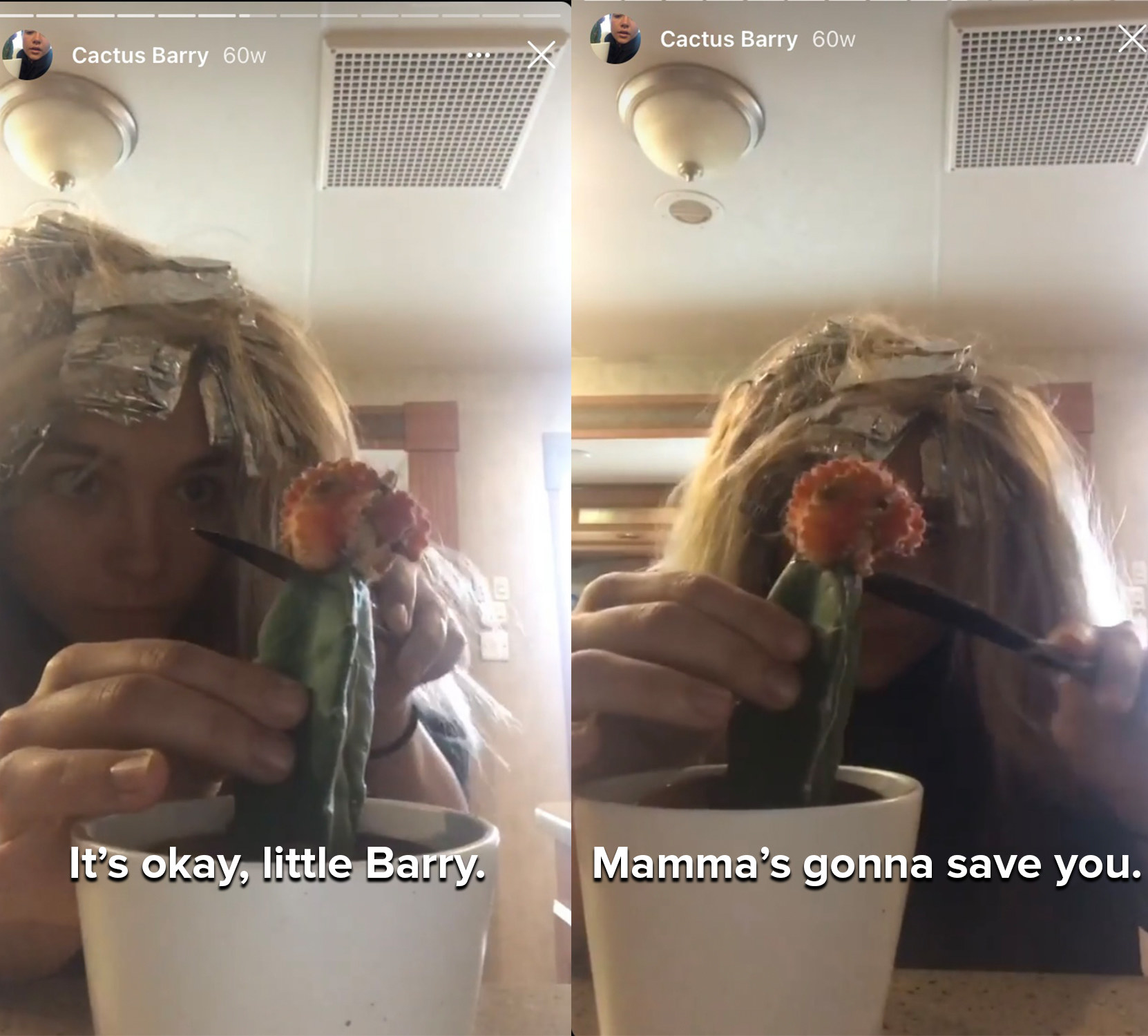 10.
When, instead of letting a production team that pressured her to lose weight harm her sense of self-worth, she decided that she "didn't want to do that kind of work" again.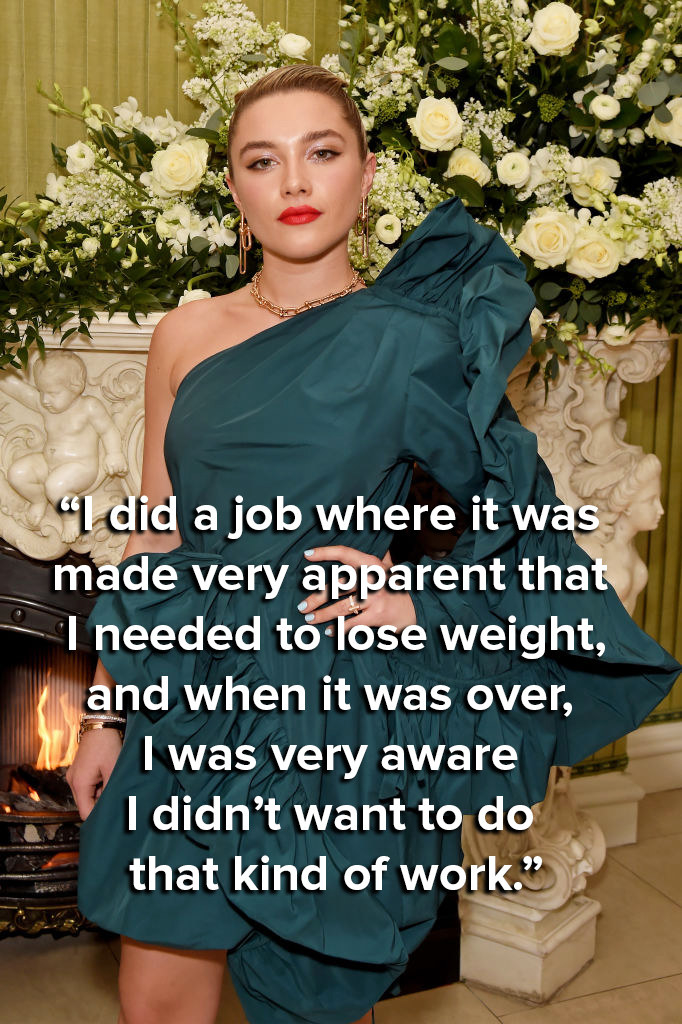 11.
When she made marmalade that looked so delicious it got the attention of the orange marmalade-loving children's book character Paddington Bear.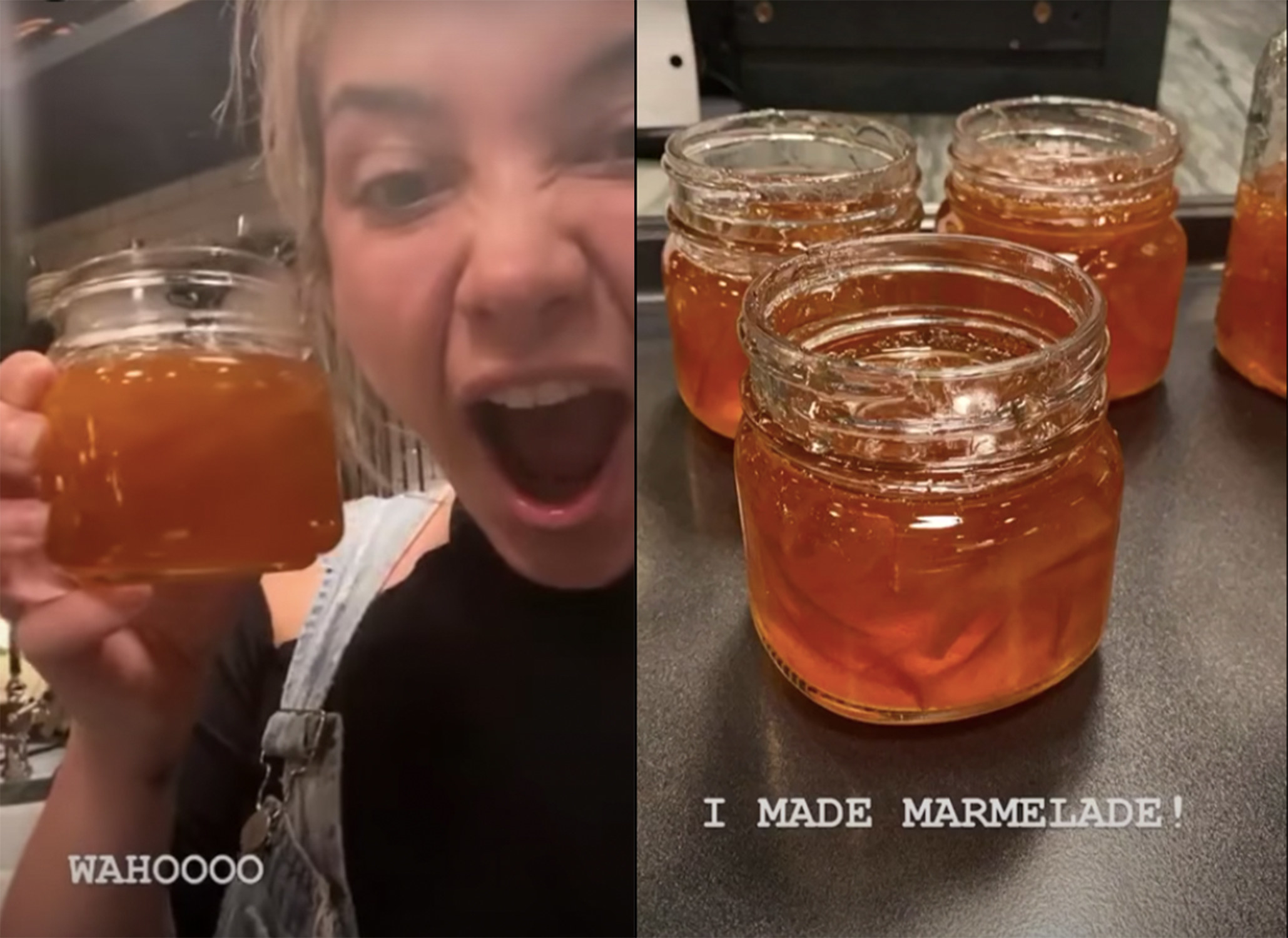 12.
When she offered a fan who recreated her iconic Midsommar dress some style advice for their special day.
14.
When she took a page out of Little Women costar Saoirse Ronan's book and shared a quippy way to pronounce her name.
15.
When she turned her freezer into an archive of her attempts at sourdough bread so her mom could taste the progress.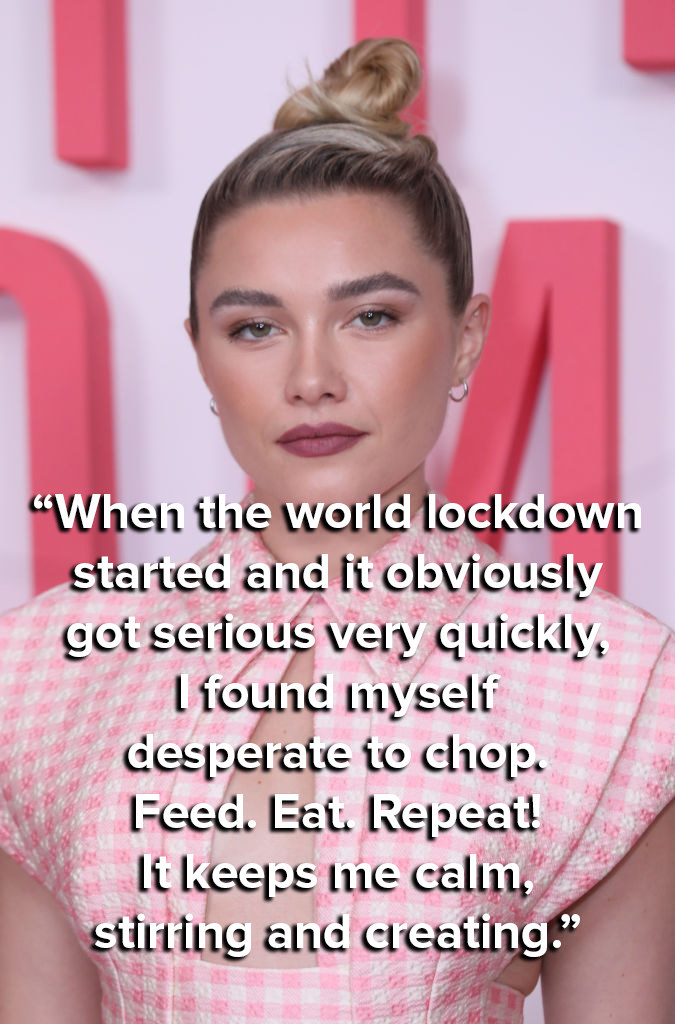 16.
When she spontaneously got a tattoo of a "quite mathematical" worker bee.
17.
And finally, when she told Stephen Colbert that the Orc's lack of a skincare routine in Lord of the Rings used to make her too scared to sleep.