The Latest "KUWTK" Revealed How Much Khloé Was Doubting Her Relationship With Tristan Even Before The Jordyn Drama
The latest episode of KUWTK showed Khloé "fighting an inner battle" over whether to split from Tristan after the first cheating allegations emerged last year.
Back in February, Khloé Kardashian broke up with the father of her daughter and boyfriend, Tristan Thompson, after he was accused of cheating on her with Kylie Jenner's best friend, Jordyn Woods.
Within a week, Jordyn had given a tell all interview in which she claimed Tristan kissed her as she left a house party, but denied any further intimacy occurred between them. As the interview aired, Khloé tweeted calling Jorydn a "liar," and blamed her for the breakup of her family.
However, as anyone who ~keeps up with the Kardashians~ will know, this wasn't the first time that Tristan had been accused of cheating on Khloé.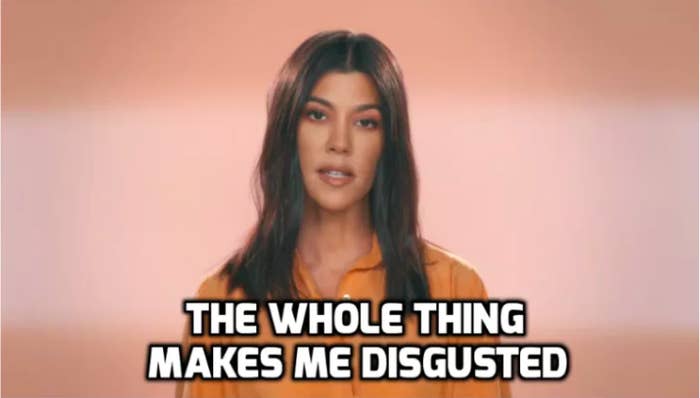 But the latest episode of KUWTK has revealed that Khloé was struggling to make her relationship work in the months after the first cheating allegations. In fact, she was actually considering breaking up with Tristan four months before the Jordyn drama occurred.
During the episode, which charted the family's vacation to Bali and was shot in October 2018, Khloé and Kim visited a medium for a psychic reading. Kim was told that her new baby would be the reincarnation of her late father, while Khloé's reading addressed a "traumatic incident" that had destroyed the trust in her relationship.
The medium explained that this breach of trust had left Khloé feeling "uncomfortable," "angry," and "fearful" about her relationship.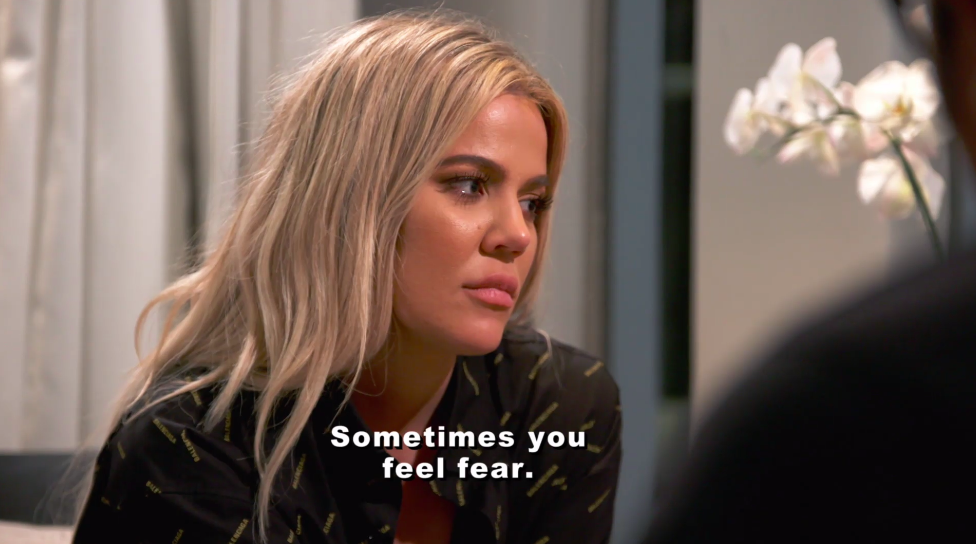 Speaking during her testimonial, Khloé admitted that she'd been "fighting an inner battle" over whether or not to end the relationship ever since Tristan was accused of cheating on her four months earlier.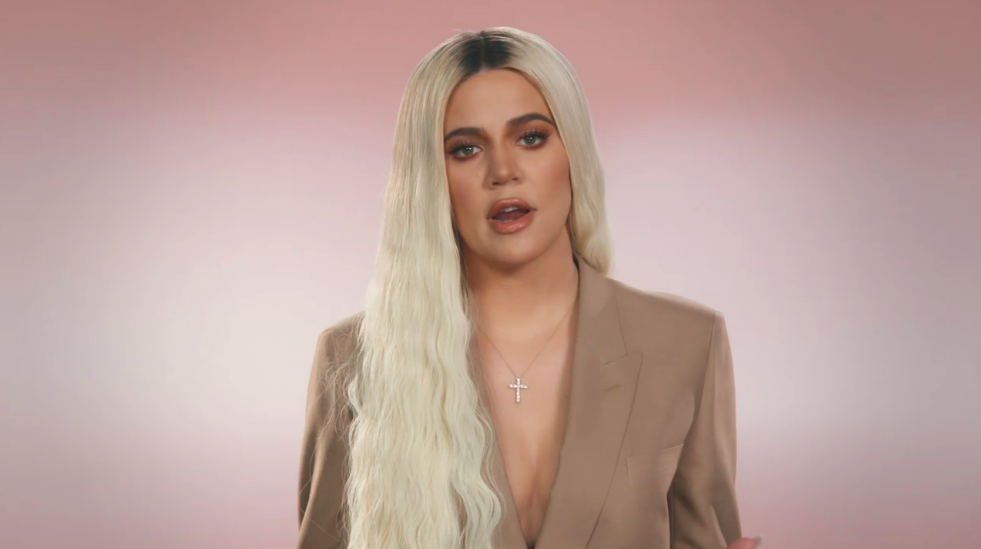 After the reading, Khloé relayed to Kourtney what the healer had said, adding that she had decided it was time to stop "suppressing her emotions" and make a decision over the future of her relationship.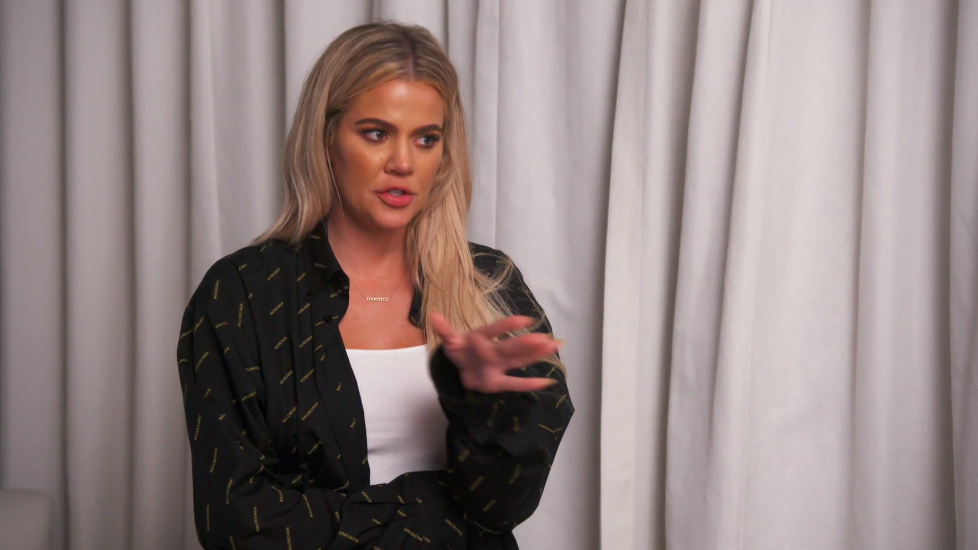 During their flight back to LA, Kourtney asked Khloé how she was feeling, and whether she'd reached a decision.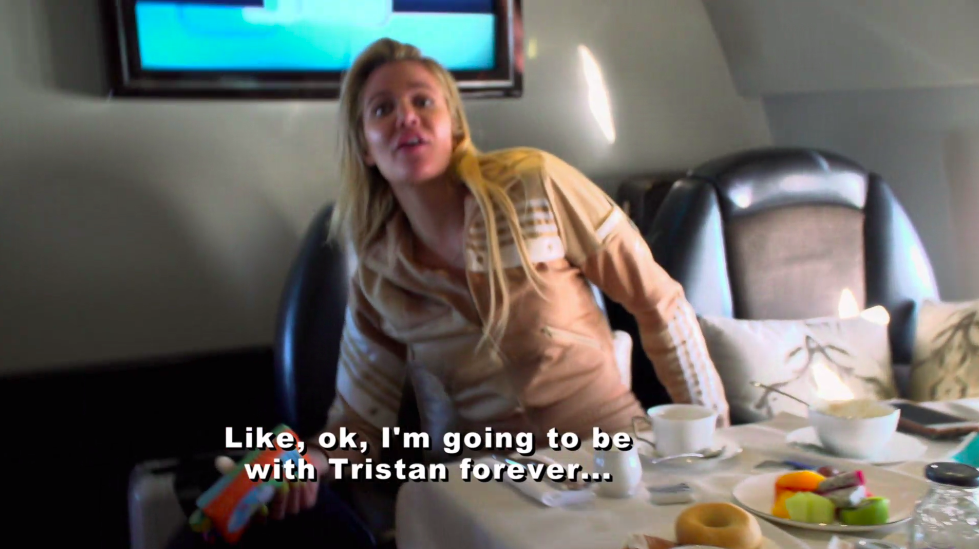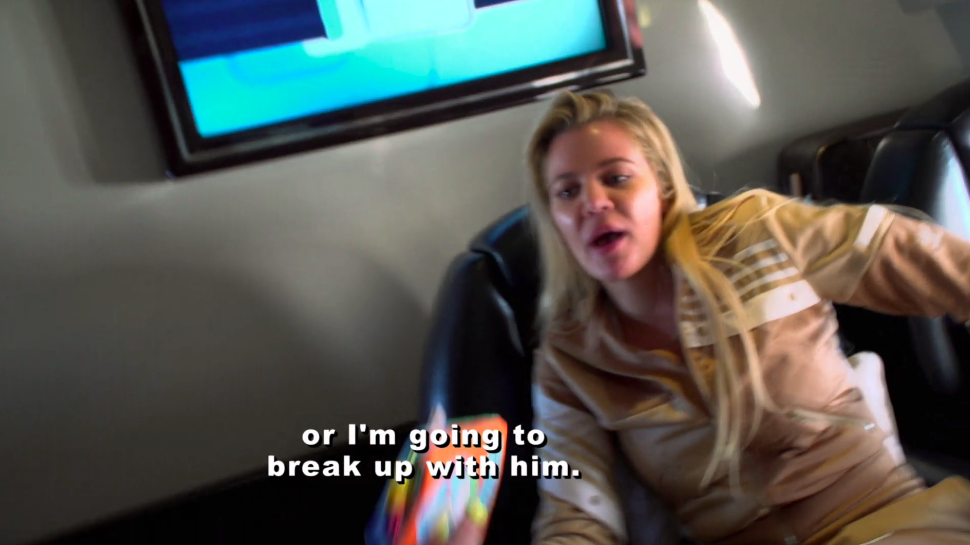 And, during a final testimonial Khloé admitted how hard overcoming the cheating scandal had been, adding that she was struggling to decide whether she should keep hoping for things to improve, or just end the relationship.