I probably don't need to remind you that back in April, Khloé Kardashian's boyfriend, Tristan Thompson, was accused of cheating on her just days before she gave birth to their daughter True.
Since then, Khloé and Tristan have remained relatively silent on the whole situation, so we've been waiting to see how things would play out on Keeping Up With The Kardashians.
Last week Khloé confirmed that the cheating scandal would be covered in full, and now the episode has arrived. Here's what went down.
The drama began with Kim discovering footage which allegedly showed Tristan kissing another woman. She just happened to be on set shooting her confessional interviews for KUWTK when she found out the news, and immediately informed producers of what was going down while messaging her sisters with links to the news.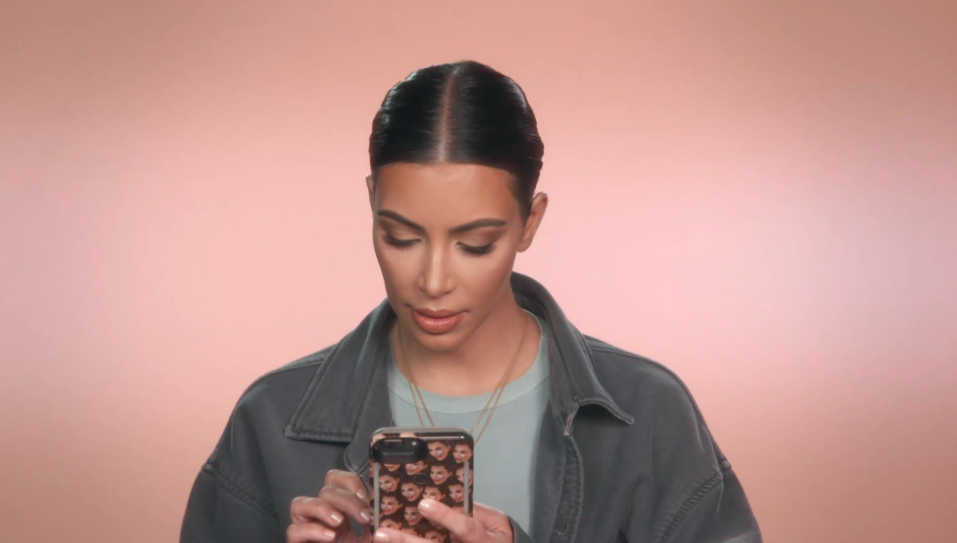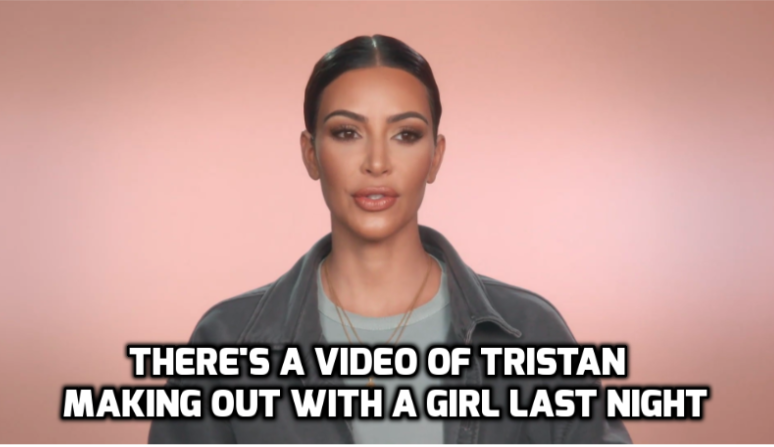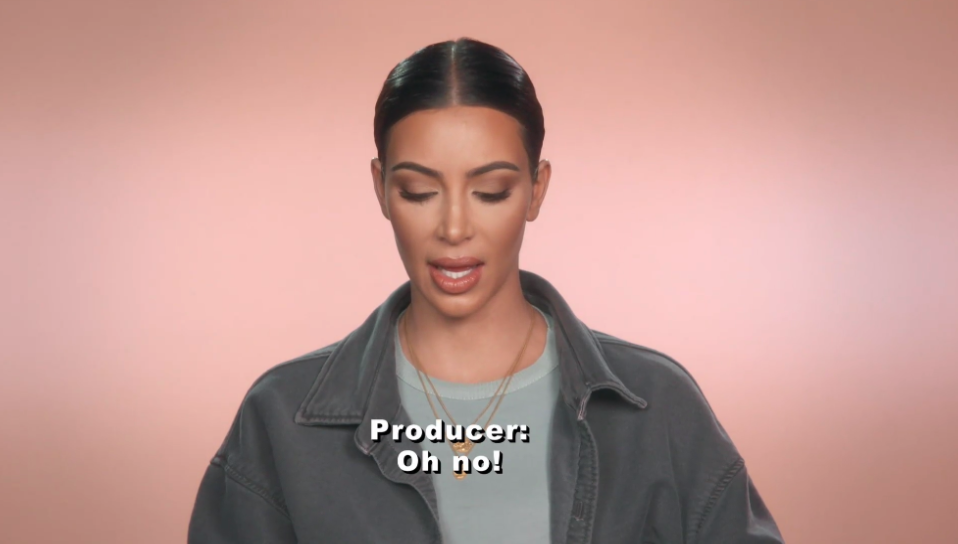 We then saw each of the sister's reactions to Kim's message, starting with Kendall. She looked visibly shocked and went on to read out some of the details of the article.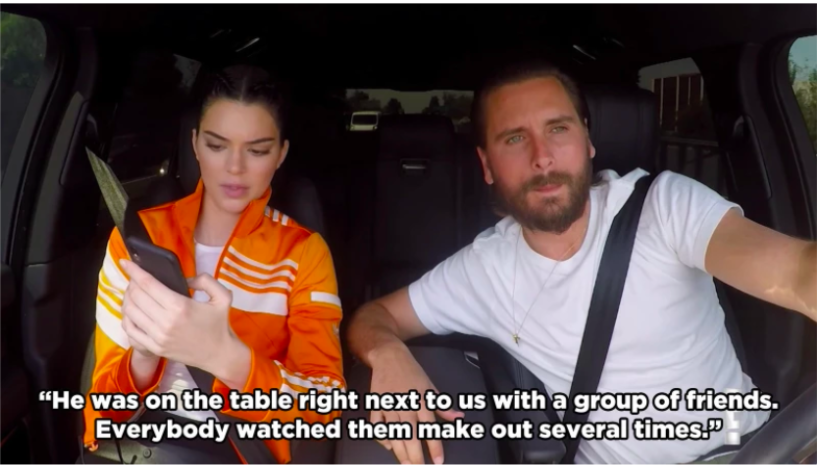 We then saw Kylie, who was in glam, and Kourtney, who was at home, reading and reacting to the news.
Speaking in her testimonial, Kourtney said she felt "shocked," "heartbroken," and "disgusted" by the news.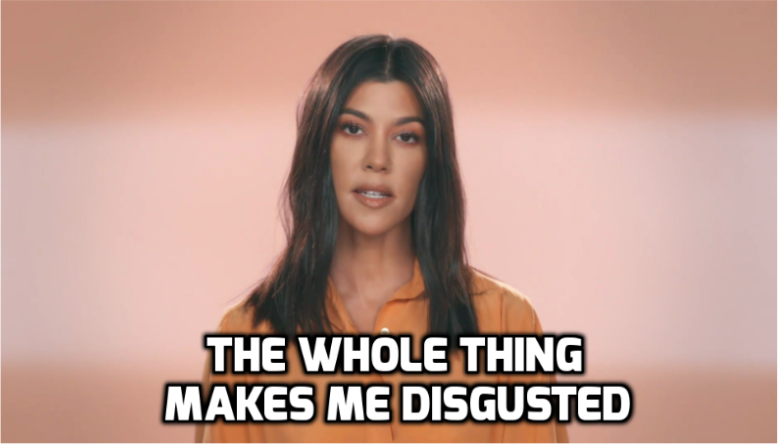 We then found out that Kylie had decided to tell Khloé the news by sending her a link to the article in question. And at this point, Khloé stopped responding to her family's messages.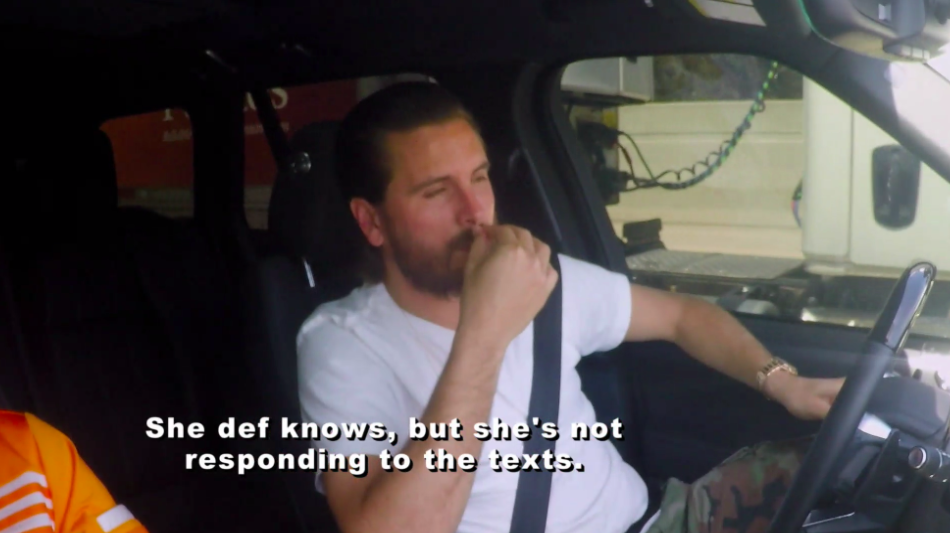 Kylie went on to explain that she'd wanted Khloé to hear the news from her family and not the internet.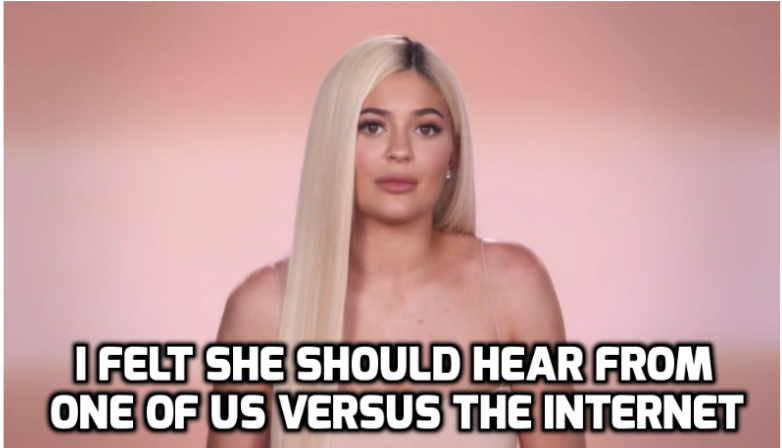 Meanwhile, Khloé called Kim and told her that she wanted to leave Cleveland immediately to be with her family in LA.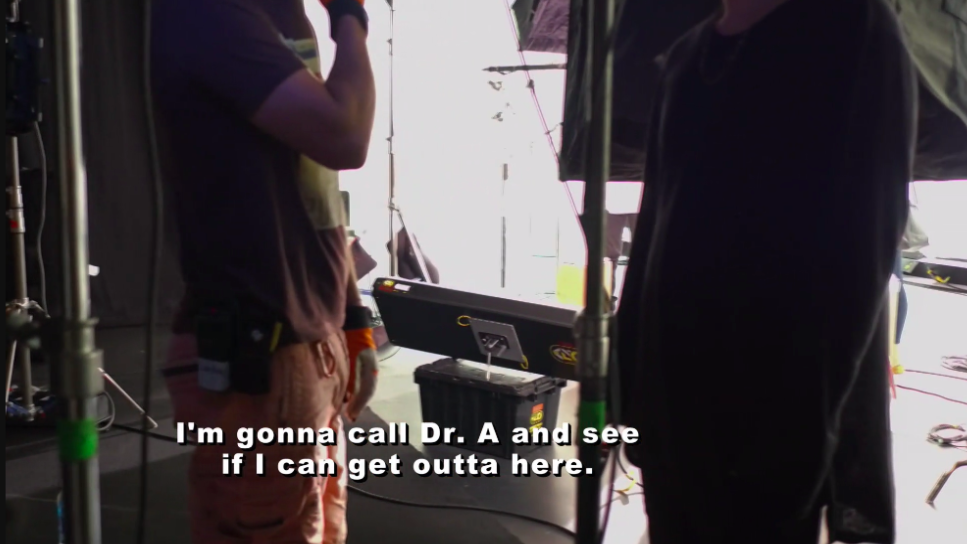 Kim attempted to reassure Khloé by telling her to remain "calm," but Khloé said that was impossible.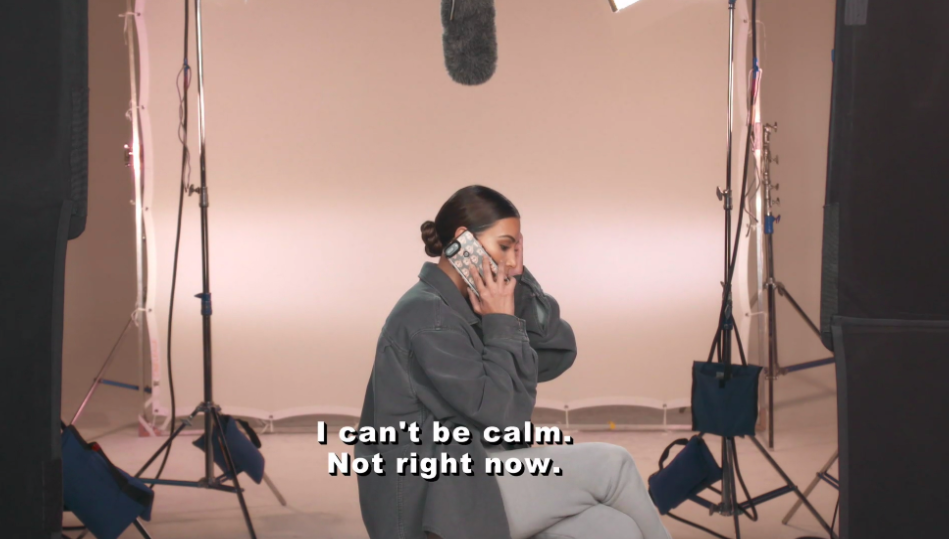 Speaking in her testimonial, Kim said she was devastated for her sister after believing Khloé had "finally found her Prince Charming."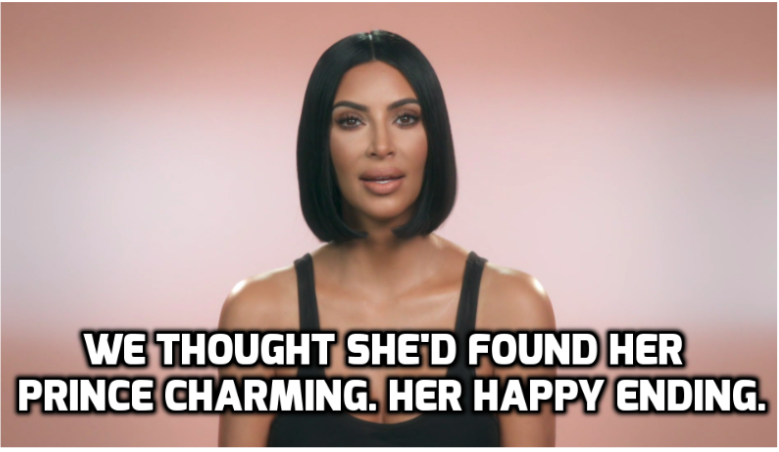 And, in a later scene, Kim told Kris Jenner that she'd advised Khloé to end her relationship with Tristan, or else risk having an "insecure life."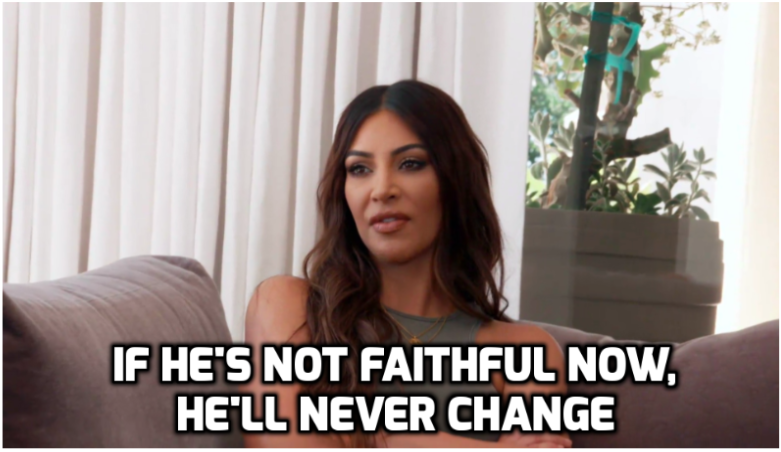 But things then took an even more dramatic turn when Khloé called Kris to tell her she was in labour.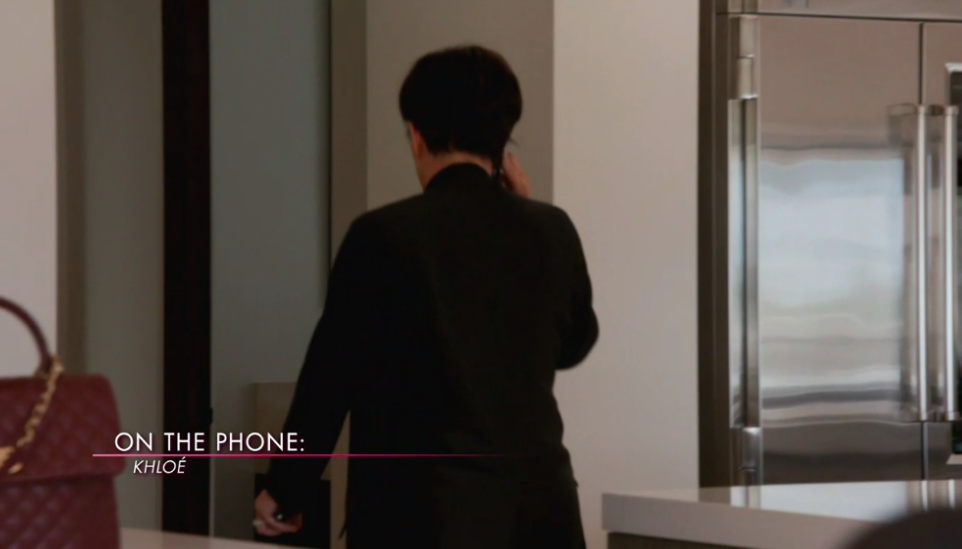 However, during a call with Kourtney, Khloé made it clear that she still wanted Tristan in the delivery room with her, and said she needed her family to "act normal" so she could have a positive birthing experience.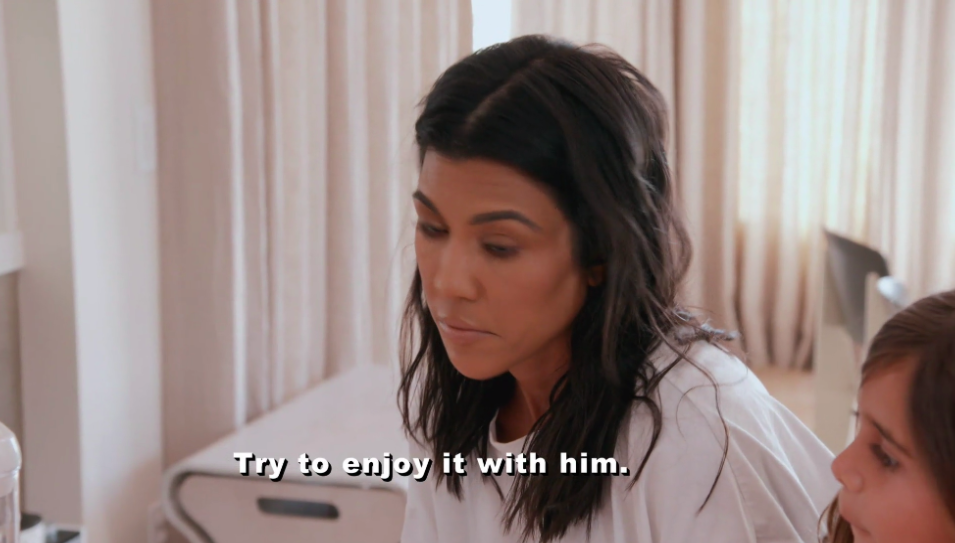 We then saw Kim, Kourtney and Khloé's BFF Malika waiting to board a private jet to Cleveland. Kim said she had no intention of speaking to Tristan and instead showed Kourtney and Malika the gestures she'd make at him instead. The first involved her motioning that she was watching him, and the second was a throat-slitting gesture.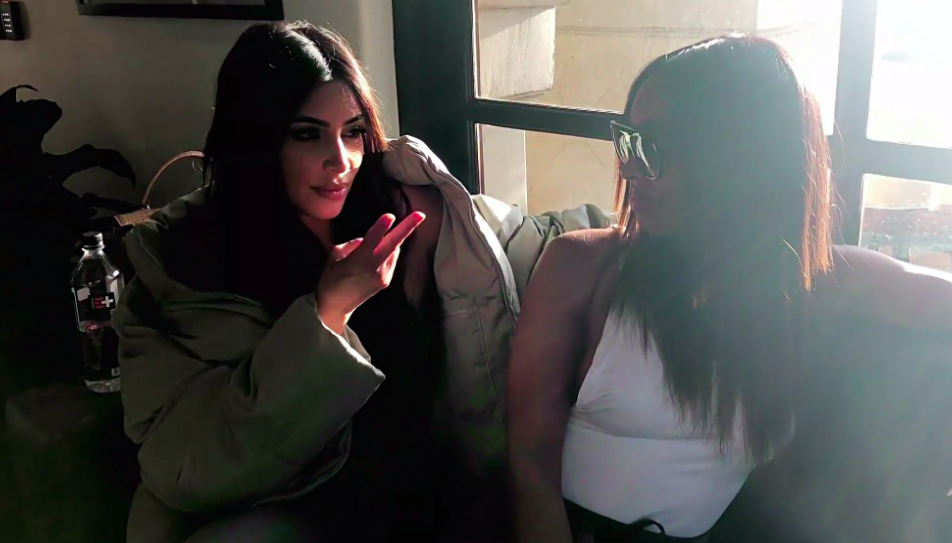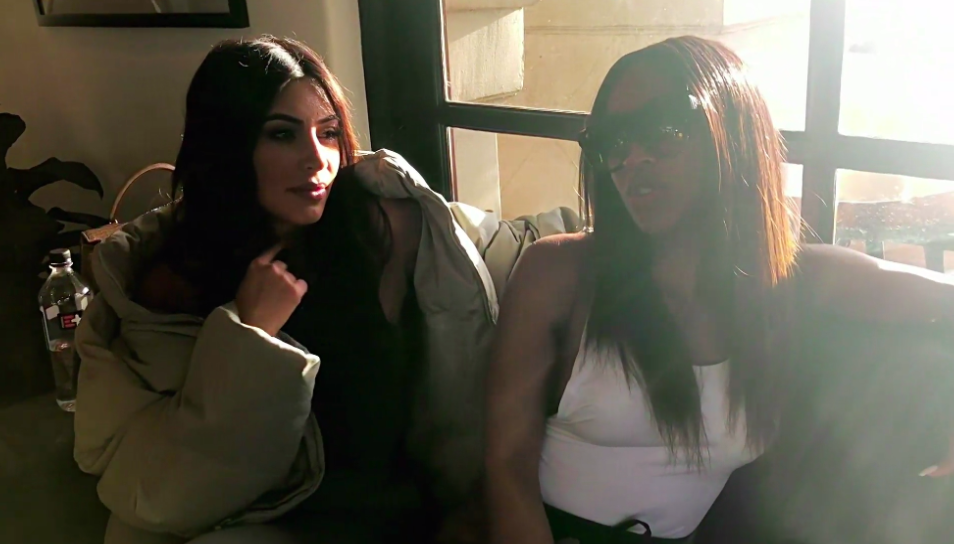 And the episode ended with Kourtney giving a testimonial in which she said she'd struggle to even look at Tristan when she arrived in Cleveland.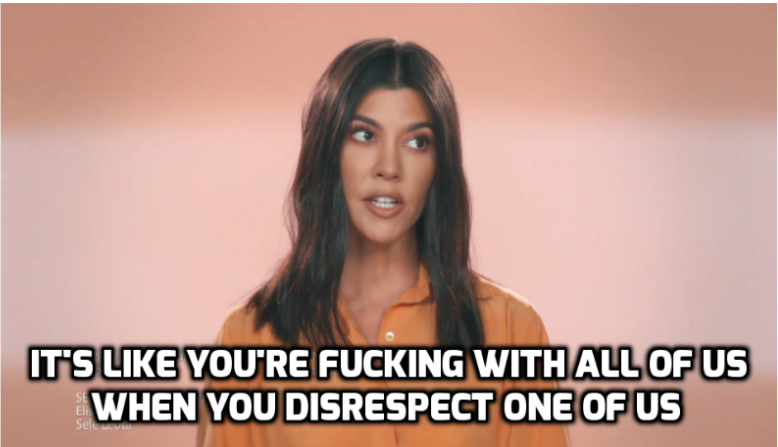 And the drama continues next week...