You might recall that earlier this month, Kim Kardashian West revealed that she's considering an incredibly traditional name for her fourth baby.
Speaking on Jimmy Kimmel Live, Kardashian West explained that the only frontrunner on her list of potential names was "Rob," after her late father and younger brother.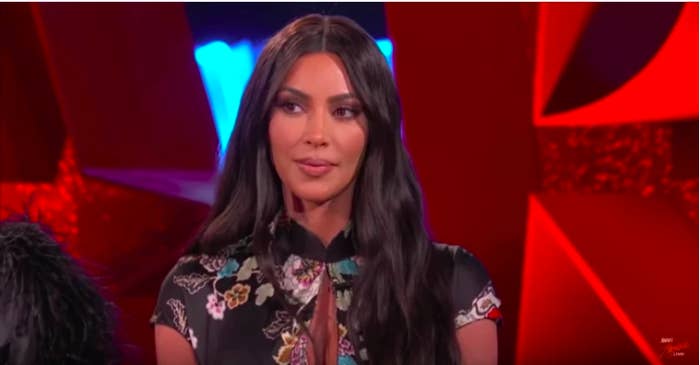 People were immediately surprised at the admission, considering the unusual names of Kardashian West's other children, but she went on to explain in another interview with E! that there was a deeper meaning behind the moniker.
Well, the latest episode of Keeping Up With the Kardashians charted that trip to Bali, Indonesia, and the psychic reading, and we now know all the details.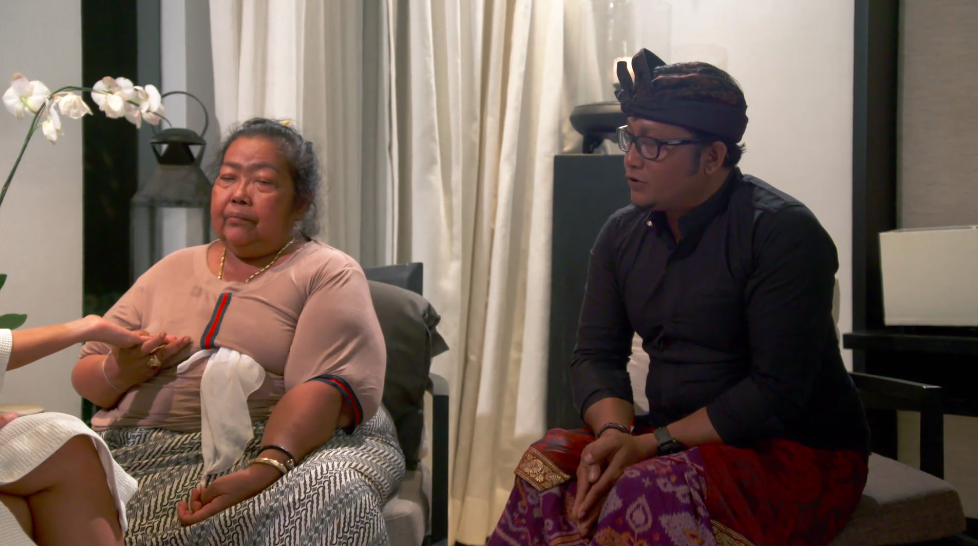 During the reading, the medium told Kardashian West that she was making contact with some of her deceased relatives, including her father and grandmother.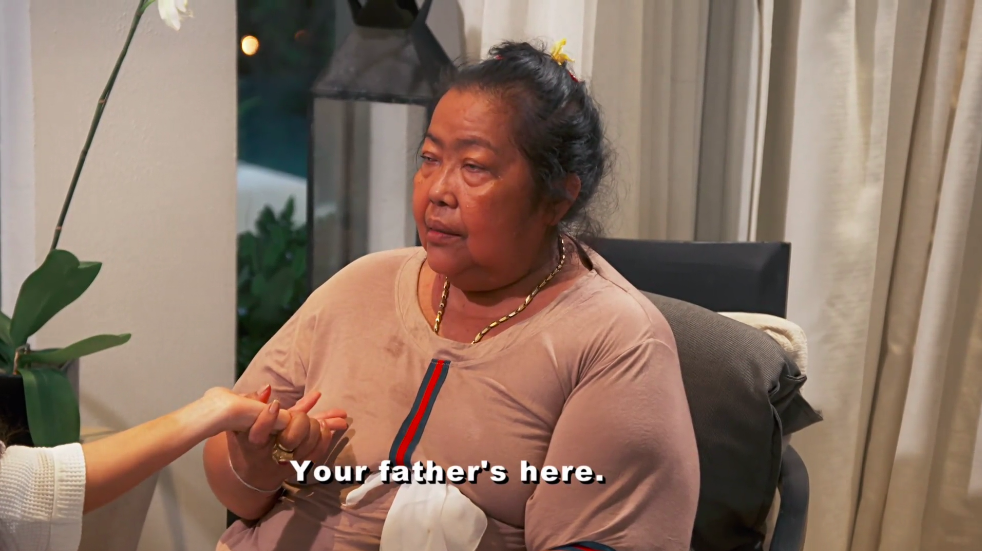 The medium went on to reference a "second boy" for Kardashian West. She confirmed that she was indeed going to have another son in 2019, and the medium claimed that this baby would be the reincarnation of her late father, Robert Kardashian.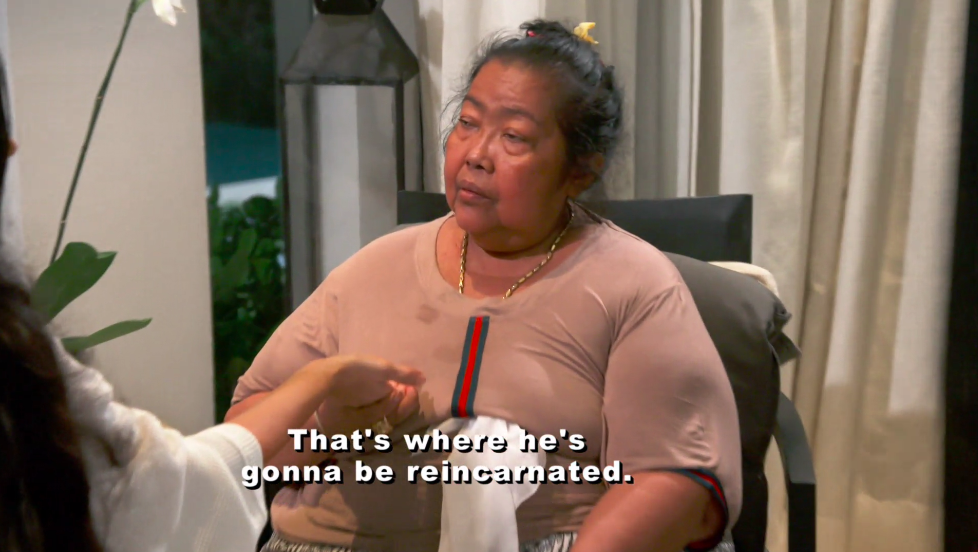 Kardashian West responded, "Oh, wow."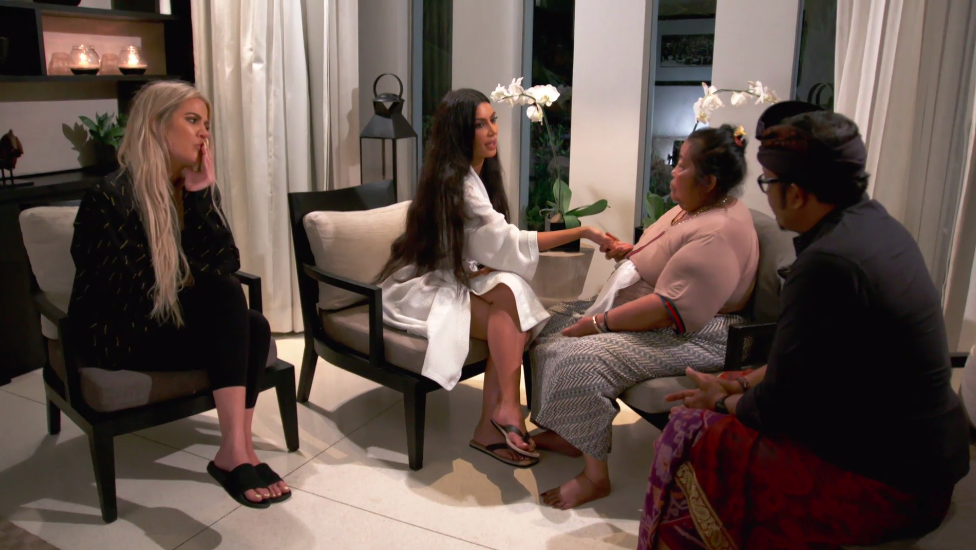 During her testimonial, Khloé Kardashian pointed out that the news about her sister having a fourth child hadn't been made public at the time of the reading.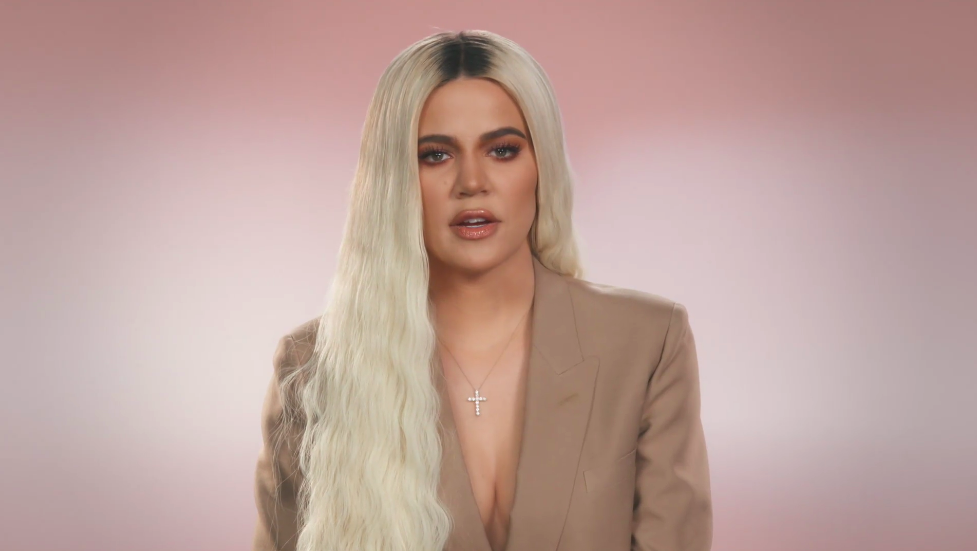 Kardashian West was overwhelmed by the claim, especially since she and her father were incredibly close before he died from esophageal cancer in September 2003.
After the reading, Kardashian West immediately called her mom, Kris Jenner, to tell her the news.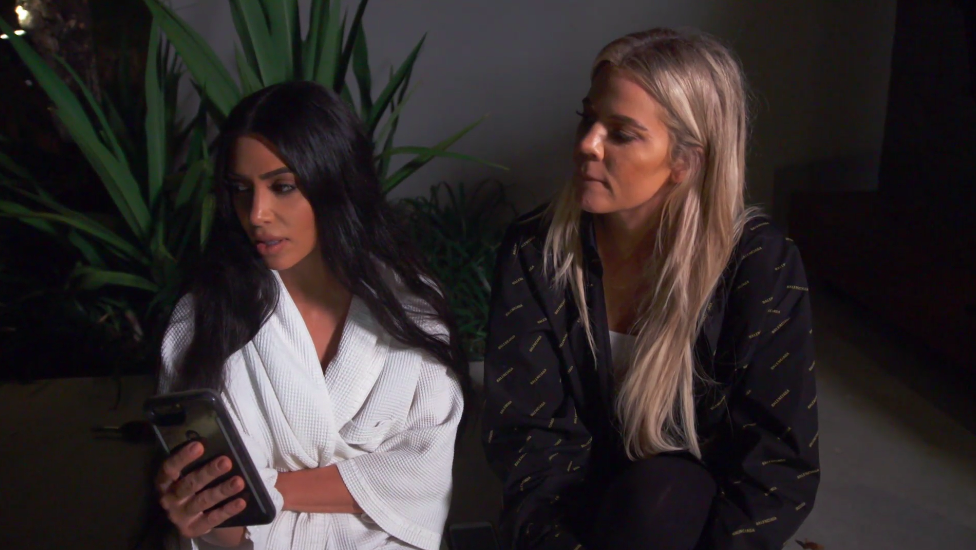 And she then asked her mom, "Should I name him Robert?" to which Jenner responded: "Yes! Yes, please!"
It remains to be seen whether Kardashian West will choose the name. But over the weekend, she threw a CBD-themed baby shower and asked guests to write name suggestions on a board. And judging by this photo posted on her Instagram story, "Robert" is still very much in the running.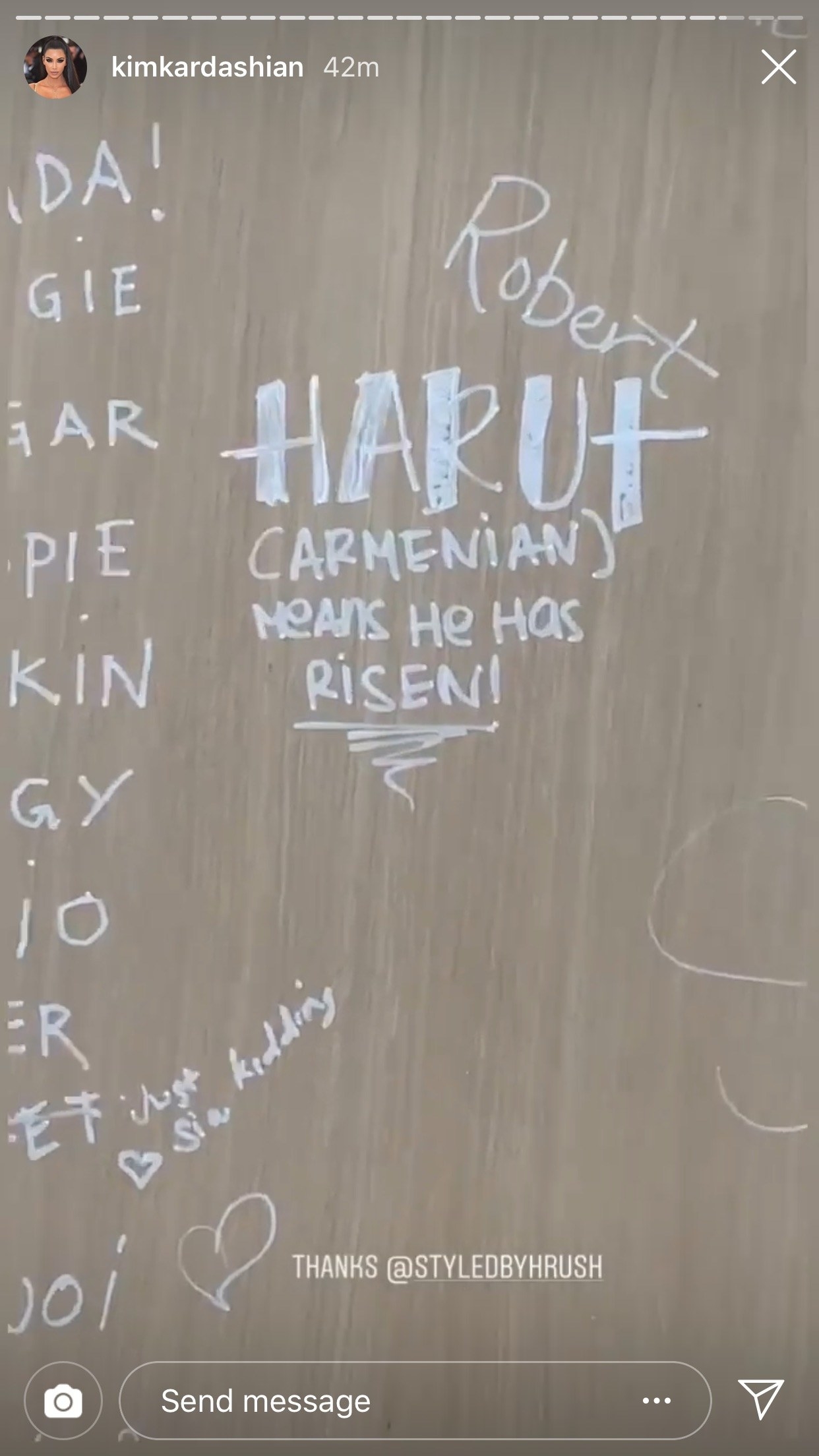 And with Baby West due in a matter of weeks, we won't have to wait too long to find out for sure what his name will be.