Kim Kardashian Revealed The Very Traditional Name She's Considering For Her New Baby
And apparently it's thanks to "crazy information" given to her by a "blind palm reader" in Bali.
Next month, Kim Kardashian and Kanye West will become parents for a fourth time when their surrogate gives birth to their baby boy.
And we all know that Kim and Kanye aren't exactly fans of traditional names for their kids. They currently have North, Saint and Chicago.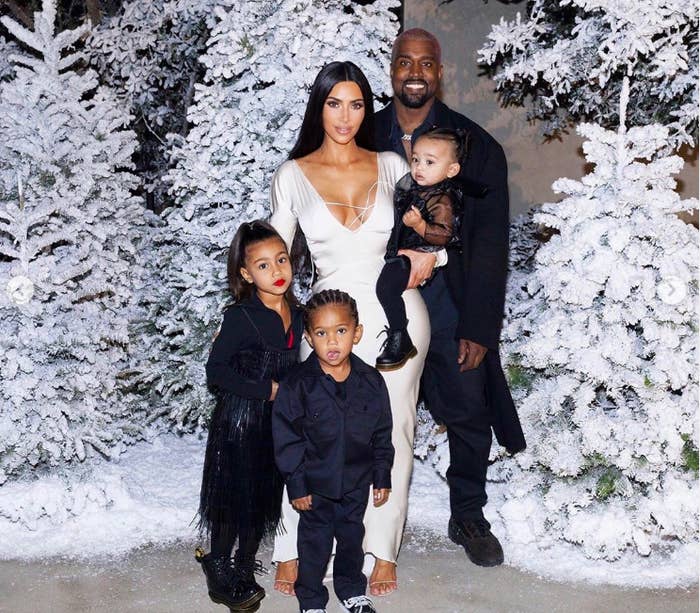 But we also know that the process of choosing Chicago's name was fraught. During the pregnancy, Kim revealed that she wanted to give her new baby a short, one-syllable name just like her other children have.
Then, during an episode of Keeping Up With The Kardashians, we saw Kim toying over a whole range of names.
So when Kim announced that they'd named their third baby Chicago, which isn't short or one-syllable, people were a little confused — including Kim herself.
However, this time around it seems that Kim is considering choosing a more traditional name.
Speaking on Jimmy Kimmel Live, Kim began by explaining that she usually waits a few days before naming her baby in order to find the moniker she most "connects" with.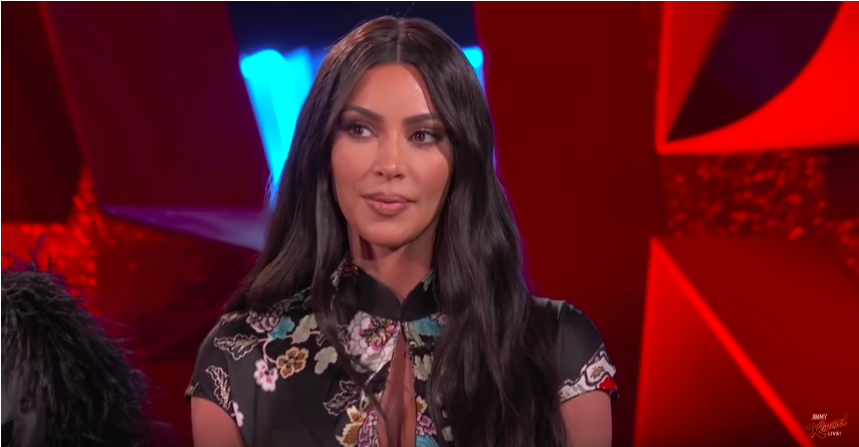 Kim went on to say that she's been looking up Armenian boys' names as a tribute to her paternal heritage, but hasn't yet found one she likes.
And then Kim revealed that the only name on her shortlist is "Rob," after her brother.
And during a second interview with E! Kim went on to explain that there's a meaningful reason as to why she's considering the traditional name.