1.
First off, Jordyn insists that she was never alone with Tristan at the party.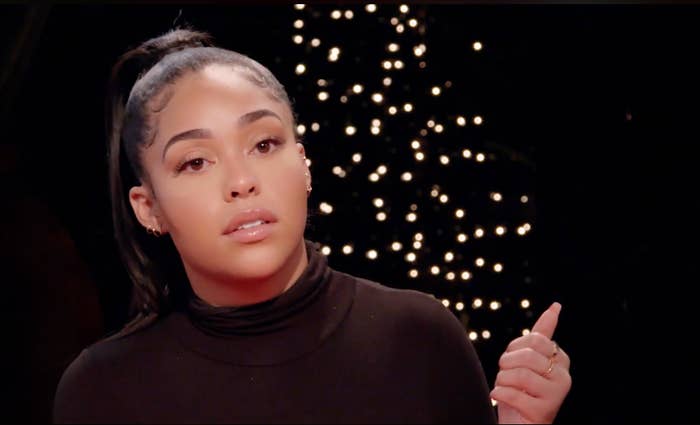 2.
She had "no clue" about the no-phones rule at the party because she had "nothing to hide."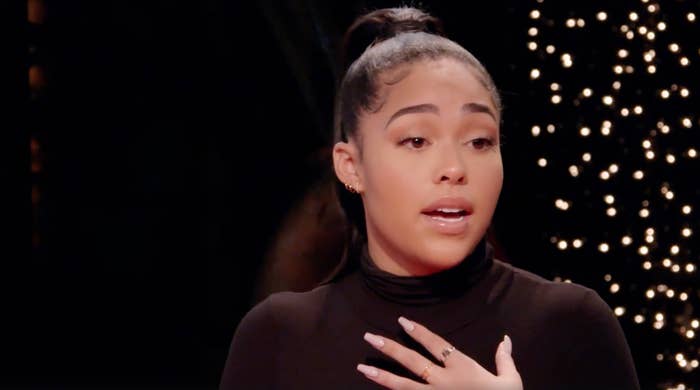 3.
Jordyn denied the accounts of a lap dance happening, bluntly saying, "there was no lap dance involved."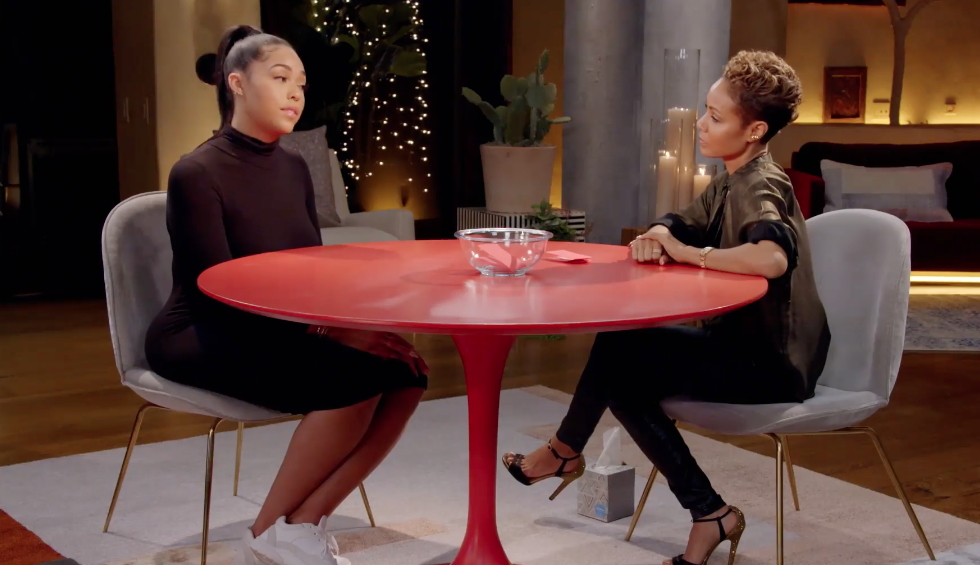 4.
But Jordyn did admit they were sitting closely when she said "my legs were laying right over his."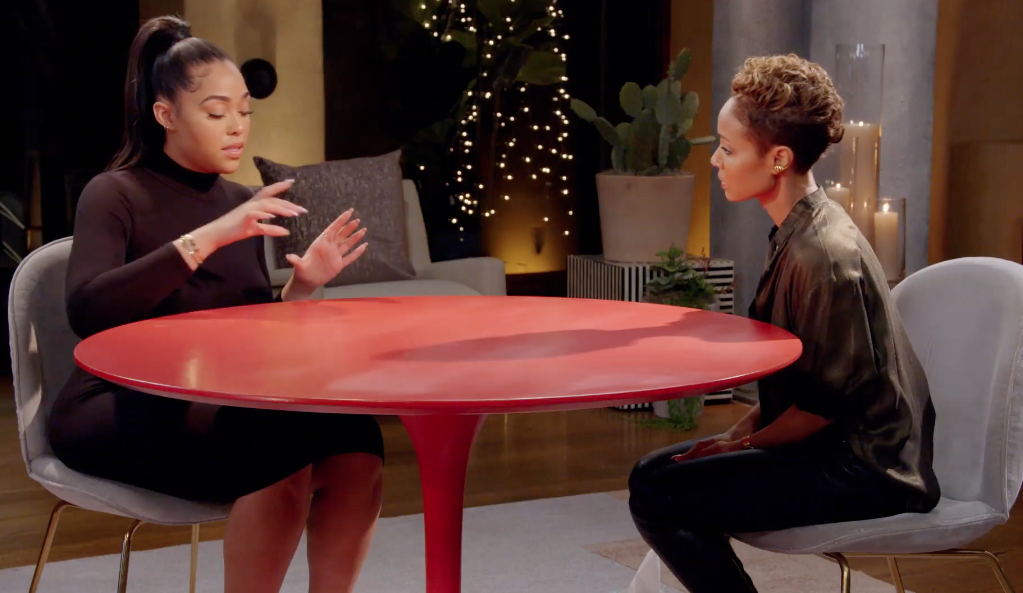 5.
Jordyn admitted she was drunk.
6.
On the way out of the party, Tristan DID kiss Jordyn.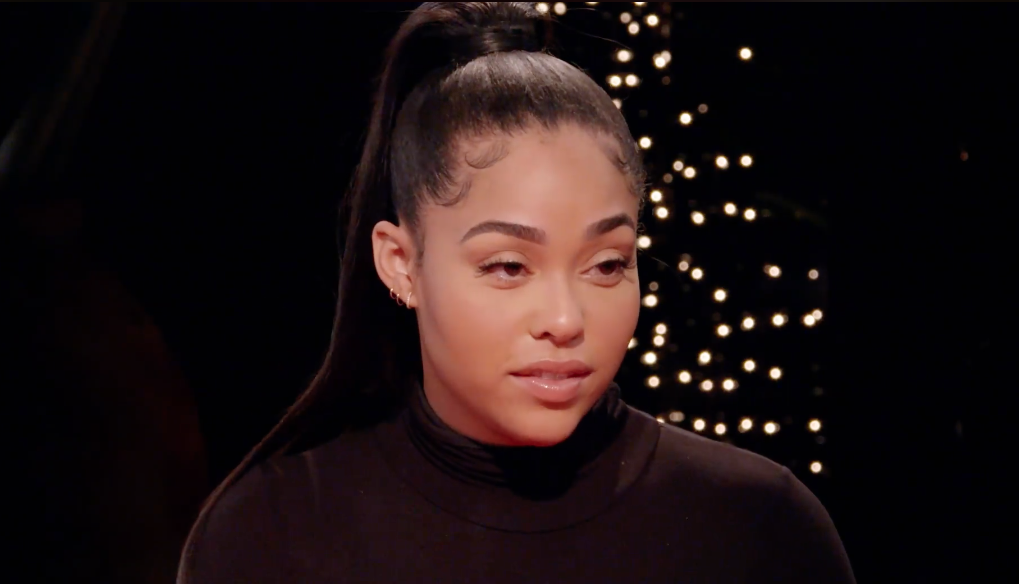 7.
After the kiss, Jordyn thought to herself, "that didn't happen."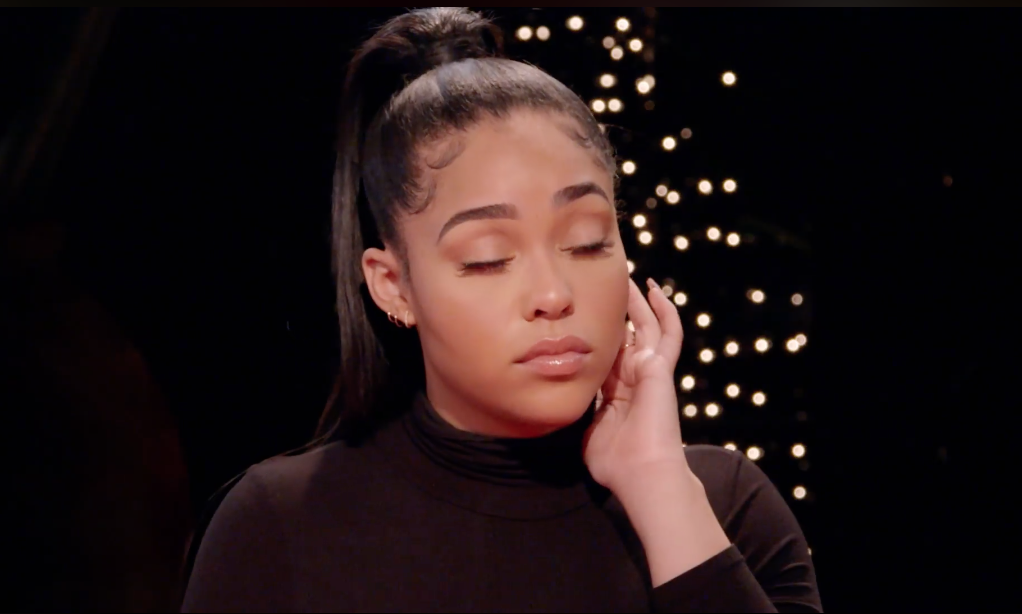 8.
Jordyn doesn't blame Tristan for his part, AT ALL.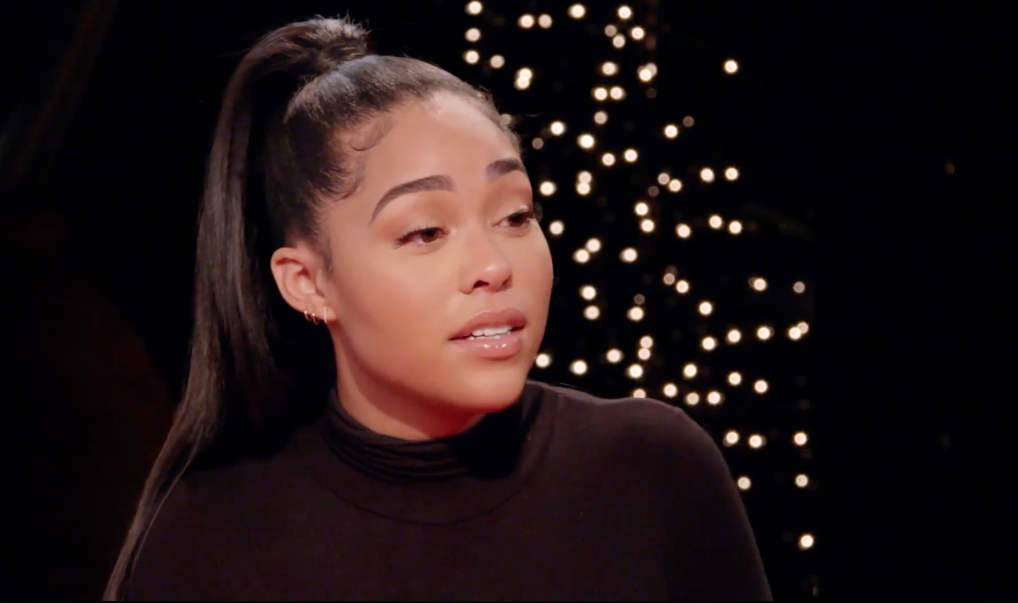 9.
Jordyn wasn't honest with Khloé when she asked her what happened at the party because she was "trying to protect her heart."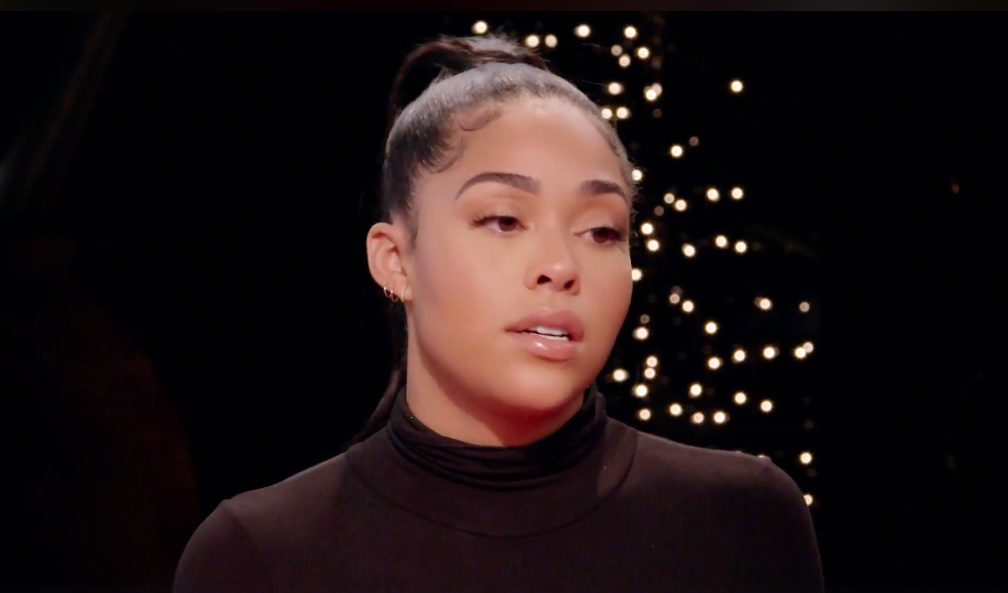 10.
She said she didn't want to add to the drama already happening in their relationship, and that "Khloé doesn't deserve this."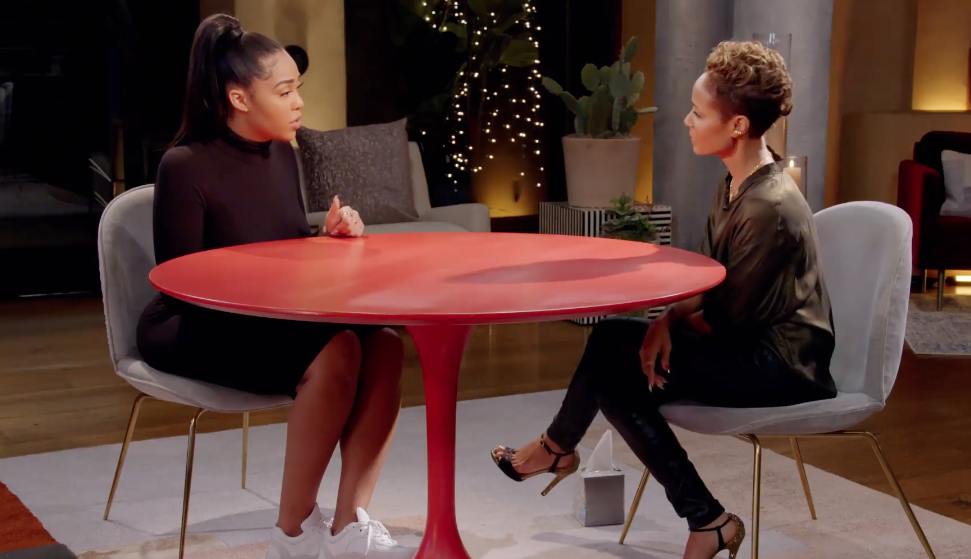 11.
Jordyn said she didn't mean for this to happen or to be a "home-wrecker."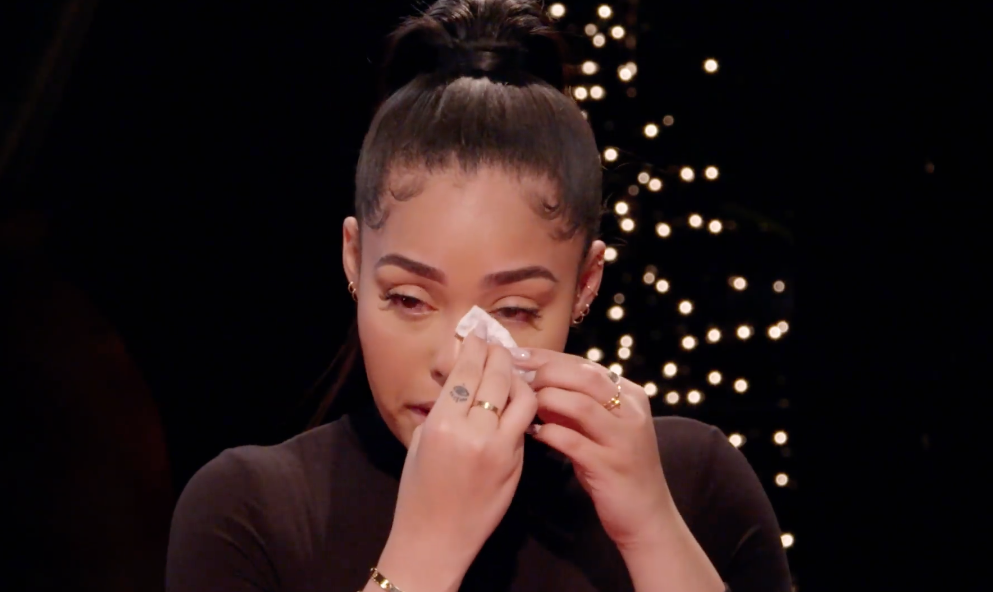 12.
Throughout the interview, Jordyn says she's taking responsibly for the situation.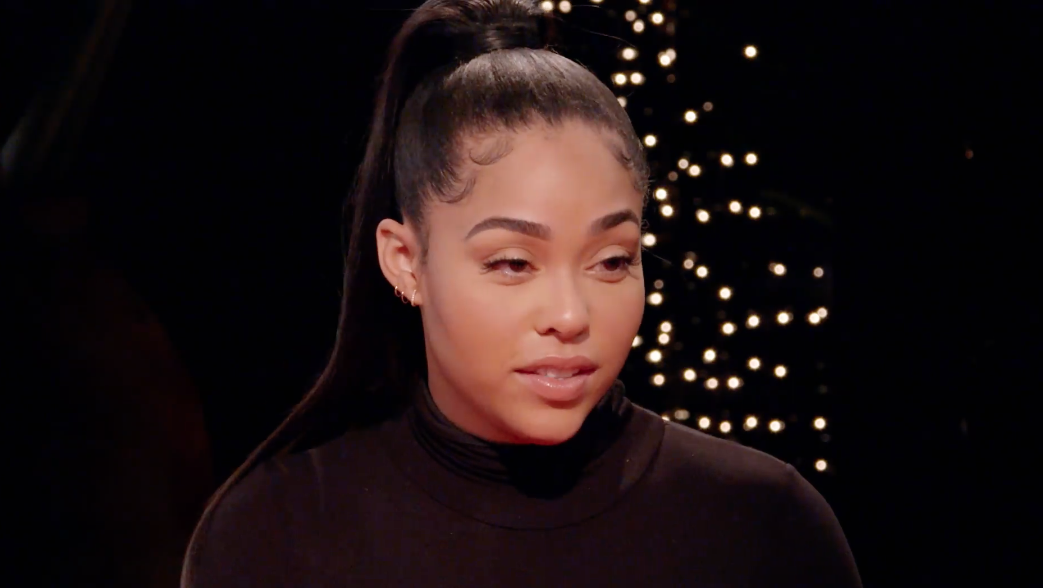 13.
She is willing to take a lie detector test to prove she's not lying.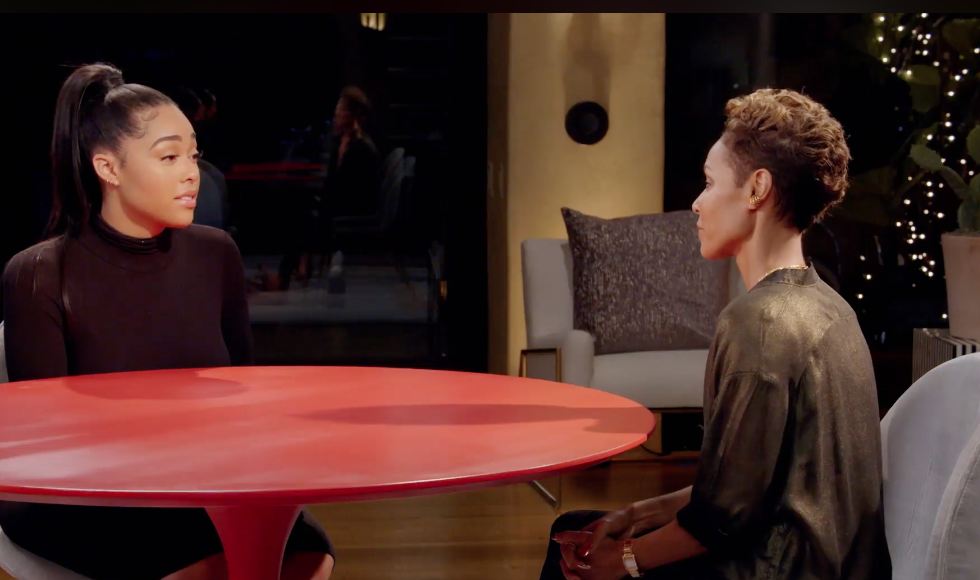 14.
Jordyn insists that she never slept with Tristan.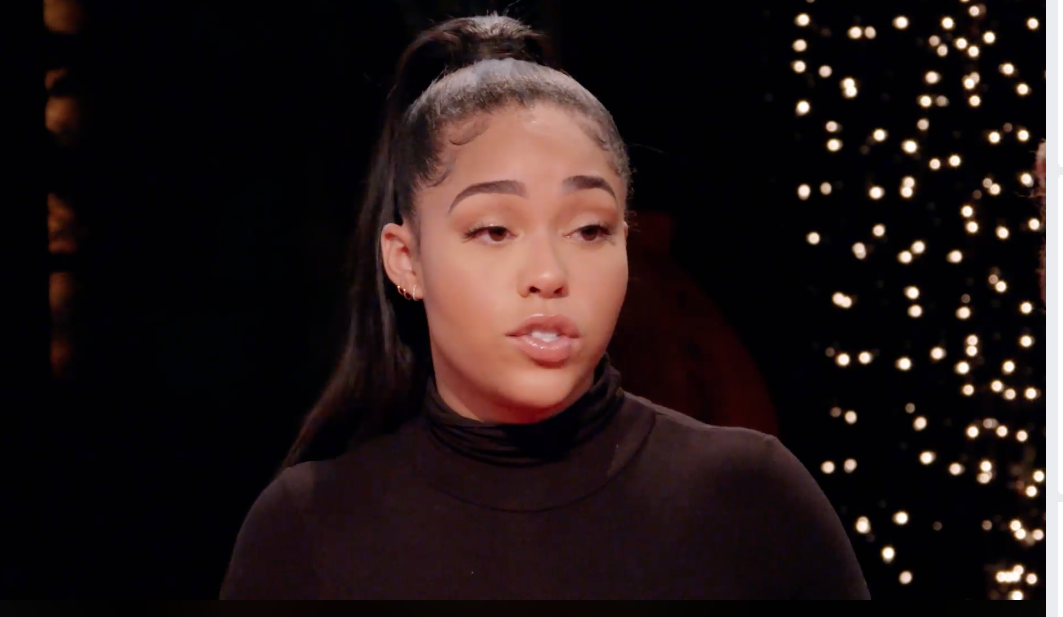 15.
Jordyn insists that there's no relationship with Tristan.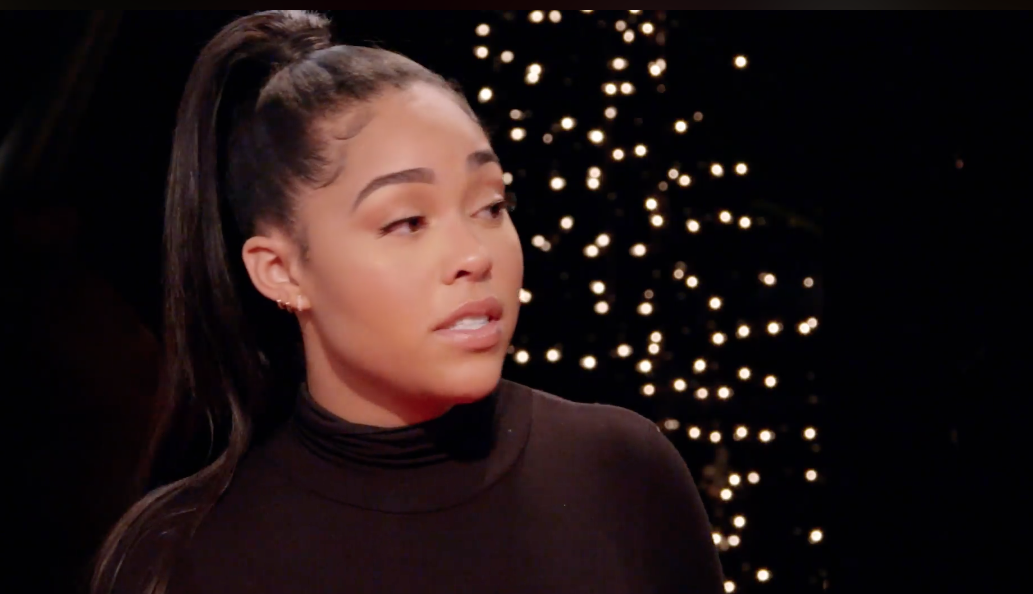 16.
Jordyn doesn't believe she's the reason Khloé and Tristan are no longer together.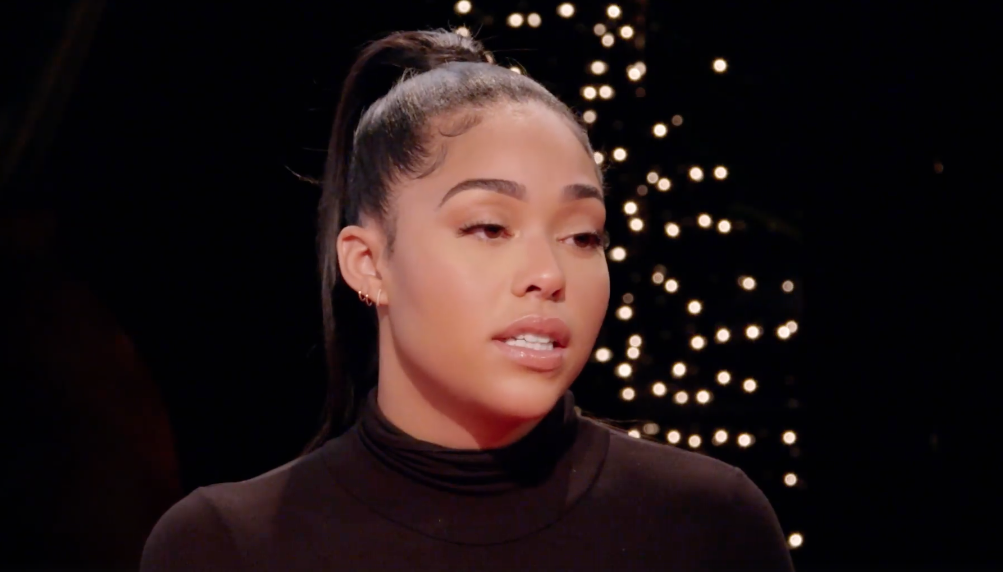 17.
Jordyn's family's life has been thrown into disarray since the cheating scandal broke.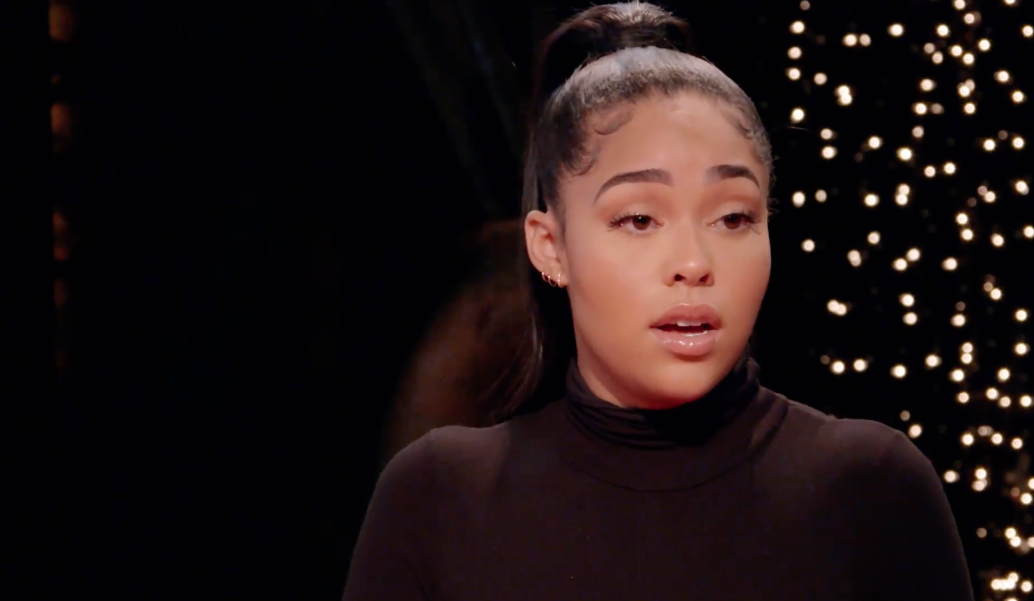 For her part, Khloé disagrees.