Chrissy Teigen has shared that she's in a "grief depression hole" and is avoiding Twitter after defending Meghan Markle against a journalist who criticised her recent essay about her miscarriage.
On Wednesday, Meghan published an essay where she revealed she'd had a miscarriage in July, and described the "unbearable grief" that she and Prince Harry had endured in the hope it would help others to "share their pain".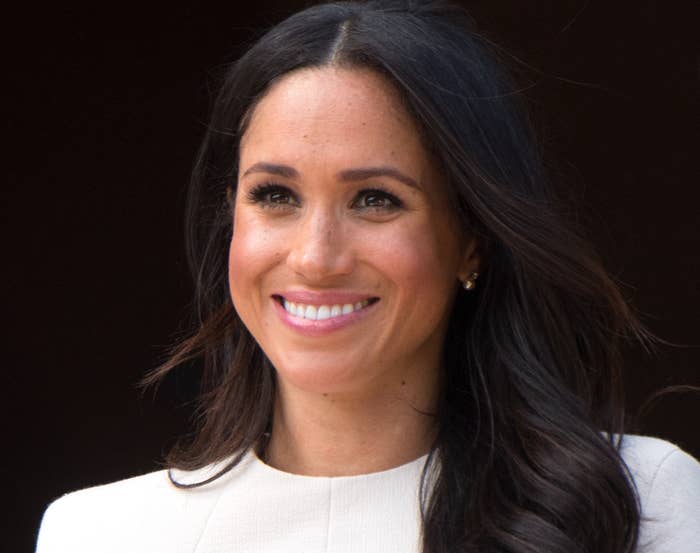 While the essay was received positively by many who praised Meghan for her bravery in sharing her experience, there were still some people who criticised her for speaking publicly.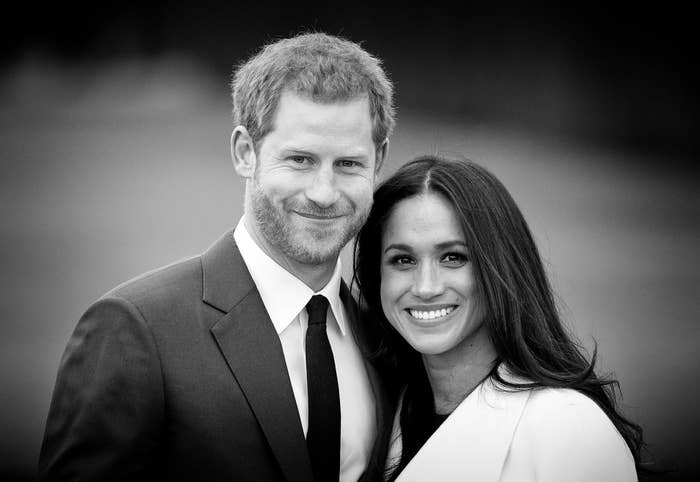 In response to the criticism, one Twitter user said that people should be more mindful of the effect their words might have on those who have experienced miscarriages or the loss of a baby.
And that's where journalist Marco Giannangeli came in. He responded to this tweet criticising Meghan for writing "a 1,000 word op-Ed about herself" and questioning its value.
And after seeing the response, Chrissy immediately retweeted it alongside a message of her own. "Award for today's absolute piece of shit goes to Marco Giannangeli," she wrote. "Congratulations, piece of shit."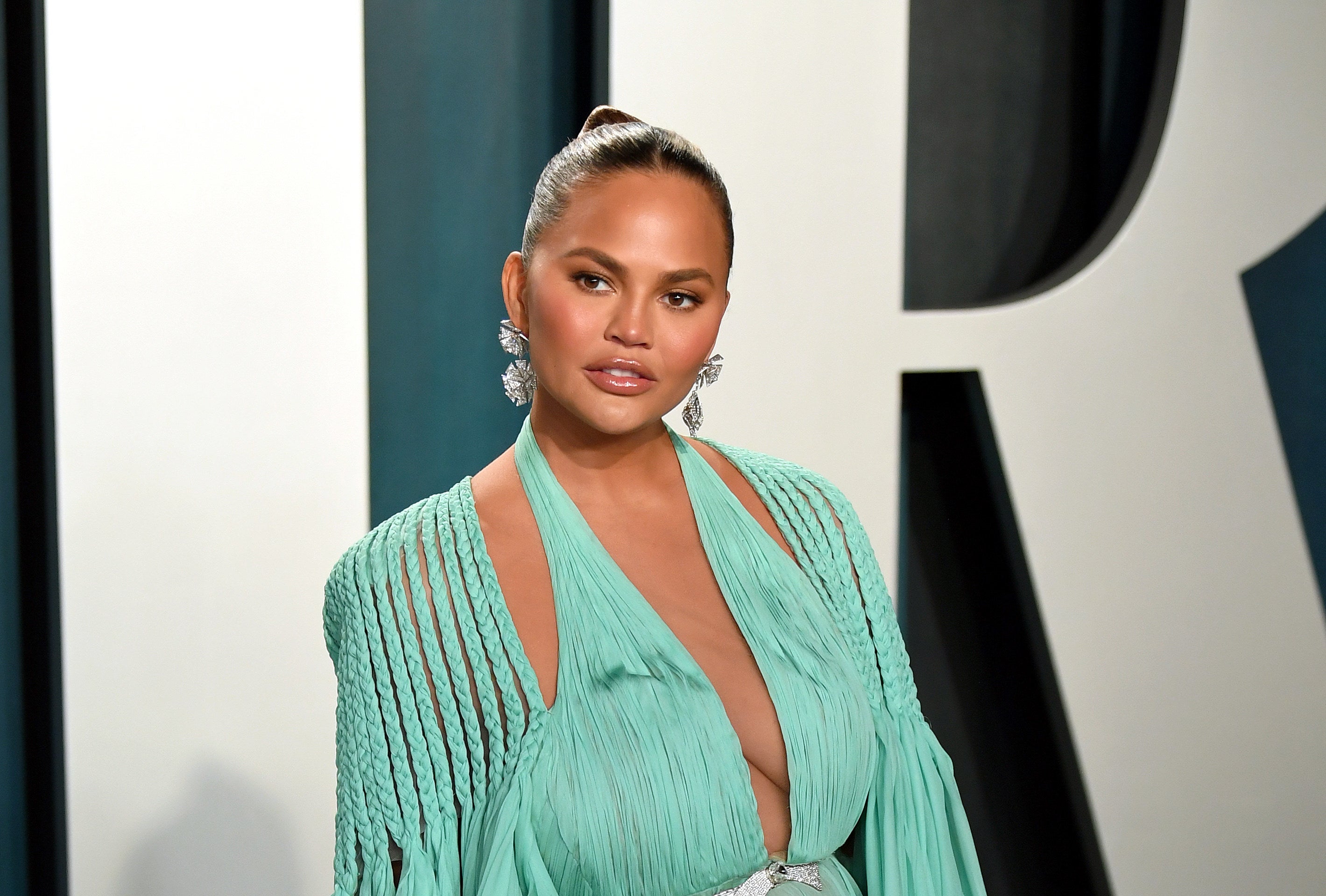 Chrissy's defence of Meghan comes just two months after she shared her own personal account of losing her third baby, whom she and husband John Legend had named Jack.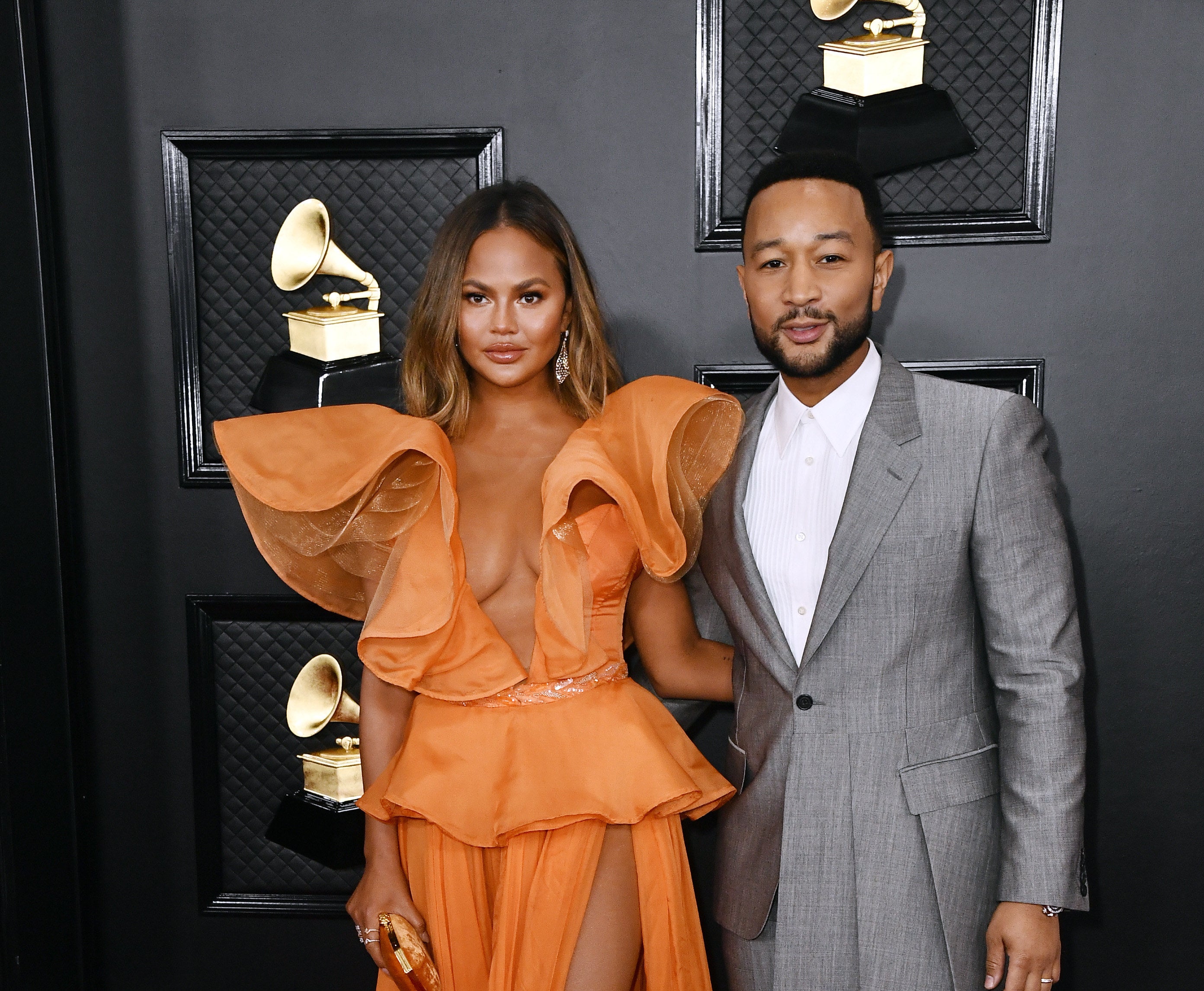 After suffering numerous pregnancy complications that eventually led to her being hospitalised, Chrissy announced on Instagram in October that she had lost her baby.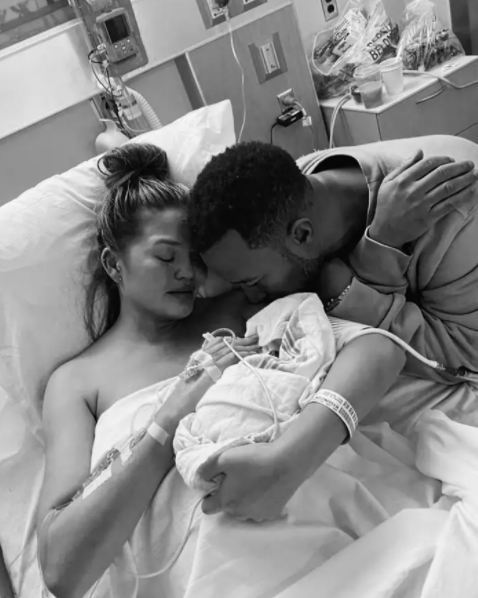 And after defending Meghan, Chrissy told her followers that she was struggling with her own grief.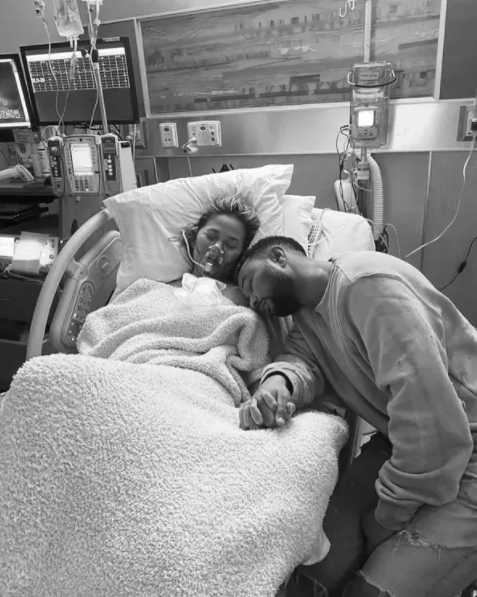 "I'm not tweeting much because I'm honestly in a bit of a grief depression hole," she wrote. "But do not worry as I have so much help around me to get better and I'll be fixed soon."
And after she was criticised by a Twitter user who suggested that using the term "fixed" was "condescending" to those experiencing depression or grief, Chrissy opened up more and explained that she felt "broken".
"I am in a very dark bubble and incapable of expressing what is happening and doing the best I can," she wrote. "I feel broken and all I know is the opposite is fixed. I know it isn't that easy but it's all I can think of at the moment."
Earlier this week, Chrissy and John sat down for their first joint interview since losing Jack in which she thanked the public for their "beautiful" support of both of them.