Ryan Reynolds Joked About Quarantining With His "Hollywood Family" And Spending More Time With His Kids
"Should I quarantine with my publicly facing family or my secret family in Denmark? It was a real toss-up."
BuzzFeed News has reporters across five continents bringing you trustworthy stories about the impact of the coronavirus. To help keep this news free, become a member and sign up for our newsletter, Outbreak Today.
If there's anyone who can give us a little light relief from life right now, when we're all stuck at home due to the coronavirus, it's Ryan Reynolds and Blake Lively.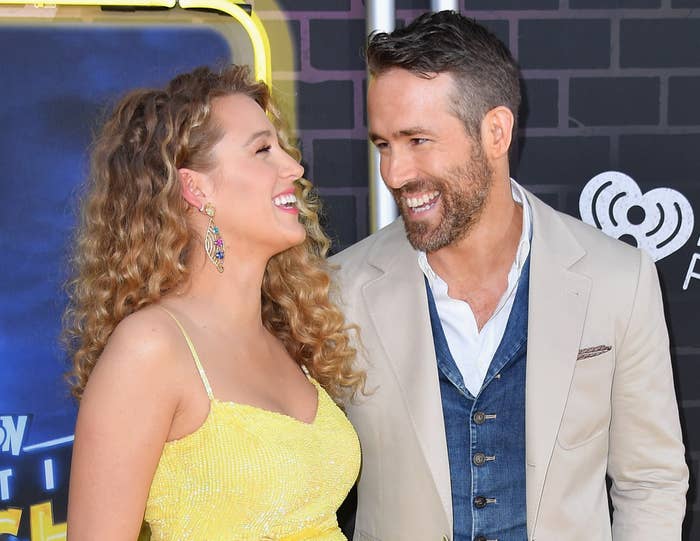 The couple are currently quarantining at home with their three young daughters and Blake's mom, and have spent plenty of that time entertaining us all with their jokes and roasts on social media and in interviews.
During a recent appearance on the Late Show with Stephen Colbert, Ryan opened up about life in quarantine with his family, saying his mother-in-law has been a "lifesaver" and joking that she's "actually emergency food if this gets real".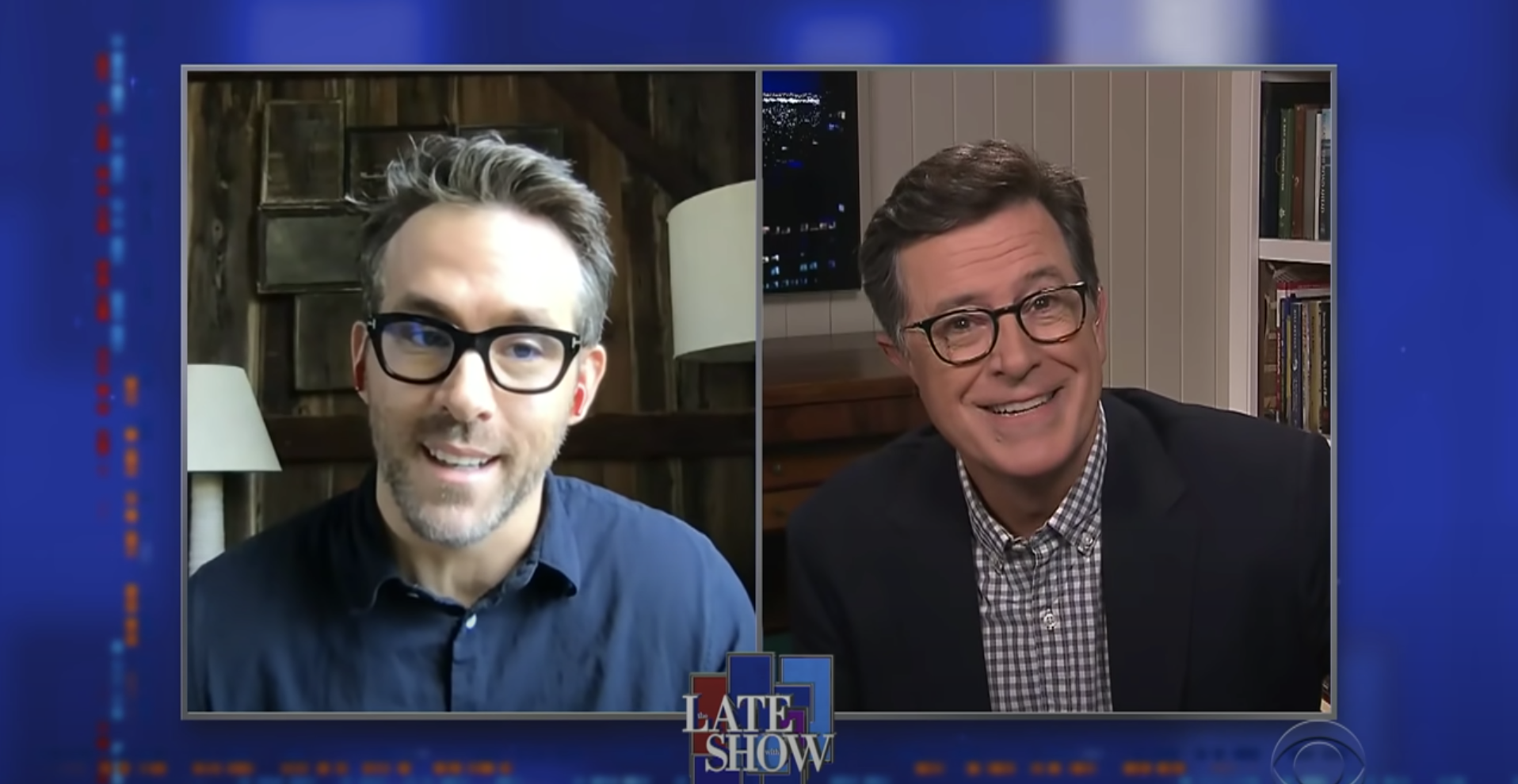 And he revealed they've been spending a lot of their time making dresses out of tissue paper and learning about gardening.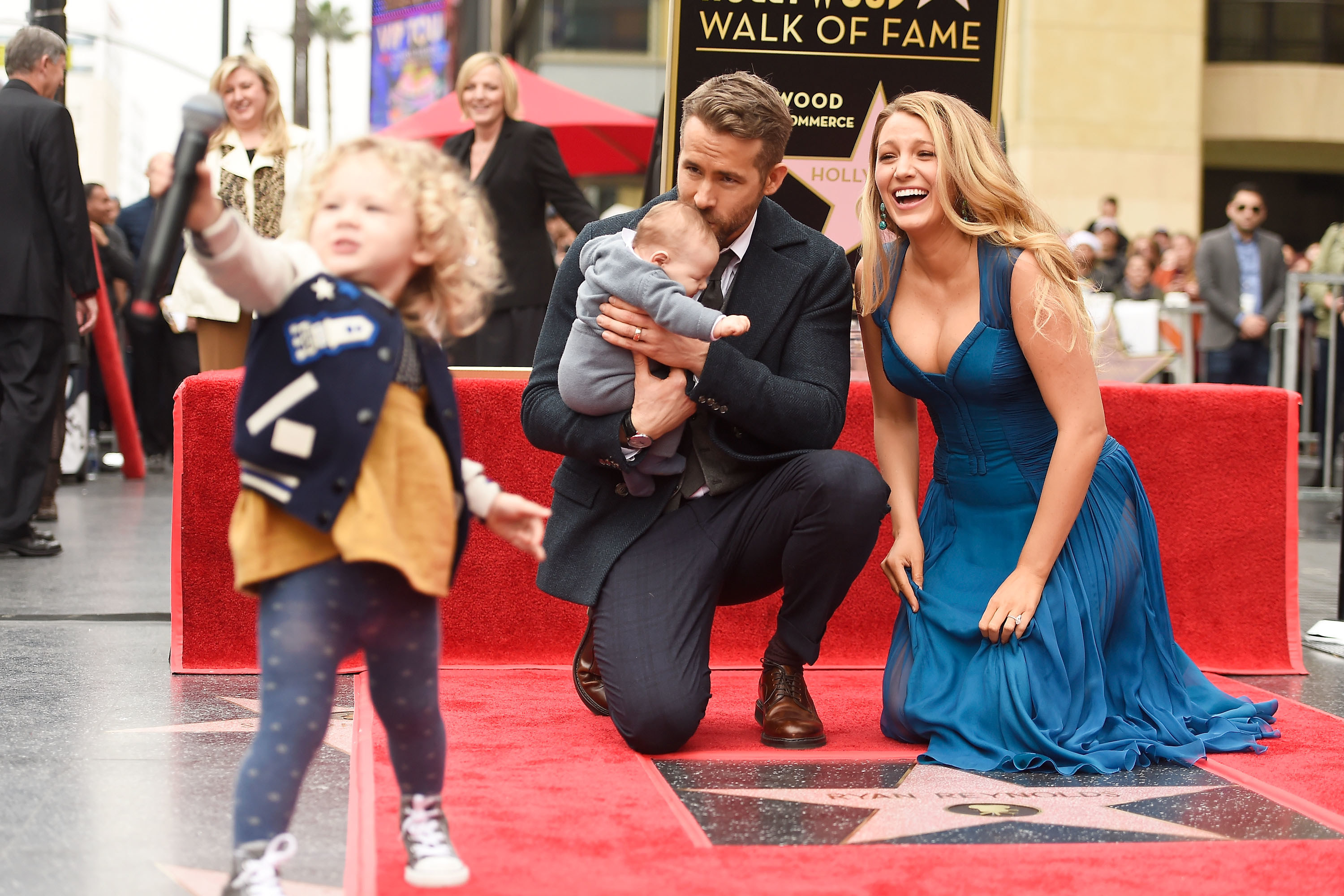 But it turns out things haven't been all sunshine and tissue dresses in the Reynolds-Lively household this quarantine. In fact, in an interview with Jimmy Fallon this week, Ryan admitted the mood in their house "changes on a dime".
"I'm trying to let myself appreciate the actual face time with the family as much as possible. It really does vacillate between deep, beautiful connection, and then suddenly it's like the third act of Aliens," Ryan explained.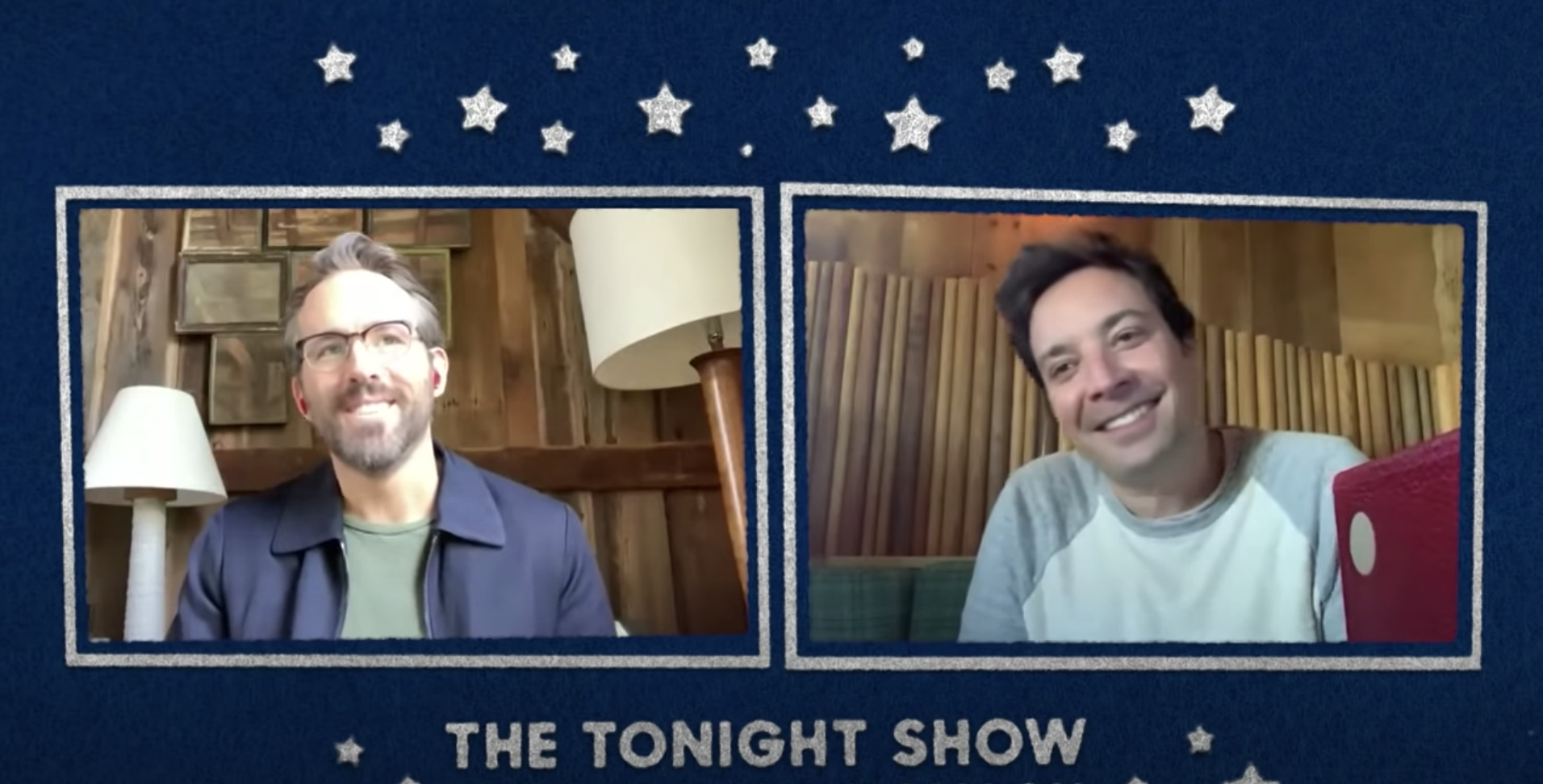 He also joked that, despite the fact that it was only a "split-second decision", he's glad he chose to quarantine with his "Hollywood family".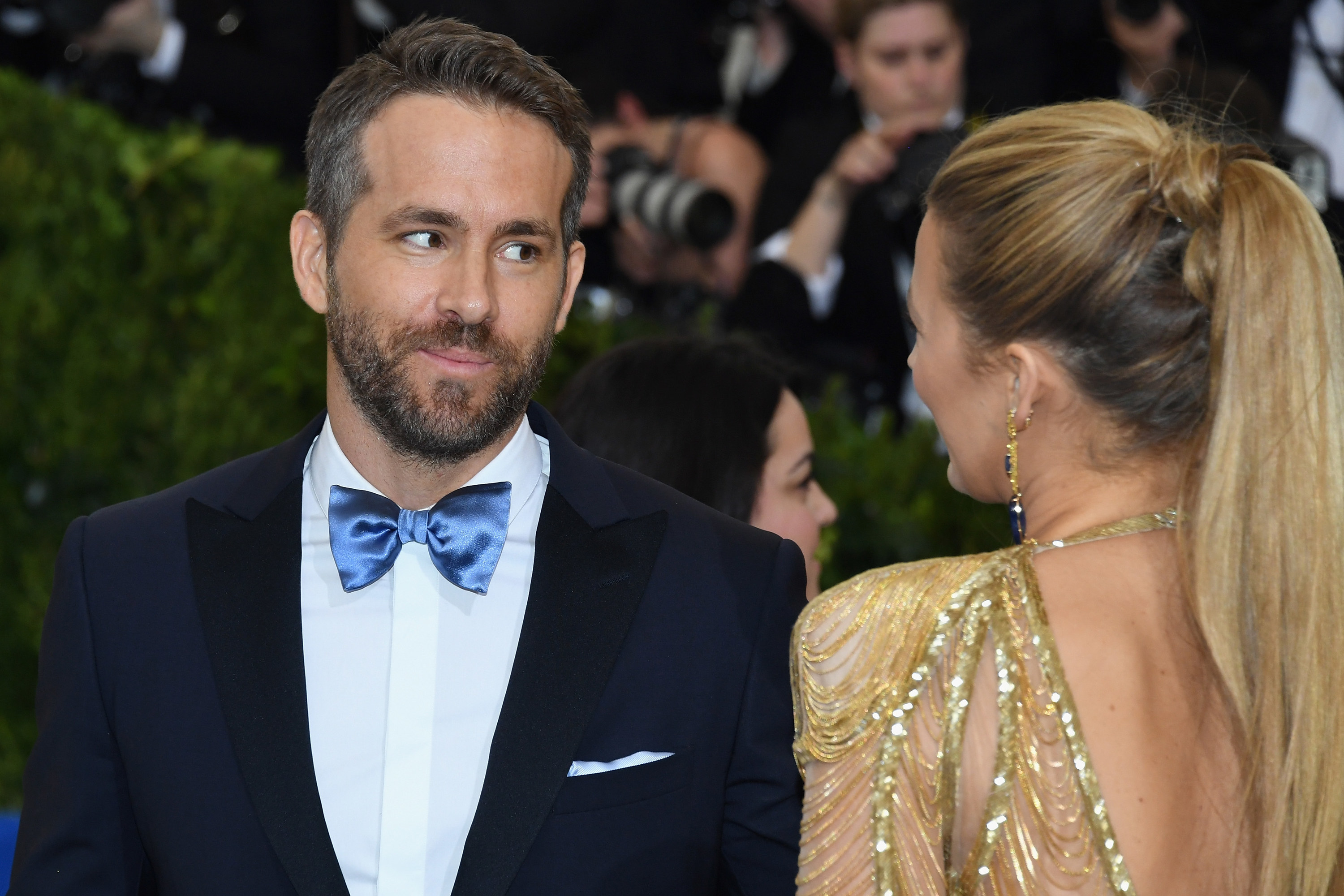 "It was a toss-up for a second there, like, should I quarantine with my publicly facing family or my secret family in Denmark?" he said. "I went with the Hollywood family, and it's been great! It's a decision I don't regret at all."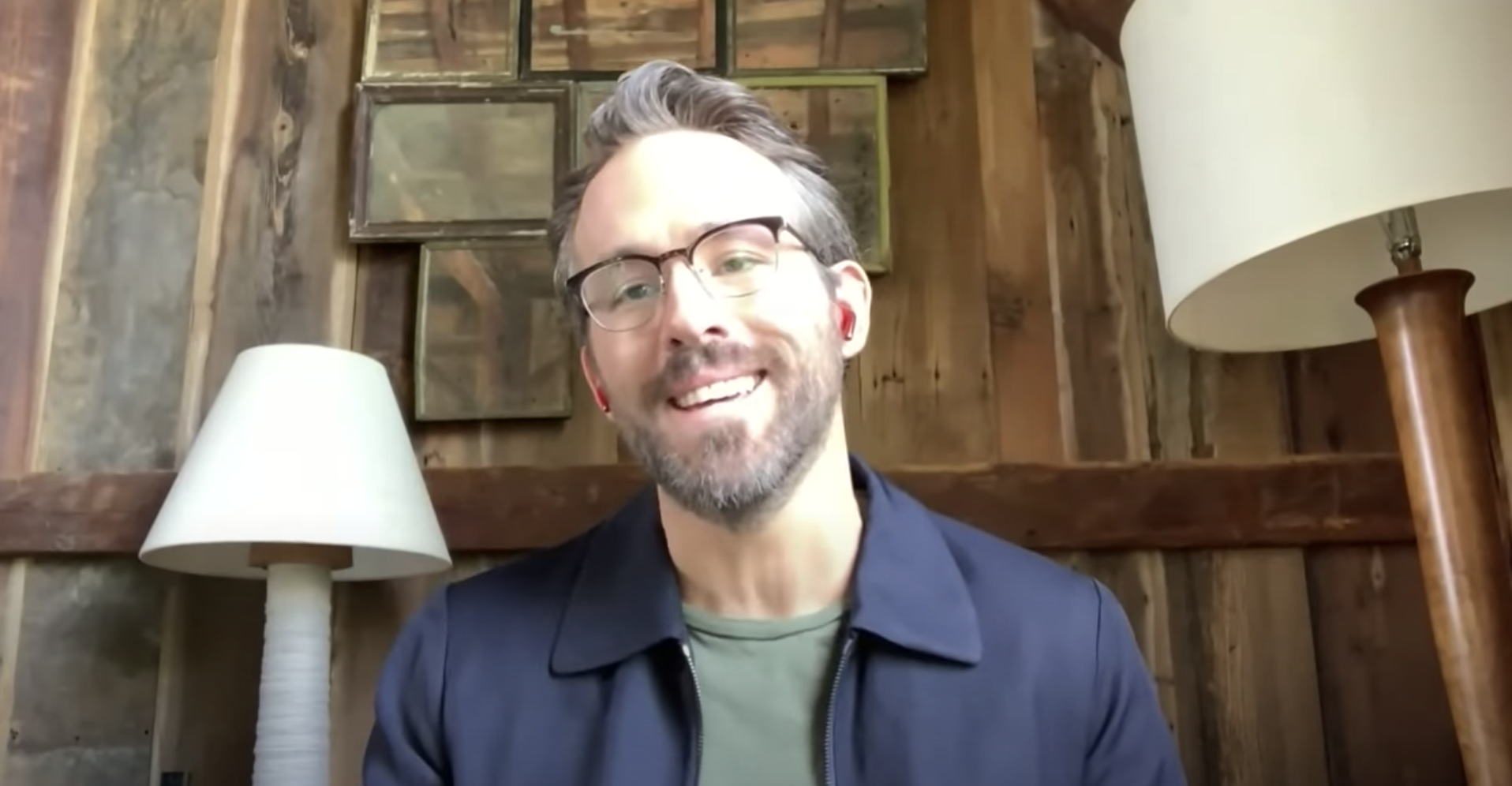 And when Jimmy asked if his daughters are appreciating the extra time they get to spend with their dad, Ryan came back with — you guessed it — more jokes.
"Frankly, I think it sets a dangerous precedent," he said. "I think when we look back at this thing years from now, they're gonna think about me and how I used to be a present dad, and I worry about that."