Obviously, there was no way this season wasn't going to focus on the drama that's been unfolding between Khloé, her baby daddy Tristan Thompson, and Jordyn Woods, the ex-best friend of Khloé's half-sister Kylie Jenner.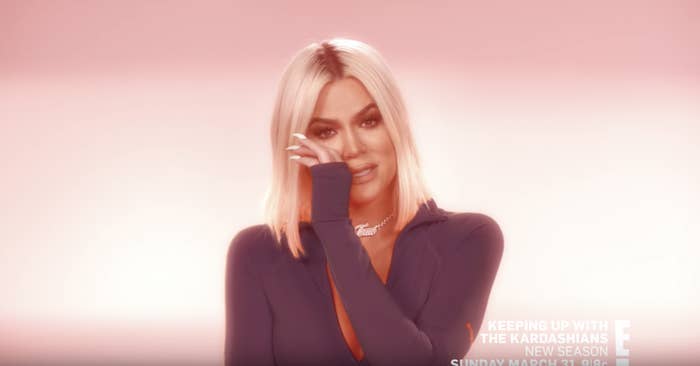 At this point, we all know what happened next: Jordyn gave a tell-all interview on Jada Pinkett Smith's Red Table Talk, admitting Tristan had initiated a kiss when she left the party, but denying any further intimacy occurred between them.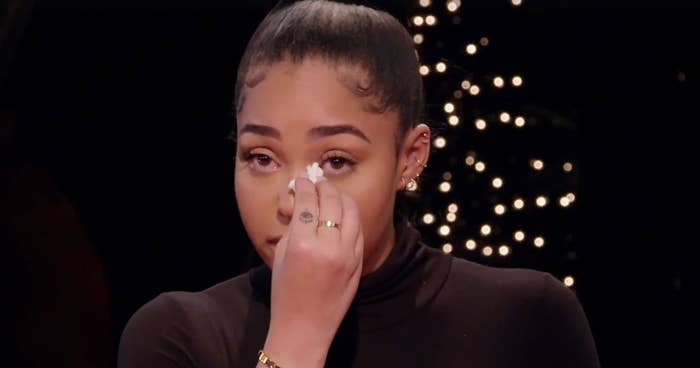 Less than half an hour after Jordyn's interview dropped, Khloé tweeted calling Jordyn a liar and saying she was "the reason" Khloé's family broke up.
Well, it wasn't clear upon first (or second, or third, or fourth...) watch, but in an absolutely scandalous turn of events, it looks like the trailer might show the exact moment Khloé heard Jordyn's claims.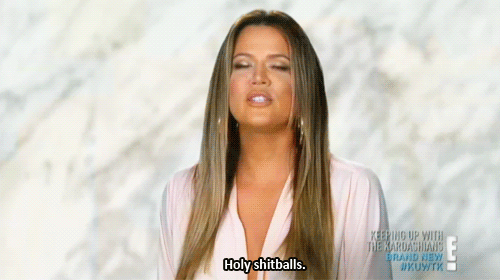 In the trailer, we see Khloé screaming "LIAR!!!" at her phone while her BFF Malika looks on.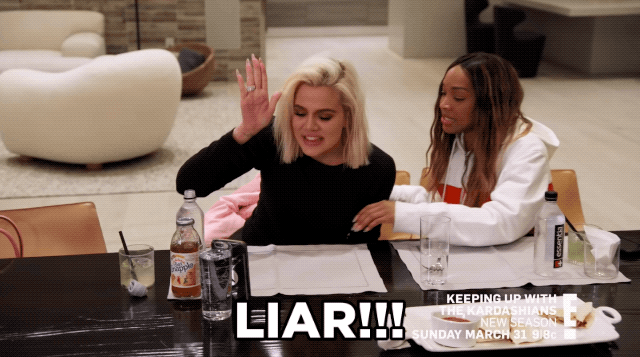 And while at first I assumed Khloé was having a conversation with someone on the other end of the phone, I now have reason to believe she was ACTUALLY watching Red Table Talk at that exact moment.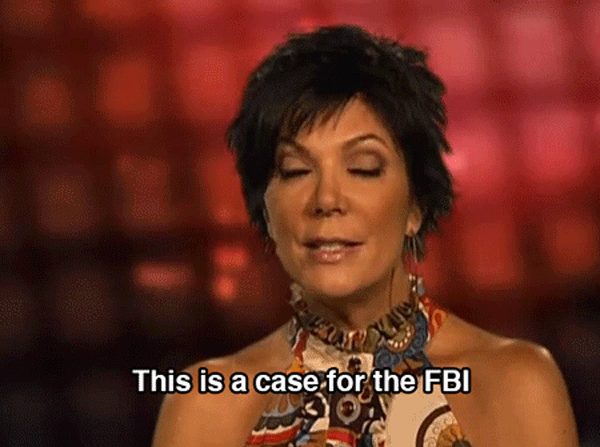 After the trailer dropped, E! — home of KUWTK — shared a screenshot of the moment on their Instagram account.
And the caption has me all kinds of 👀.

Because they didn't say she was talking to someone. They said she was WATCHING SOMETHING.
And while it's not 100% confirmed, I feel like it's pretty safe to assume that they're referring to Red Table Talk.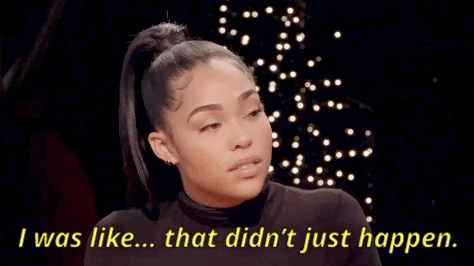 Ladies, the tea is brewed, sweetened, and ready for consumption, and this season is definitely going to be the most dramatic one yet.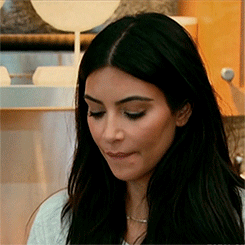 KUWTK will premiere on March 31 on E!