If you've been following the Kardashians lately, you're aware that the last few months have been very eventful for the family.
Well, now the trailer for Season 16 of Keeping Up With the Kardashians has dropped, and I don't mean to alarm anyone, but it looks dramatic as fuck.
Khloé revealed a couple of weeks ago that the whole Tristan/Jordyn drama will be charted on the show, and the trailer opens with shots of Khloé visibly crying.
We then see her crying during a testimonial as she says: "It just sucks it has to be so public. I'm not just a TV show — this is my life."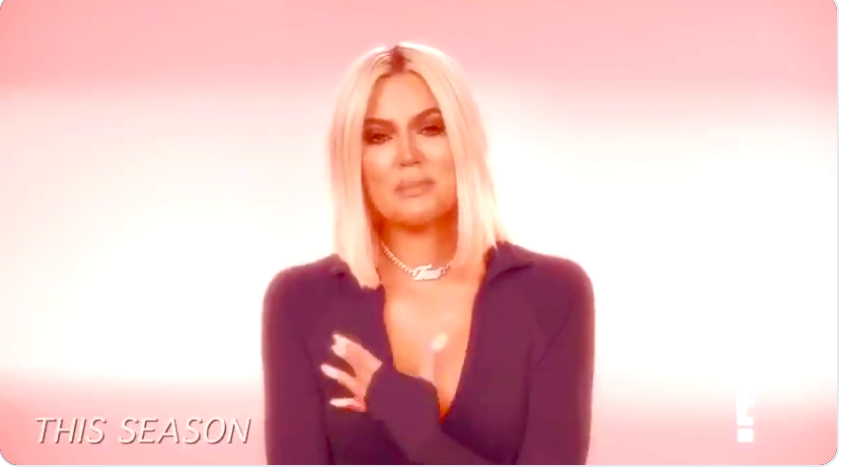 Then there's a shot of the family in happier times where they seem to be sharing a celebratory dinner to mark Kylie Jenner and Jordyn Woods' makeup collab back in September. We see Kris Jenner proposing a toast: "Here's to Jordyn and Kylie!"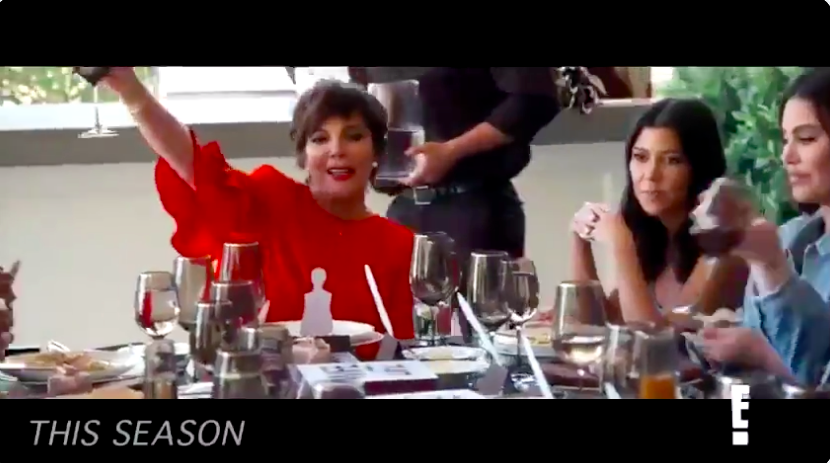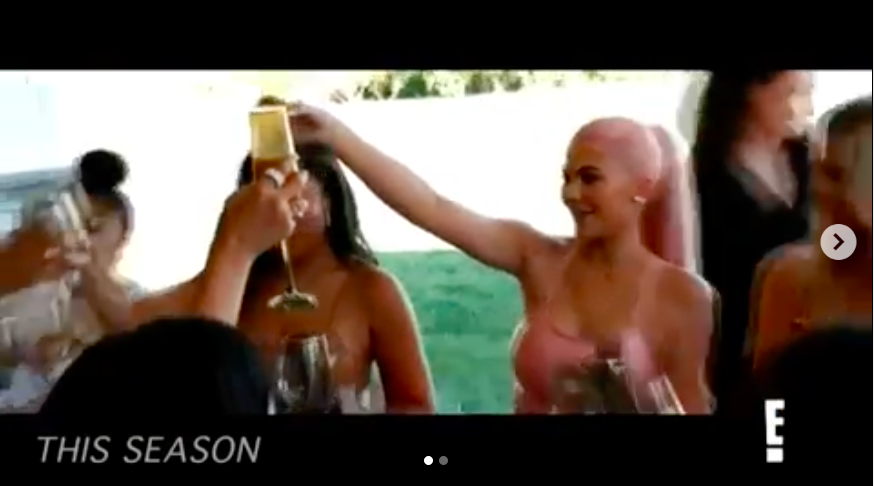 Next, we hear Khloé say: "Tristan might love me — whatever that means — but he has no respect for me whatsoever."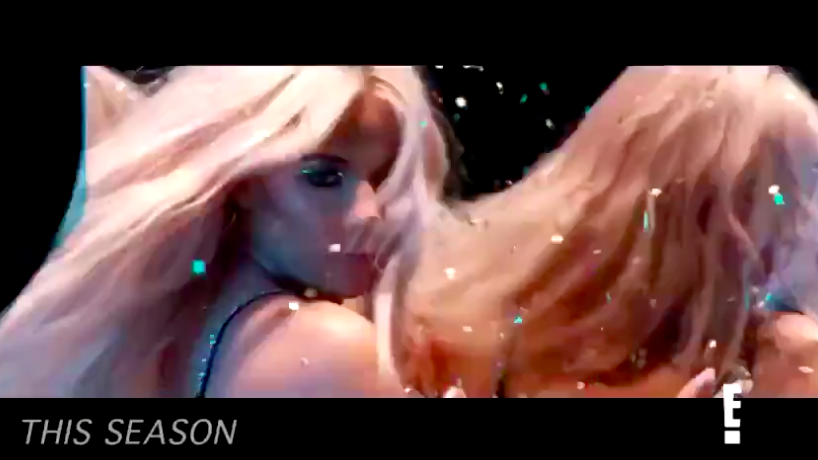 And then there's a shot of her sitting in the car, shouting down the phone: "MY FAMILY WAS RUINED."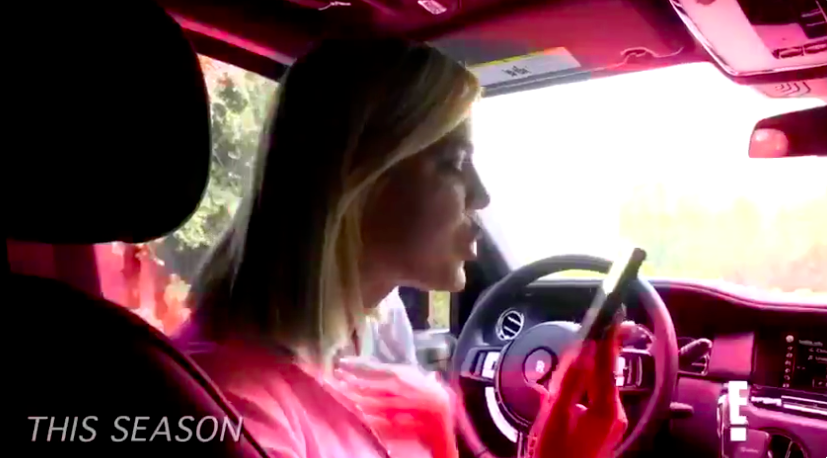 And then there's another scene in which Khloé, flanked by BFF Malika, can be seen literally screaming: "LIAR!" down the phone.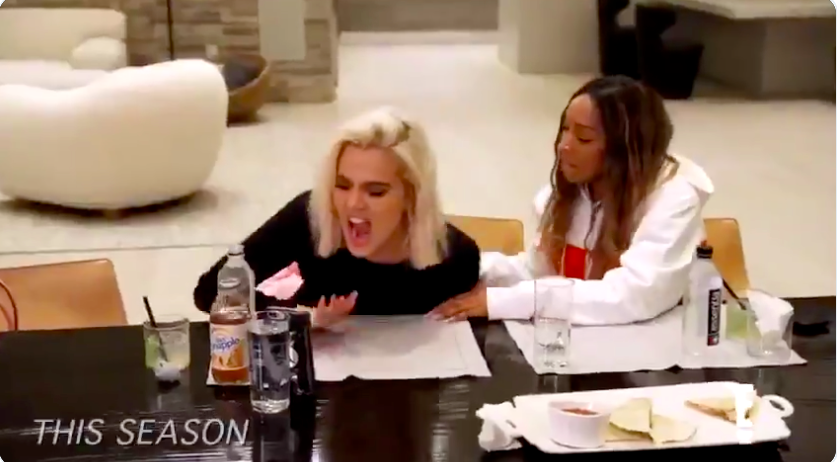 And we also hear Kylie's and Khloé's disembodied voices having a conversation which may or may not be about the cheating scandal.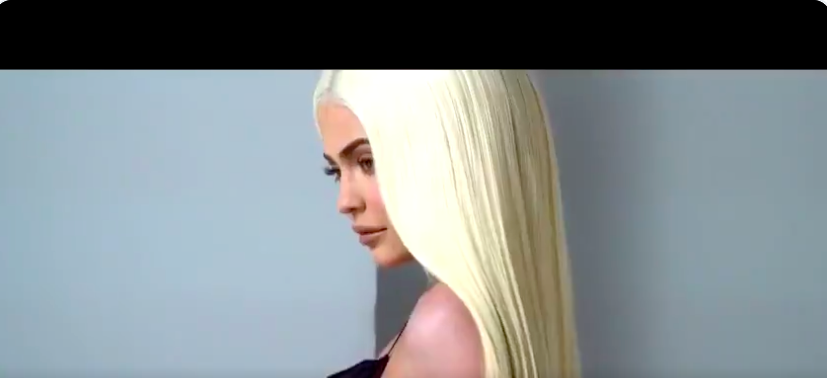 But that's not all! Elsewhere in the trailer we see the fallout from Kanye announcing in September that he wanted to move to Chicago. There's a shot of a miserable-looking Kimye, before we see her crying as we hear her say in voiceover: "Moving to Chicago might be my breaking point."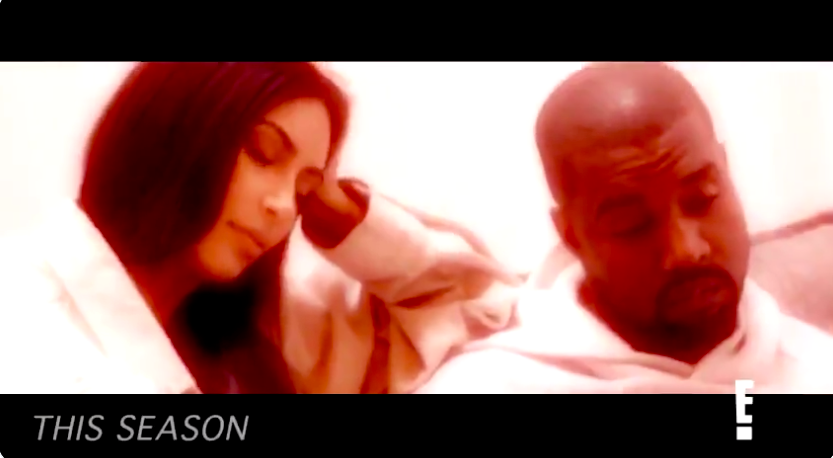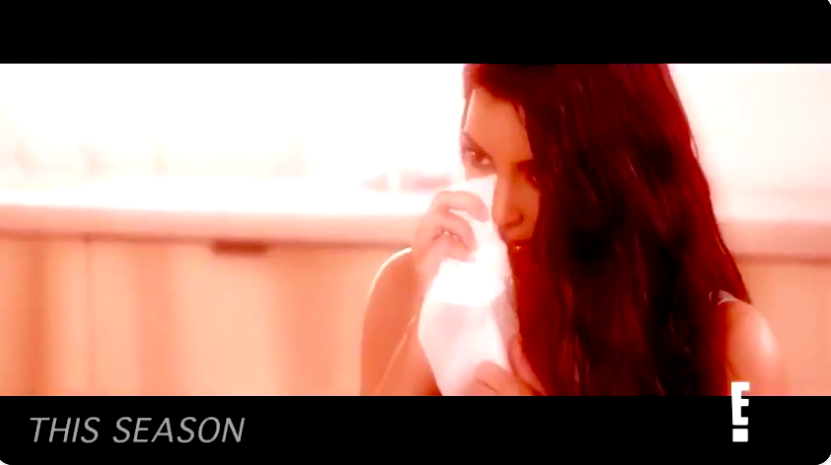 And there also appears to be some Kourtney/Scott drama too. In one scene we see Kourtney being asked how many times she's been in love, to which she responds "One", presumably in reference to her baby daddy.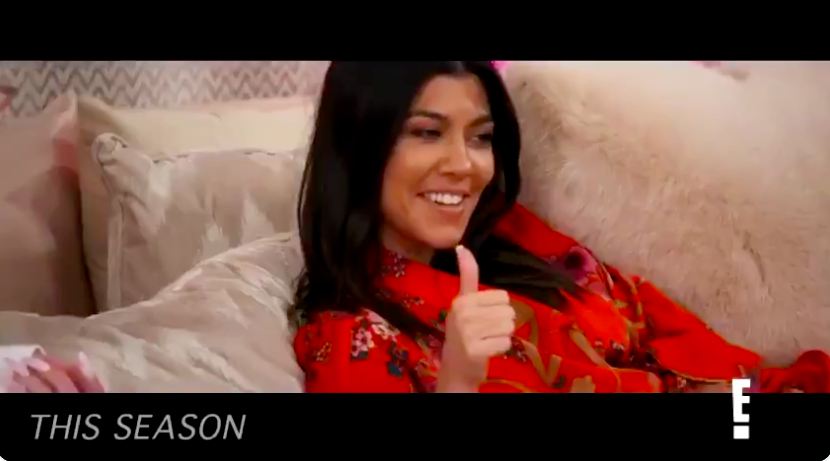 But then we hear Scott say "I didn't think I was gonna have happiness again", which sounds like it could be a reference to his relationship with Sofia Richie.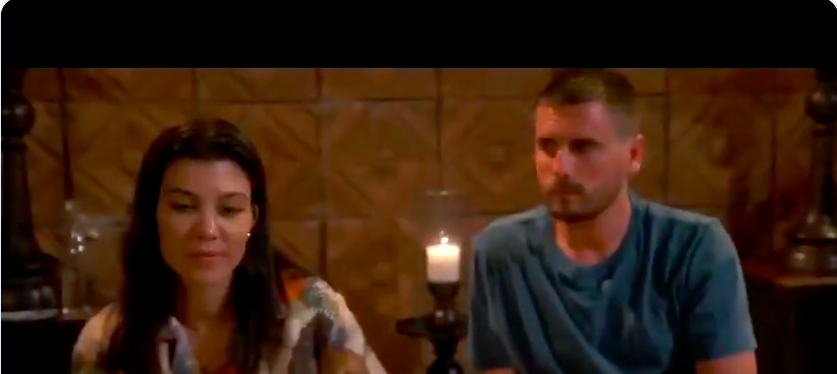 We also see Kris in floods of tears, saying that the family can "never catch a break".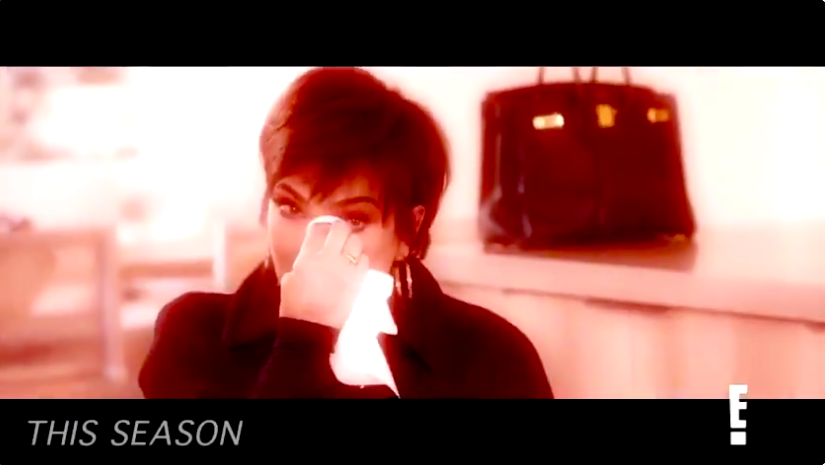 Before the whole thing comes full circle, with Khloé crying in a testimonial and saying: "Sometimes the world forgets just to be kind, and that we're all going through something. Maybe just be a little more understanding, because it fucking sucks."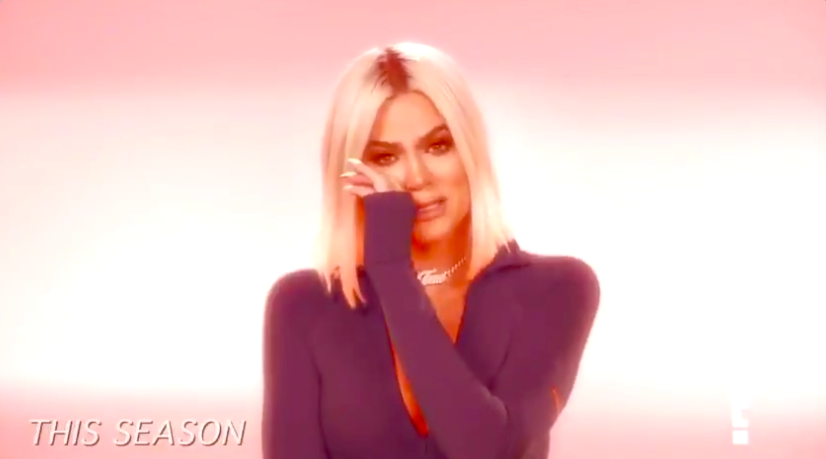 You can watch the trailer in full here.