I think we can all agree that Kristen Bell is no stranger to speaking her mind. She's super honest about everything from the realities of working in showbiz to being a parent.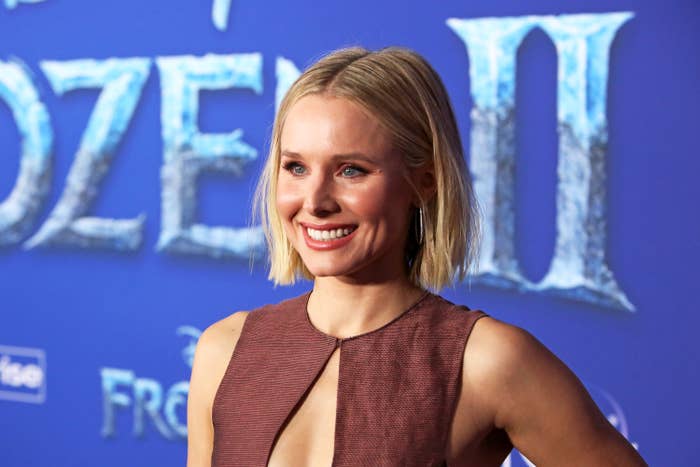 Just last month, she opened up about having to homeschool her two daughters during the coronavirus pandemic, calling the situation "absolutely miserable".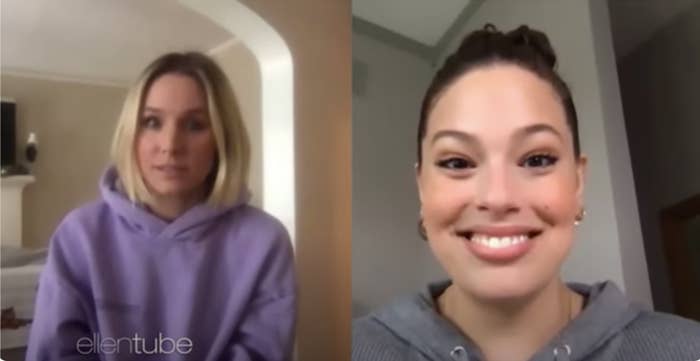 And she's also always been brutally honest about her relationship with husband Dax Shepard, including their experiences co-parenting their two daughters, 7-year-old Lincoln and 5-year-old Delta.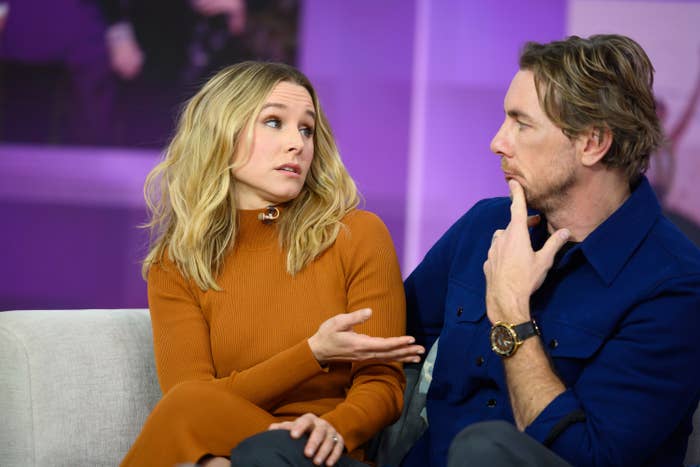 During a recent podcast appearance, Kristen revealed that the couple had made the decision to "role-play" apologising after they argue in front of their daughters, so their kids can learn by example.
Well, now Kristen has opened up about another aspect of co-parenting with Dax — the double standards they experience as parents who both work in showbiz.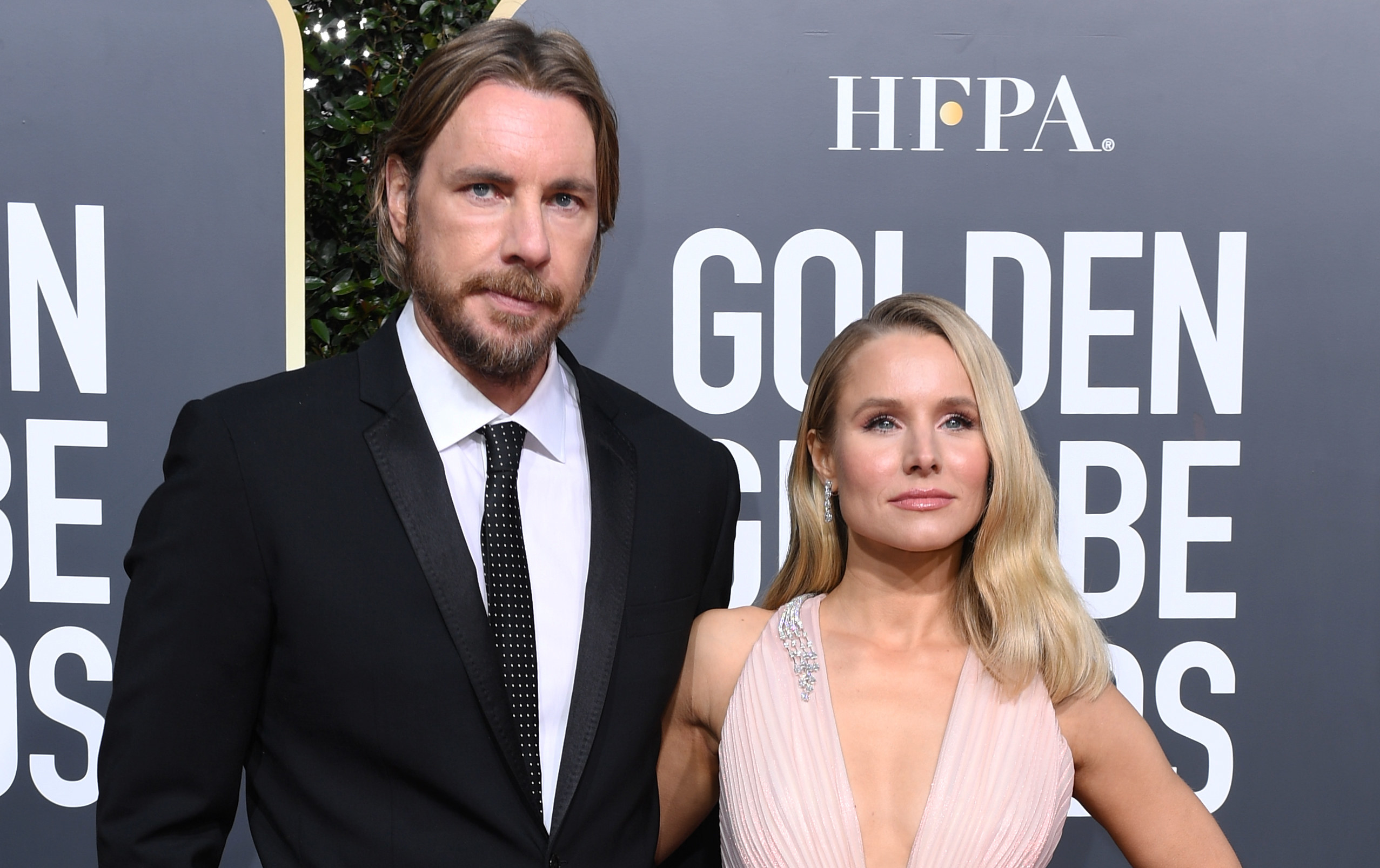 During an episode of Momsplaining focusing on the difference between moms and dads, Kristen said there's one question she often gets asked that Dax never does.
"When I get interviewed, people say, 'How do you balance it all?'" she said. "I don't think anyone has ever asked my husband that question. 'How do you balance it all, working and being a dad?'"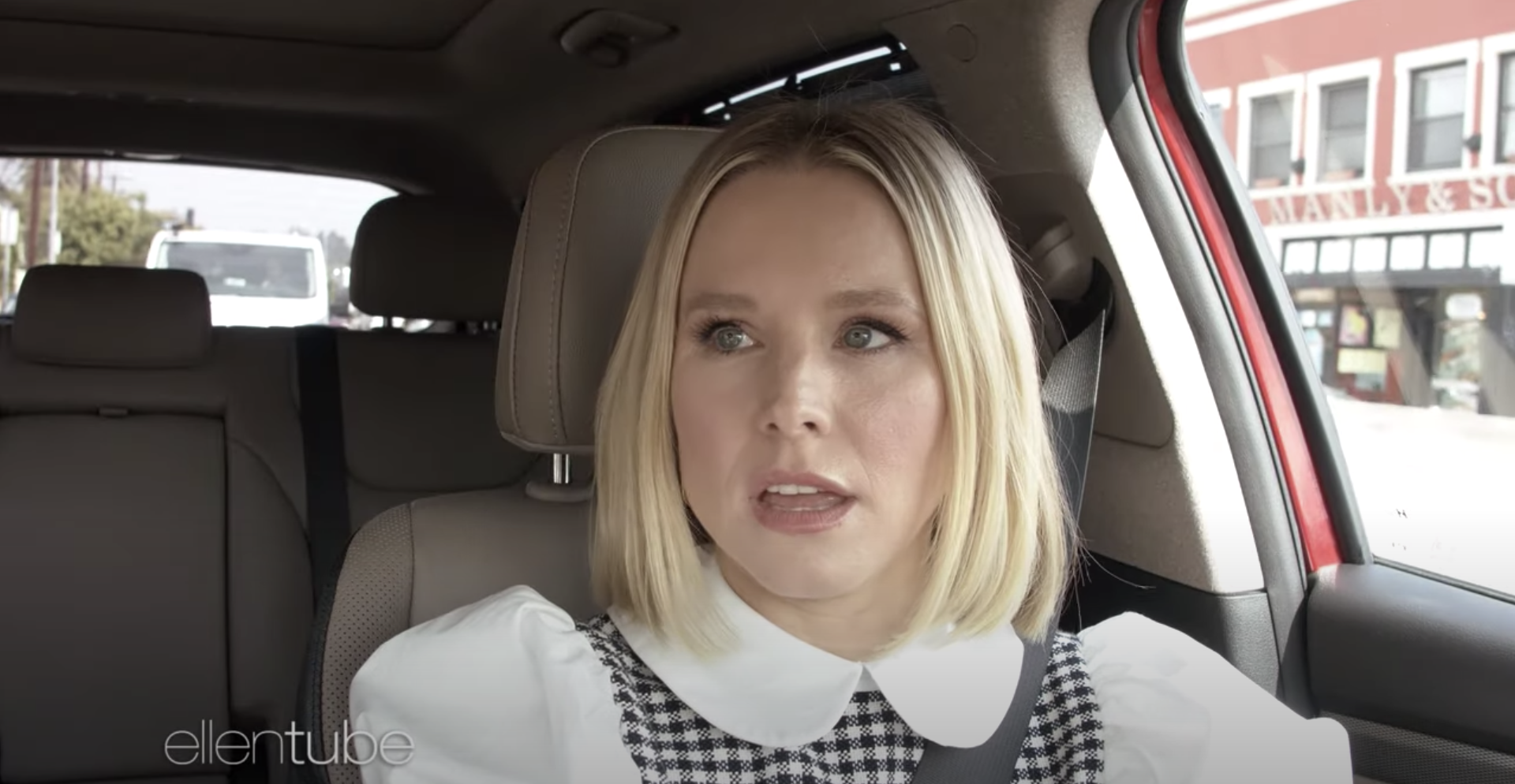 This past weekend, Kristen celebrated Mother's Day with an Instagram tribute to her two daughters, where she also thanked Dax for being "the magic ingredient to their recipe".
"I am raising women who are not afraid to disagree," Kristen wrote. "Not for disagreements sake, but rather to use their voice when they need to."
She went on:
A few weeks ago I bought them RBG dissent collars. (Mainly so I could know when they are feeling particularly disagreeable, they'd put it on in the morning so I'd have a heads up). Now they wear them with pride, like strong females who know when they can add their point of view, with confidence.
"I'm very proud to be a mother to these two," she concluded the post. "Thank you @daxshepard for being the magic ingredient to their recipe. I'm forever grateful."