Not only has Kristen Bell voiced a Disney princess, but she looks like one. Seriously, she's incredibly pretty.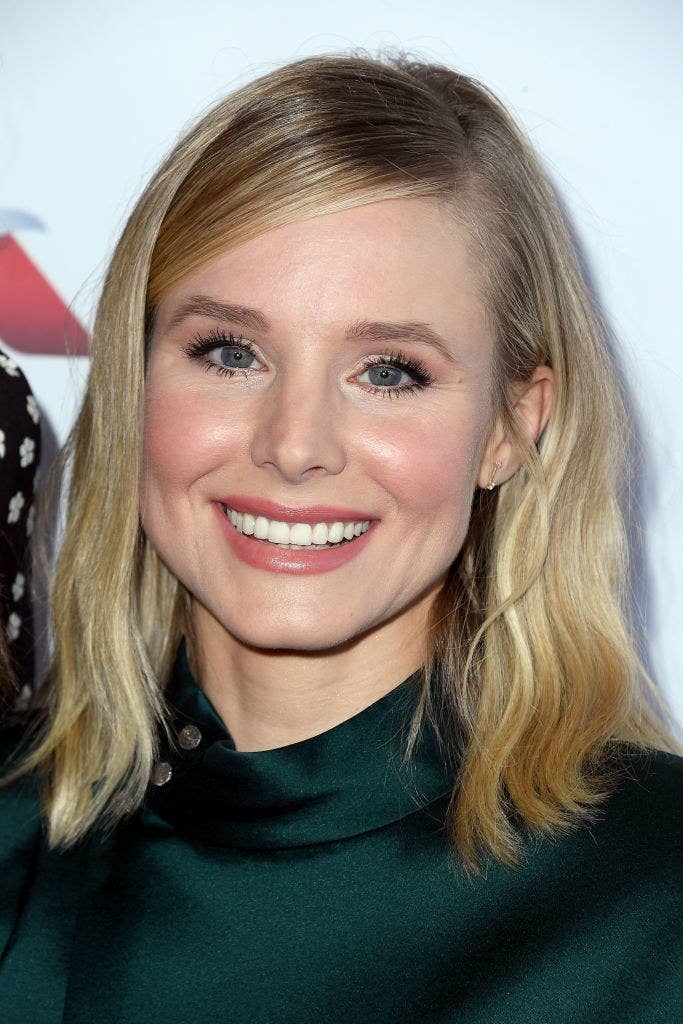 "I would get feedback from an audition, like 'Well, you're not pretty enough to play the pretty girl, but you're not quirky enough or weird enough to play the weird girl,'" Kristen said. "I was like, 'Okay, does that just mean I can't be an actor? What does that mean?'"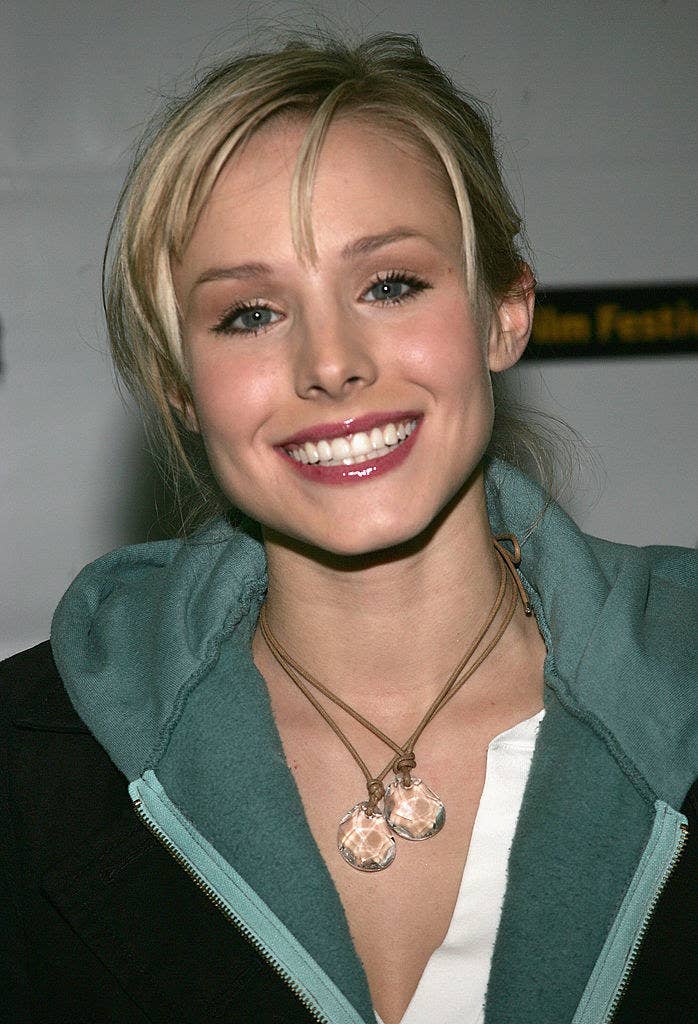 Not long after, Kristen went on to get the iconic titular role in Veronica Mars and proved those people wrong, playing a badass supersleuth who became a hero to so many teenage girls.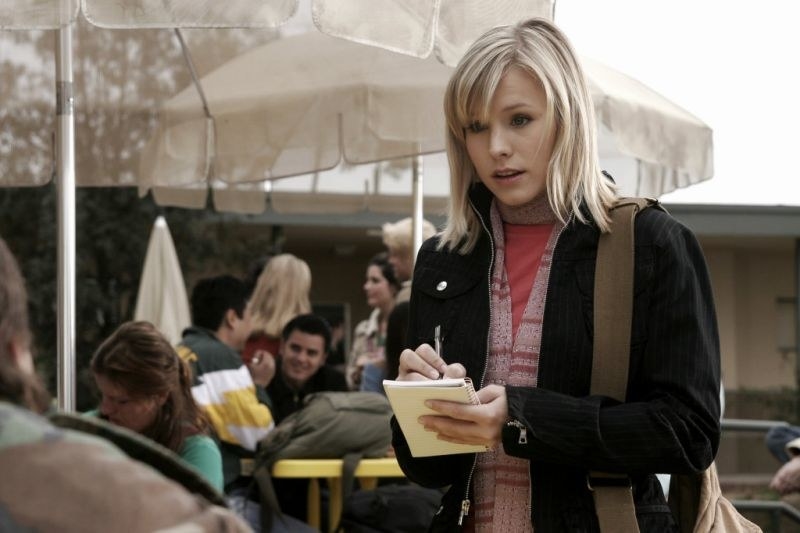 The entertainment industry still isn't perfect, but Kristen is thankful a lot has changed since then. "I think as I've grown older, those boxes have changed and they've almost gone away," she said. "It's like this huge gray area now of all these beautiful stories that you can tell that have dimensional people that don't have to be one thing."