The journalists at BuzzFeed News are proud to bring you trustworthy and relevant reporting about the coronavirus. To help keep this news free, become a member and sign up for our newsletter, Outbreak Today.
Right now, celebs across the world are staying at home and isolating just like the rest of us, in a bid to combat the coronavirus crisis.
In fact, celebrities with school-age children have found themselves in the position of having to not only parent their kids, but also act as their teachers after schools across the world were closed.
Just last week, Thor actor Chris Hemsworth opened up about the challenges of homeschooling his three hyperactive kids, revealing it was a struggle to even get them to sit still.
And the latest celebrity to speak about the struggles of homeschooling is Kristen Bell — actor, wife to Dax Shepard and mom to 7 year-old Lincoln, and 5 year-old Delta.
And for Kristen, the experience of homeschooling has been anything but positive. In fact, she's finding it utterly miserable.
"Of course, we've all come to know the two worst words in the human language: Home schooling," she told Ashley Graham during an episode of Momsplaining.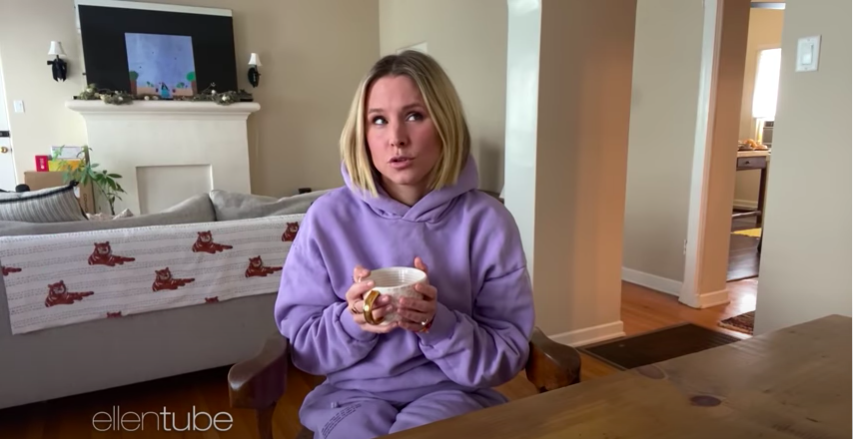 "Doing schoolwork with them, it is absolutely miserable," she went on. "When we started the quarantine, the first math sheet I gave my daughter, in all the answer lines she wrote 'No, no, no, no, no.'"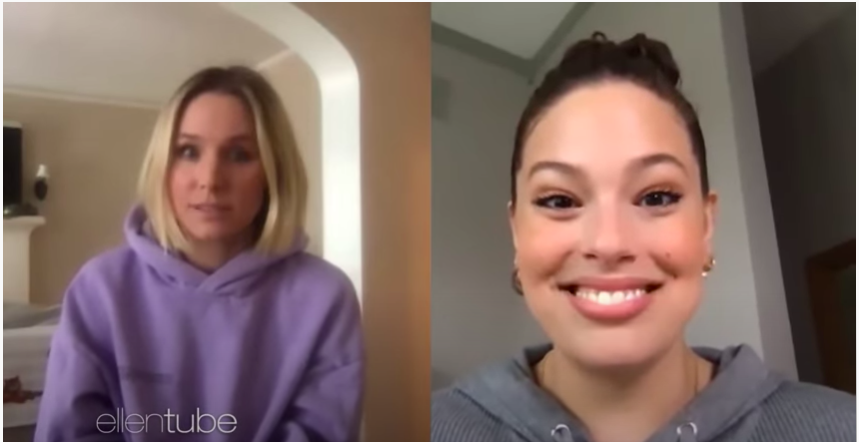 "There are a few people that have come out victorious in this situation — germaphobes, stay-at-home moms. They're all like, 'I told you how fucking hard this is!'" she added.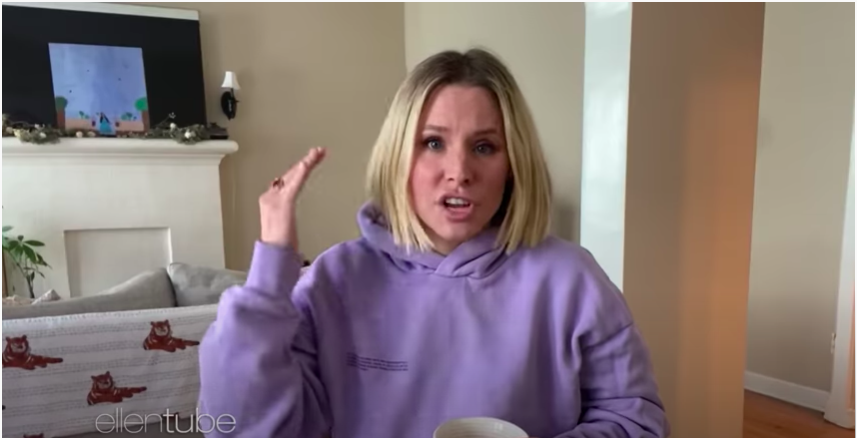 And Kristen went on to warn Ashley against having more kids, revealing that the experience of being in quarantine with two young, talkative children had been overwhelming for her.
"I had big hopes and dreams for a lot of kids too," she said, "And then when they get here and you hear how much they talk, it's like having all the radio stations on at one time."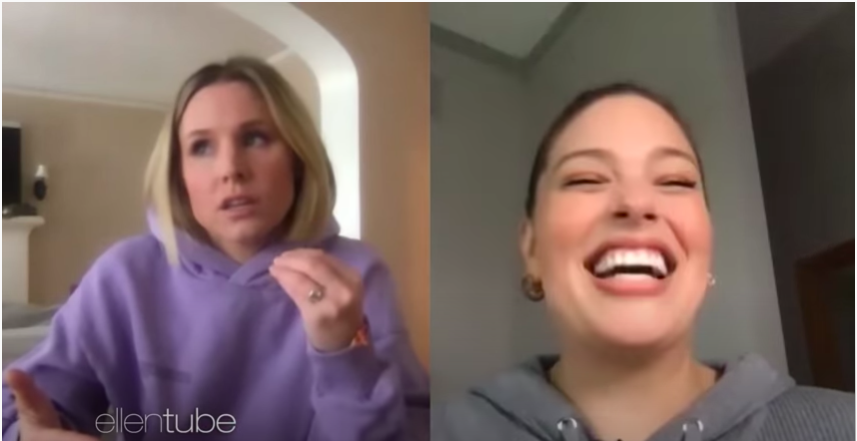 Kristen's comments come just days after she shared a photo of some of the work her daughter had been doing on a "first person essay" which was based on a subject rather close to home.
"Trying to get my 1st grader to write her first opinion essay and was quite impressed with the topic she chose as she presented her grid with opinion and evidence," Kristen wrote in the caption. "Touché my young lass. Touché."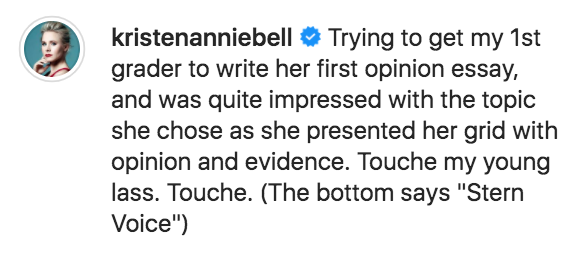 And it's not just her kids who have challenged Kristen during this time. In fact, she recently revealed that she and Dax had also been "at each other's throats".
"We've been at each other's throats real bad. Real bad," Kristen said during an Instagram live. "This [interview] is as physically close as we've been in a couple of days. We've just found each other revolting."
Dax added: "We're getting along good with the kids and we're getting along good with adults we're friends with, but this has been stressful for Momma and Dada."