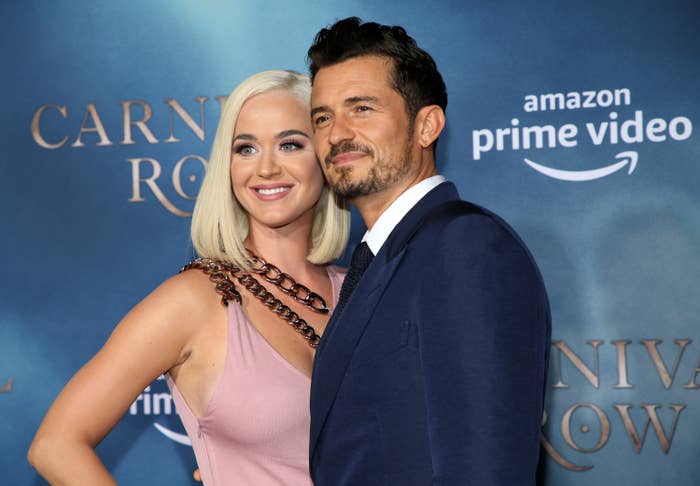 The couple announced the news on Instagram with an adorable black and white photo, and also revealed their baby girl's name: Daisy Dove Bloom.
"We are floating with love and wonder from the safe and healthy arrival of our daughter," Katy and Orlando said in the caption, which was first posted via UNICEF.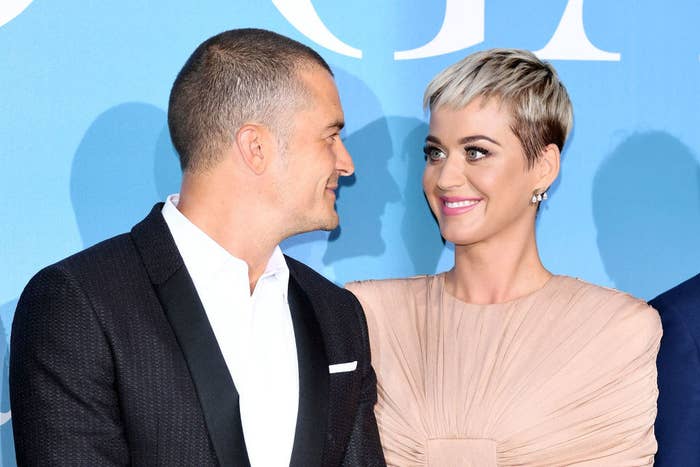 She's shared everything from tours of the baby's nursery to videos of her swollen pregnancy belly button, and has also been super honest about her changing body.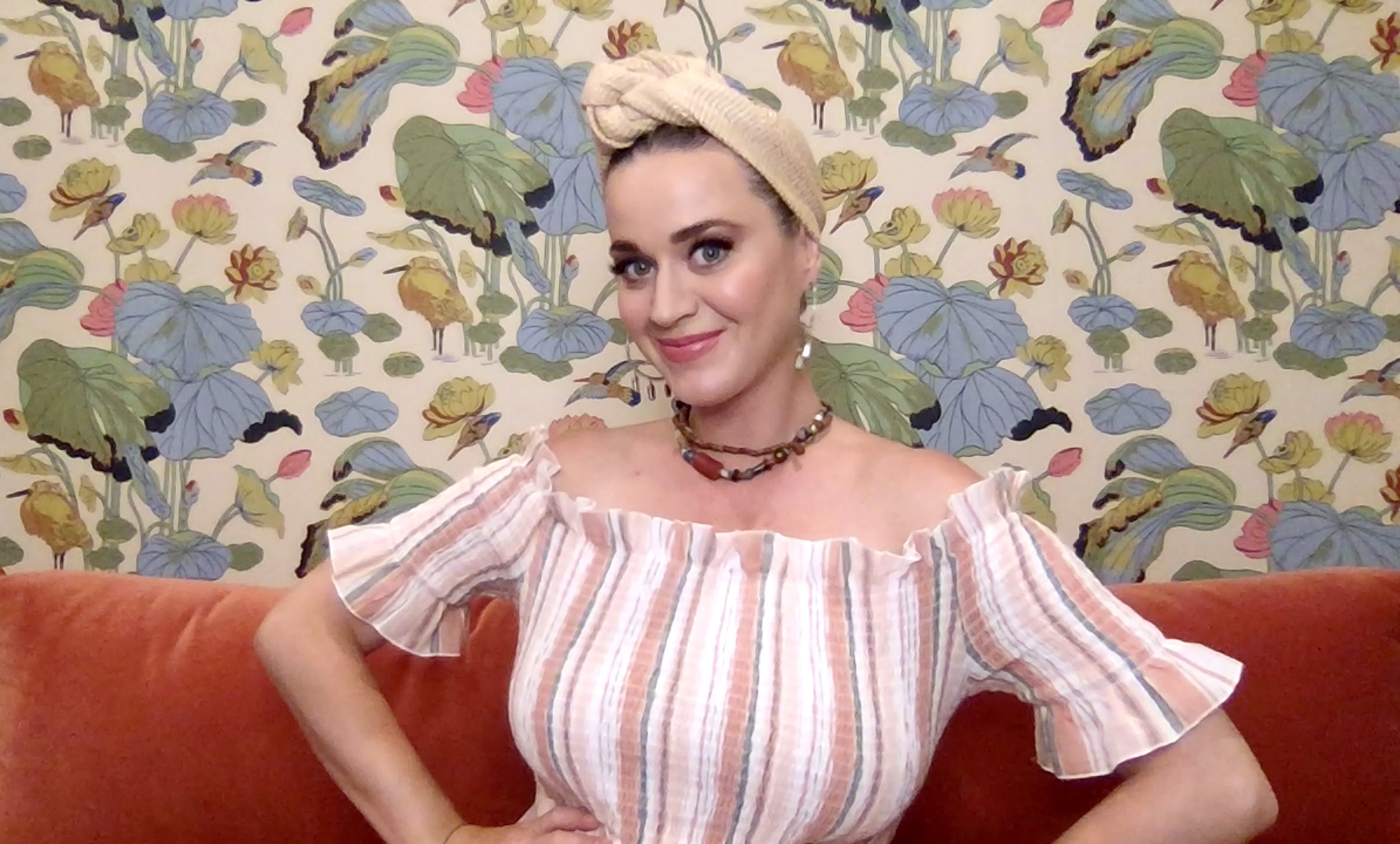 Katy also recently opened up about the more emotional side of becoming a mother, admitting in an interview with Zane Lowe that she was original "terrified" by the prospect, but had been working on her maternal instincts.
Of course, Katy also showed off her growing bump in May during the music video for her single "Daisies" — a nod to what would eventually become her baby girl's name.
Congratulations, Katy and Orlando! 👶🏼💖