Katy Perry And Orlando Bloom Are Having A Baby
Katy shared the big news in her video for "Never Worn White."
Katy is having a baby with Orlando Bloom!
Fans had already been speculating her pregnancy when Katy shared a teaser hours before the video's premiere, but she officially confirmed it by ending the video rubbing her baby bump.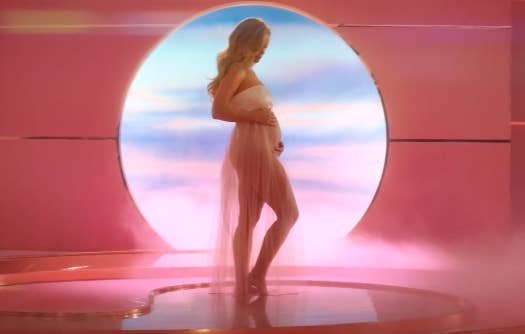 After the big reveal, she made a joke on Twitter about being glad not having to hide the bump anymore.
Katy has been engaged to Orlando since February 2019, and her new song is all about taking a leap of faith in love and looking forward to being blissfully married.
This announcement makes "Never Worn White" even more heartwarming.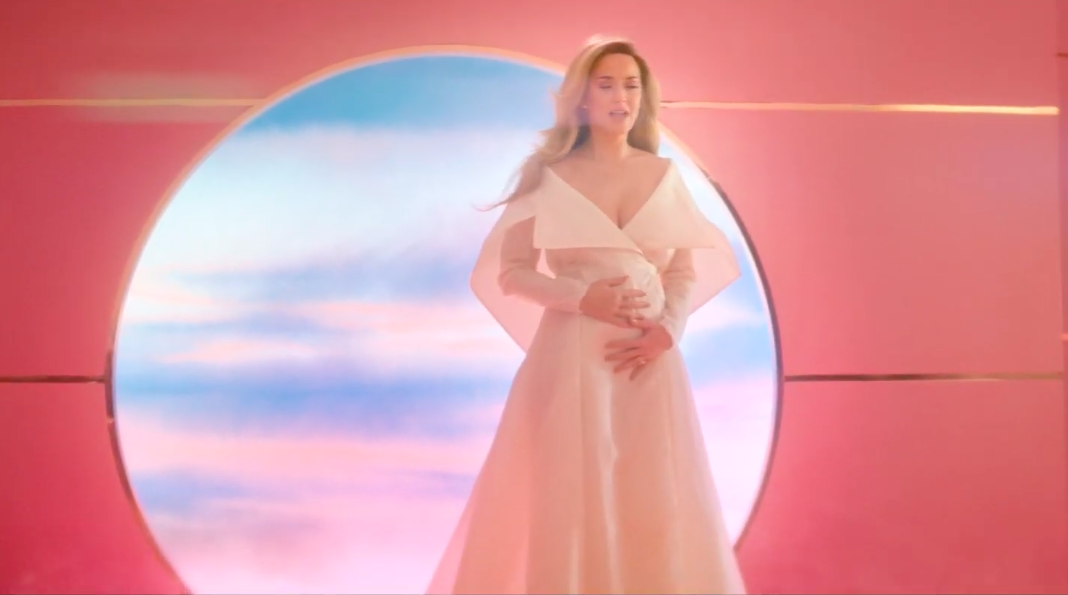 I'm so excited for them! Congrats to the happy couple!