The couple announced the good news in March during Katy's "Never Worn White" music video, later revealing they're expecting a daughter some time this summer.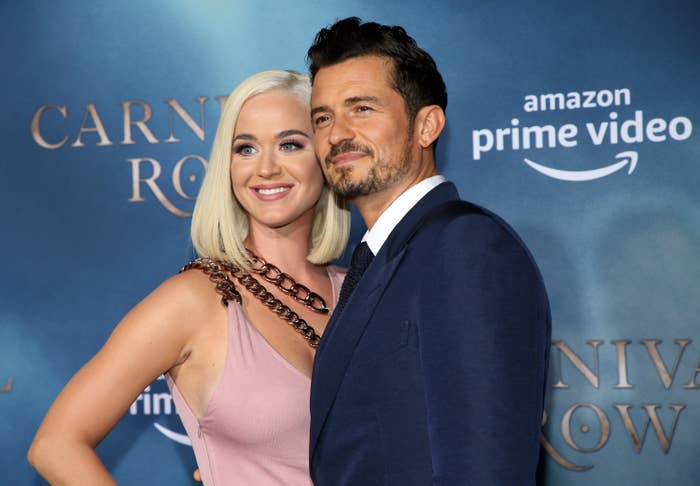 The "Smile" singer has been super open about her pregnancy journey since the beginning, and of course, now her due date is fast approaching, she's been sharing the couple's final preparations with fans...
Including an adorable sneak peek at her baby girl's finished nursery during a Zoom call with fans on Sunday.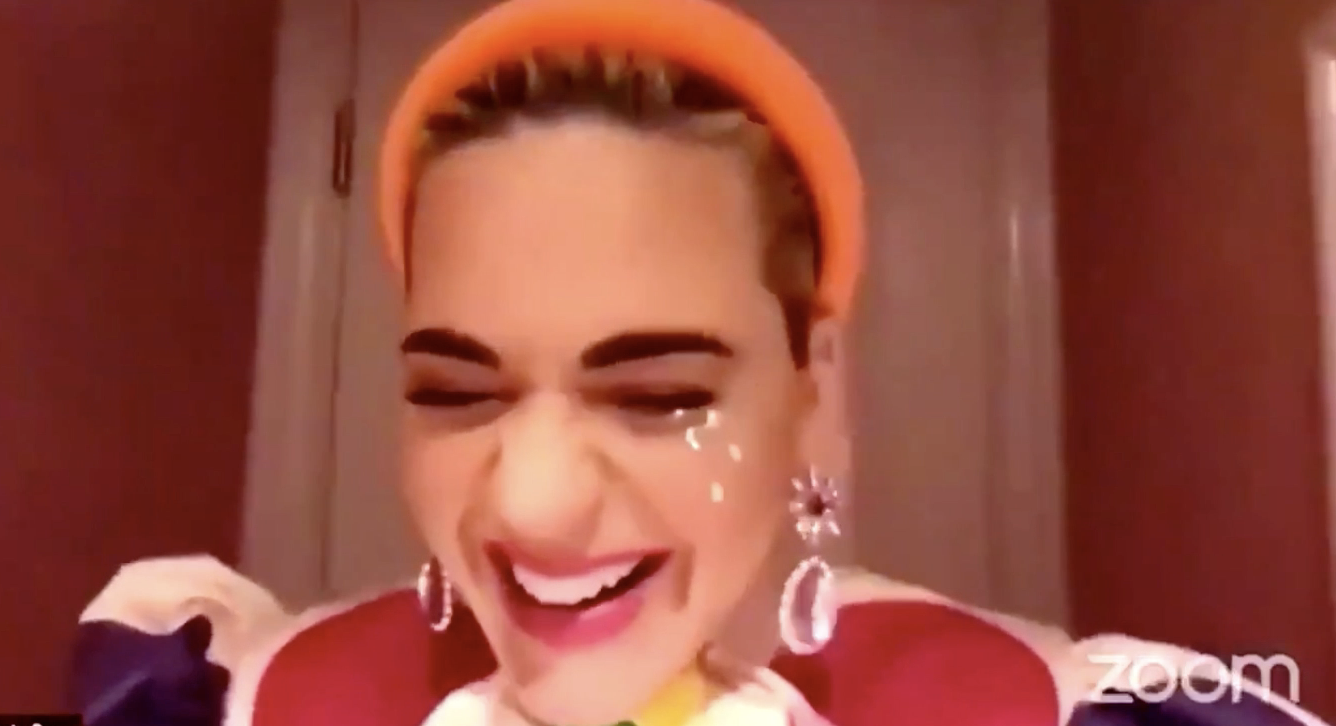 Katy proudly showed off the nursery's pink walls, complete with adorable tiny dresses as decor...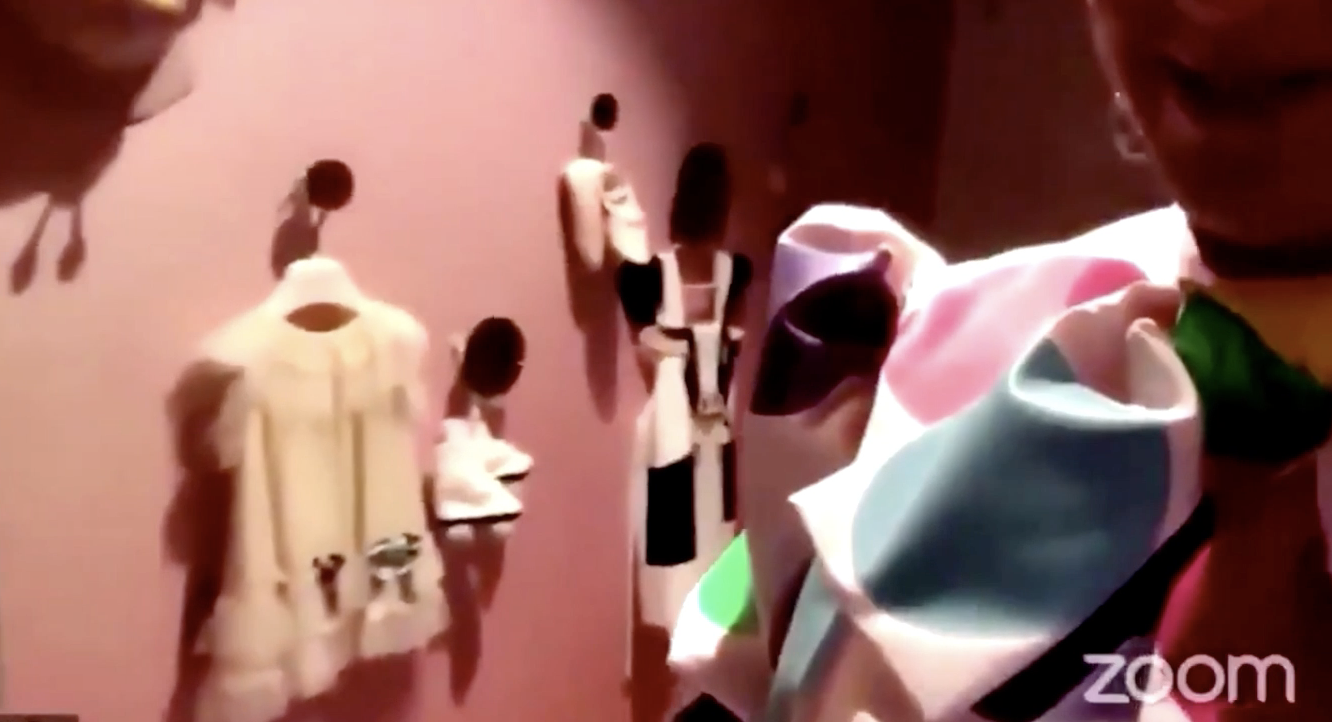 A tiny crib setup complete with a mobile and books lined up against the walls...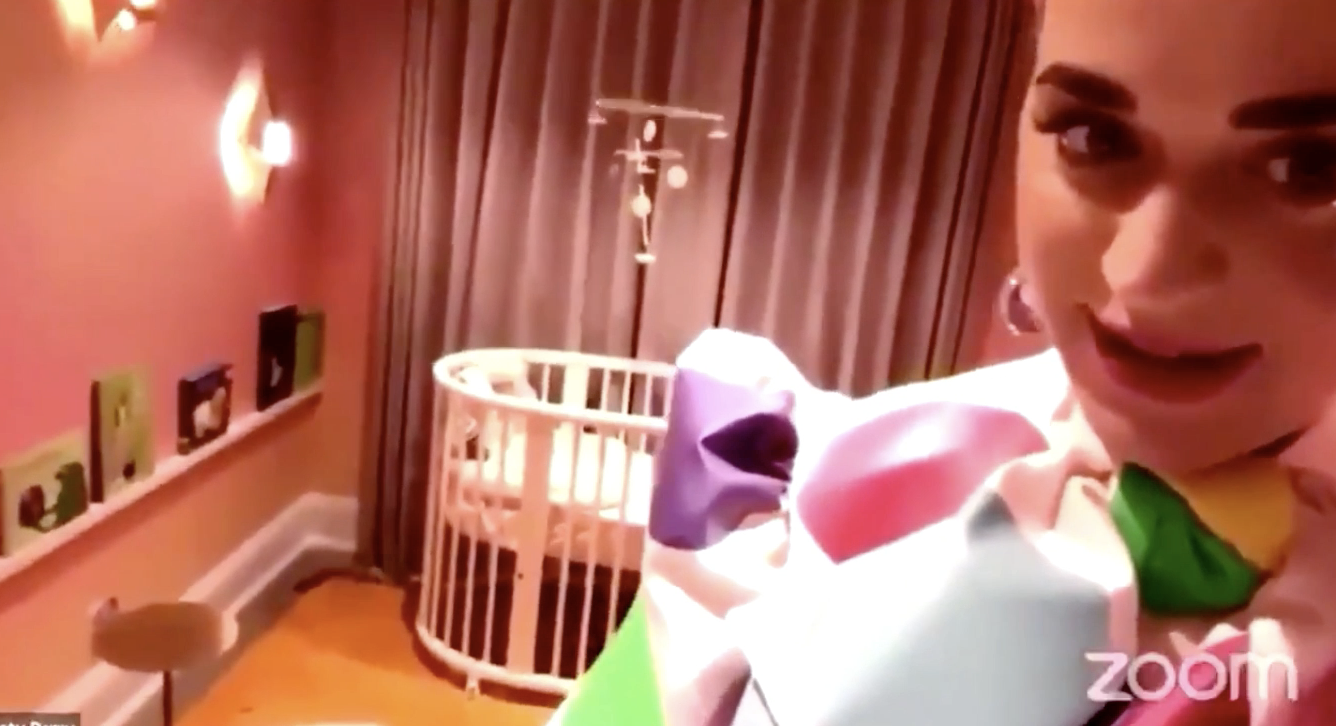 And a quick glimpse at the nursery's changing area, including a sneaky mirror shot of her baby bump.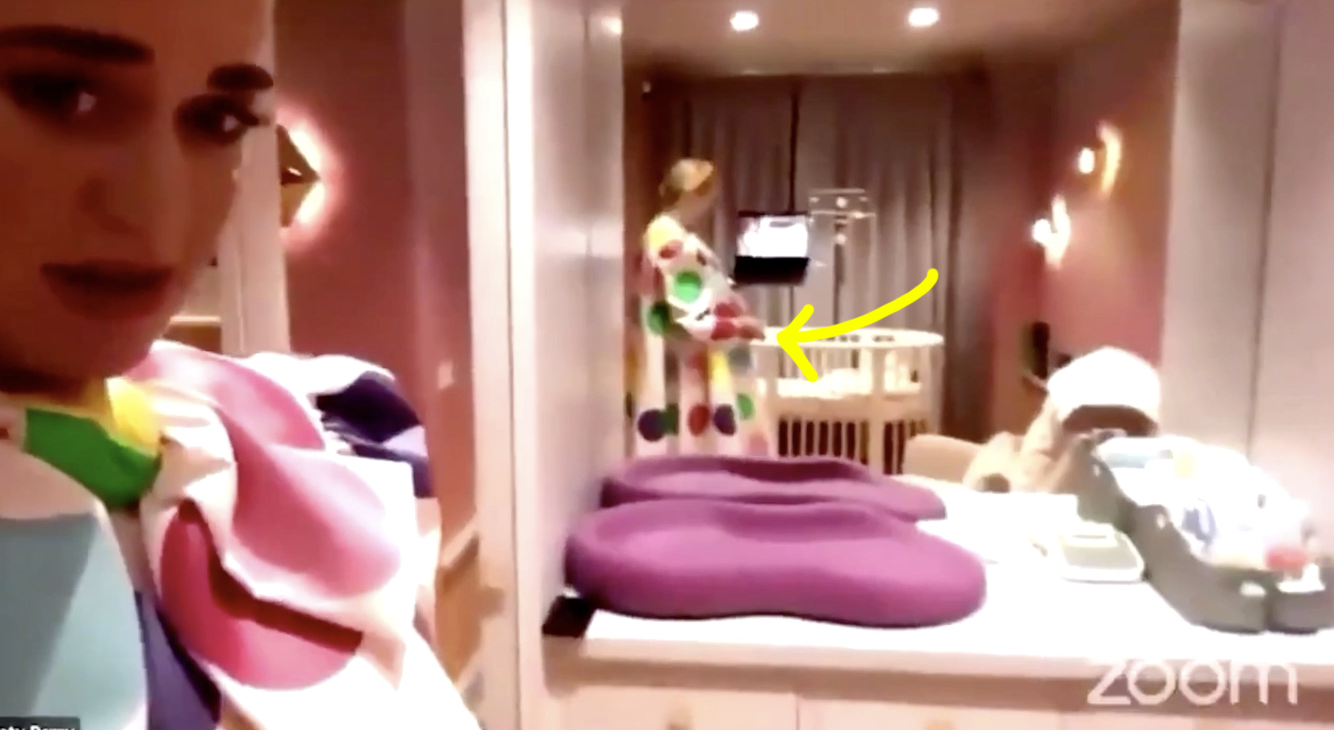 She also took the opportunity to show off some of the baby's wardrobe, and it's safe to say Baby Perry-Bloom will be just as brightly and adorably dressed as her mother.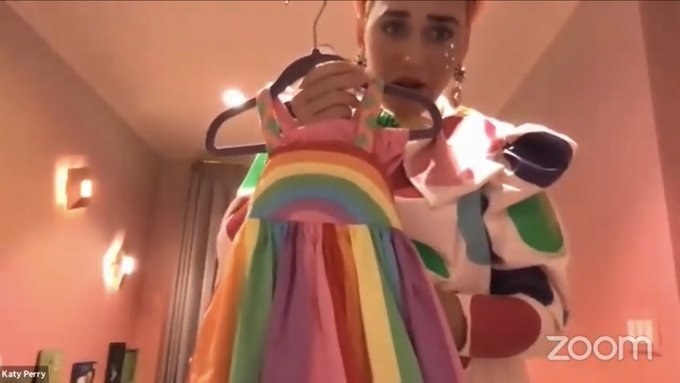 Oh, and of course, their baby girl has her very own tiny version of Katy's Orlando-Bloom-face onesie.
As for the baby's due date, Katy is keeping quiet on the specifics — but she hinted recently that her daughter is expected any day now.