I'm sure you've heard the news by now, but just in case you weren't aware — Katy Perry and Orlando Bloom are expecting their first baby together any day now!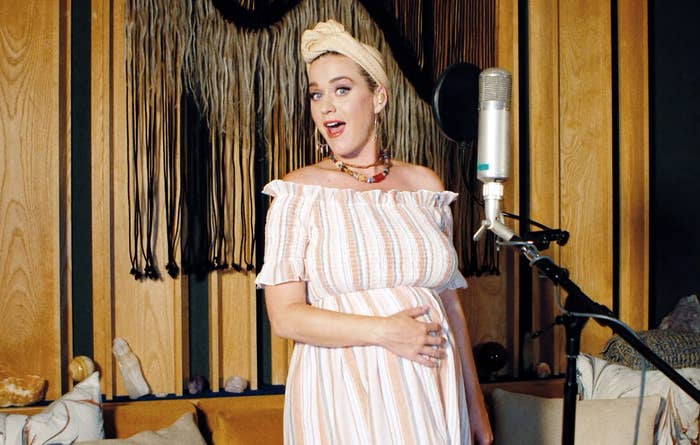 Katy, 35, announced her pregnancy in the music video for "Never Worn White" back in March. Since then, she and Orlando, 43, have revealed that they're expecting a girl.
Katy has been open and honest about all aspects of her pregnancy since the moment the news became public. She's shared videos of her pregnancy belly button, which she described as "gross".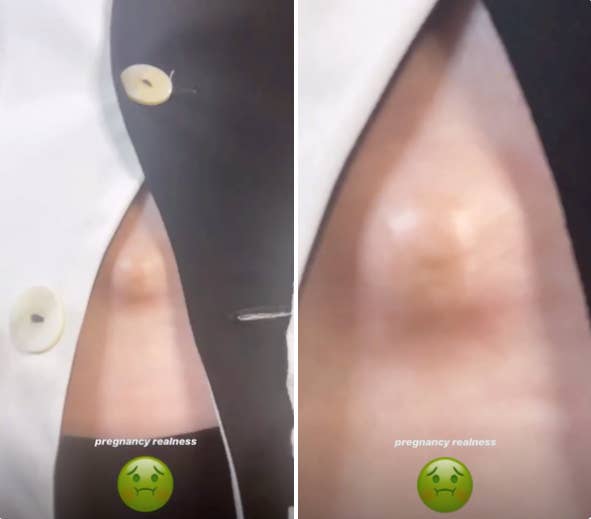 Well, Katy has continued the honesty in a new interview where she admitted that she had to work hard on her maternal instincts before deciding to have a baby.
"I guess probably why I'm so late, and 35 and having a child, is because I was terrified of having a child," she told Apple Music's Zane Lowe. "I'm not very maternal. When it comes to crying and sadness, I'm like: 'I don't know what to do!'"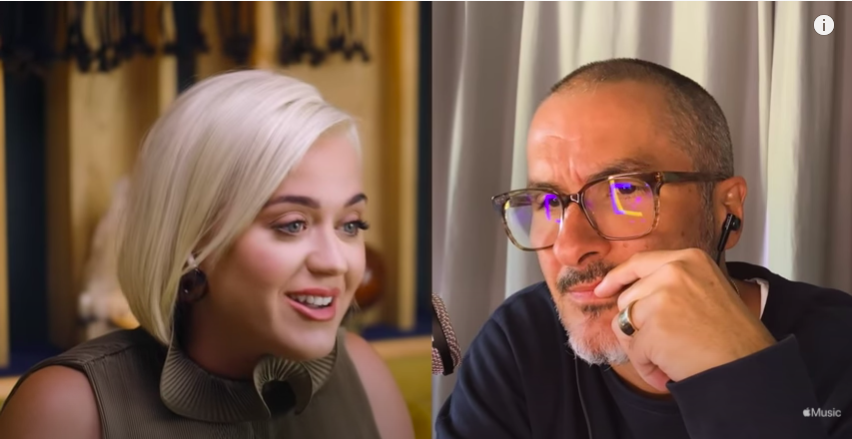 "I was like, 'Man, not only do I have to figure this out for myself, but I have to figure this out for my future in order to be able to enjoy this blessing,'" she added.
And Katy went on to say that once her emotional prep work was done, she felt "ready" to become a mother and that she and Orlando had planned the pregnancy.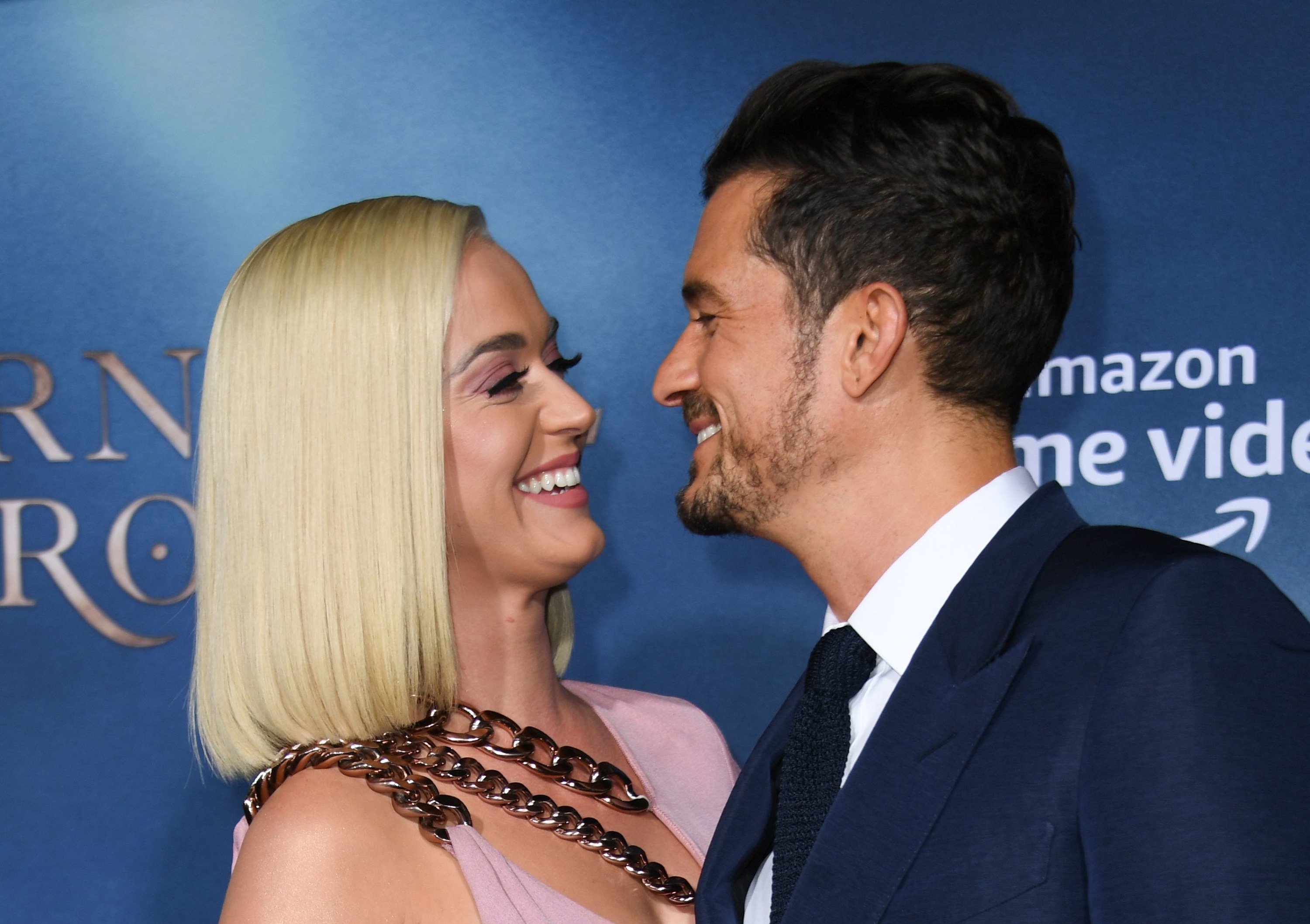 "It was something we we were both conscious about," Katy explained. "We were both ready. It was no mistake. It was no accident and we were ready."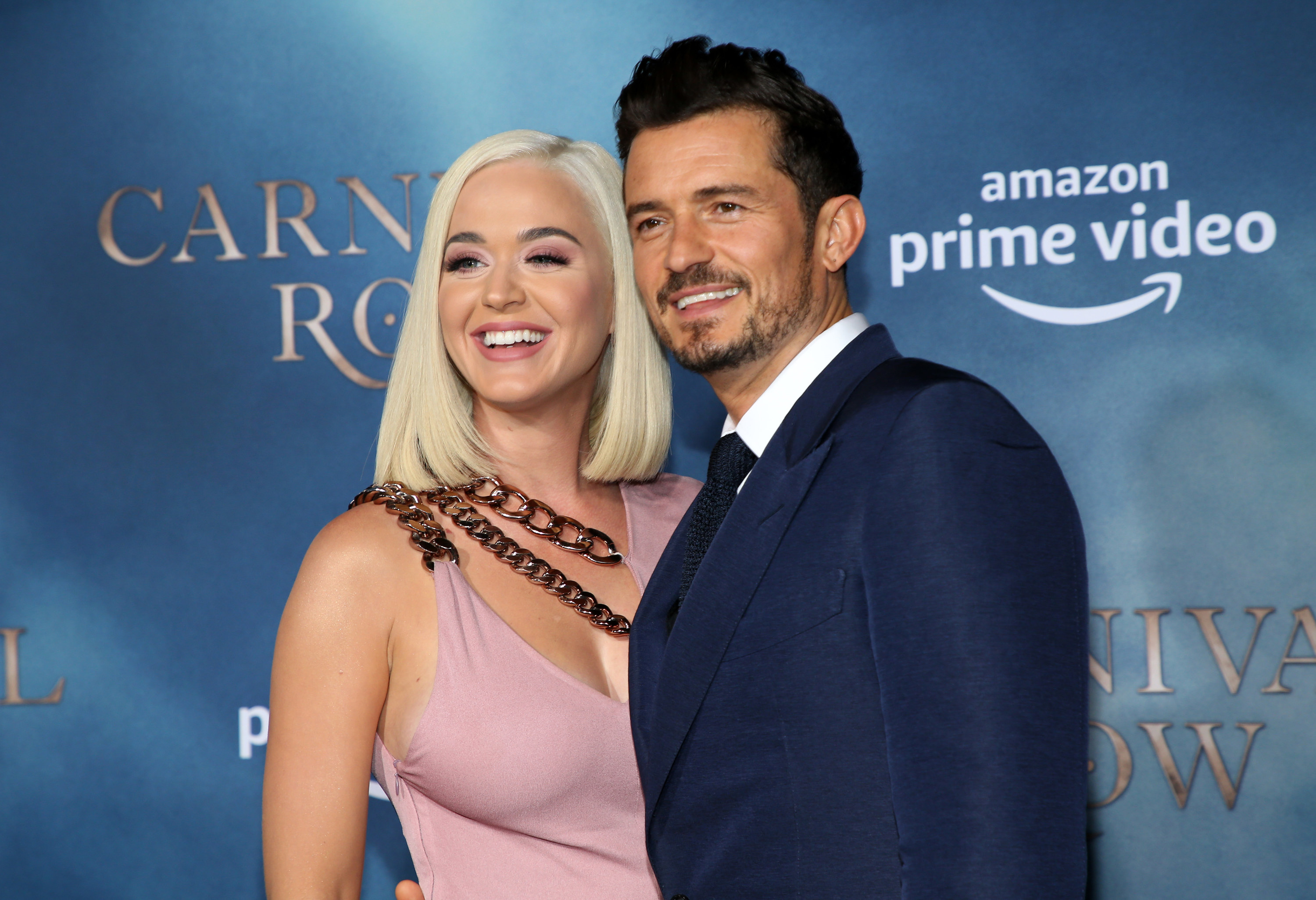 "The only thing I wasn't necessarily prepared for is COVID and American revolution at the same time," she added.
Earlier in her pregnancy, Katy opened up about how Orlando — who's already father to 9-year-old Flynn from his marriage to Miranda Kerr — had supported her as she prepared for motherhood, explaining that he's always encouraged her to "evolve".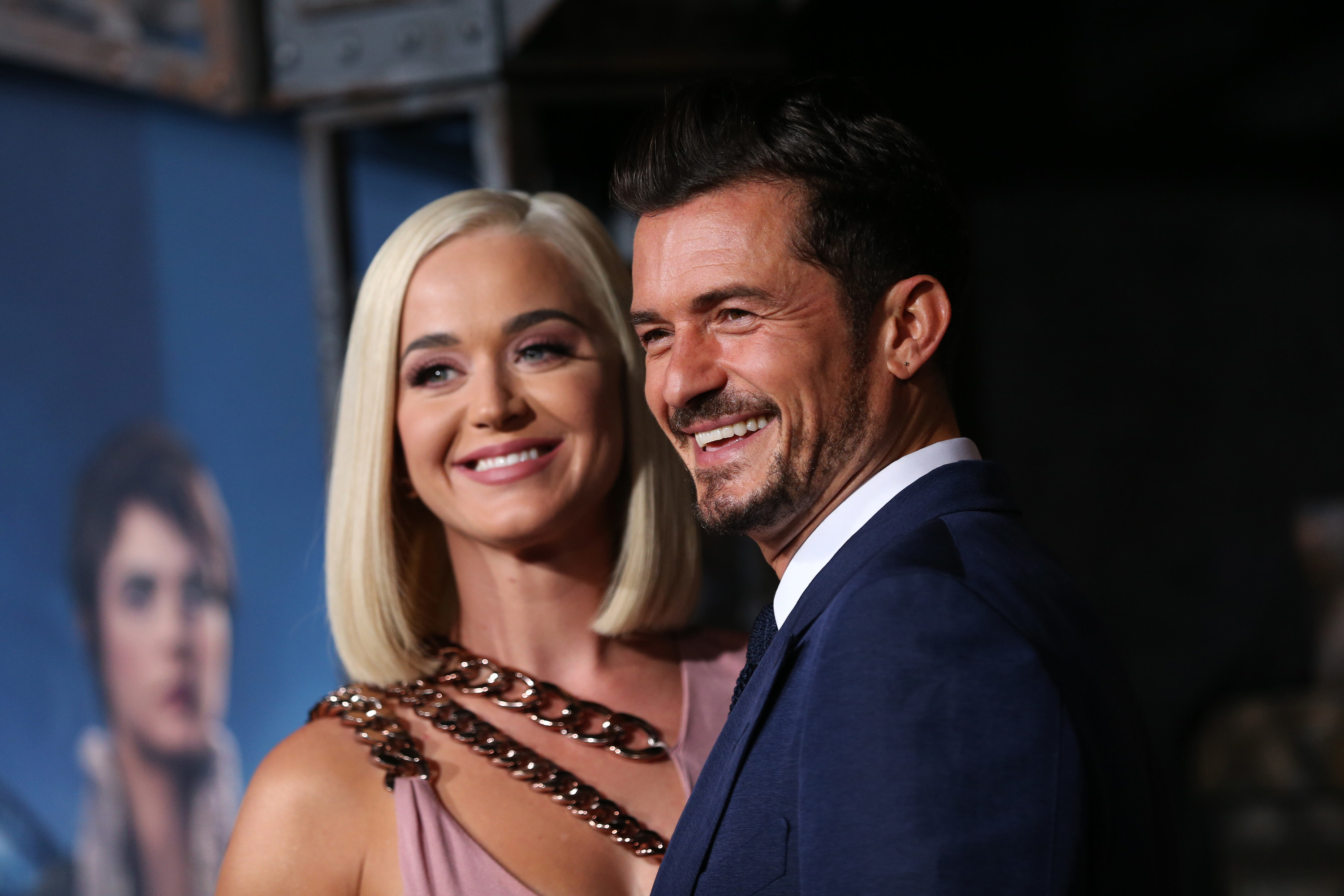 "I've consciously or unconsciously picked a partner that makes sure to keep me evolving into the best version of myself," Katy told Ryan Seacrest in March.
"There's a lot of friction between my partner and I, but that friction breeds something beautiful. It can breed a lot of light, you know?" she added. "It's just one of those relationships. We get down to the mat and come back up every time."