I'm sure you've heard the good news by now, but in case you somehow missed it: Katy Perry is pregnant!
The "Daisies" singer announced back in March that she and fiancé Orlando Bloom are expecting their first child, later revealing the baby is a girl due some time this summer.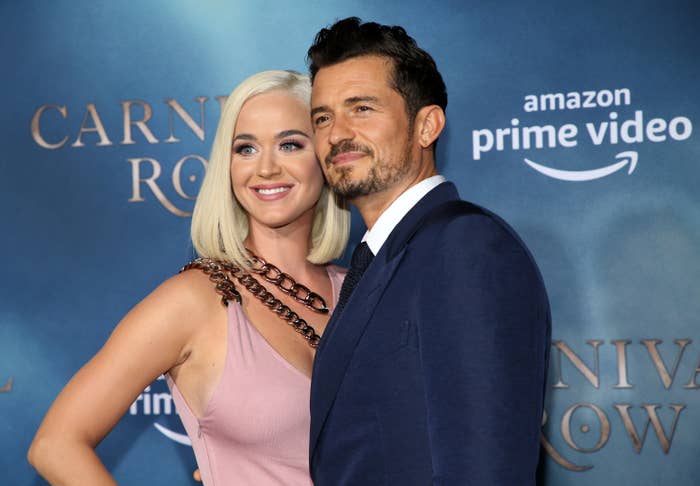 Of course, being pregnant in 2020 means Katy has spent the majority of her pregnancy in quarantine due to the coronavirus pandemic, and she admitted during an interview in April that she's had "some horrible days".
But in a new interview with Kiis 1065 on Monday, Katy explained that she's getting through her pregnancy and quarantine by focusing on her work, preferring to be "a mother on the move".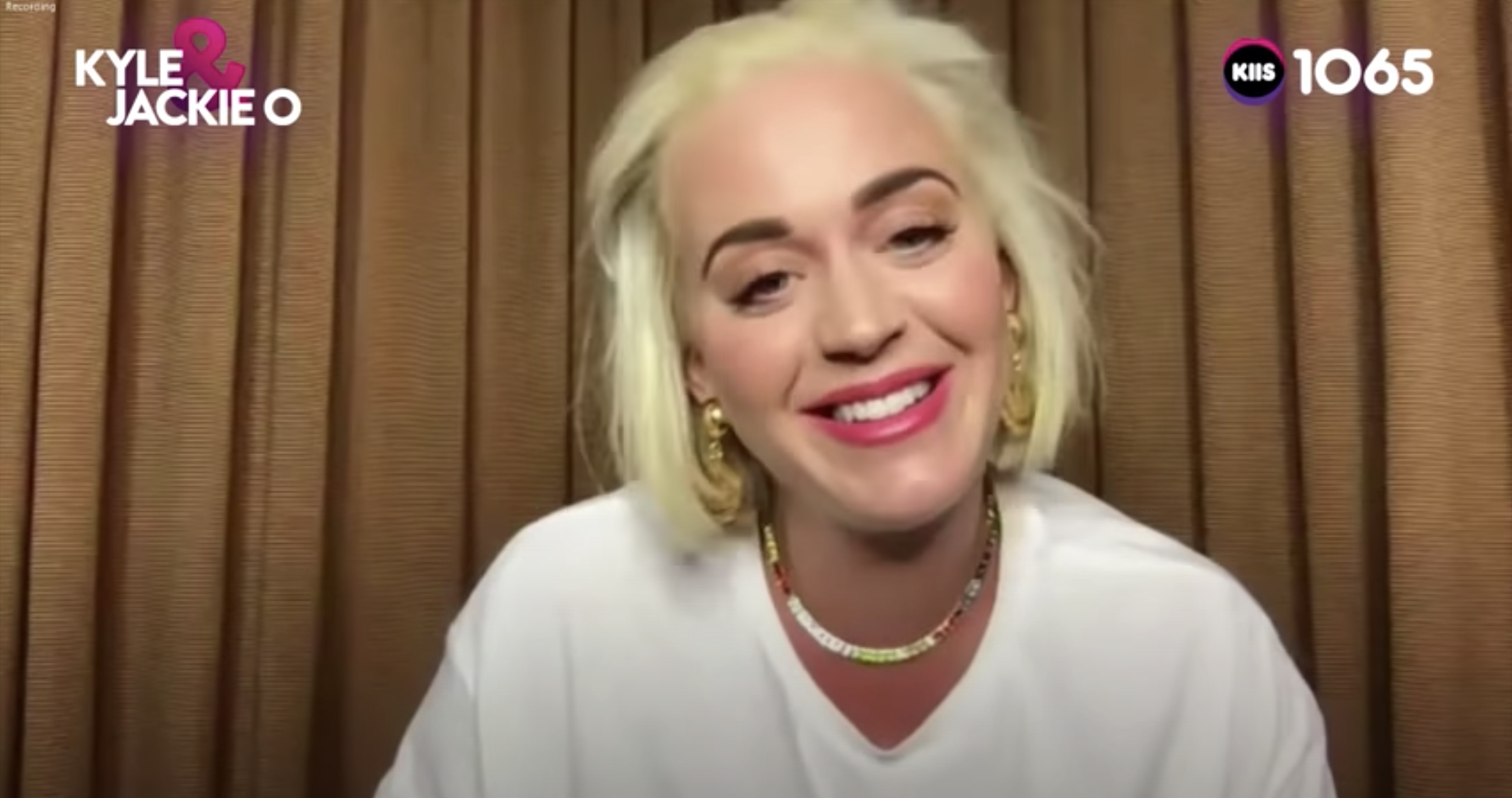 "I'm a very active woman, and during this time of COVID — and quite frankly an American revolution — I have been also putting out songs and heading towards putting out a record," Katy told radio hosts Kyle and Jackie O.
However, she did add that the one "blessing" she's found with being pregnant and promoting music while in quarantine is that she doesn't have to travel excessively.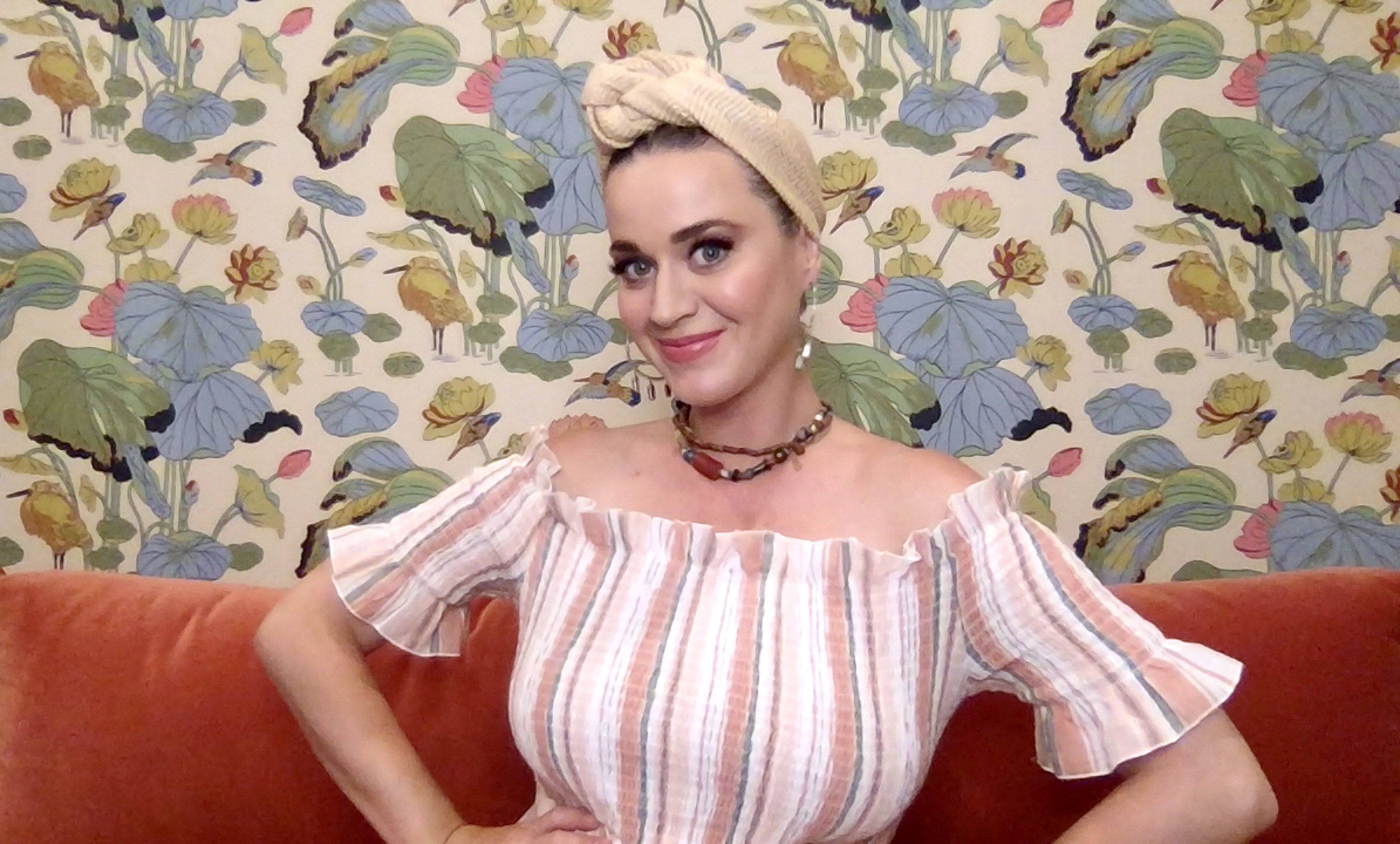 "I'm really grateful for my body," Katy said of her pregnancy. "I have so much respect for women — obviously, going through this process, you just get a whole new viewpoint."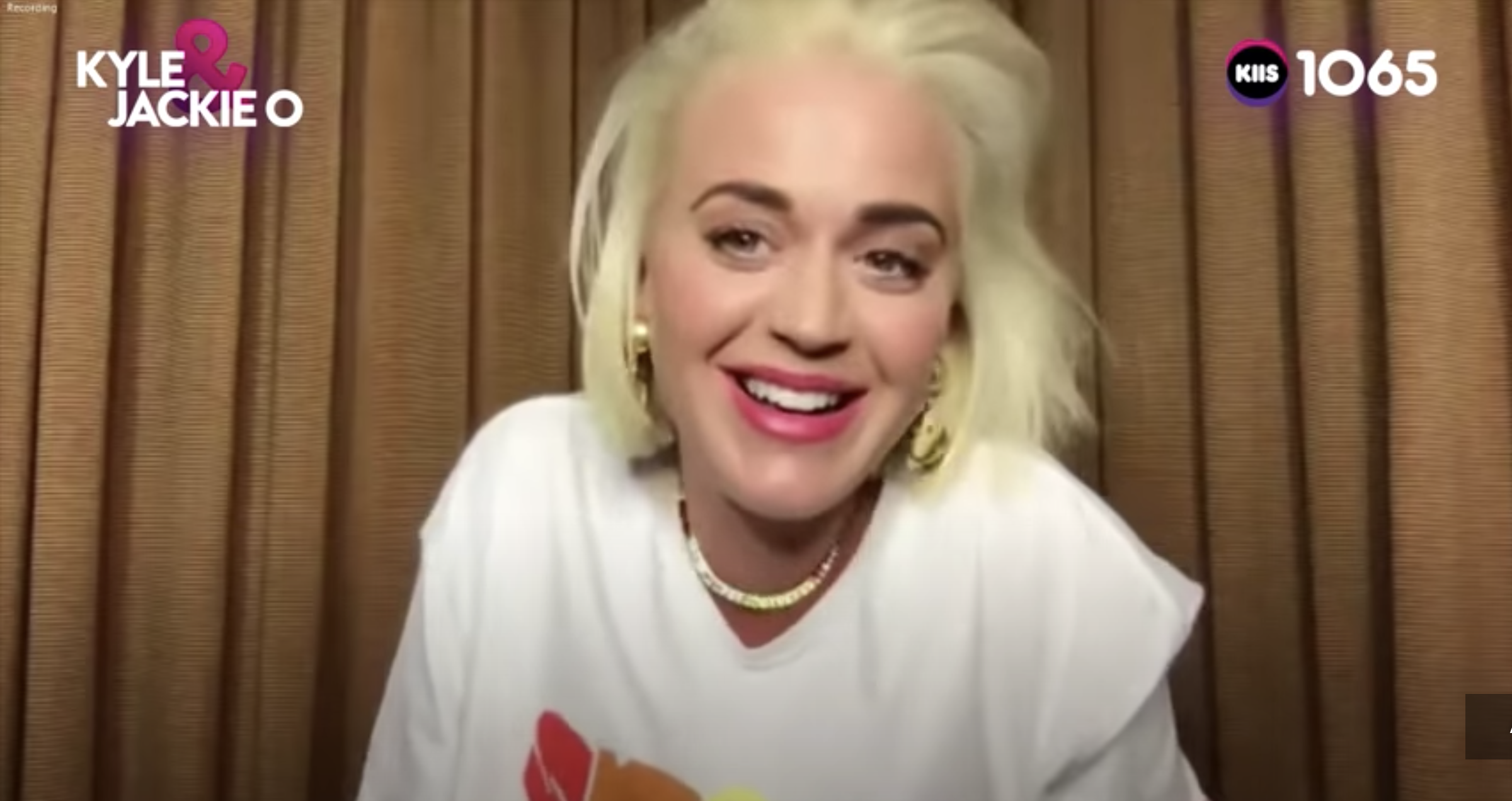 Of course, Katy also gave us a glimpse of her bump — and I think it's safe to say we can expect to meet Baby Perry some time very soon!