The "Firework" singer announced the news in the music video for her single "Never Worn White" back in March, later revealing that she and her fiancé Orlando Bloom are expecting a baby girl arriving this summer.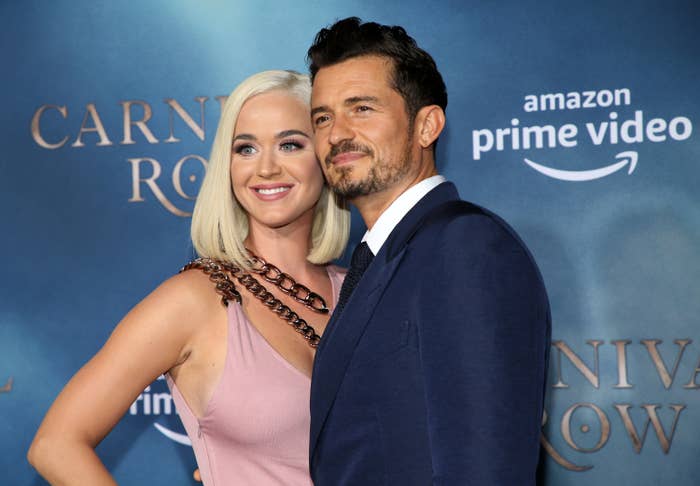 Of course, the coronavirus pandemic means Katy has spent the majority of her pregnancy in quarantine — and she's been open about how she's dealing with the whole thing.
Katy has also been super honest about the biggest negatives of quarantining during pregnancy — namely that she can't get her hands on her cravings whenever she wants.
"You hear stories of a pregnant woman craving something and the husband or fiancé goes and rushes to the grocery store at two in the morning," she told Good Morning America.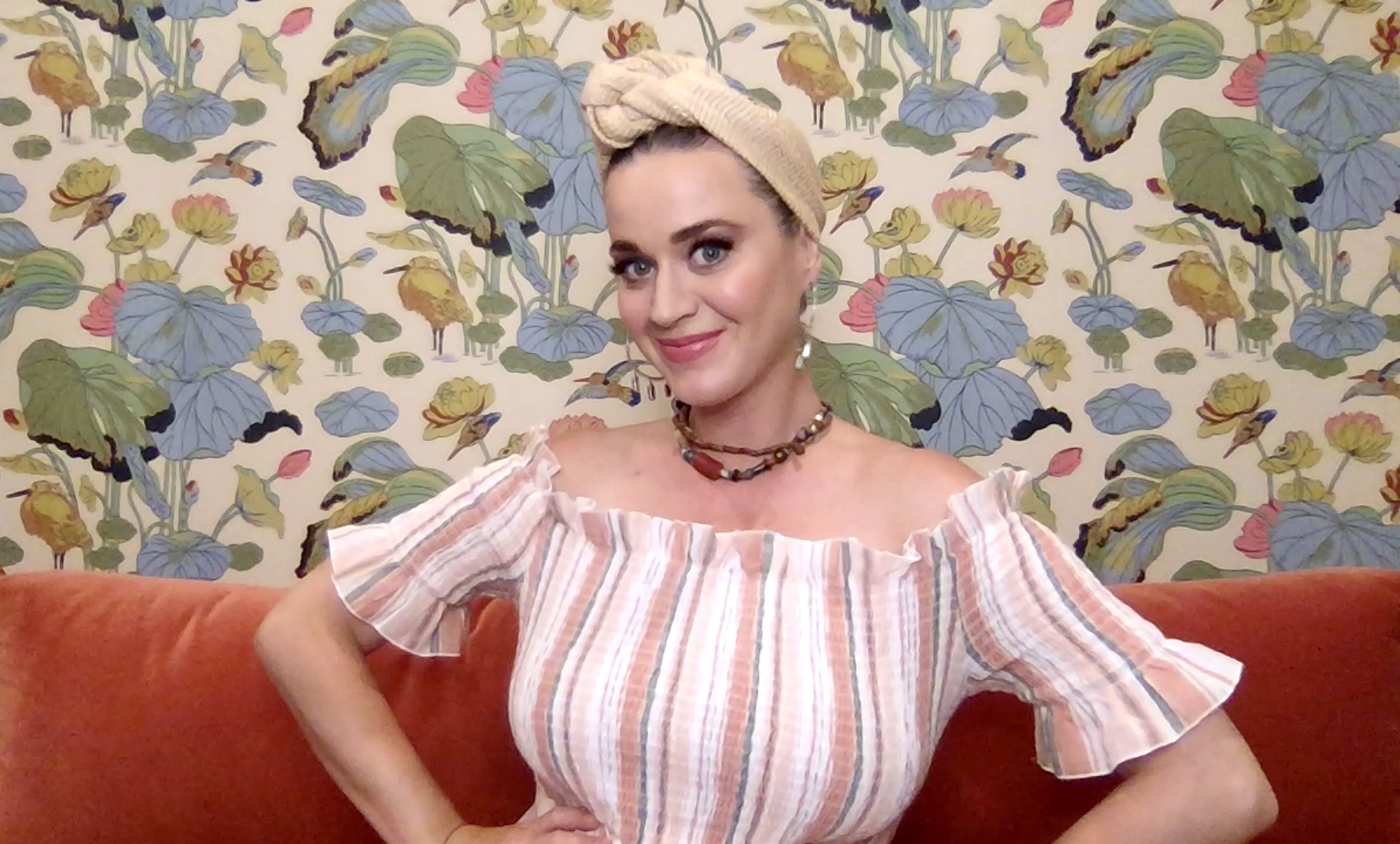 Now Katy has shared her latest example of pregnancy honesty with her followers, hopping onto her Instagram story to post a video of her very, very swollen...belly button.
"Do you guys wanna see something gross?" Katy said in the video, before zooming in on her swollen belly button.
"Do you guys wanna see something gorgeous?" she said in a follow-up video, before panning to her ~look~ of the day. "That's what you get! It's a payoff for looking at my gross belly button."
And, of course, the look didn't disappoint.
We can always count on Katy to keep it real. 🔥