🚨🚨🚨 WARNING!!! 🚨🚨🚨 This post contains very mild spoilers for Avengers: Endgame. If you're opposed to being spoiled even the tiniest bit, look away now.
During a recent episode of Variety's The Big Ticket podcast, Brie was asked how she felt about the massive success of Captain Marvel, which became the highest-grossing female-led superhero movie ever, earning over $1 billion worldwide.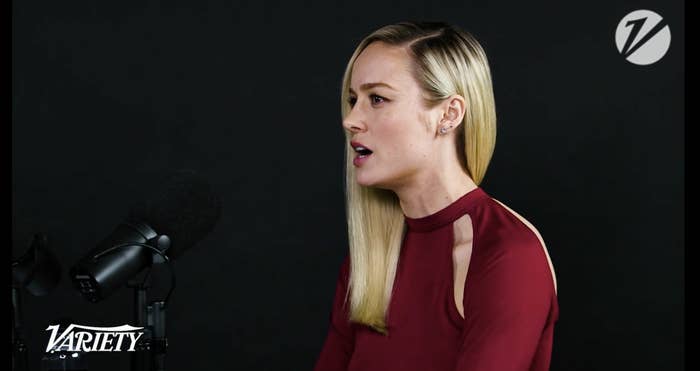 Brie said she's happy to be such a big part of the push for diversity onscreen, and said she's found the film's impact on young girls "surprisingly emotional".
I'm happy to be on the forefront of the normalisation of this type of content and to prove once again that representation matters. Diverse storytelling matters, the female experience matters, and these are markers. It's something I've always known and I think a lot of people always knew.
However, she also said that she believes the Marvel Cinematic Universe has a long way to go when it comes to representations of certain groups — in particular, the LGBT community.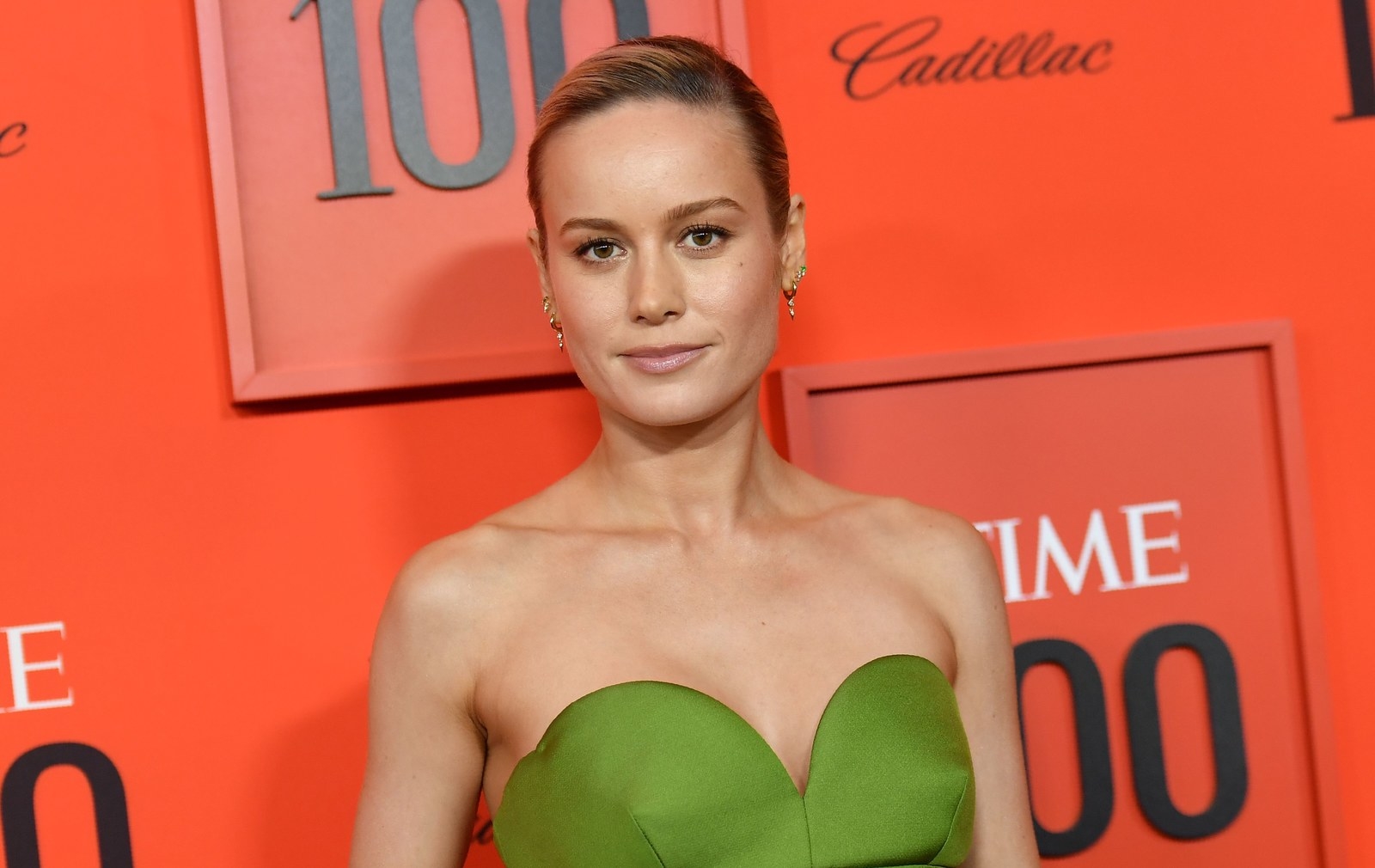 When the host of the podcast admitted he grew up thinking he'd never see an LGBT superhero, Brie said it "breaks [her] heart" that anyone would think that way.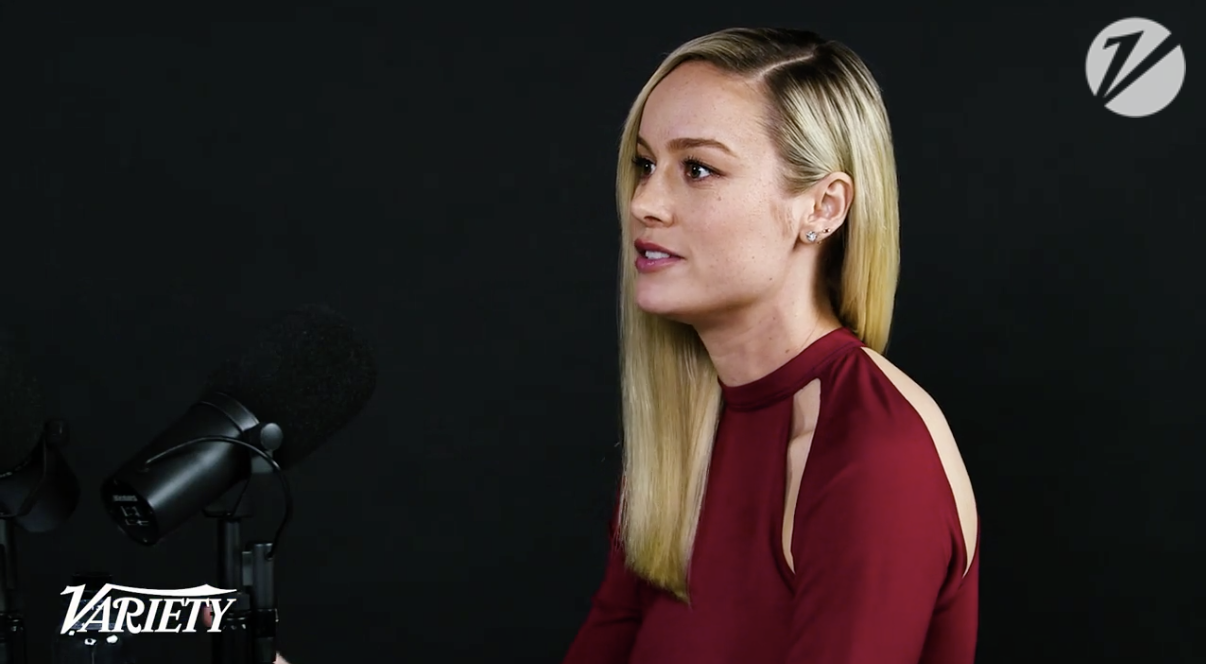 "It wasn't enough for me to just look strong on a poster ... I feel like I can't at the end of the day go to sleep at night if I didn't do everything that I possibly could [to empower others]," Brie went on.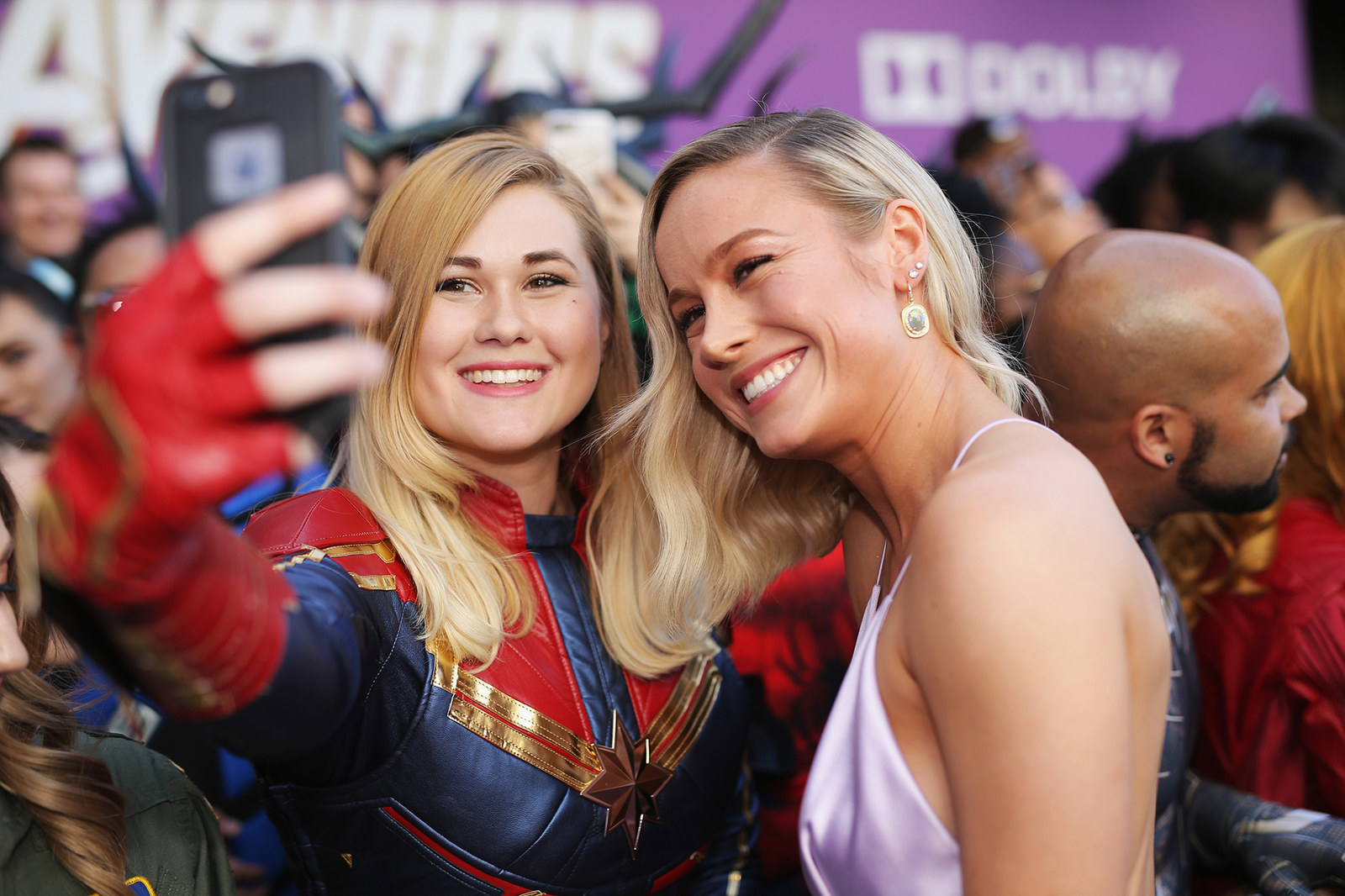 Her comments come after Avengers: Endgame received backlash for its very minor depiction of the first ever canonically LGBT character in a Marvel film.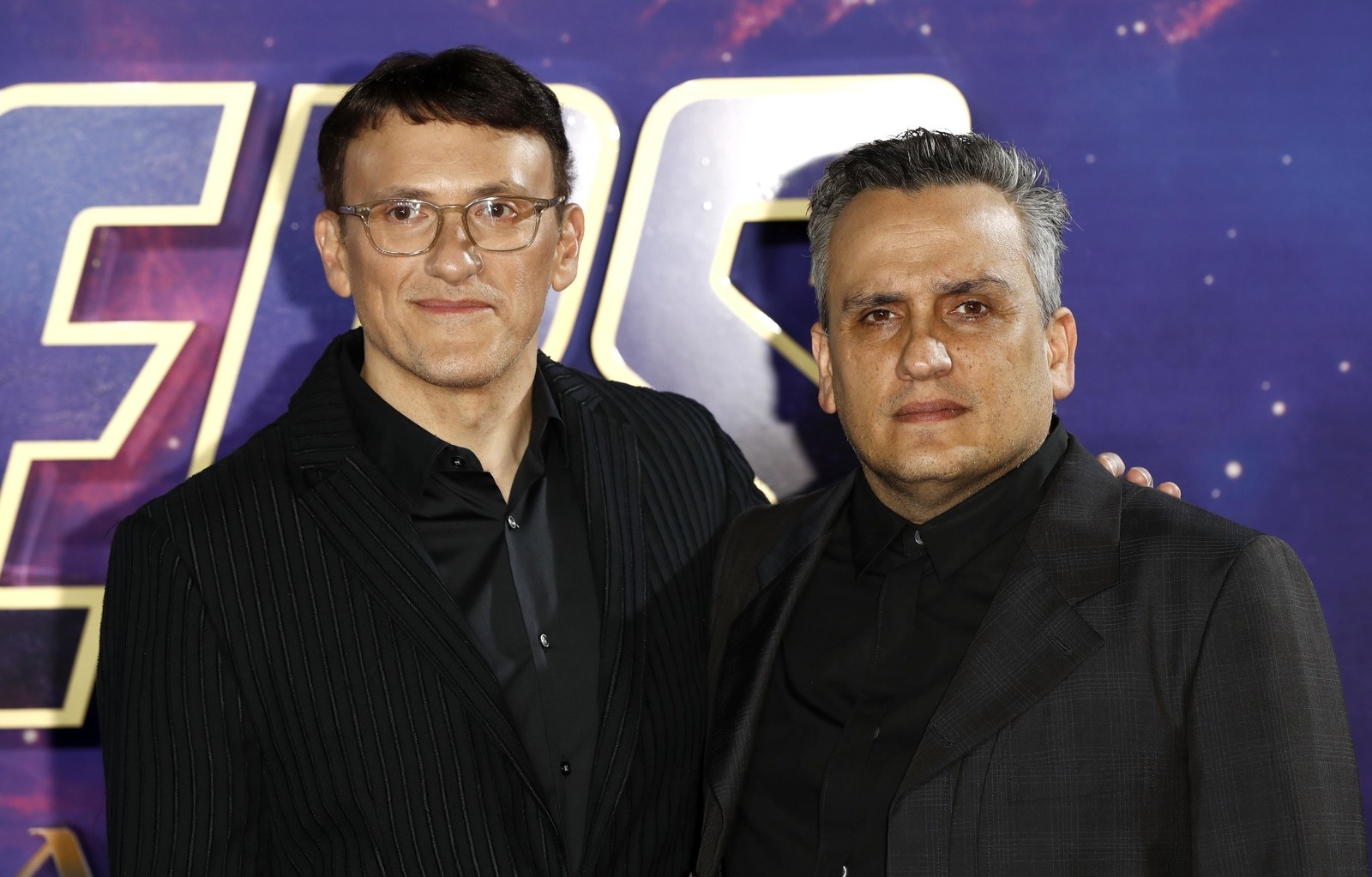 Many fans were disappointed by the cameo, particularly considering producer Kevin Feige recently suggested an LGBT superhero would be appearing in the MCU soon.
And while some people said the appearance of a gay character, however small, was an important step forward for representation...
The majority of people think it wasn't enough, especially as it was made to seem like a huge deal.
In fact, a lot of people said they expected Captain Marvel or Valkyrie to be revealed as LGBT — especially considering Tessa Thompson, who plays Valkyrie, has said a scene confirming her character's bisexuality was cut from Thor: Ragnarok.
And now Brie has said she wants LGBT representation in the MCU to "move faster", people are calling for Marvel to make Carol Danvers canonically gay.
Representatives for Joe and Anthony Russo have been contacted for comment.