Here Are 15 Things We Learned From The "Avengers: Endgame" Press Conference
"It has a little sadness to it. I mean, we're all talking like we're dead."
On Sunday, all the (remaining) Avengers, plus Marvel Studios president Kevin Feige and directors Anthony and Joe Russo, got together in LA for a press conference.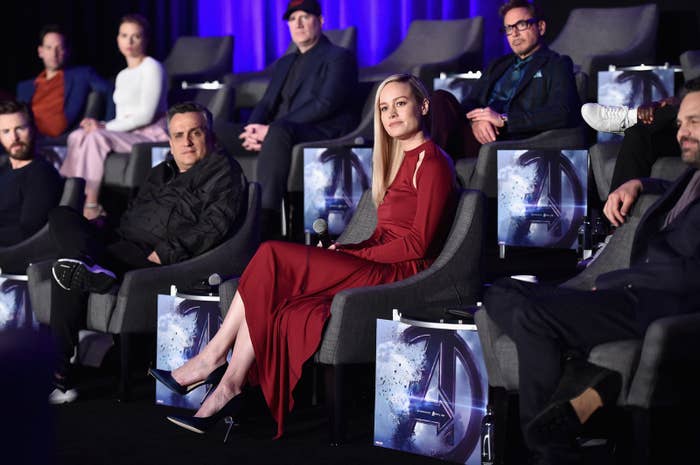 The cast — surrounded by empty chairs to represent their snapped comrades — answered questions while doing their best to avoid Endgame spoilers. Here's what we managed to learn...
1.
The filmmakers say Endgame is "something that's never been done before" in a superhero film.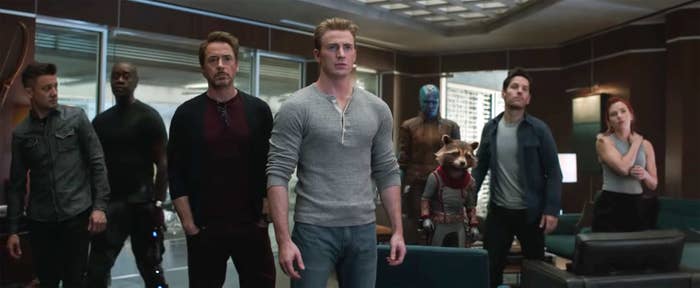 2.
They decided several years ago that the movie would be a "definitive conclusion" to this particular saga of the MCU.
3.
Anthony Russo says he and his brother Joe are "committed" to the ending of Infinity War.
4.
Chris Evans says this film represents a "completion" of Captain America's story.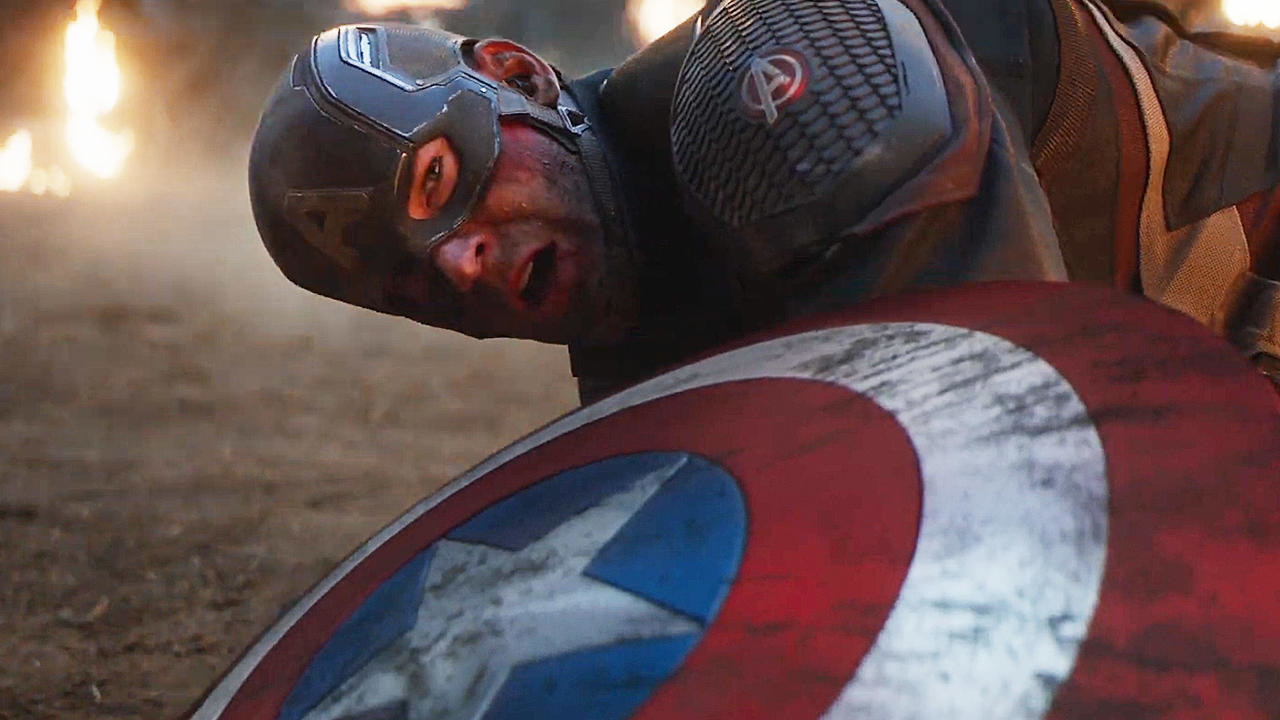 5.
Scarlett Johansson says the movies have "grown" in response to encouragement from audiences who pushed for more diverse stories.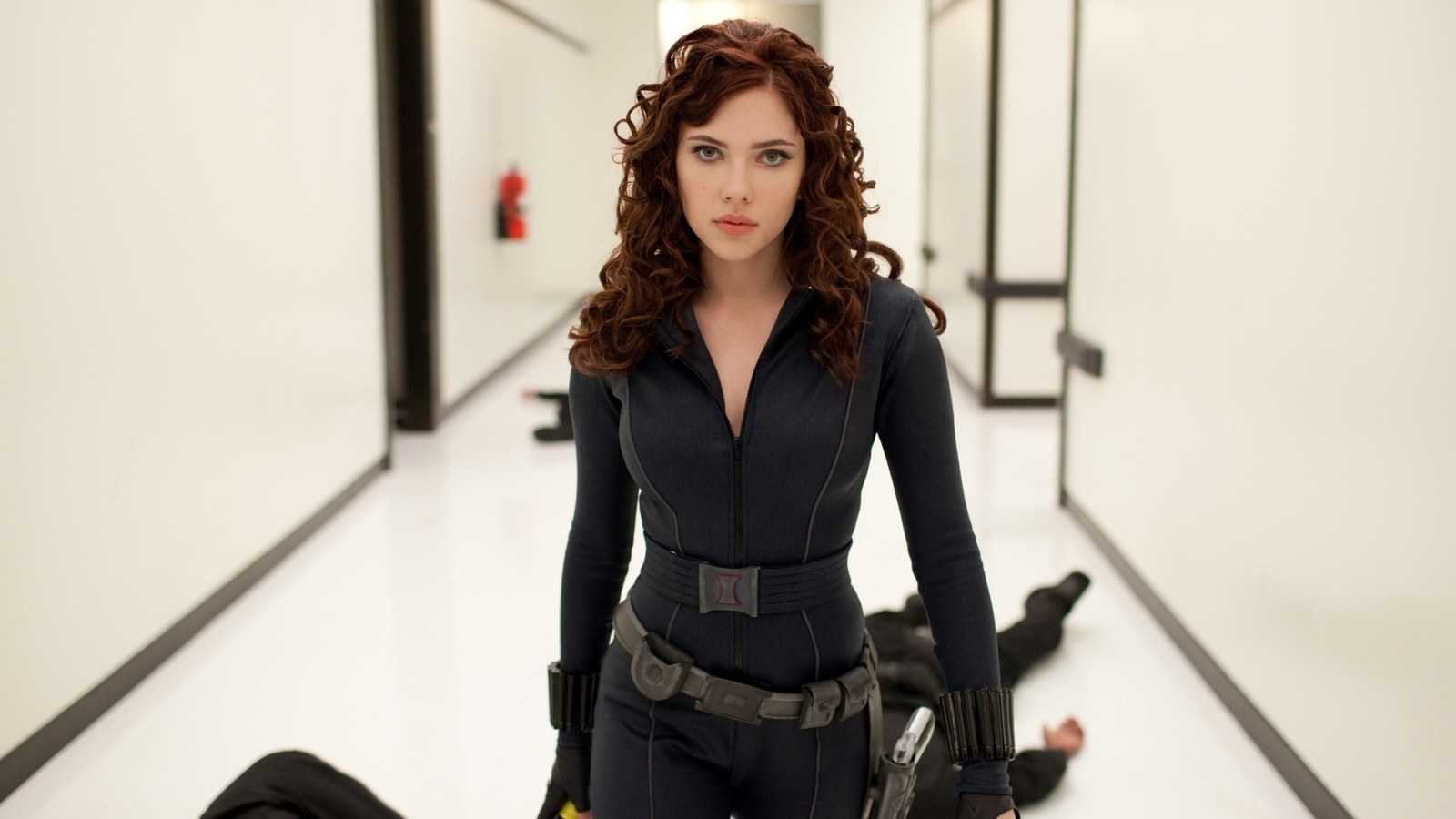 6.
Karen Gillan may have suggested there'll be a dramatic face-off between Nebula and Thanos.
7.
The film was Brie Larson's first time playing Captain Marvel, but she didn't even have a script to work from.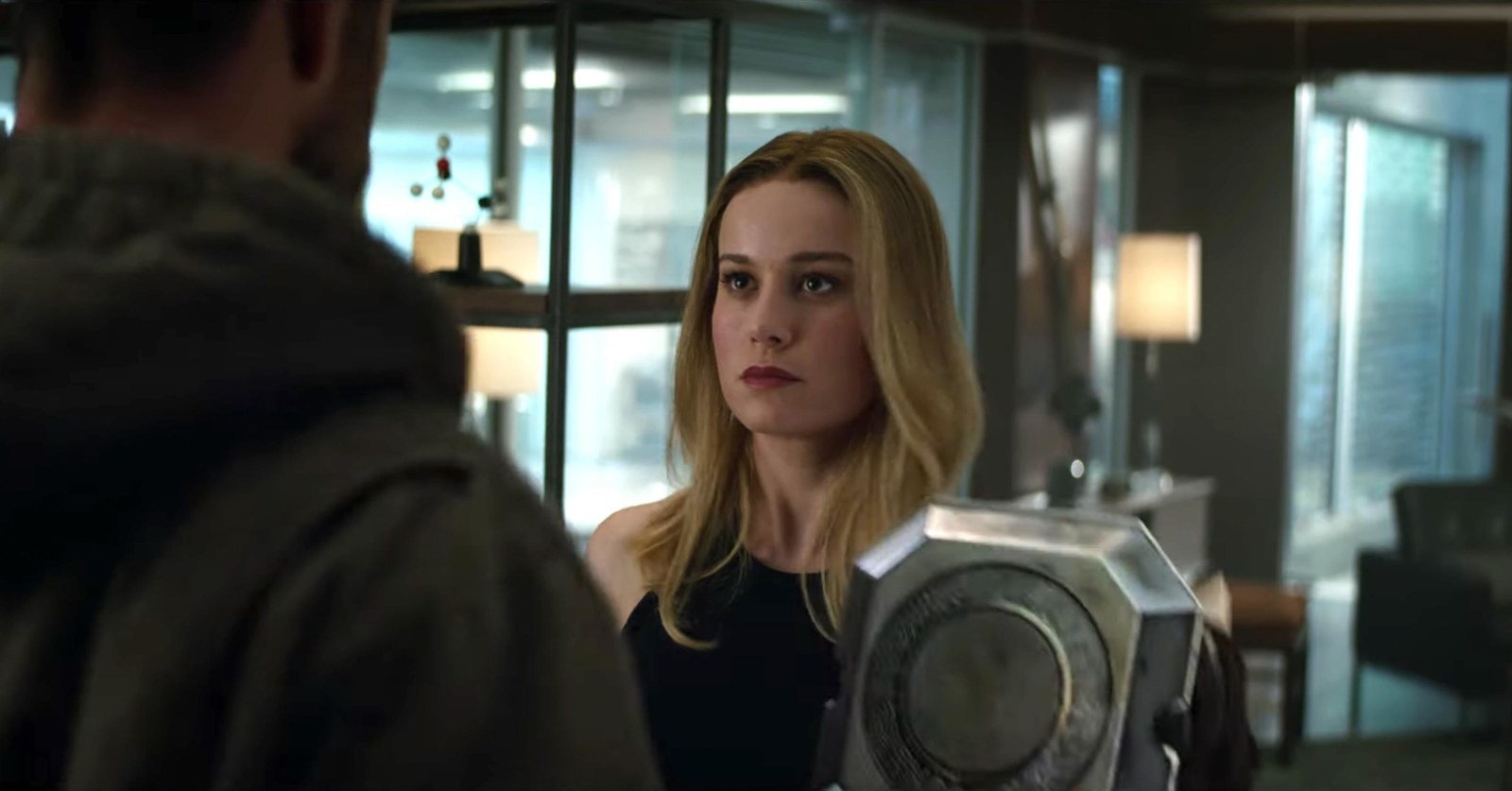 8.
She also revealed the cast have Boggle tournaments to wind down in between scenes.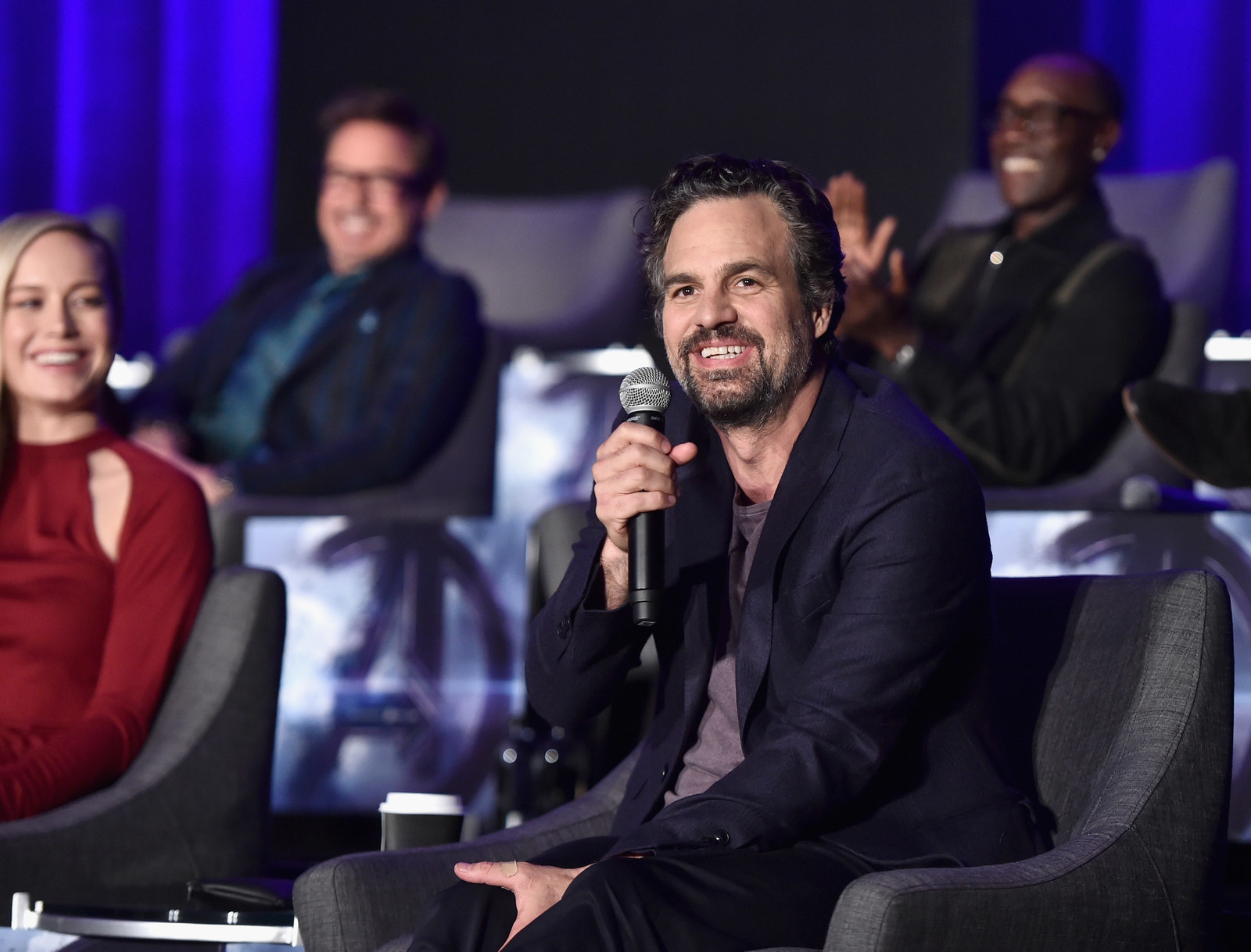 9.
Mark Ruffalo points out there's a different atmosphere than there has been during press tours for previous Avengers movies, calling the moment "bittersweet".
10.
Chris Evans prefers bearded Captain America, along with most of his castmates.
11.
Robert Downey Jr says he prefers neither, choosing "Chris Evans with a beard with prosthetics over it when Joss Whedon asked him to come do the tag for the first Avengers".
12.
According to promotional materials and costumes on display at the conference, Hawkeye has officially adopted the persona of Ronin for Endgame.
13.
Chris Evans said his favourite scenes to film are opposite Robert Downey Jr due to the friction between their characters.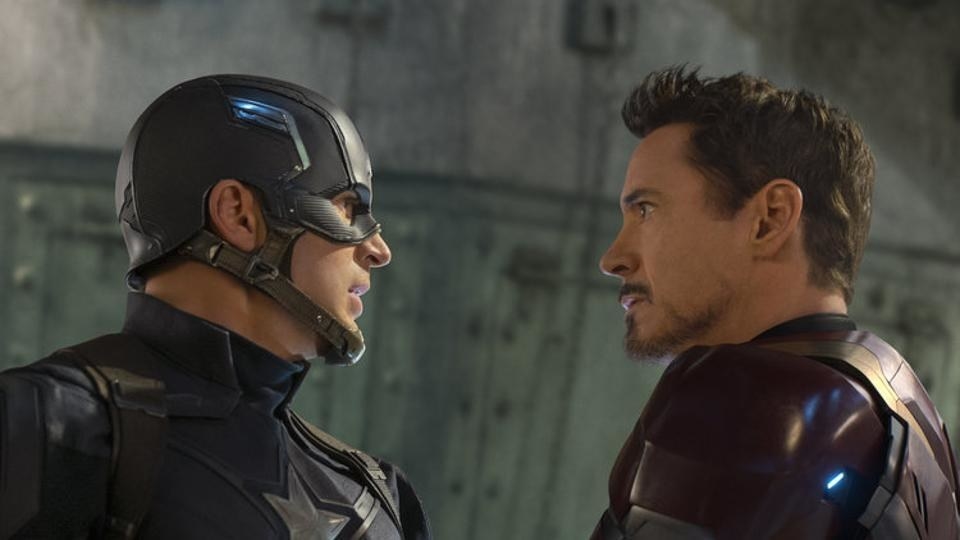 14.
He also says Captain America welcomes the arrival of fellow natural leaders like Captain Marvel.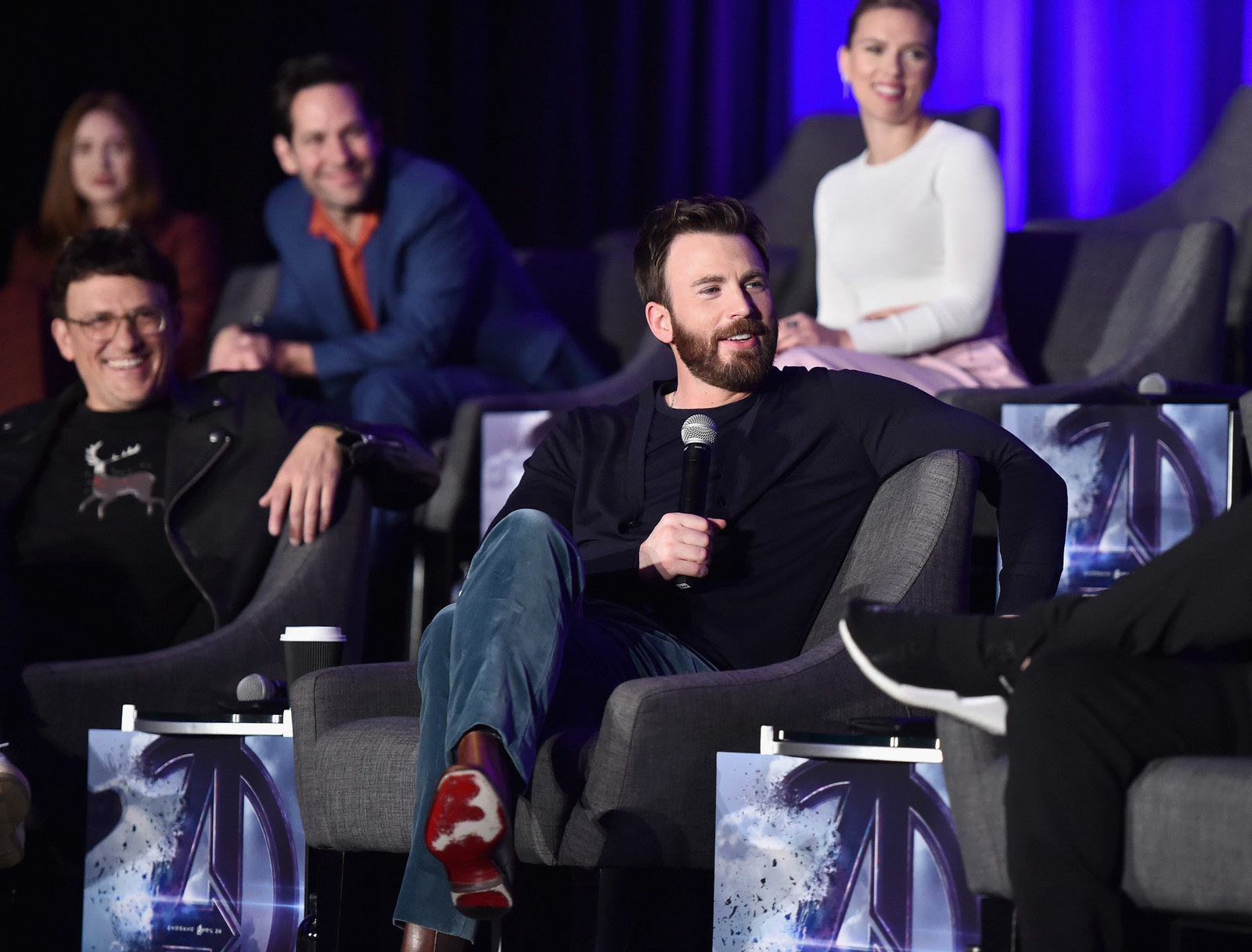 15.
And finally, when asked for a single word to describe the film, Joe Russo calls it "cathartic".