Yara Shahidi's The New Face Of Bobbi Brown Cosmetics, Along With 9 More Moments Of Black Excellence
So much excellence in one lil' ol' week.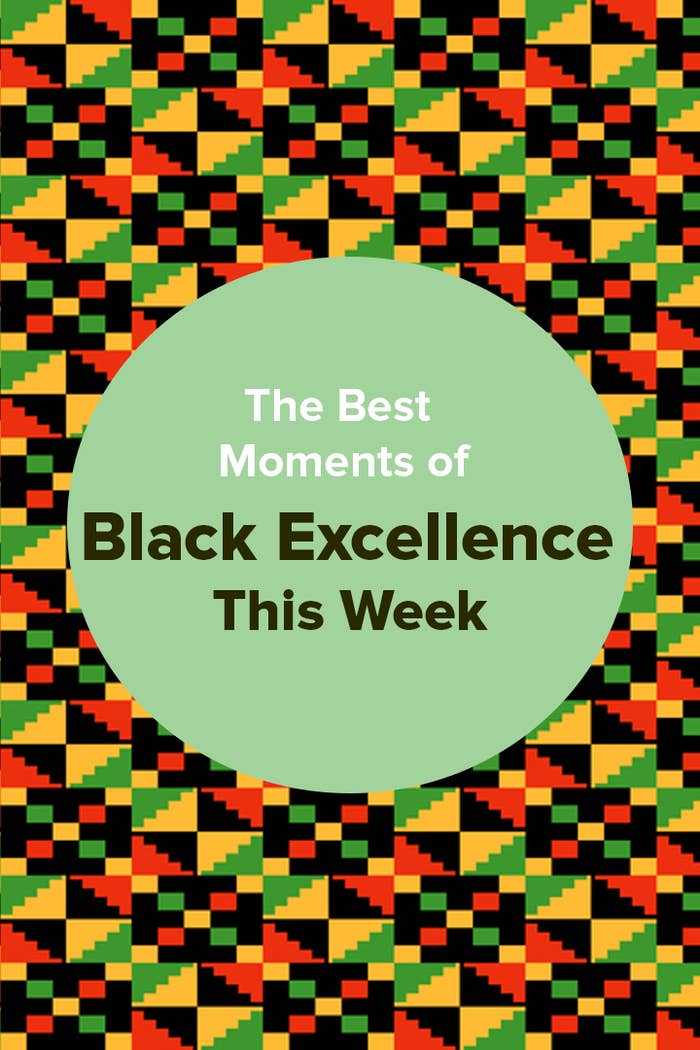 1.
Yara Shahidi has her own Barbie doll!
2.
Also, more congrats are in order for Yara! She's the new face of Bobbi Brown cosmetics!
3.
Kareem Abdul-Jabbar auctioned off his sports memorabilia and donated the proceeds to the Skyhook Foundation, an organization with the mission of teaching kids STEM.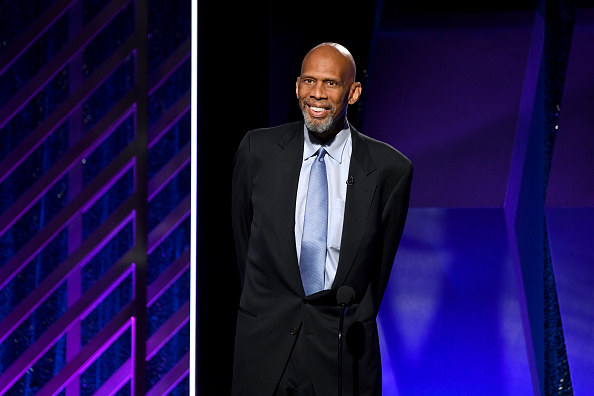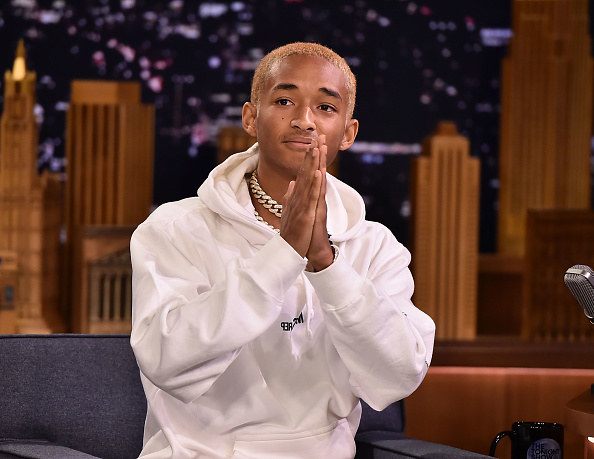 5.
Nzingha Stewart will be directing the Misty Copeland biopic, Life In Motion: An Unlikely Ballerina.
6.
Olympic swimmer Simone Manuel is giving swim lessons to the students of LeBron James' I Promise school.
7.
Britney Deas will be the first black woman elected as student body president at University of South Florida.
9.
Congrats to Caleb McLaughlin for killin' it on the cover of The Glass Magazine this month!
10.
Congrats to Lizzo for shining bright on the cover of Allure this month!
11.
And congrats to Lena Waithe for serving us some looks™ on the cover of Nylon Magazine.
12.
She's Gotta Have It is coming back for a season 2!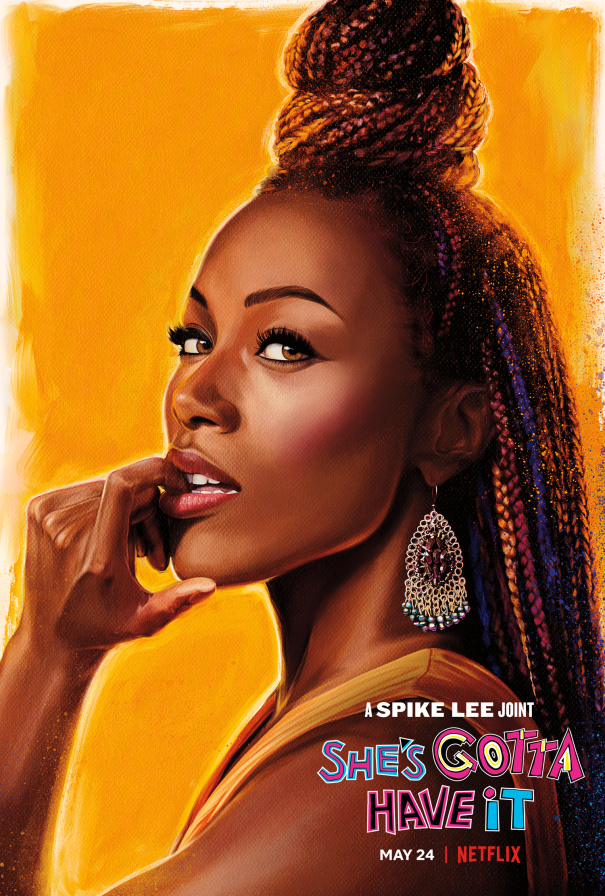 13.
And finally, On My Block will return March 29!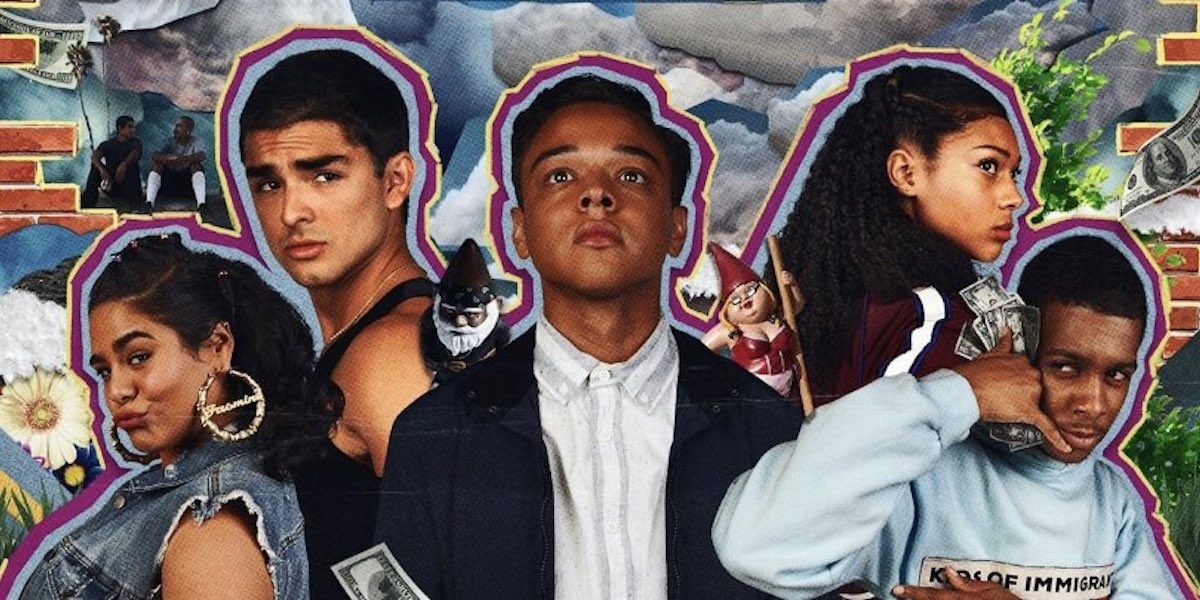 What a beautiful week of philanthropy and new opportunities. Tune in next week for more!