North West Is On Her First Solo Magazine Cover And 12 Other Moments Of Black Excellence From This Week
What a week!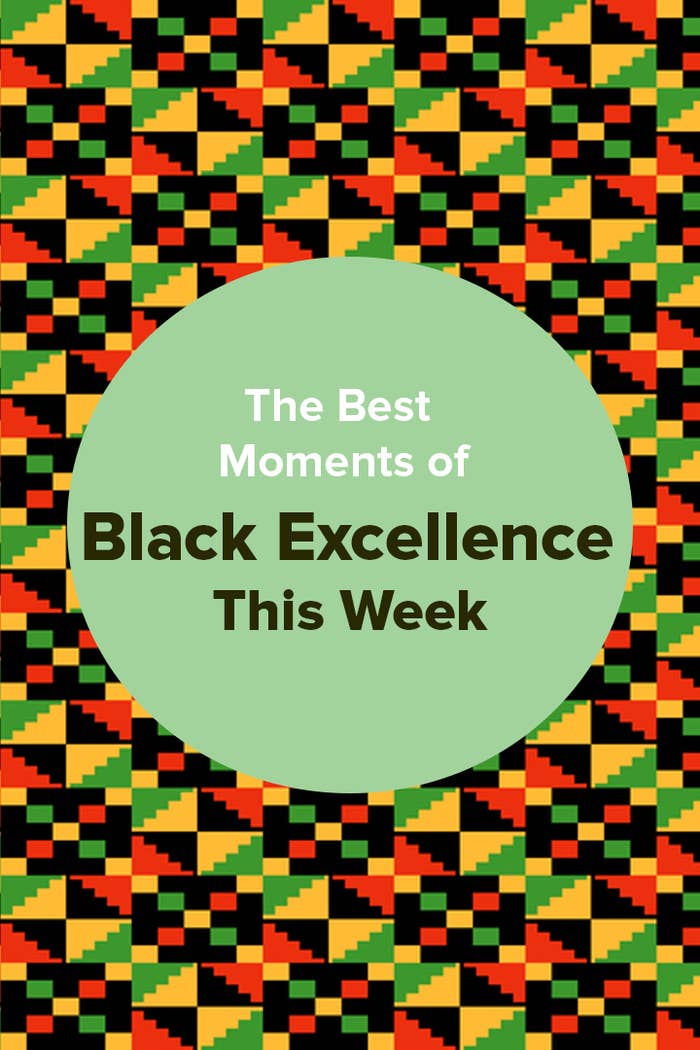 1.
North West will be on the cover of WWD this month!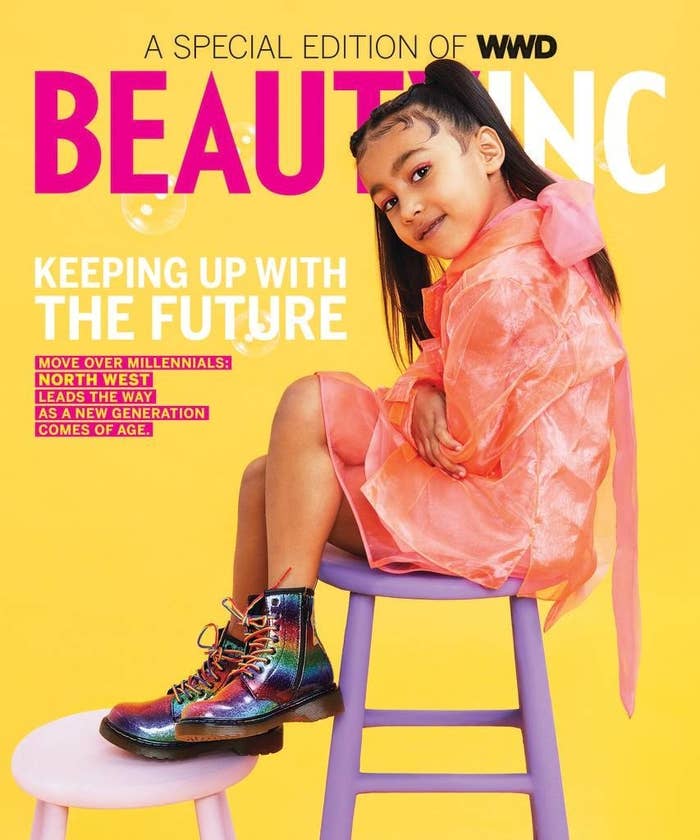 2.
Zandra Beauty, a plant-based skincare line founded by 18-year-old Zandra Cunningham, is now available at Target, Costco, Whole Foods and Wegmens!
3.
Steph Curry used his All-Star weekend funds to renovate his youth recreation center in Charlotte, North Carolina.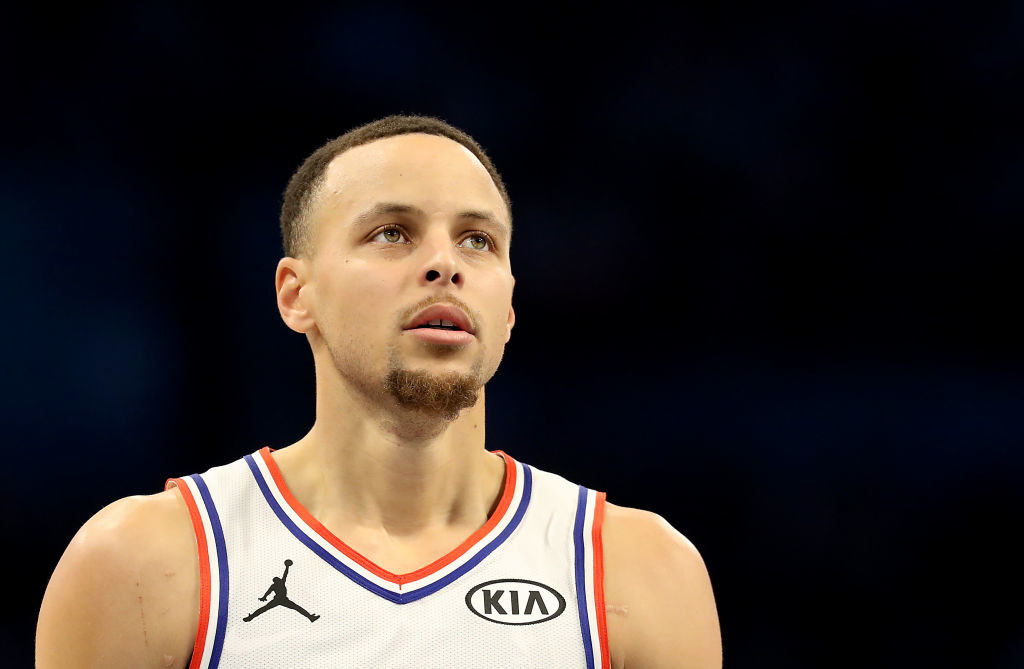 4.
Jacki Shelton Green was inducted as North Carolina's first black Poet Laureate!
5.
Yolanda Ford was inaugurated as not only the first black mayor of Missouri City, Texas, but also as the first female mayor.
6.
Cynthia Marshall, the CEO of the Dallas Mavericks, is the first black woman to ever be CEO of an NBA team!
7.
Tyler Perry has a new Madea movie in store for us, A Madea Family Funeral, in theaters March 1.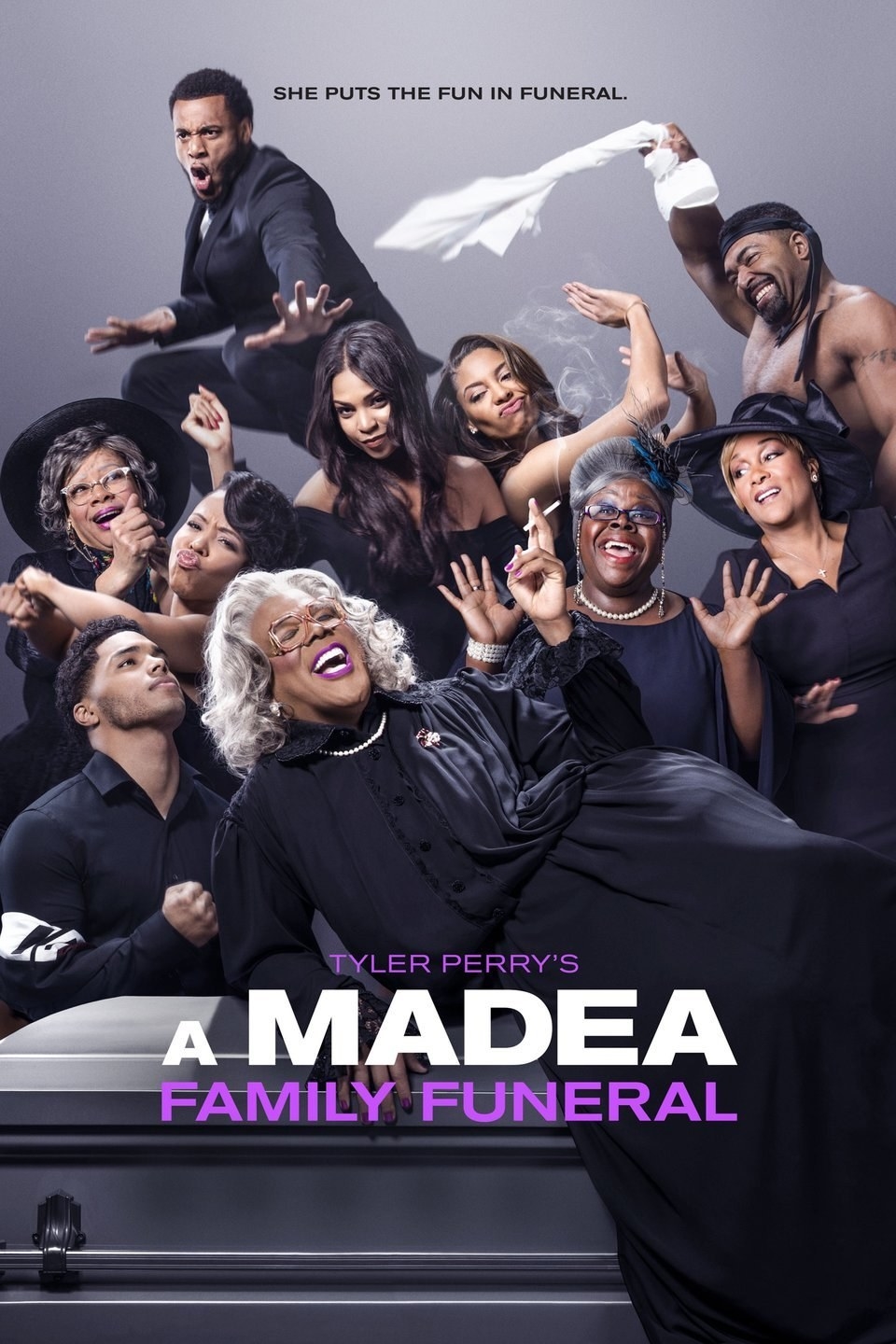 8.
Daniel Kaluuya and Lakieth Stanfield are in talks to star in the upcoming film Jesus Was My Homeboy.
9.
Jada Pinkett Smith, Willow Smith, and Adrienne Banfield Norris will be on the cover of Essence.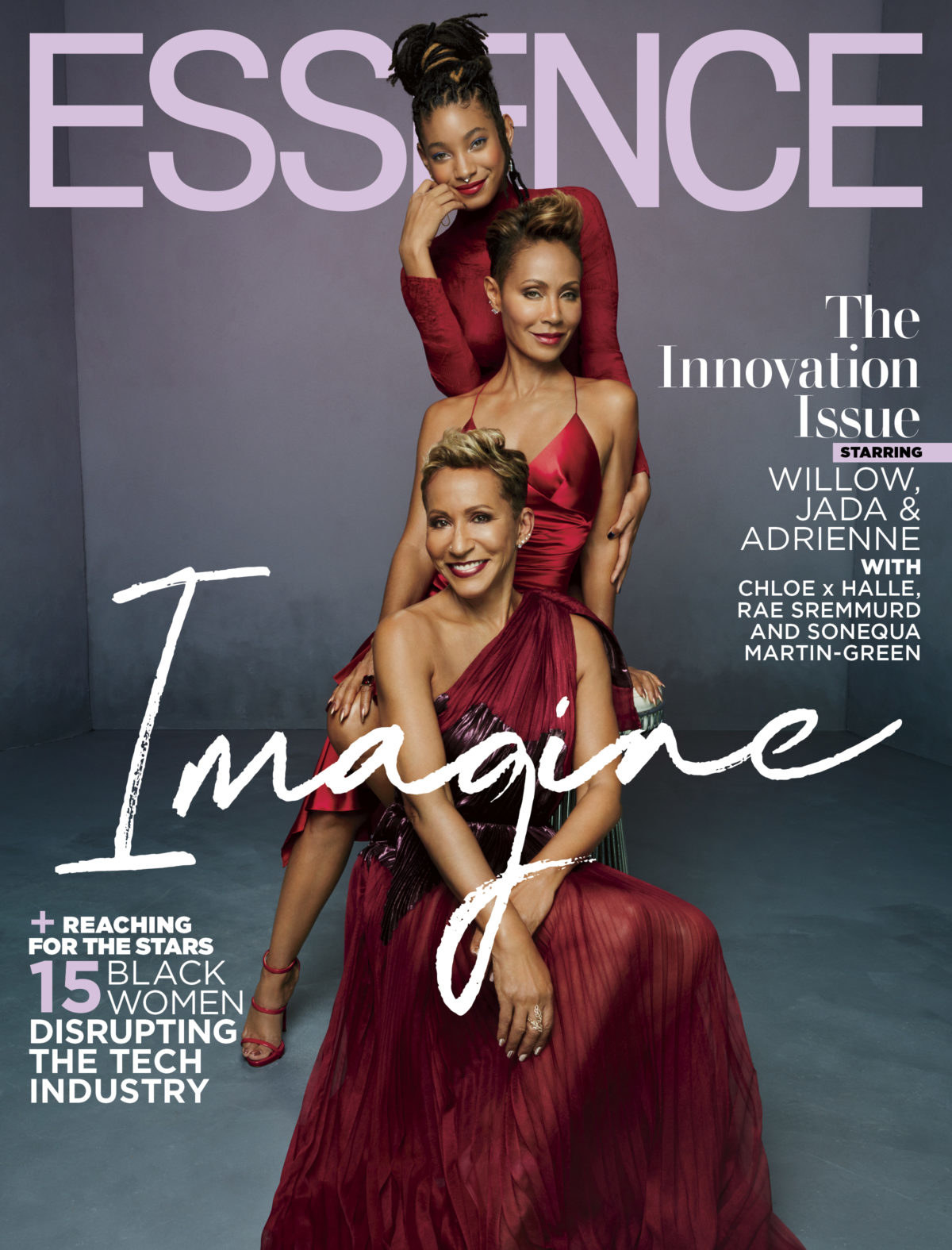 10.
The trailer for Jordan Peele's reboot of The Twilight Zone released this week.
11.
Congrats to all the BRIT award winners, especially Beyoncé and Jay-Z, for accepting their award in front of a painting of Dutches Meghan Markle.
12.
Space Jam 2 will be in theaters July 16, 2021!
Wowza! What a week of amazing achievements. Tune in next week for more!