1.
Congrats to First Lieutenant Andrea Lewis for being the first black female pilot in the Georgia Air National Guard.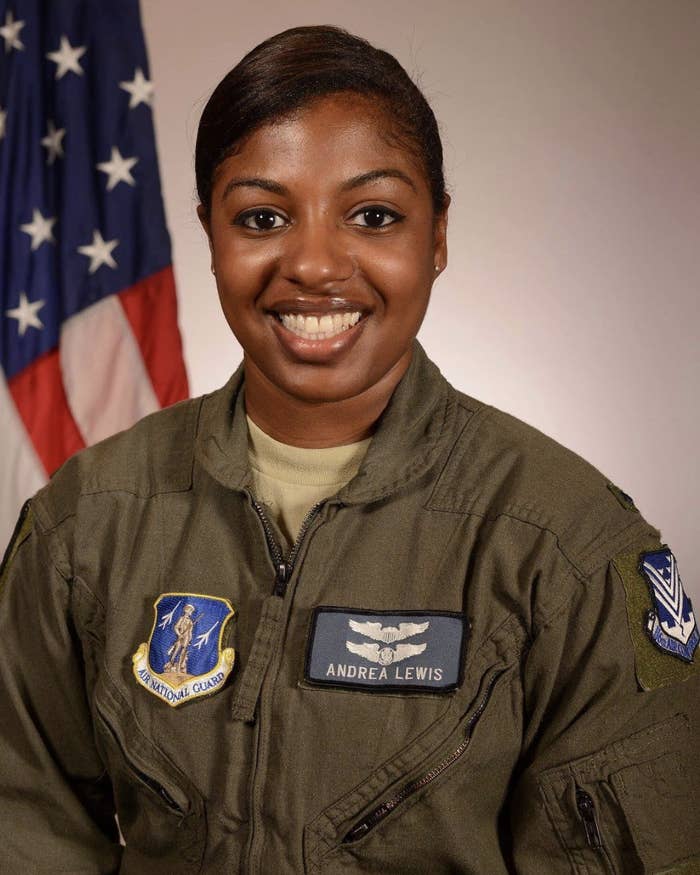 2.
A street in Chicago was renamed after Ida B. Wells!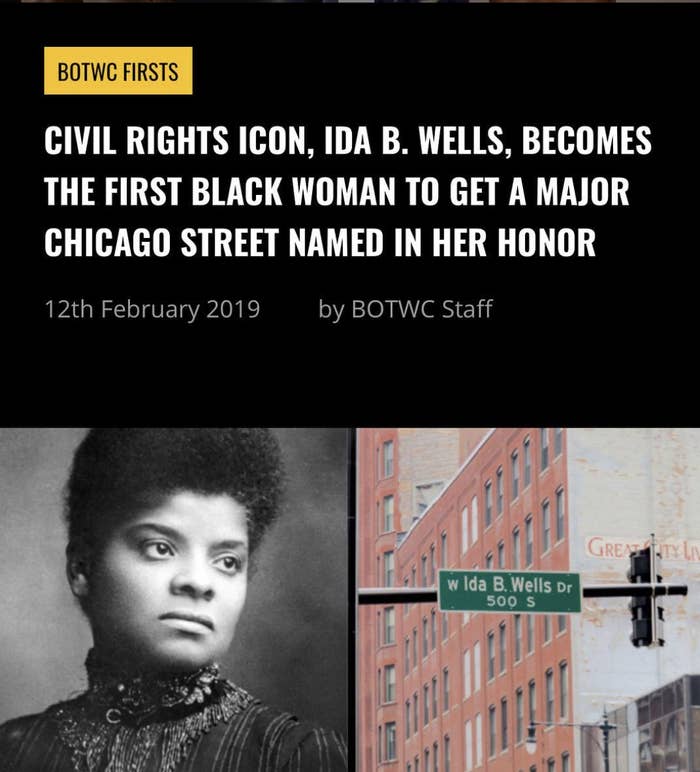 3.
North Carolina A&T's Kayla White broke the world record for the fastest indoor 200-meter!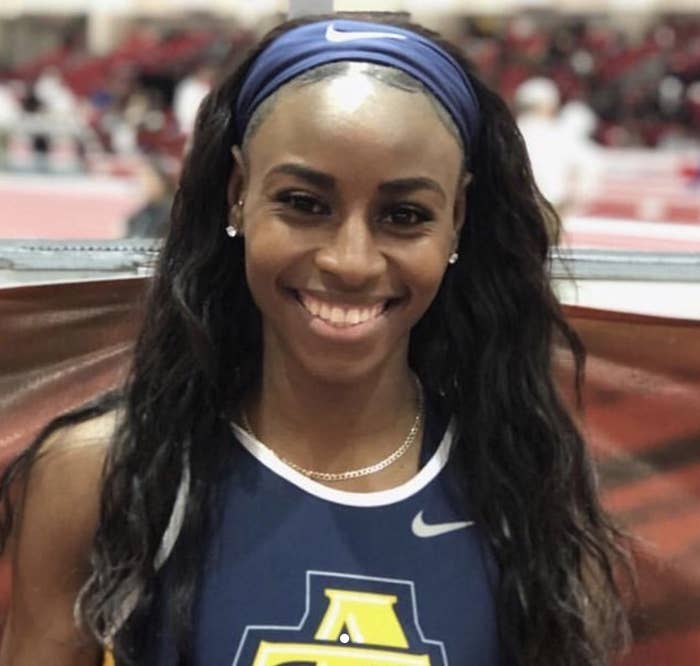 4.
Cheri Beasley became the first black woman to be chief justice of the North Carolina Supreme Court.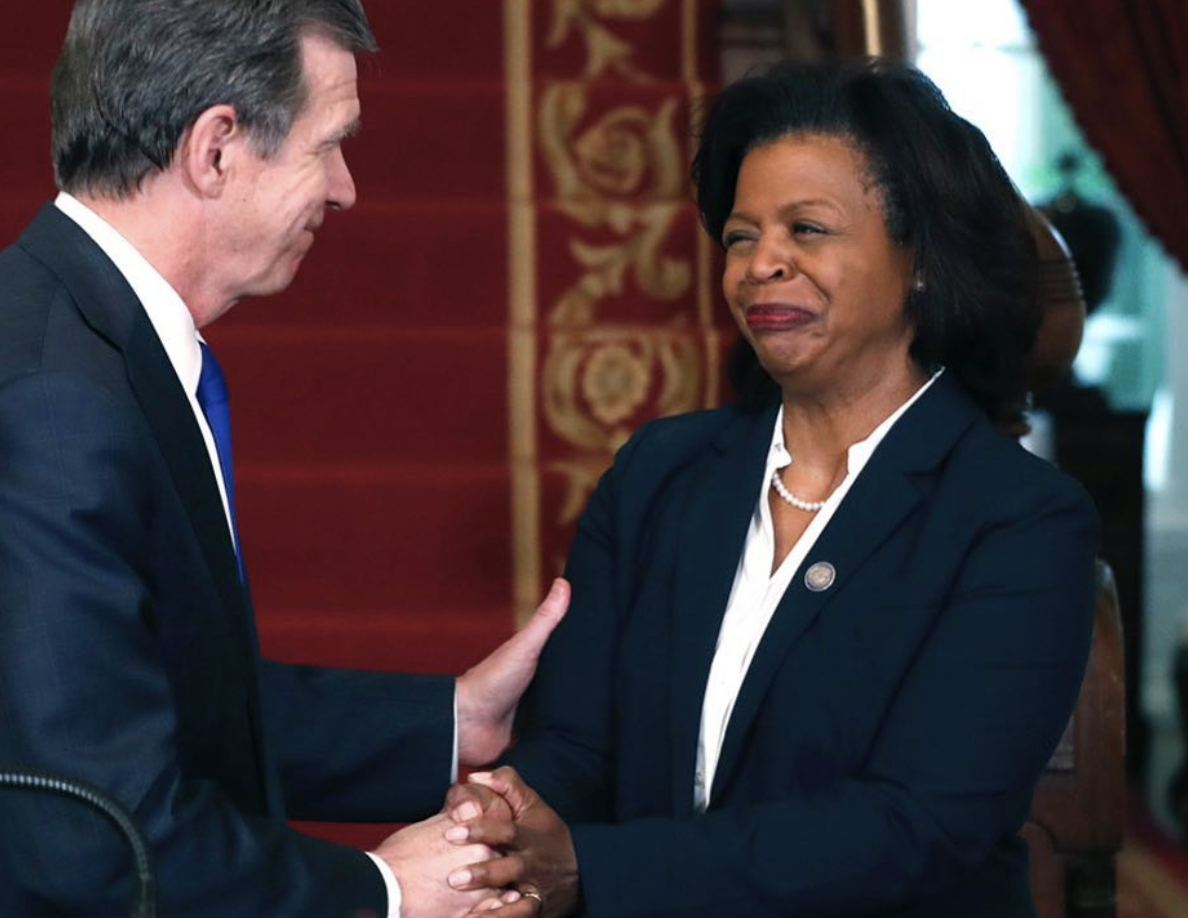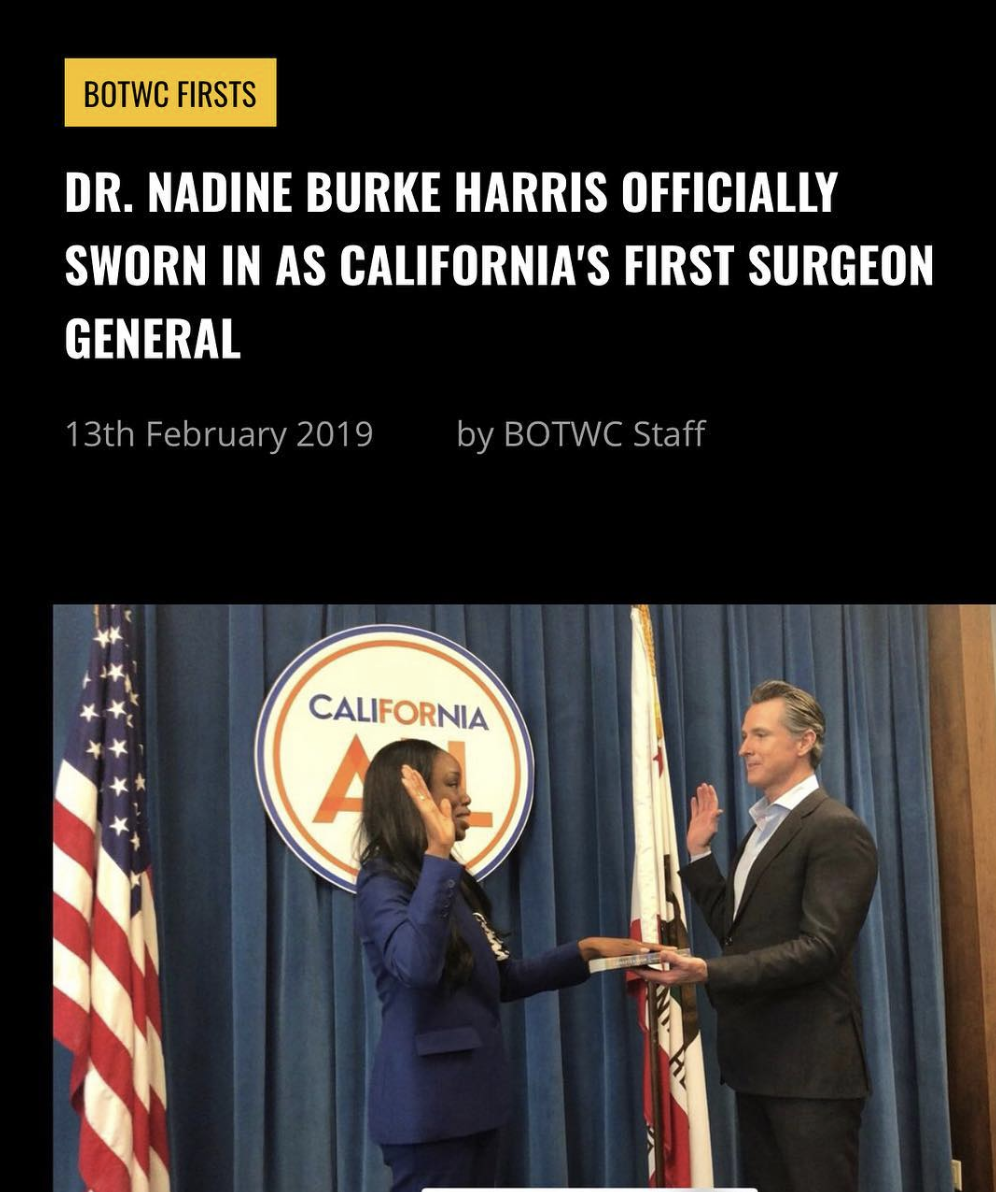 6.
Tracy Clayton is taking her talents to Netflix' Strong Black Lead with a new podcast, "Strong Black Legends"!
7.
Gabrielle Union is going to star and produce the film adaptation of Coffee Will Make You Black.
8.
Octavia Spencer is starring in a new psychologial thriller, Ma.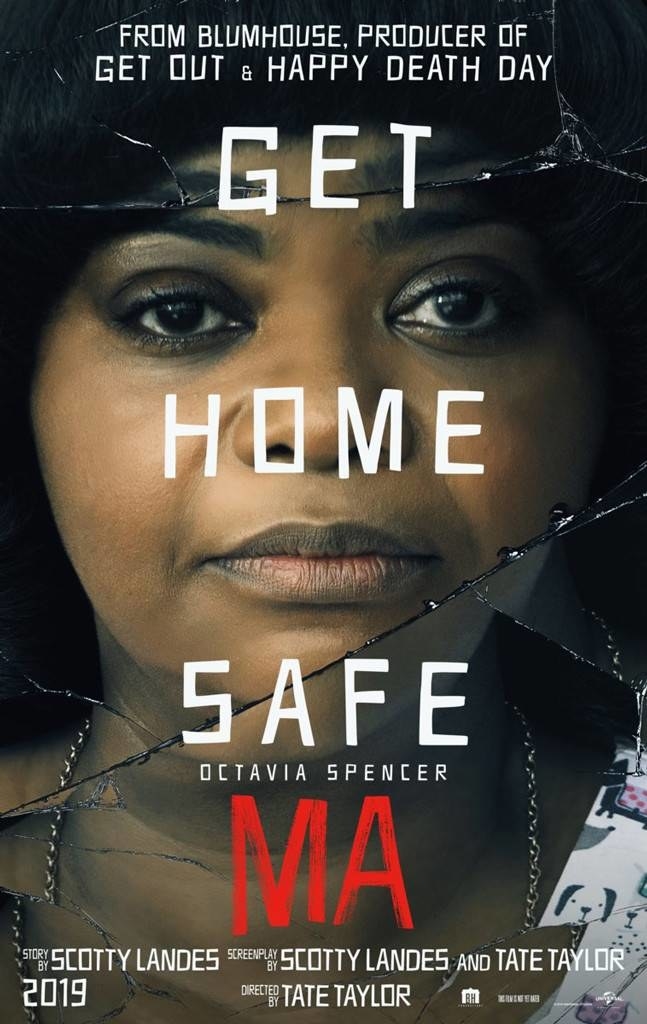 9.
Finally, congrats to all the NAACP Image Award nominees!!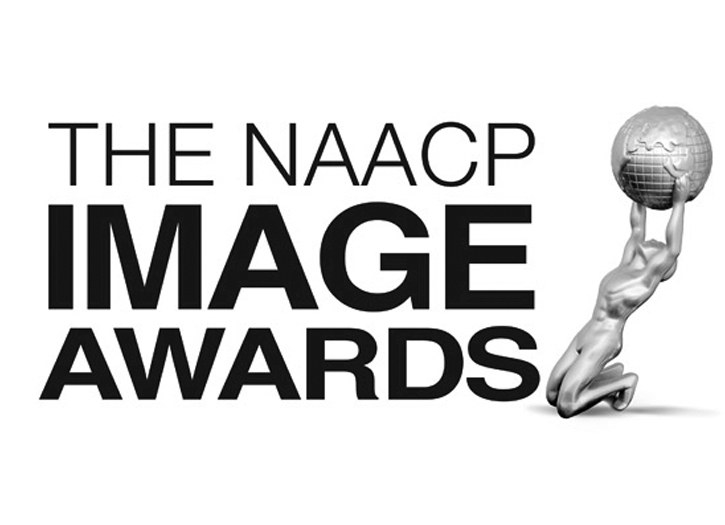 My, oh my. What an amazing week! Tune in next week for more!