1.
Kamala Harris has announced her bid for presidency in the 2020 election!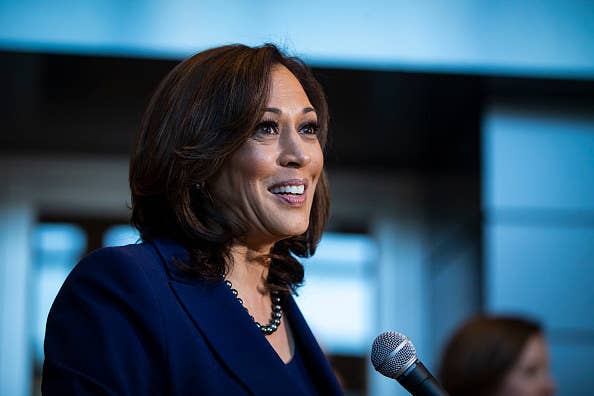 2.
Also, in political news, Cory Booker has also announced that he's running for president!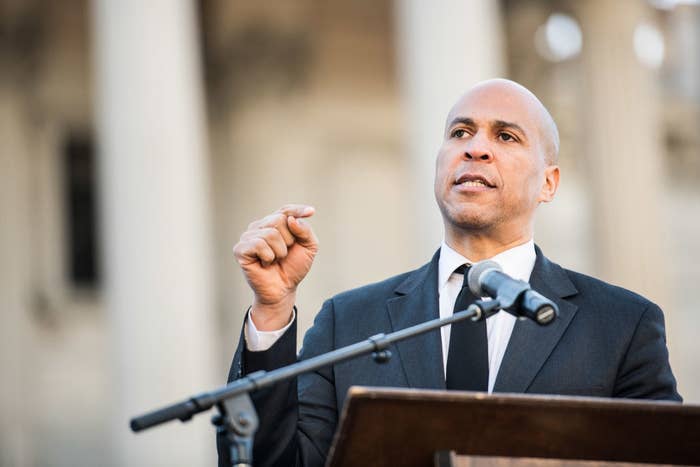 3.
Hannah Beachler, the mind behind the production design of Black Panther, became the first black person to be nominated for an Oscar in production design!
4.
Also, in award news, a big congrats to Regina King for her first Oscar nomination!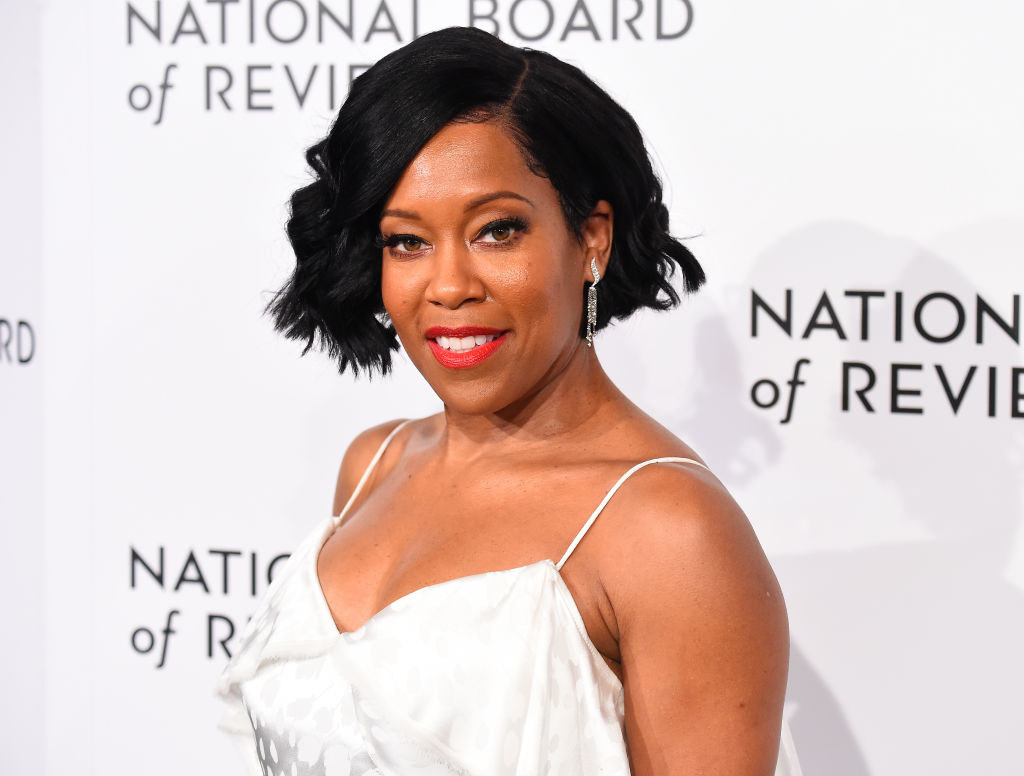 5.
ALSO, congrats to Spike Lee, for earning his first Oscar nomination for Best Director after over 30 years in the industry!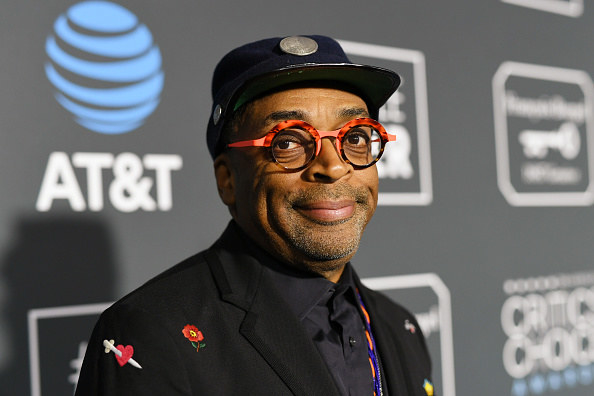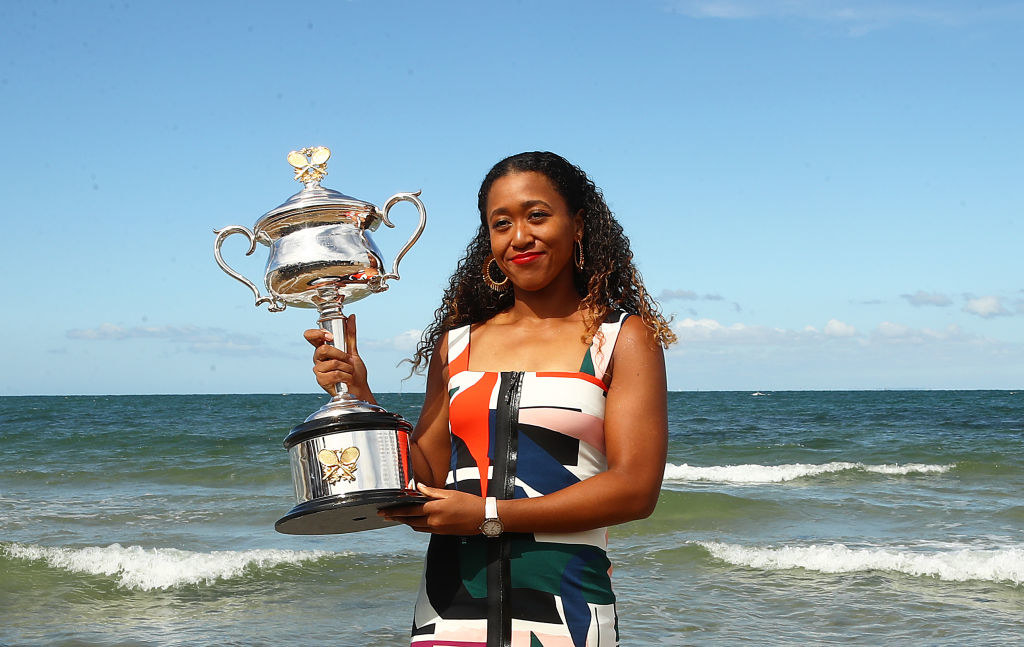 7.
Julius P. Williams became the first black president of the Conductor's Guild.
8.
Stacey Abrams made history as the first black woman to give the Democratic response at the State of the Union.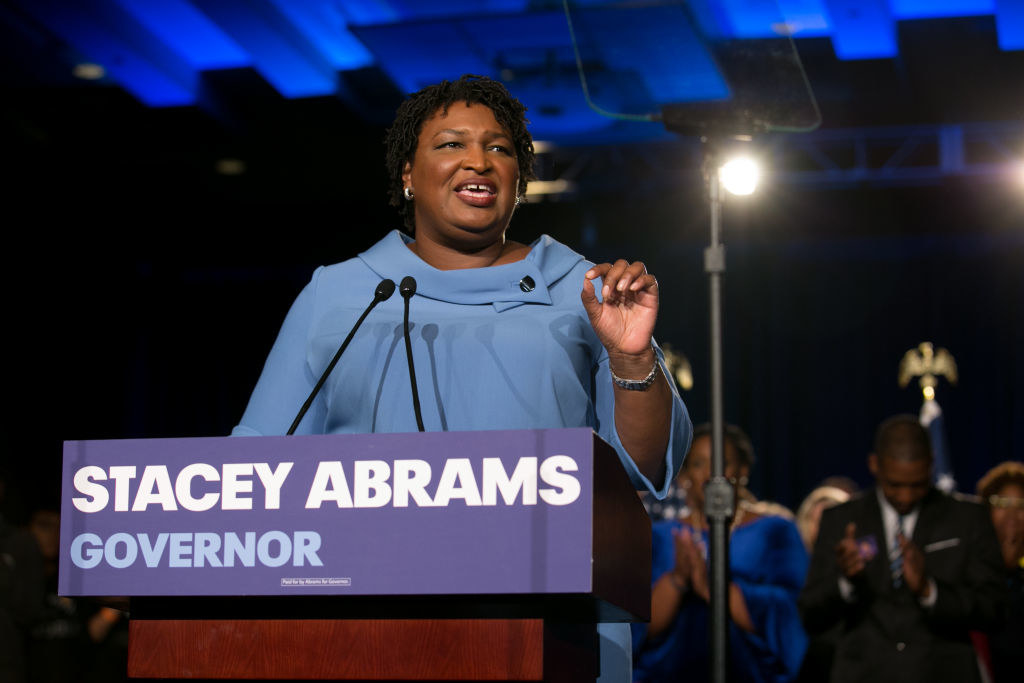 9.
Black Lady Sketch Show made TV history as the first comedy sketch show starring, written by, and directed by black women!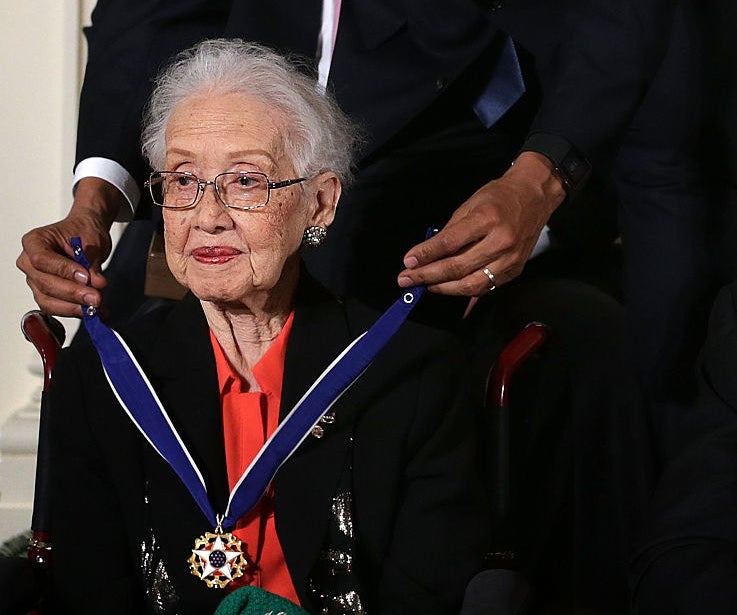 11.
Last, but not not least, the visionary that is Jordan Peele will be gracing the cover of Rolling Stone's February issue!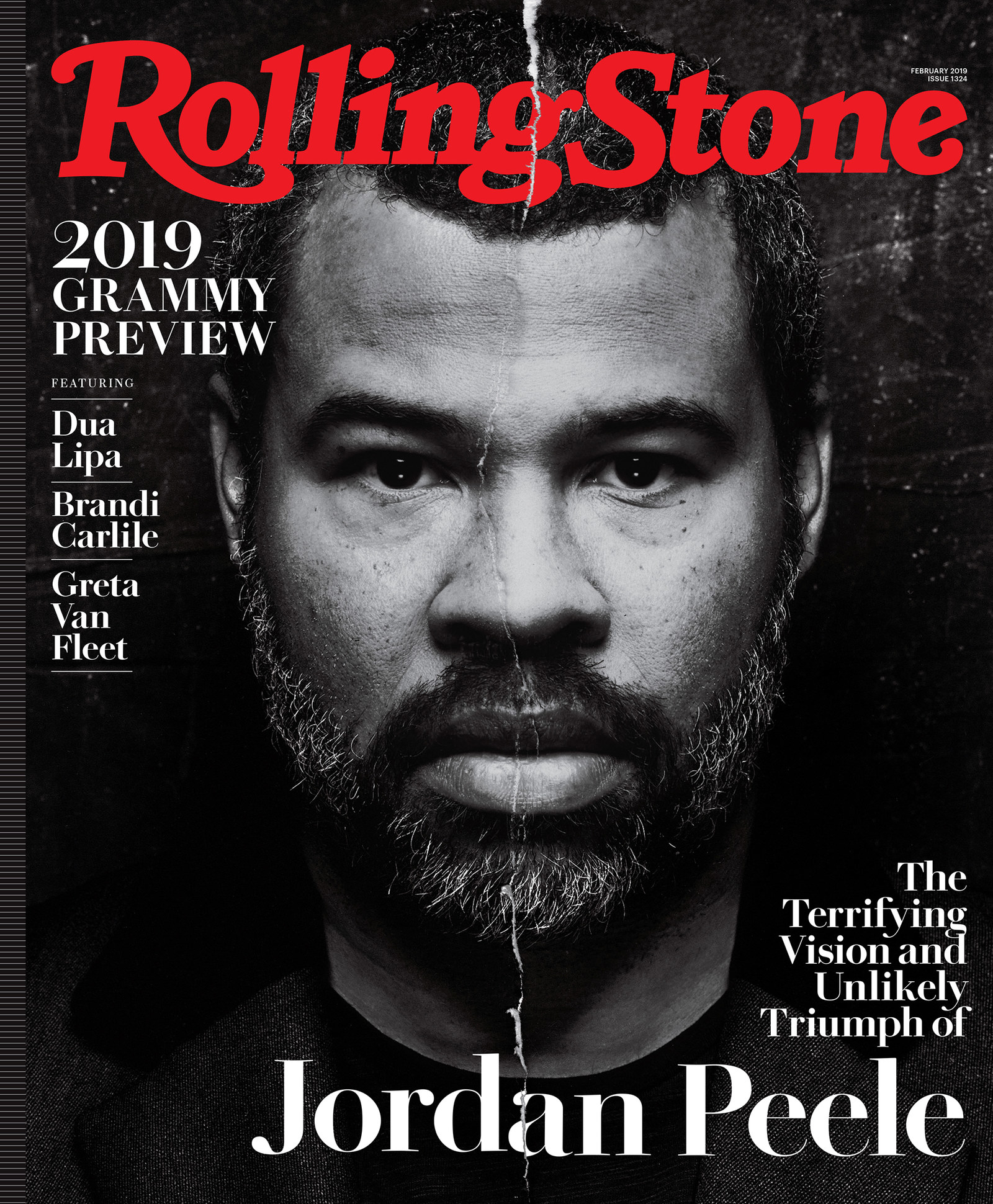 Tune in next week for more ex-so-llonce!