Here Are 15 Of The Best Black Excellence Moments From This Week
So much excellence this week! I could barely type fast enough!
1.
CALLING ALL THE STARS!! Taraji P. Henson is getting a star on the Hollywood Walk of Fame!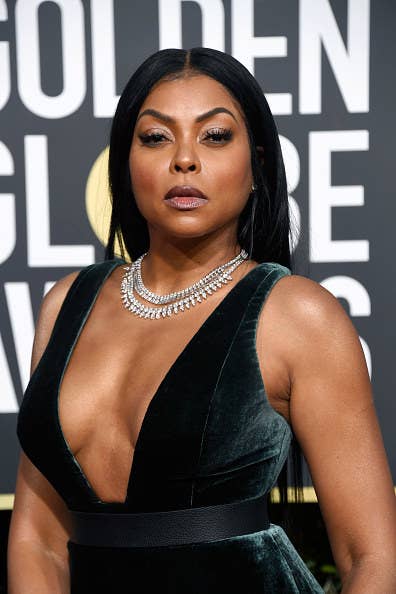 2.
Shantell "Shannie" Pooser is American Airlines' first flight attendant with special needs.
3.
Issa Rae and Kumail Nanjiani will be starring in an upcoming romantic comedy called The Lovebirds!
4.
Jaylen Hands showed amazing sportsmanship to one of his teammates during a tough game.
5.
Missy Elliott made history as the first female rapper inducted into the Songwriter's Hall of Fame!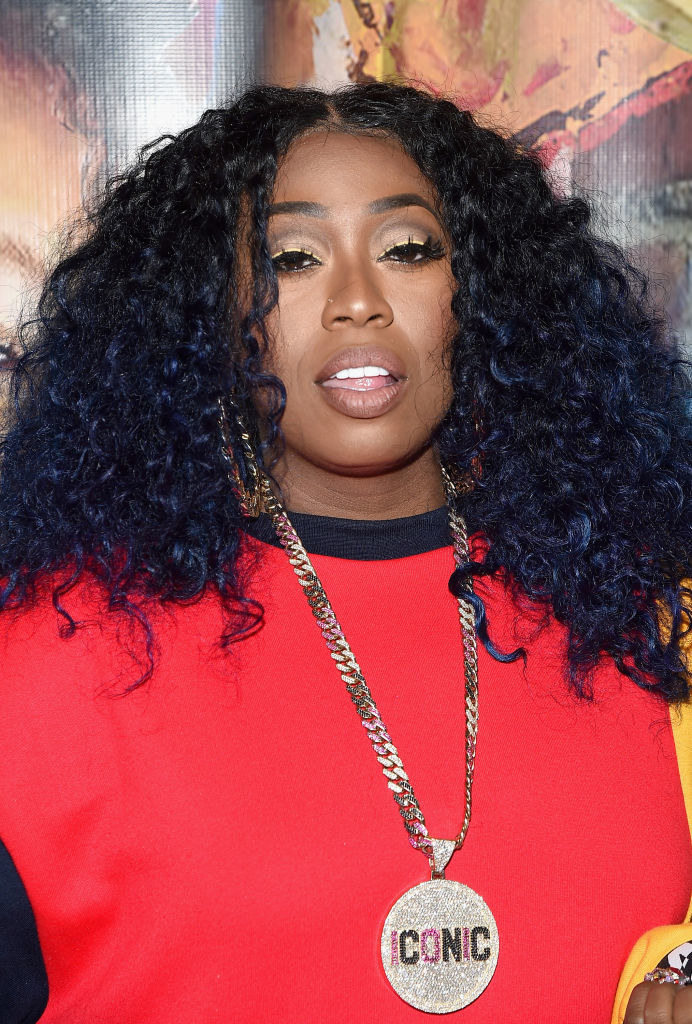 6.
Congrats to the Essence Magazine's "Black Women in Hollywood" honorees!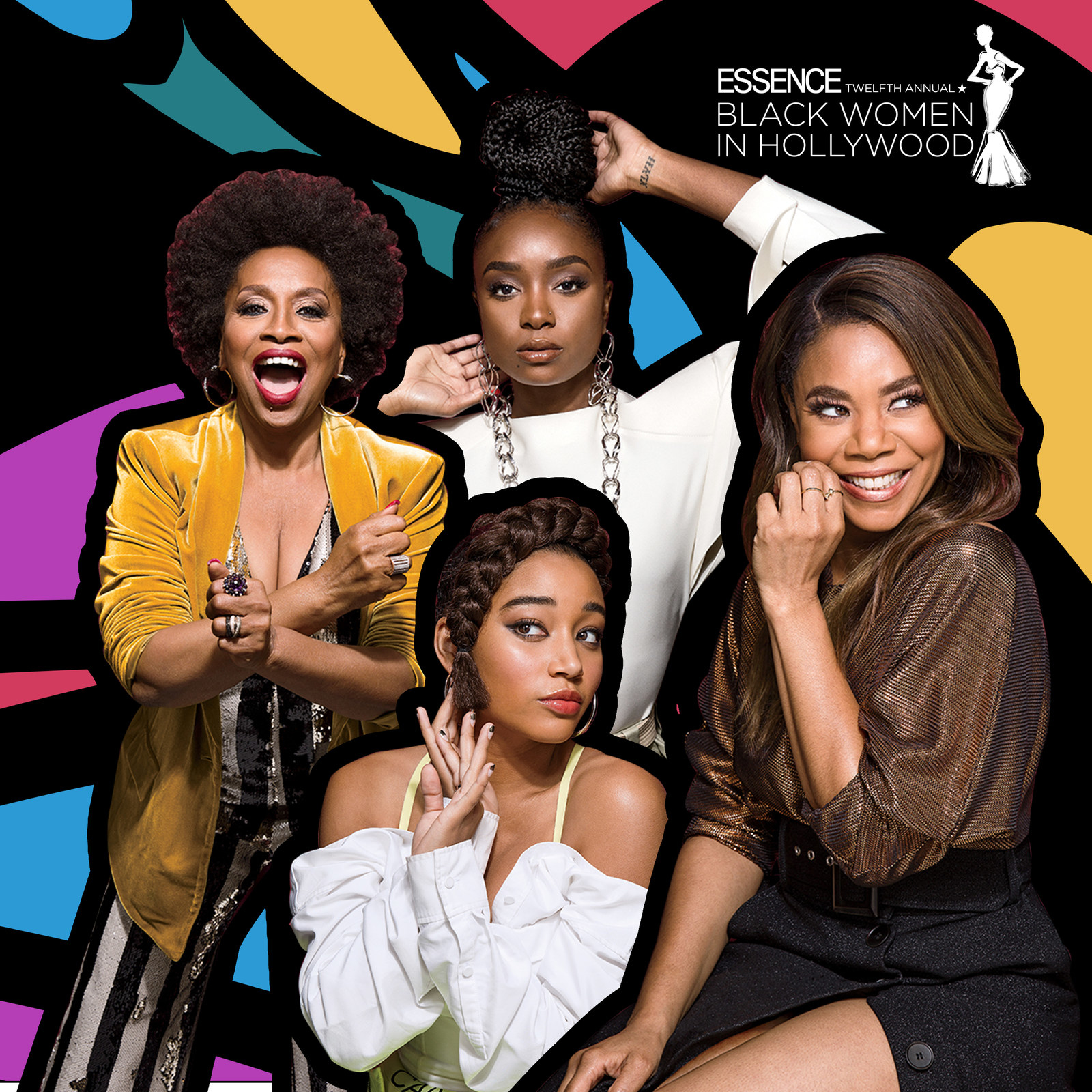 7.
Congrats to Nasa Camera Designer Shelby Jacobs for finally getting recognition for his work that lead to the success of the Apollo 6 launch.
8.
Congrats to Misty Copeland and Calvin Royal III for becoming the first black couple to dance lead for the American Ballet Theatre!
9.
Shoutout to Juliana Stratton for becoming the first black Lieutenant Governor of Illinois.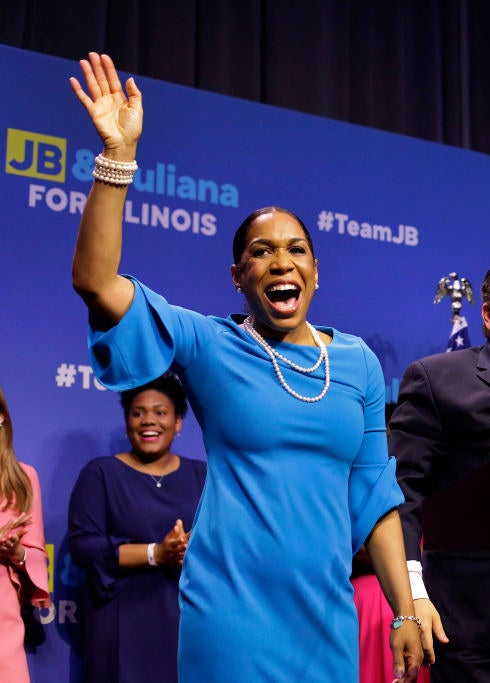 10.
To honor the late and great Muhammad Ali, Louisville, Kentucky has renamed its airport after him.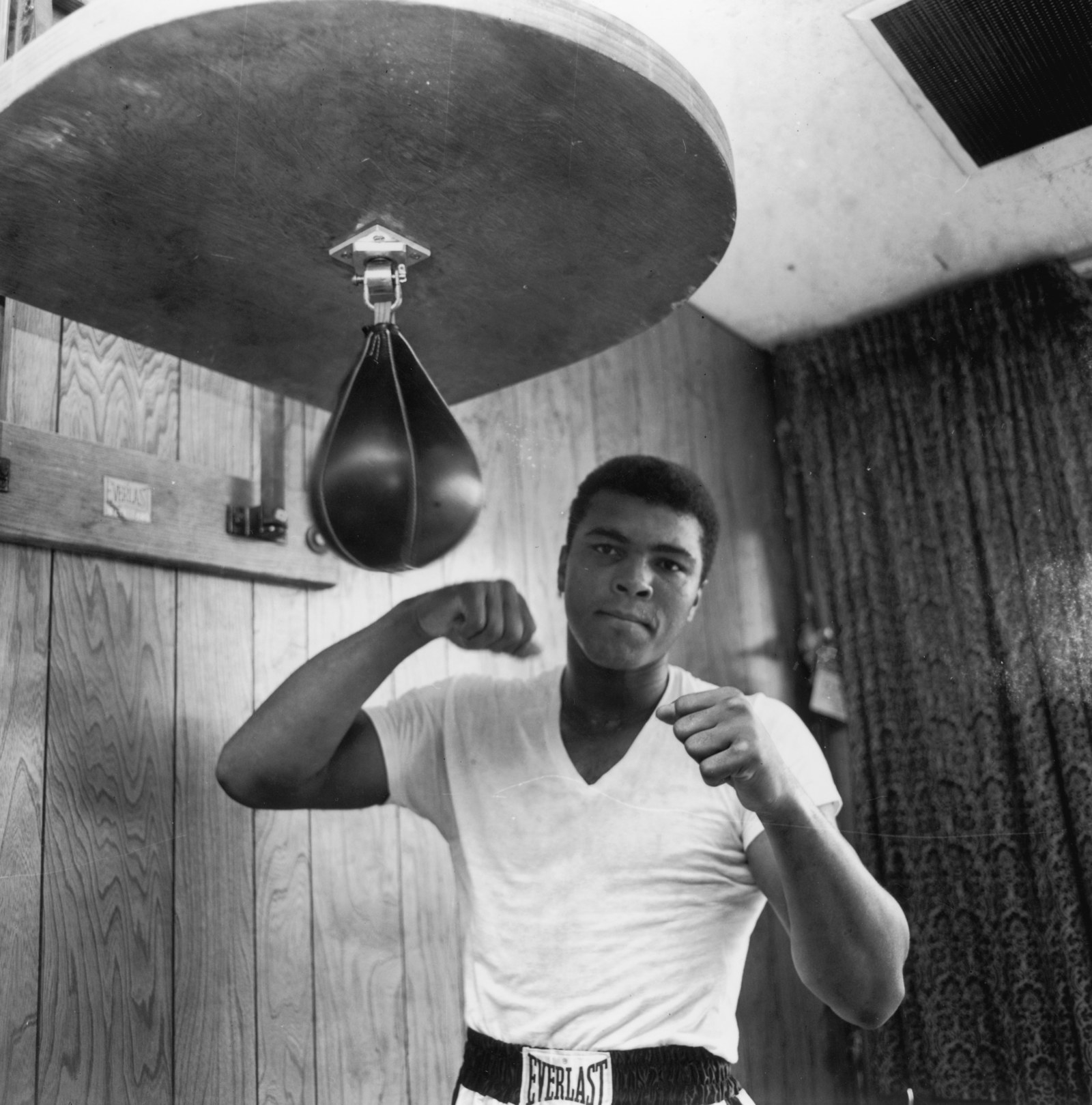 11.
It was announced that living legend Alicia Keys will be hosting the Grammys this year!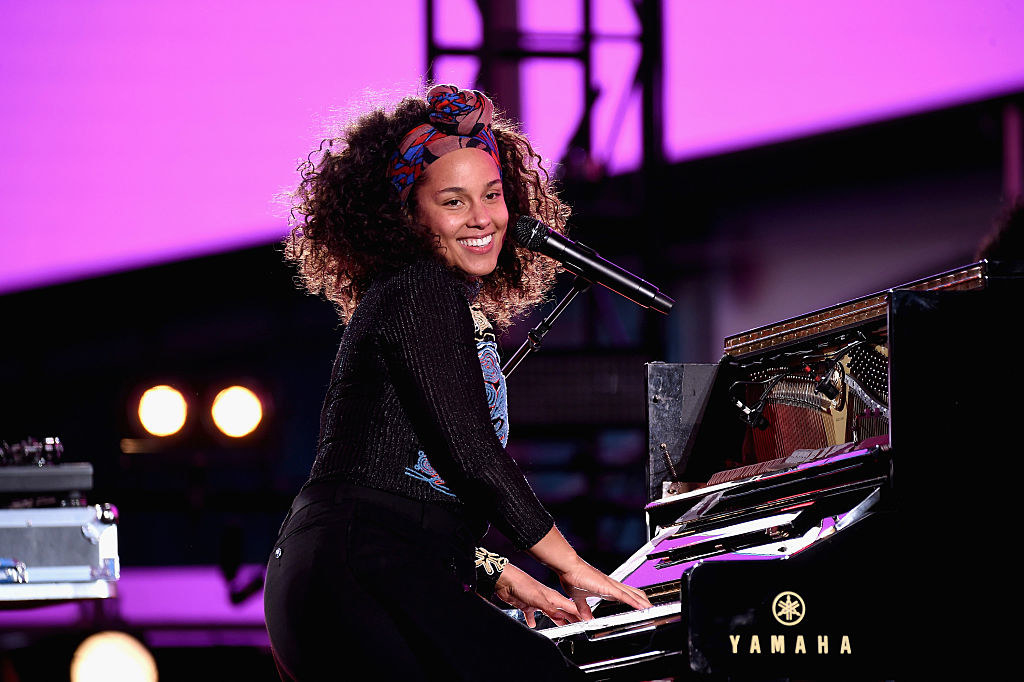 12.
In award season news, congrats to Regina King, Mahershala Ali, and Thandie Newton for their respective awards!
14.
Congrats to Spider-Man: Into the Spider-Verse for winning the Critics Choice Award for Best Animated Feature!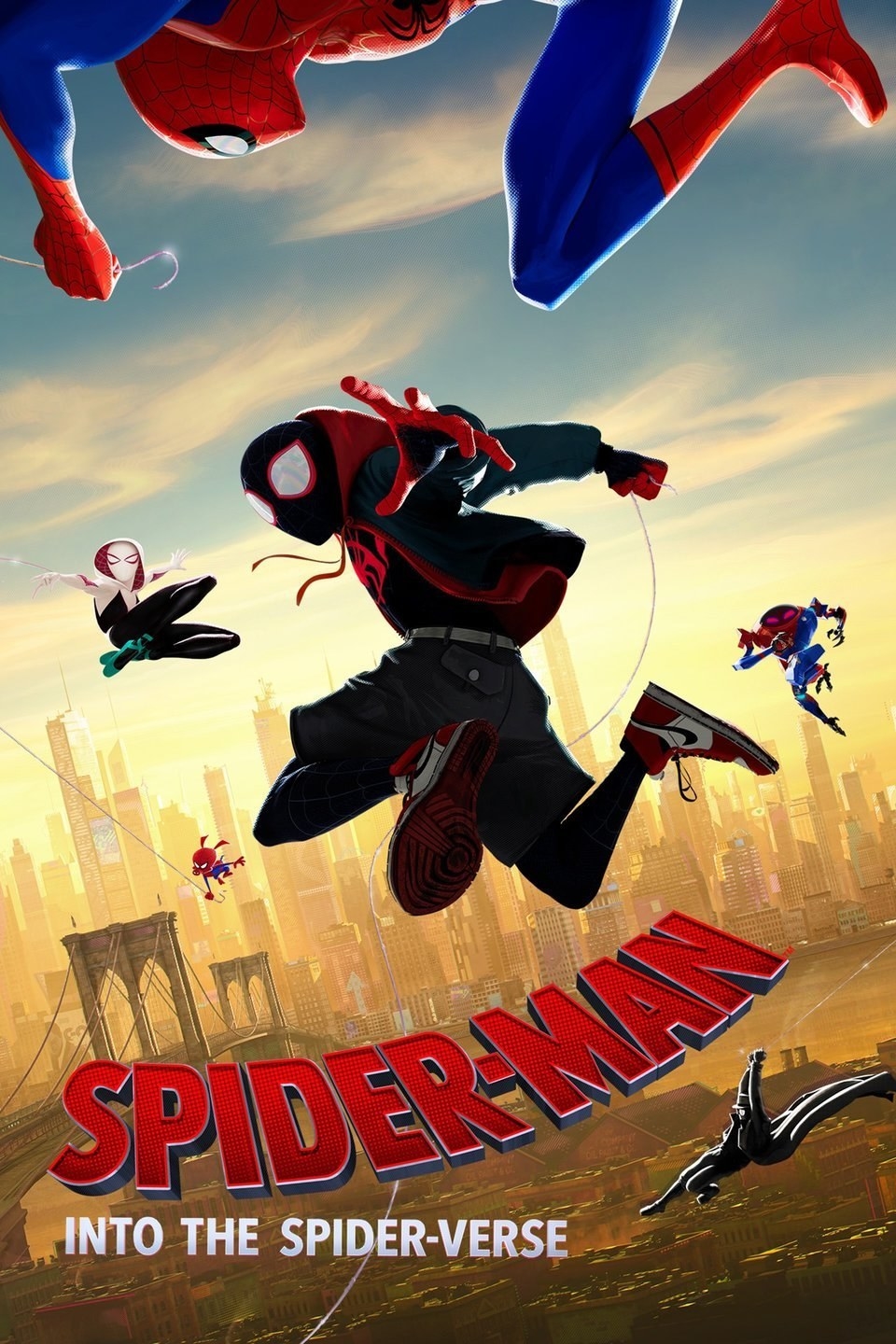 15.
And, last but certainly not least, congrats to Black Panther for its three Critics Choice Awards!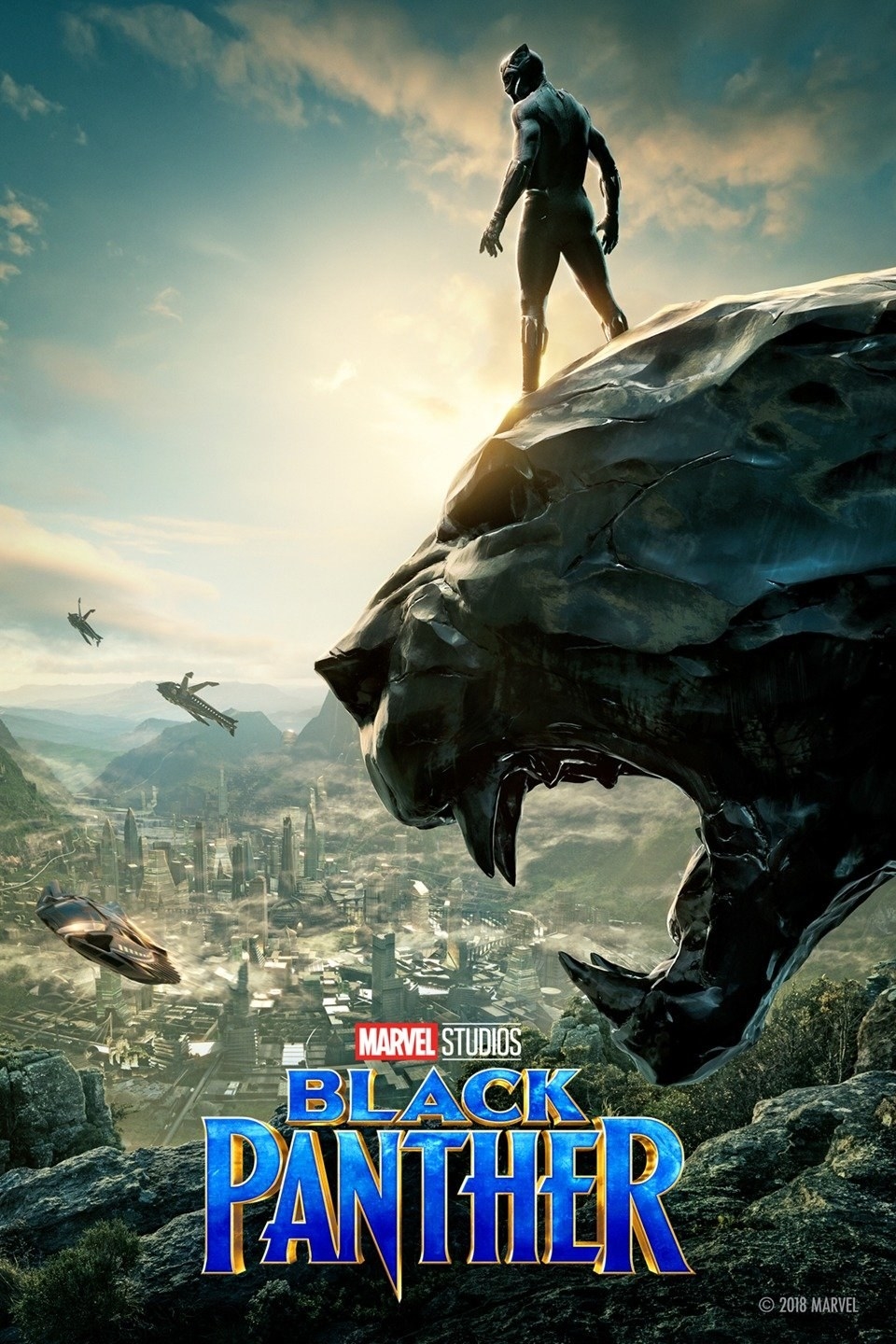 Wowza. What a WEEK! Tune in next week to see if we can top all this ex-so-llonce!