9 Moments Of Black Excellence From This Week
Couldn't have wished for a better start to the new year!
1.
At the age of 32, Lauren A. Underwood became the youngest black woman to be sworn into Congress!
2.
Michael B. Jordan was announced as the first-ever Global Men's Face for Coach.
3.
President Barack Obama made his debut on the Billboard charts this week!
4.
Beyonce and Jay-Z helped the Louvre reach record-breaking museum visits this year.
5.
Seven-year-old Nicholas Buamah's book was added to the Library of Congress' catalogue.
6.
Harris County, Texas swore in a whopping 17 black female judges this past week!
7.
Grown-ish season 2 premiered this week on Freeform.
8.
Childish Gambino was announced as one of the artists headlining Coachella this year!
9.
And, last but not least, congrats to Cynthia Erivo, Lakeith Stanfield, and Letitia Wright for their BAFTA Rising Star award nominations.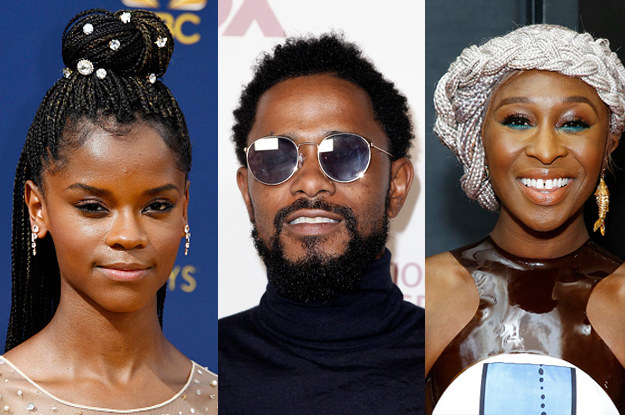 What a glorious way to ring in the New Year! Check back next week for more excellence!